Our Favorite Cocktails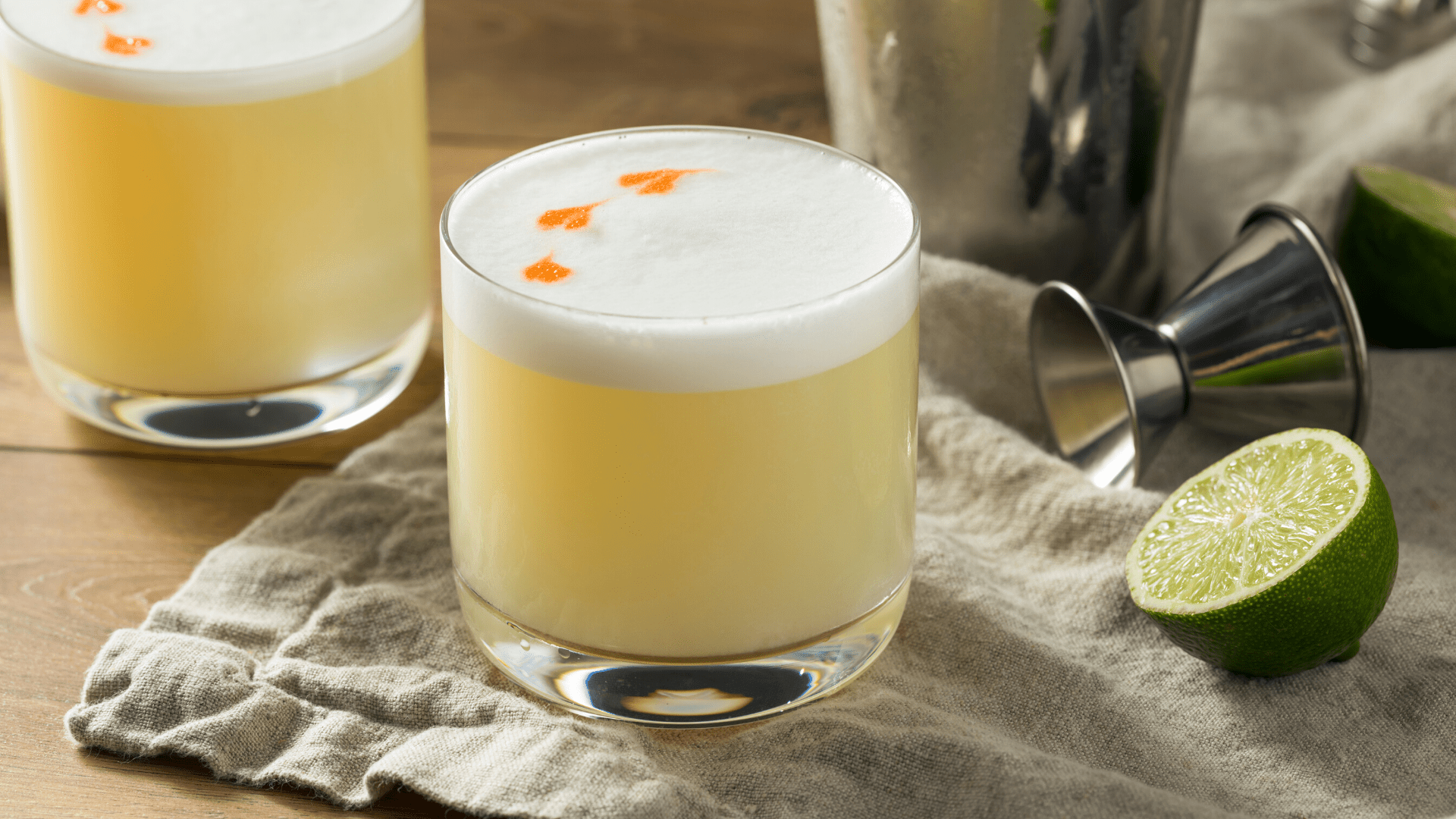 This blog post is our answer to the question we get most often these days.  "What are you favorite cocktails to make at home so far?".  It's a fair question since we've been doing a daily DIY cocktail hour every day for the past month.  We've got more than 35 to choose from so far ranging from classics like the caesar to lesser-known (but equally delicious) cocktails like the orange whip.
Rather than scrambling around to piece together all of our favorites, I thought I'd write this blog post.  This bad-boy will act as a living doc which just means that we'll be adding to it as we discover new favorites.  So you might want to SAVE IT in your bookmarks for easy reference.
If you're planning to make your home-bar debut, you'll also want to think about investing in the essentials tools you'll need to pull off these cocktails.  It's a pretty short list, honestly, made up of just 10 tools that won't break the bank but will make your cocktail-making life much easier.
Wild Blueberry Gin Smash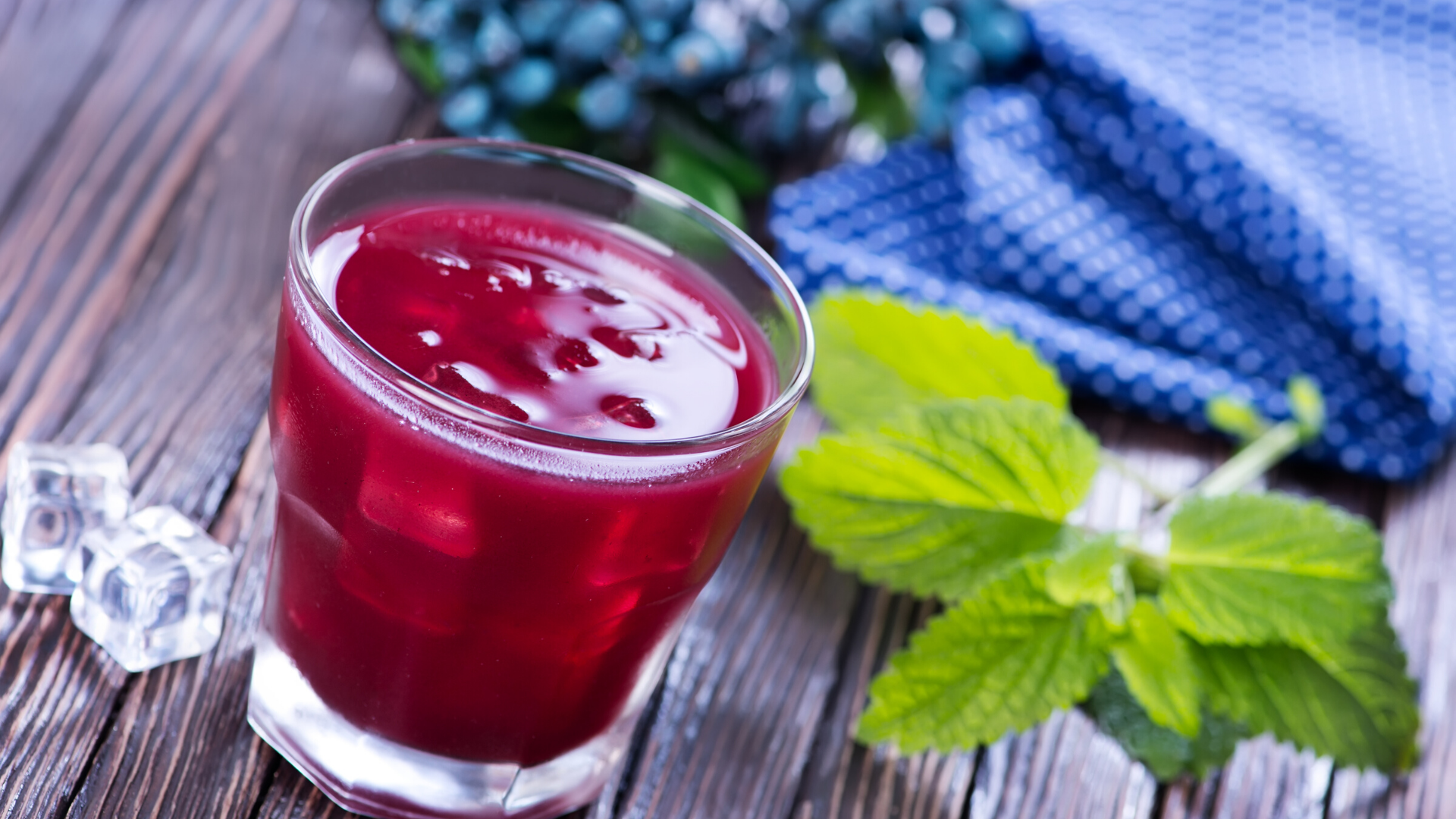 Ingredients: Gin, wild blueberries, simple syrup, lime, grenadine, club soda
Backstory: Well, none. We made it up!  We're proud advocates for Canadian wild blueberries and wanted to incorporate them into some of our cocktail recipes.  Early on we did a blueberry mint smash as well – it was good, but not as good as this one.  It's super refreshing and just screams patio season!
---
Maple Whiskey Sour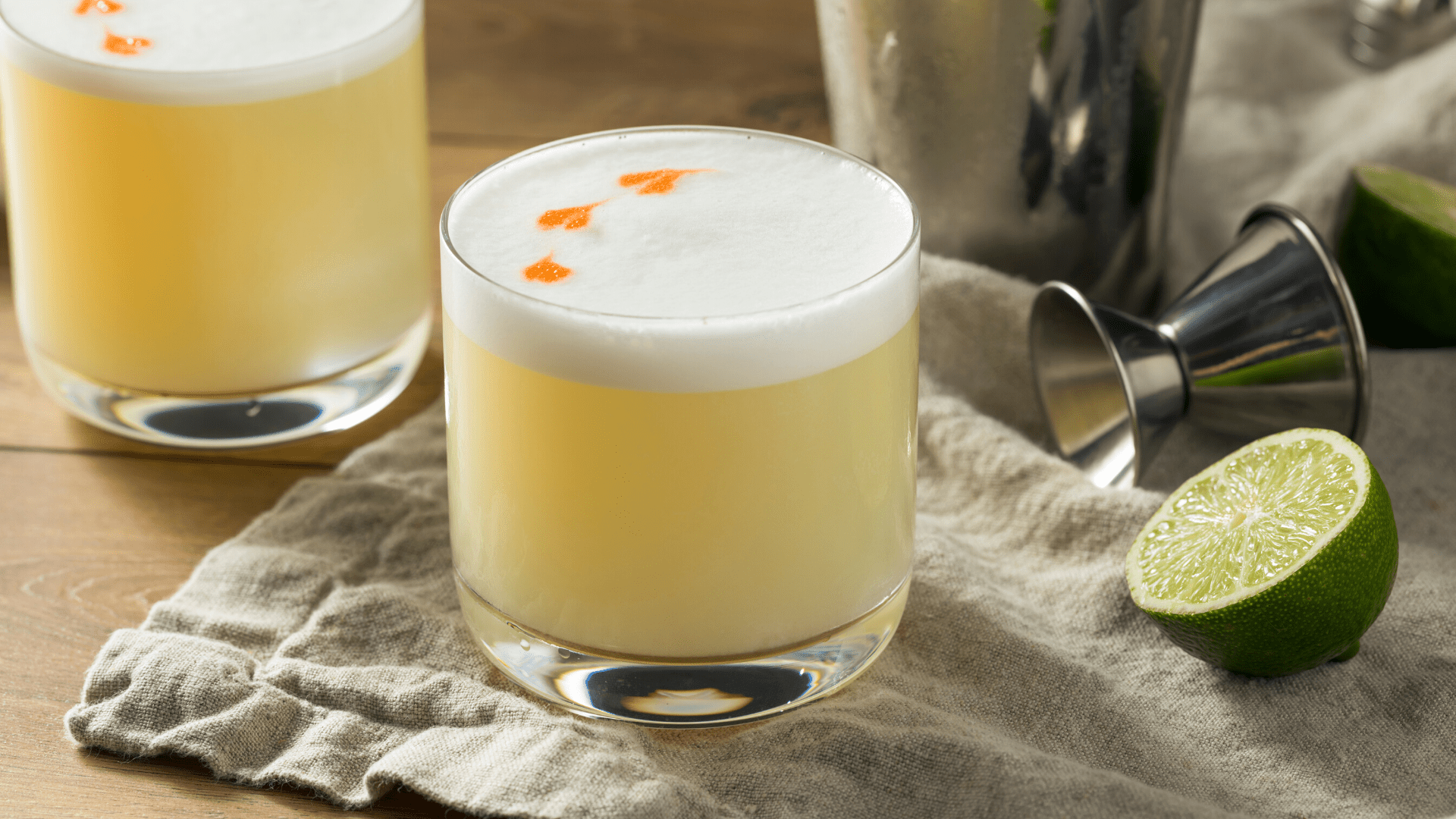 Ingredients: Whiskey, maple syrup, lime, egg white, bitters
Backstory: The first written record of the whiskey sour is found in the 1862 book The Bartender's Guide: How To Mix Drinks by Jerry Thomas but, according to historians, a similar drink was being consumed by sailors for a century prior.  During a time when scurvy was a serious threat and the water was no good to drink, sailors consumed whiskey and rum instead.  To avoid a ship full of intoxicated sailors, captains started watering down their alcohol with lime and lemon juice…and so, the whiskey sour was born (kind of).
---
Orange Whip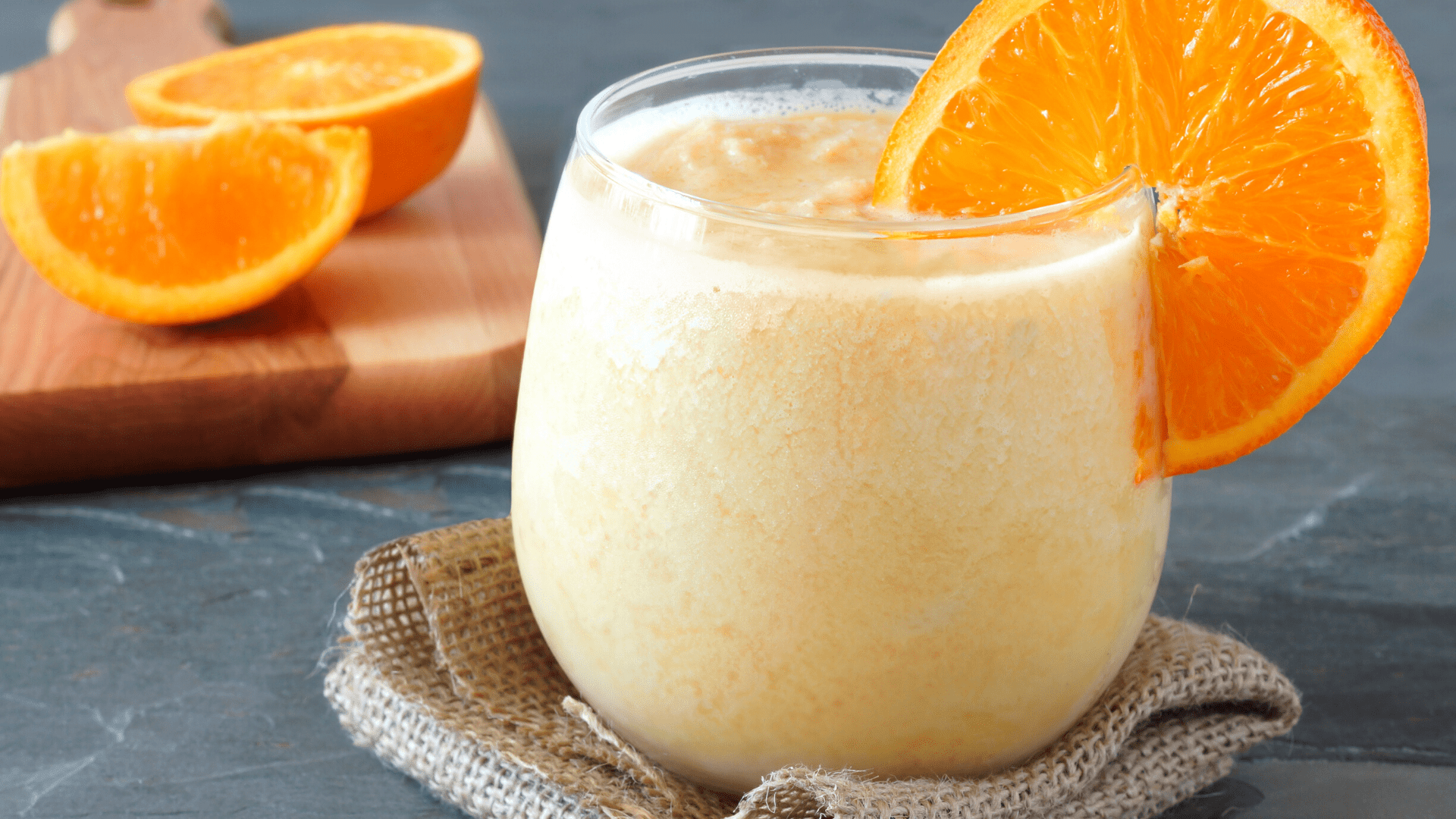 Ingredients: Rum, vodka, orange juice, triple sec, cream
Backstory: The backstory on this one is pretty easy – it's straight out of the famous movie, the Blues Brothers.  John Candy (the actor) orders 3 orange whips in an iconic scene and it's said that was done as a nod to his pal who owned Orange Julius at the time.  Whether or not that's true, who knows – but the drink is damn delicious.
---
Baileys White Russian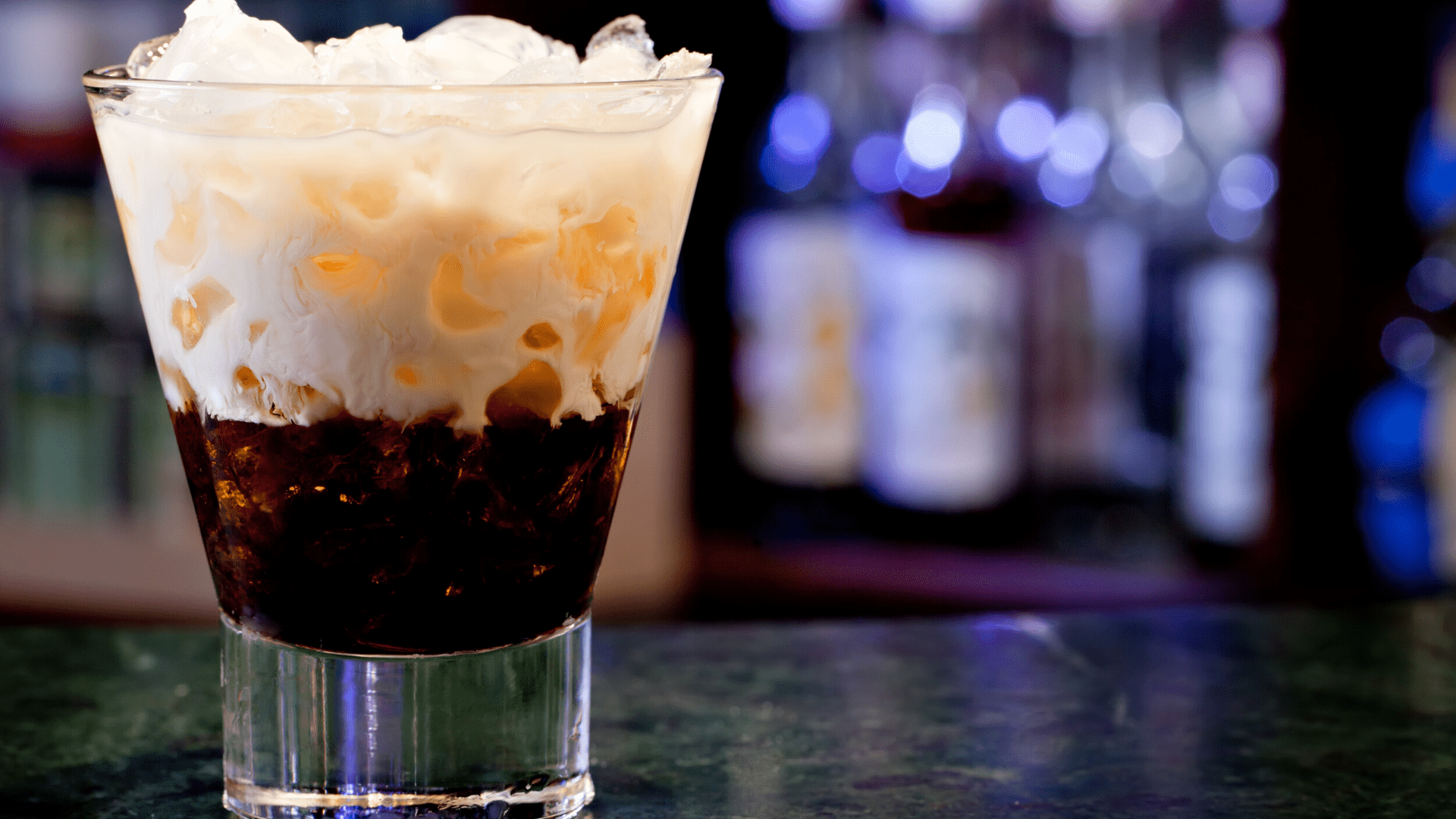 Ingredients: Vodka, espresso, caramel liqueur, baileys
Backstory: The black Russian (the original) was born in the 1940's alongside its sister cocktail the white Russian (which is just a black Russian with cream added) by Gustave Tops.  Tops was a Belgian bartender and created the cocktails at the Hotel Metropole in Brussels in honor of Perle Mesta, a U.S. ambassador to Luxembourg.  Since then, an endless amount of variations have been concocted, including this baileys white Russian which is simply another twist on an old classic.
Lemon Drop Martini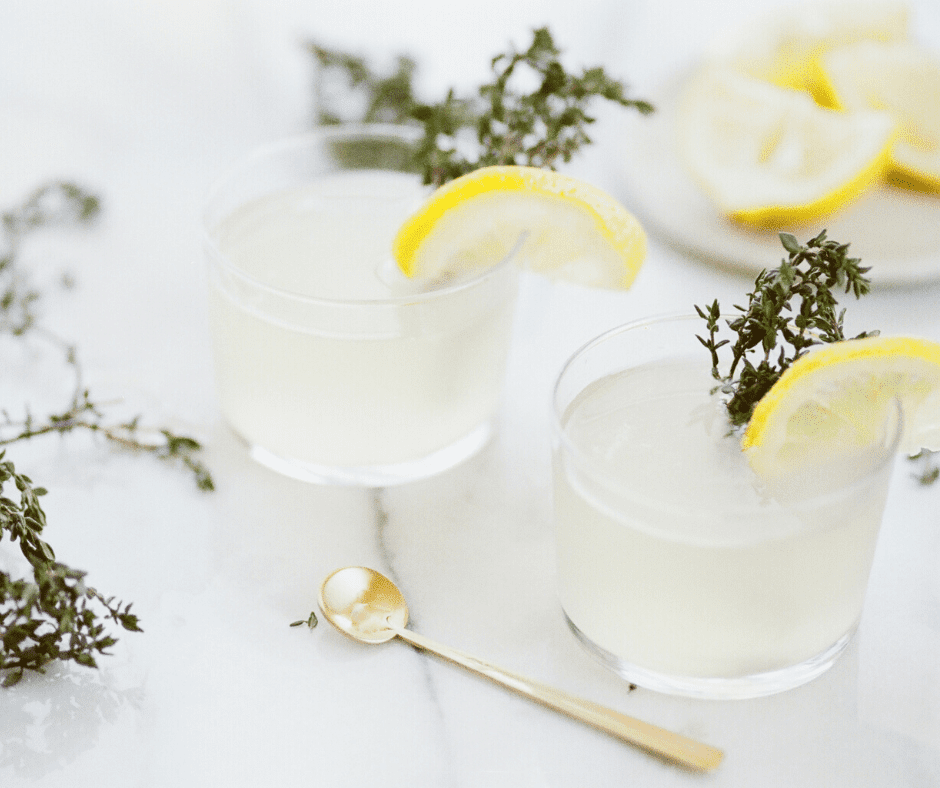 Ingredients: Vodka, lemon juice, simple syrup, triple sec
Backstory: Like many of the cocktails we know and love, the origins of this one are murky.  Best I can gleam from scouring the stories, the lemon drop was created sometime in the 1970s at a bar called Henry's Africa in San Francisco in an attempt to popularize "girly drinks".  Far too often, this cocktail is disintegrated in a candied mess at bars around the world – however, if done right it deserves a seat at the "favorite cocktails table".
Did you make any of these cocktails?  Tag us @dashboardliving on Instagram and use #dashboardcocktails so we can feature you!