Wild Blueberry Gin Smash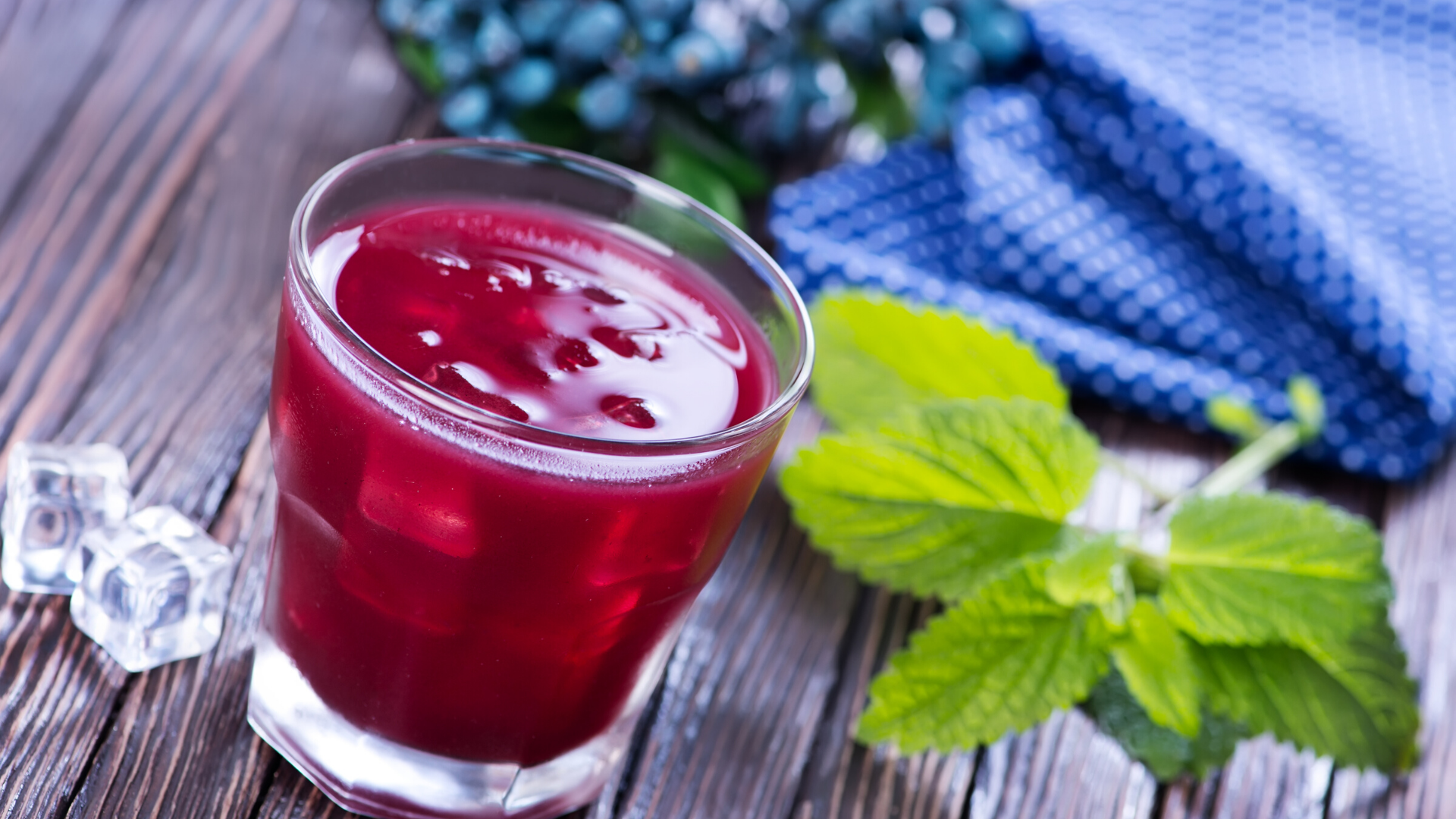 This wild blueberry gin smash is Brent's answer to the question we get every day.  
"What's your favorite cocktail you've made so far?"
While it's not my absolute favorite, this wild blueberry inspired cocktail is way up there on my list as well right alongside the maple whiskey sour and the lemon drop martini.  The combination of lime and wild blueberries resulted in an incredibly fresh but not too sweet cocktail that's quickly become a go-to in our house.
Fun fact: Canadian wild blueberries are the best in the world and here in Nova Scotia, we produce a LOT of them.  You can get them fresh frozen (in the peak of their ripeness) year-round in the frozen foods section of most grocery stores across Canada.
I always love an excuse to muddle, too.  So there's that.  There's something fun about mashing ingredients together! This recipe, however, does require a few additional bar tools but they're worth adding to your collection.  If you haven't already invested in a fine mesh strainer, now's the time.  Anytime you muddle ingredients you'll need to double strain to avoid debris in your cocktail (and your teeth).
Equipment Needed
Beyond a shaker, you'll also need a hawthorn and fine mesh strainer as well as a muddler.  We served ours up in a standard collins glass but any cocktail glass would work!
If you don't already have these bar tools, you can grab them here:
*A note on the Boston shaker sets.  We're big fans of premium, weighted shaker tins.  Hey, we use them nearly every day now so I'm good with spending $60.  However, if you're looking for a more budget-friendly option, I've also included one here for you.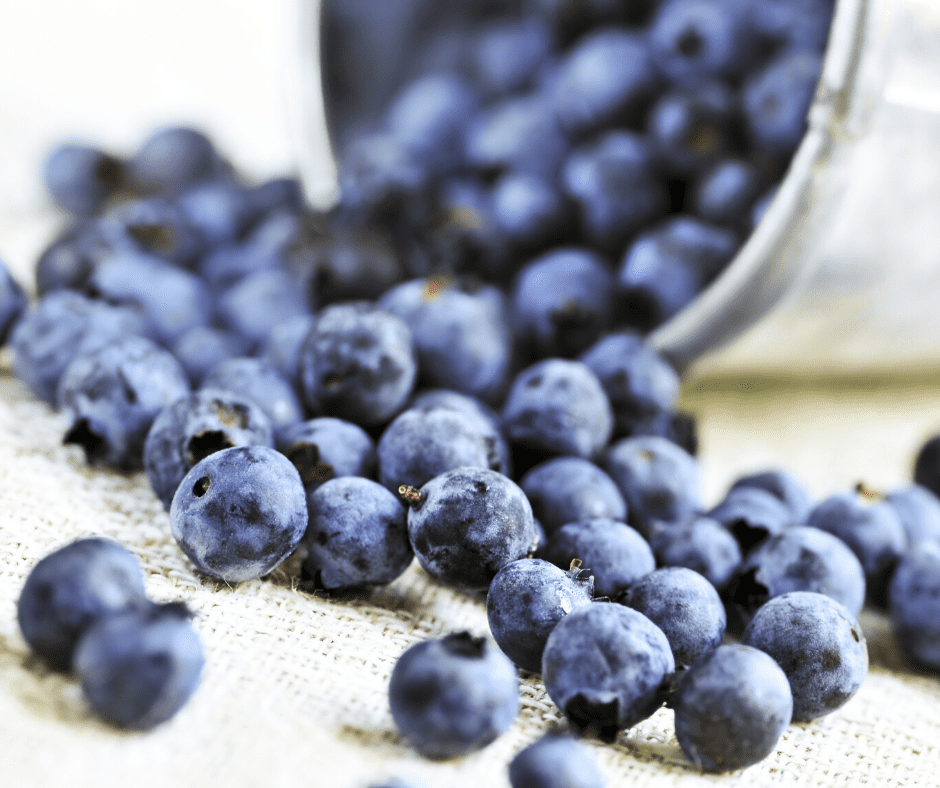 Wild Blueberry Gin Smash
This refreshing cocktail works any time of year but holding it in your hand and sipping it just screams patio season!
1/4 cup wild blueberries (thawed)
1 lime wedge
2 tsp simple syrup
1.5 oz gin
1/2 oz grenadine
2 oz club soda
ice
In a tin shaker, muddle the blueberries, lime and sugar.

Add gin and shake over ice for 15 – 20 seconds.

Strain into a highball glass, half-filled with ice and top with club soda and grenadine. Garnish with blueberries and lime.
If you're looking for more cocktail recipes, check out these simple cocktails you can make at home.  This list is full of classics like the Old Fashioned and the simple screwdriver.
Did you make this cocktail?  Tag @dashboardliving on Instagram and use #dashboardhappyhour to be featured!
* some affiliate links may be present in this blog post.