Baileys White Russian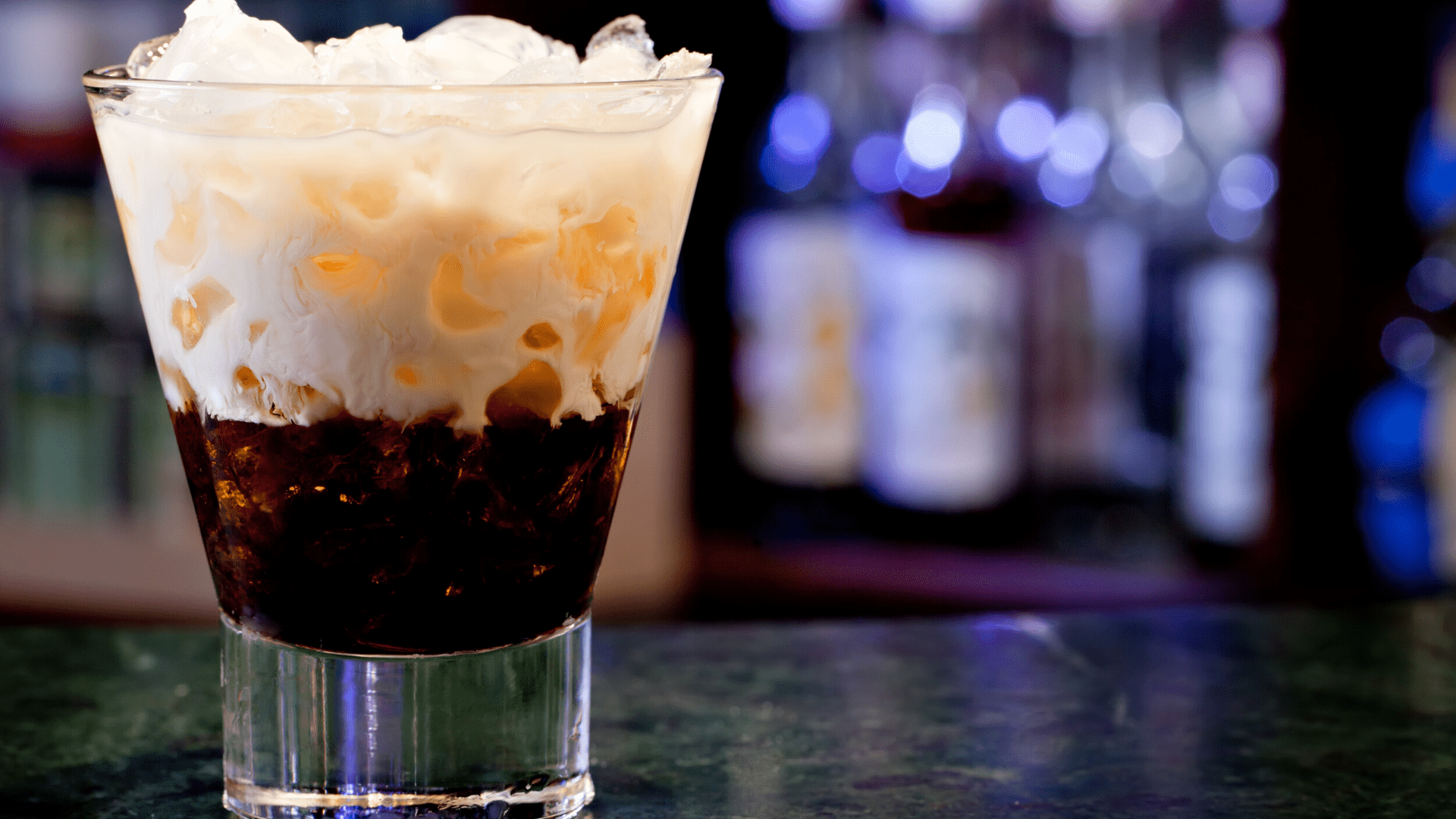 My love affair with Bailey's is well documented in my life (and soon to be on this blog) so when the opportunity arose to craft a cocktail using my favorite Irish cream, I was excited.  This Baileys White Russian makes use of Baileys over the cream and freshly brewed espresso over coffee liquor.  
I also included salted caramel liquor because…salted caramel.  And also because we're always working on a way to incorporate local ingredients.  In this case, the salted caramel liquor comes from one of our local distilleries – Coldstream Clear Distillery.
It's decadent and indulgent making it the perfect substitute to a traditional dessert.
A traditional white Russian, as you well know, is made with milk, vodka, and coffee liqueur.  There are endless variations out there that play on this infamous cocktail but in truth, this Bailey's White Russian is closer to a chocolate martini than anything else.  In any case, we love it and we hope you do too.
Equipment Needed
In a perfect world, you'll use freshly brewed espresso but if you don't have an espresso maker – strong pressed coffee is a fine alternative.  Additionally, you'll need a tin shaker, hawthorn strainer.
If you don't already have these bar tools, you can grab them here:
*A note on the Boston shaker sets.  We're big fans of premium, weighted shaker tins.  Hey, we use them nearly every day now so I'm good with spending $60.  However, if you're looking for a more budget-friendly option, I've also included one here for you.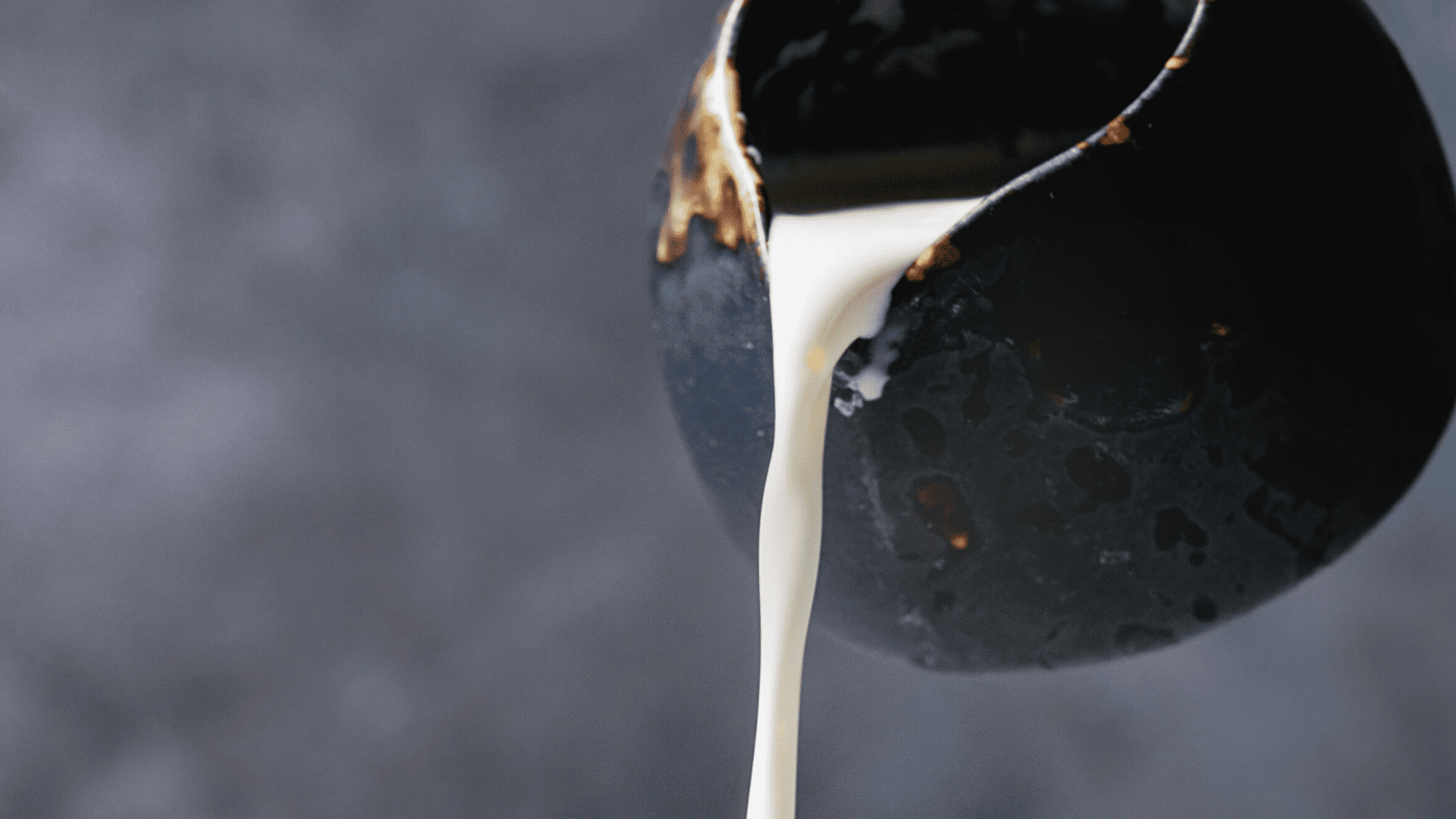 Baileys White Russian
This indulgent variation of the white Russian swaps baileys for cream and freshly brewed espresso for coffee liqueur. We also added salted caramel to the mix because, hey, why not!
3 oz espresso
2 oz vodka
.5 oz salted caramel sauce
3 oz baileys Irish cream
brown sugar
Rim your glass with brown sugar or crumbled cookie.

Add espresso, vodka, and caramel to a shaker and shake over ice. Strain into glasses

Add baileys to the shaker and shake well, pour over espresso layer and serve.
If you're looking for more cocktail recipes, check out these simple cocktails you can make at home.  This list is full of classics like the Old Fashioned and the simple screwdriver.
Did you make this cocktail?  Tag @dashboardliving on Instagram and use #dashboardhappyhour to be featured!
* some affiliate links may be present in this blog post.