Orange Whip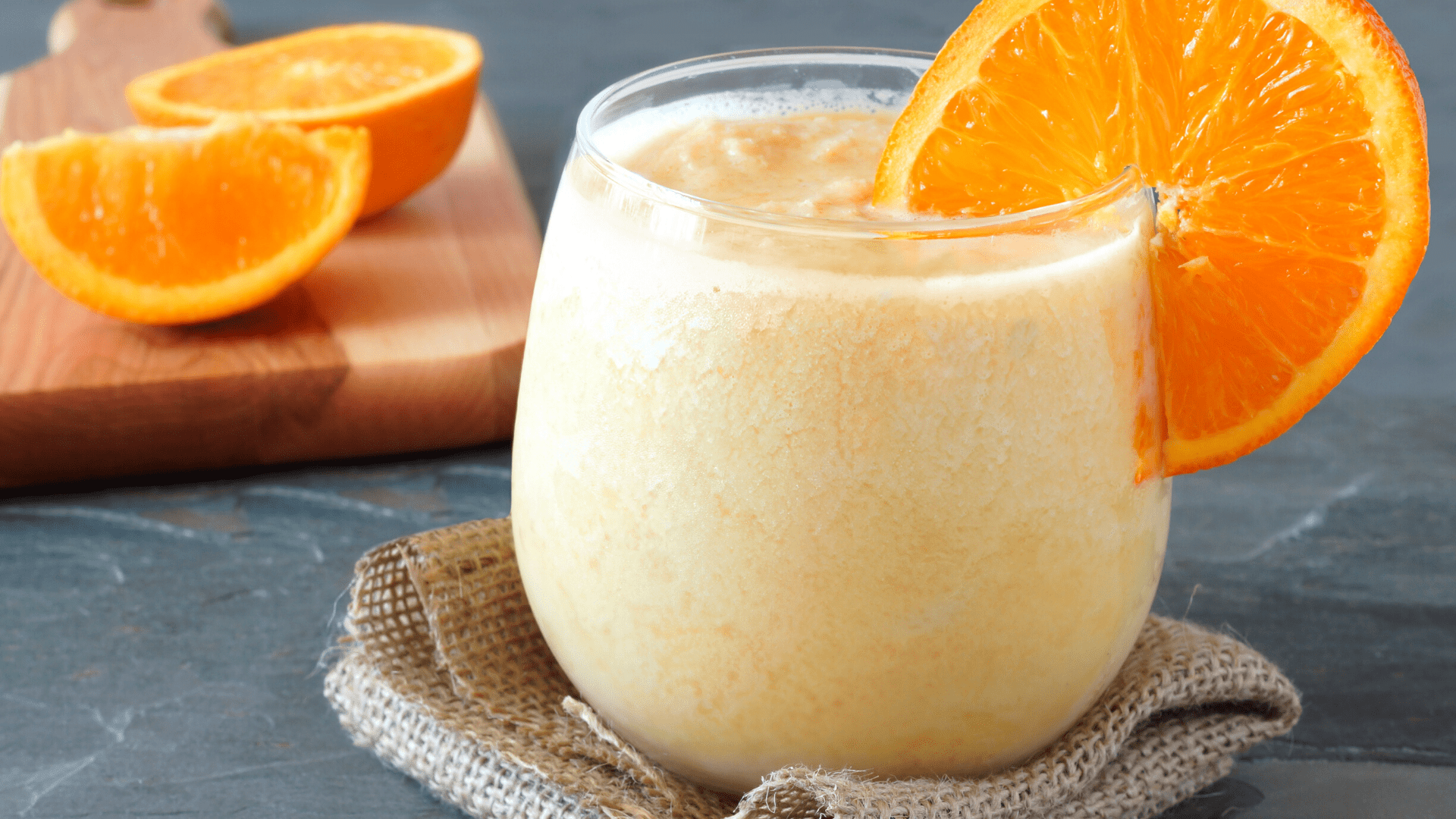 Growing up, orange creamsicles were my absolute favorite treat!  You remember them, right?  It was an orange popsicle with vanilla ice cream in the center.  If you've never had one…put down your phone, head to the nearest convenience store, and get one.  So when we heard about the Orange Whip cocktail, I was all in.
The orange whip is straight out of the 1980's film, The Blues Brothers, and it's basically an orange Julius with booze.  So naturally, it's amazing.
In terms of fun boozy facts, that's about it for this one.  In the film, John Candy orders 3 orange whips.  There are rumors that it's a nod to his pal who was involved in orange Julius but who really knows?
In any case, it's really good.  So here you go:
Equipment Needed
This cocktail can be made in a blender but you know me, I'm a little bougie so I like using a shaker & staining it to my taste.  That said, if you're electing for the non-blended option, that's all you'll need.
If you don't already have them, you can grab them here:
*A note on the Boston shaker sets.  We're big fans of premium, weighted shaker tins.  Hey, we use them nearly every day now so I'm good with spending $60.  However, if you're looking for a more budget-friendly option, I've also included one here for you. 
Orange Whip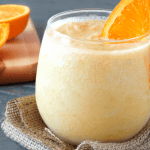 Made famous by the Blues Brothers, the orange whip is basically a boozy orange Julius and it's fantastic.
4 oz orange juice (freshly squeezed)
1 oz rum
1 oz vodka
.5 oz triple sec
2 oz heavy cream
crushed ice
Add all ingredients to a shaker and shake 20-30 seconds.

Open pour to allow some crushed ice and then strain the remainder of the cocktail and serve.
Did you make this cocktail?  Tag @dashboardliving on Instagram and use #dashboardhappyhour to be featured!
* some affiliate links may be present in this blog post.