Nova Scotia's year-round sandbox!
In the last few months we've been fortunate enough to visit White Point twice, and both experiences were exceptional.  The resort is located on a 1km white sand beach but also boasts nearby lakes, rivers and forests – all of which offer different accommodations based on your preference.  Upon arrival, the first thing you'll notice (aside from the roaring surf) is the presence of bunnies, hopping freely around the resort.  They are a permanent fixture here and they are a long-standing part of the charm at White Point Beach.
[video_player type="youtube" width="853″ height="480″ align="center" margin_top="0″ margin_bottom="20″]aHR0cHM6Ly95b3V0dS5iZS9EY0dQYjd1VU9uOA==[/video_player]

CHECKING IN: WHITE POINT BEACH RESORT
Checking in is actually one of our favourite parts of visiting White Point Beach because the moment you walk into the main lodge (the Founder's Lounge) there's an immediate sense of "Ahhhh, we're here".  The check in process was a breeze on both visits and always comes complete with a list of upcoming activities, a map of the property, and any special events that are going on during your stay.
Our first stop was the same, both times.  Grab a cocktail at the main bar and sit in front of the giant stone fireplace – it's our little tradition to mark the beginning of a relaxing weekend.  The Founder's Lounge is filled with unique, beach themed decor that gives the whole place a relaxed, welcoming feeling.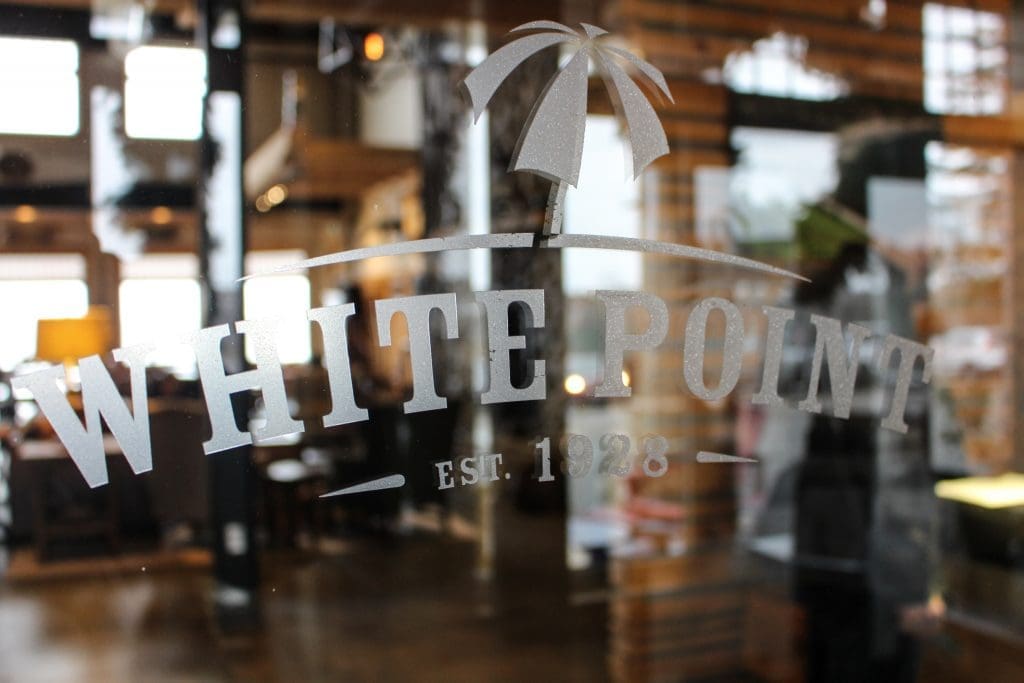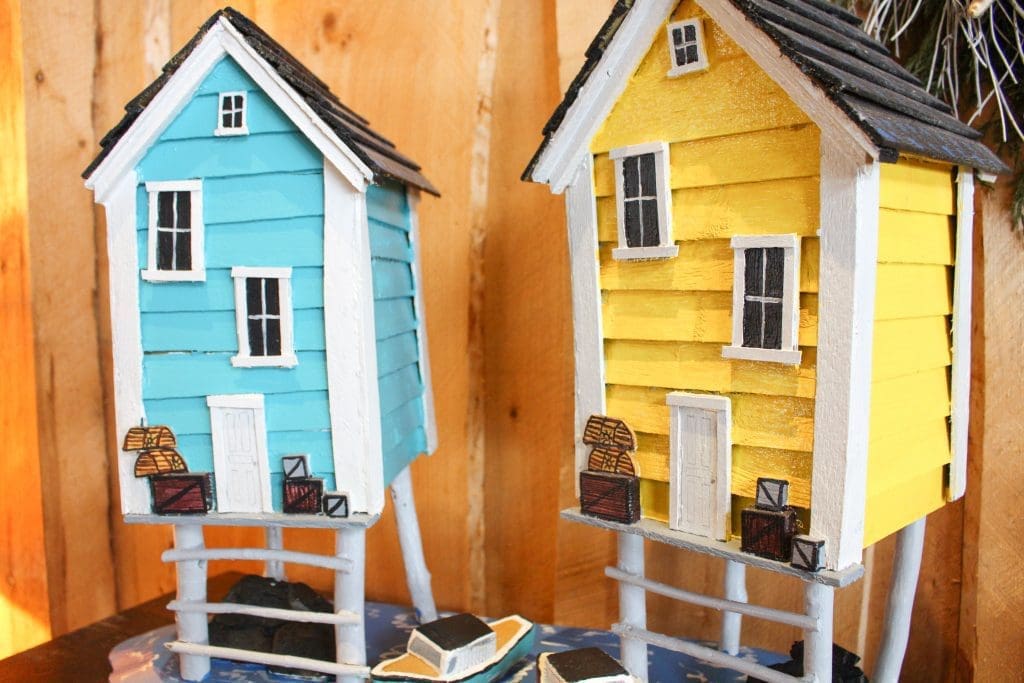 THINGS TO DO: FOUR SEASONS OF FUN
White Point makes a point to provide activities all year round to suit their guests in addition to the regular list of things to do from paint nights & live music to hiking trails and surfing.  Rather than list the many available activities, we'll let you explore the options yourself on their website and will instead highlight the features we enjoyed most during our time at White Point.
During our stay they were kicking off their "S'more Canada Eh!" event with a seaside bonfire and their own signature s'mores roasting for guests.  There was live music, movie nights for the kids, bonfires on demand and more.  We enjoyed our time walking the beach, checked out the nature trail and kept our in-room fire burning for the duration of our stay.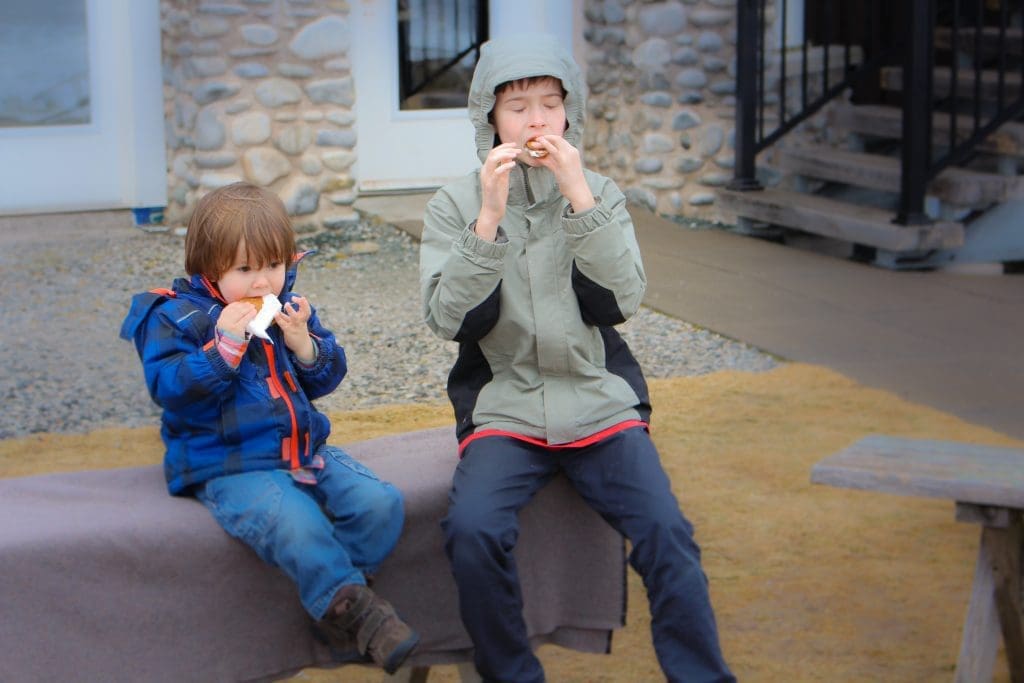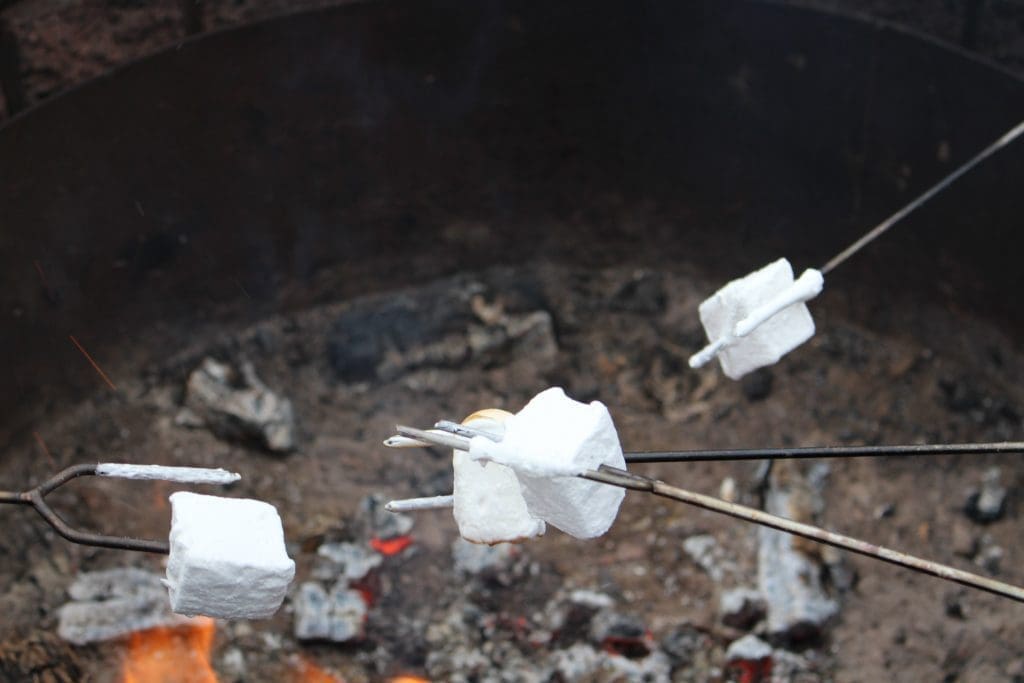 THE FOOD: ELIOT'S DINING ROOM
The main dining, overlooking that ocean we love so much, offers an impressive buffet, unique menu boasting many local flavours that changes with the seasons, and an onsite sommelier!
THE MAGIC: SURF, SAND & SKIES
Of everything White Point offers, what strikes us most is what mother nature herself serves up on a daily basis.  Regardless of the temperatures, whether the skies are blue, grey or some variation of electric purple, even in spite of the bite of the wind during the winter months – we stood in awe of the ever changing skies and that big, majestic, surf.  We spent hours watching it change and feeling it's power.  It sounds cliche but there's just something about the winter ocean that truly takes your breath away and that, hands down, is our favorite part of White Point.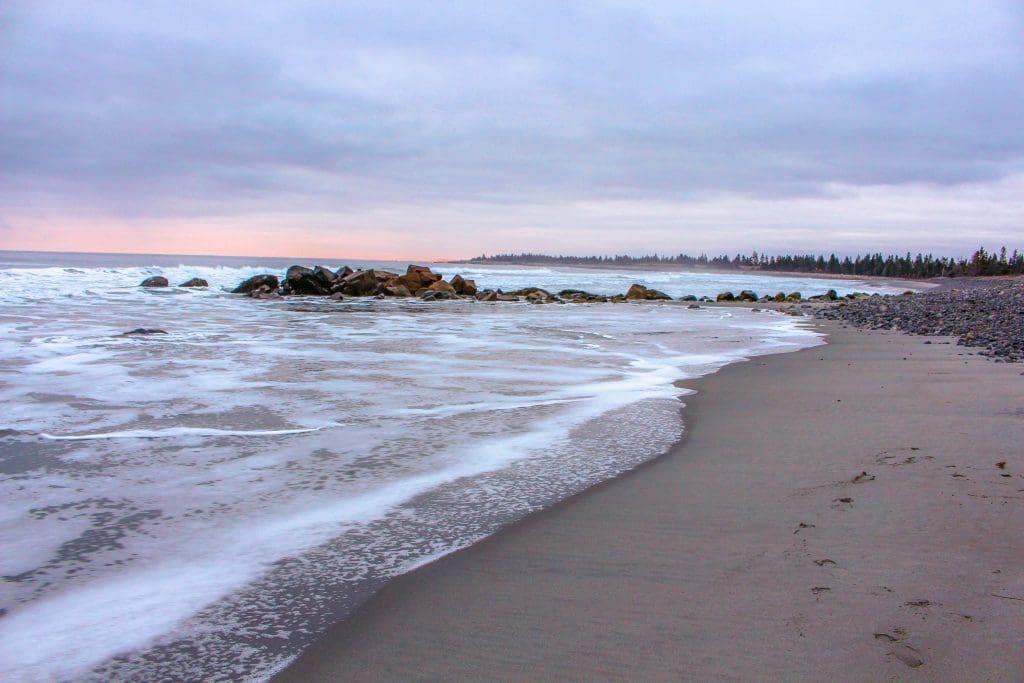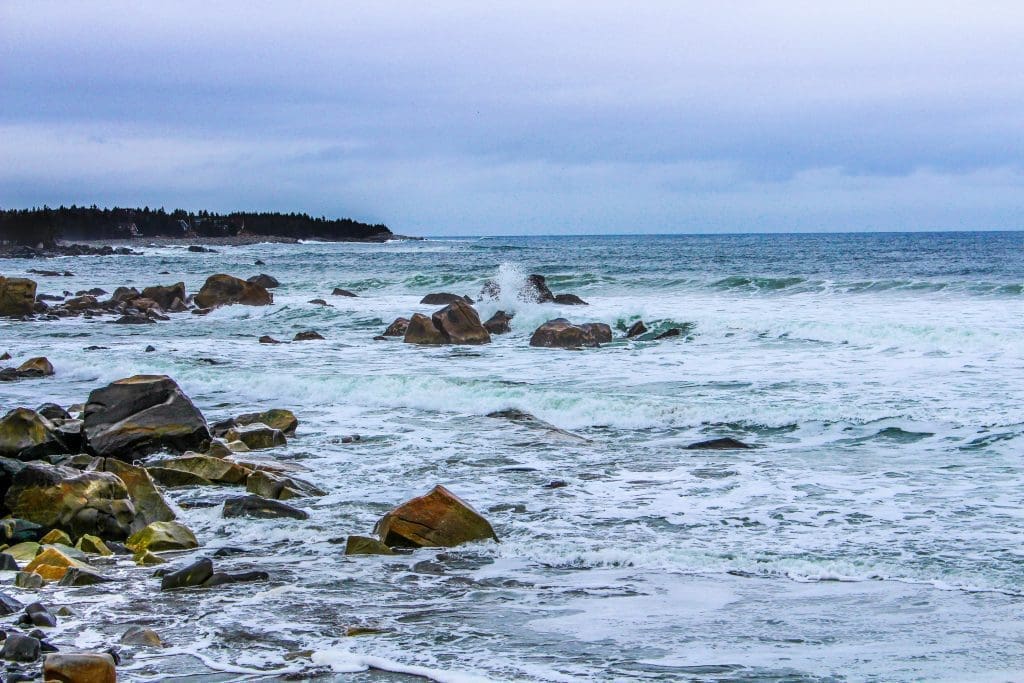 Like what you see?  Find out more by checking out our video recap of our stay and start planning your vacation by visiting www.whitepoint.com 
Don't forget to leave us a comment and say hello!
Dashboard Living  was welcomed to this resort as a guest, however our opinions were in no way required to be positive and are as always, our own.