8 Things to do on Big Tancook Island
Big Tancook Island is located just off the southern coast of Nova Scotia in Mahone Bay.  It measures only about 4km in length and is an extremely rural, coastal community so come prepared to walk or bike!  There aren't a ton of amenities aside from a few charming businesses in operation but, for those ready for an adventure, this is a must-do destination in Nova Scotia.
From rugged coastline to pepper beaches, it might not look like much at first blush but it's worth the trip!  We spent two days exploring every inch and we've put together a list of things to do on Big Tancook Island.  If this little island isn't already on your summer bucket list, prepare to be inspired.
Getting To Big Tancook Island
Big Tancook Island is accessible only by passenger ferry, unless of course you have your own boat.  For $7, you and your bike can hitch a ride from Chester and take in the views of Mahone Bay.  Big Tancook Island is actually one of some 350 islands that live in the Bay so bring your camera because the views are spectacular.  
We've linked the ferry schedule HERE for your reference.
[video_player type="embed" style="1″ dimensions="853×480″ width="853″ height="480″ align="center" margin_top="0″ margin_bottom="20″ ipad_color="black"]
[/video_player]

Carolyn's Cafe & Bike Rentals
Once you've arrived, if you don't already have a bike with you, we'd suggest heading to Carolyn's Cafe first and tell them we sent you!  When you depart the ferry, go left along the shore and you'll reach Carolyn's in just a few minutes.  It's only 200m from Wharf road where you arrive on the island.  As I'm writing this article, this is the only place left on Big Tancook where you can rent bikes.  When we visited, there was a second bike rental but he's since closed up shop (that's a long story for another day).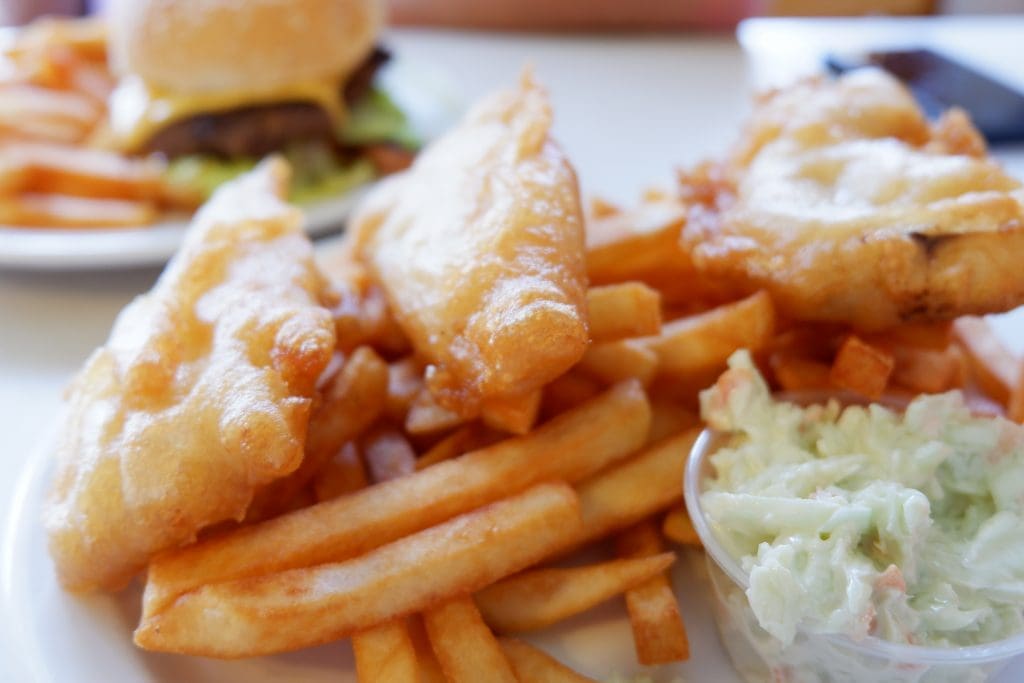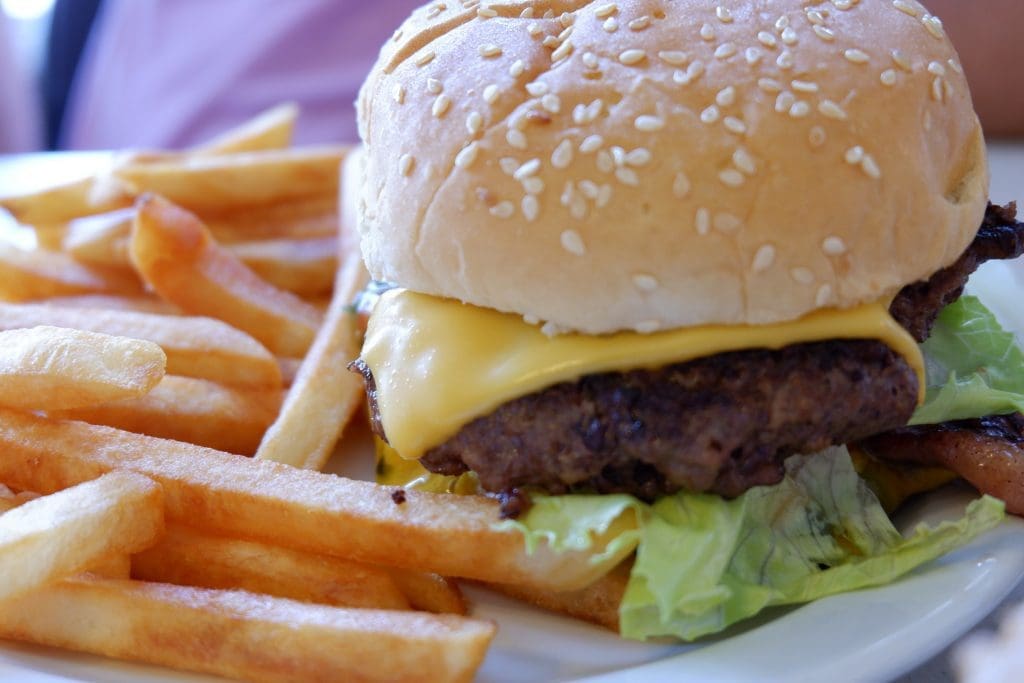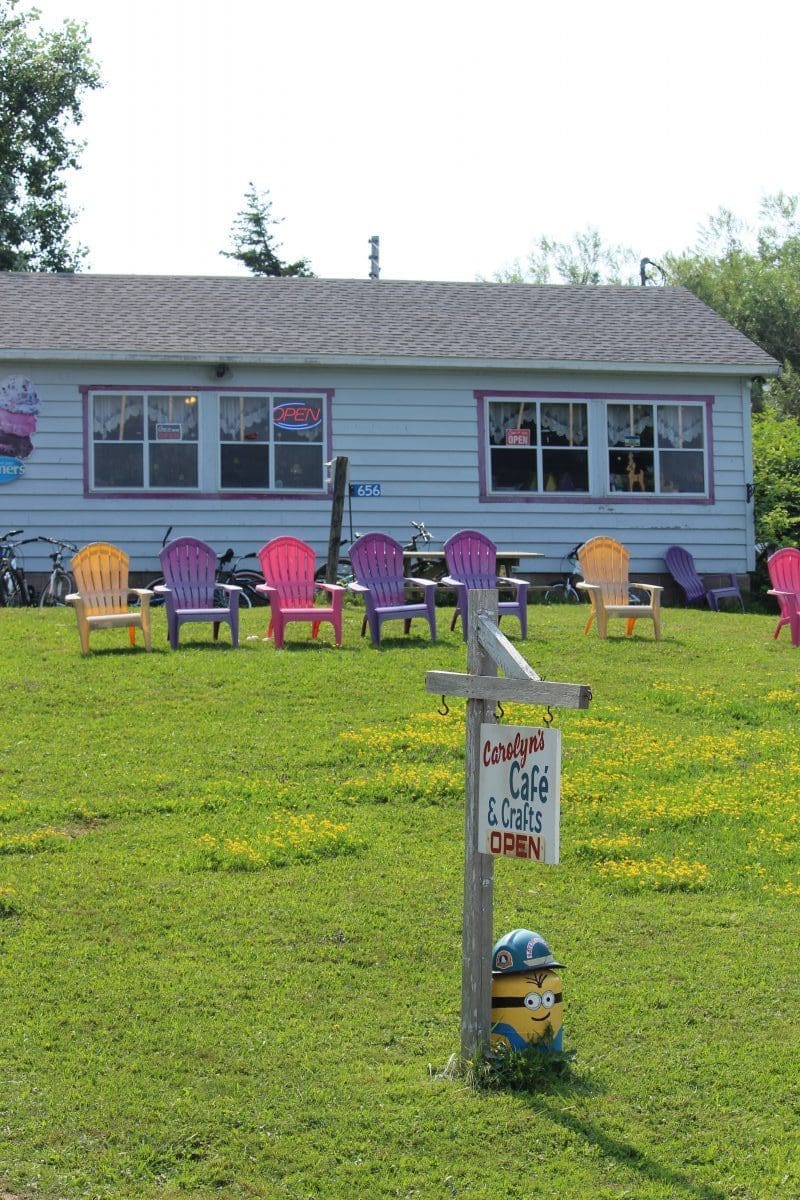 South Cove Beach
South Cove beach is located about 2.2km from Wharf road (to the right) and sits almost directly across from the Wishing Stone's Gallery & Museum.  This is obviously where most of the locals and visitors hang out and is easily accessible by foot.  The water was crystal clear and, if you're spending the night, it looked as if night time bonfires were common practice.
A little further down the road you'll find some beautiful old barns and the remains of an old wharf.  If you're a photographer, this place is a dream!

Wishing Stone's Gallery & Museum
Big Tancook Island is also home to the Wishing Stone's Gallery & Museum.  This shop is a library, art gallery, games room and museum all rolled into one!  It's open seasonally from May until October and operates on a "stop by if you're here" basis which is part of it's charm.  You're also likely to see some of the local children playing out front, often setting up little stands to sell their own unique creations!
Star Gazing
Because Big Tancook Island is so rural, that also means very little light pollution.  We had the profound pleasure of spending the night on the island and sitting on the deck in the evening, watching the stars was one of the highlights.  It was magnificent.  Star gazing is really only something I started considering in the last couple of years and while we haven't perfected our night sky photography, we can still spend hours just staring up.

Travelling Gypsea Shop 
Ah, the Travelling Gypsea.  This place just had a "feeling".  As soon as we arrived and walked through the driftwood dragon entry I felt the energy.  I don't consider myself an overly spiritual person (although I'm certainly more so now than I ever have been) but I immediately felt connected to this place.  We met the owner, who was lovely, and she gave us a walking tour of her beautiful property with 360 views of the entire island.  The shop is full of treasures like custom hand made boots and huge variety of other artisan items.  
Devil's Footprints 
If you take a left at Wharf road (from the Ferry) and follow that road all the way to end on the coast, you'll find yourself in for something special.  You'll bypass the White House (pictured here) and continue down the path to the very end.  It appears as if you're going into someone's driveway but just stroll past the little well and keep going!  That's where you'll find the Devil's Footprints which is a cluster of rock formations that enter the sea at Big Tancook and exit at Little Tancook.  We also explored several off-shoots of the path and were pleasantly surprised by the ocean views (which we would have missed if we hadn't been told about this place by the nice dude at the visitors centre).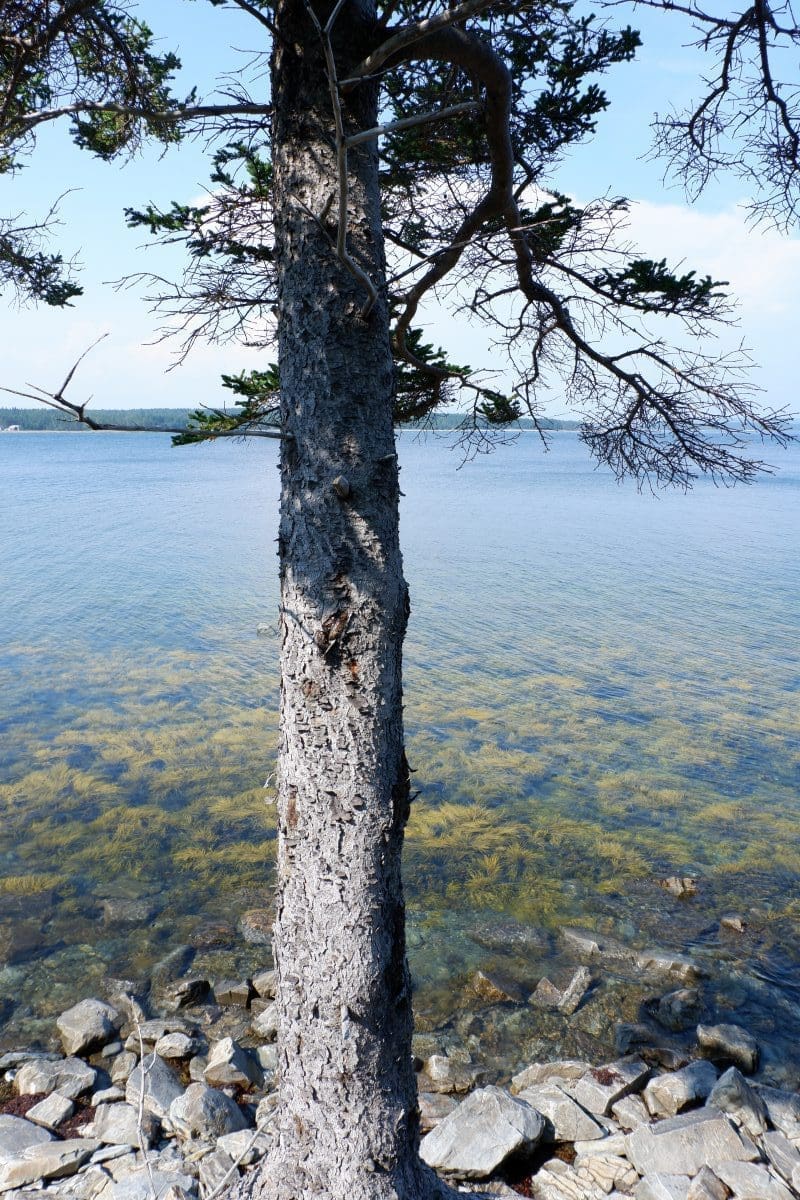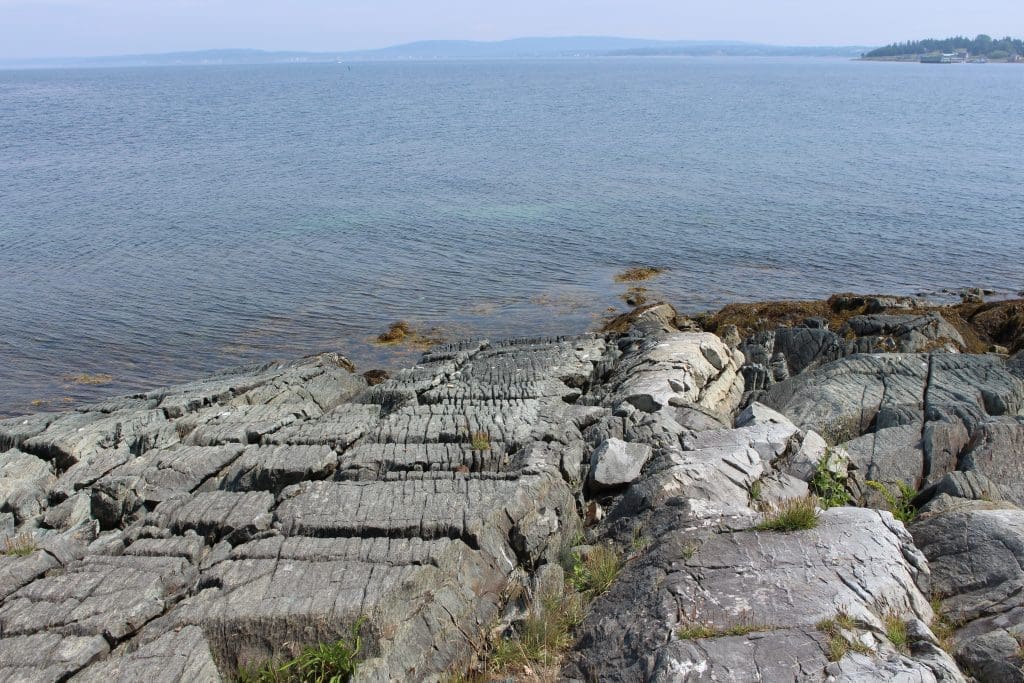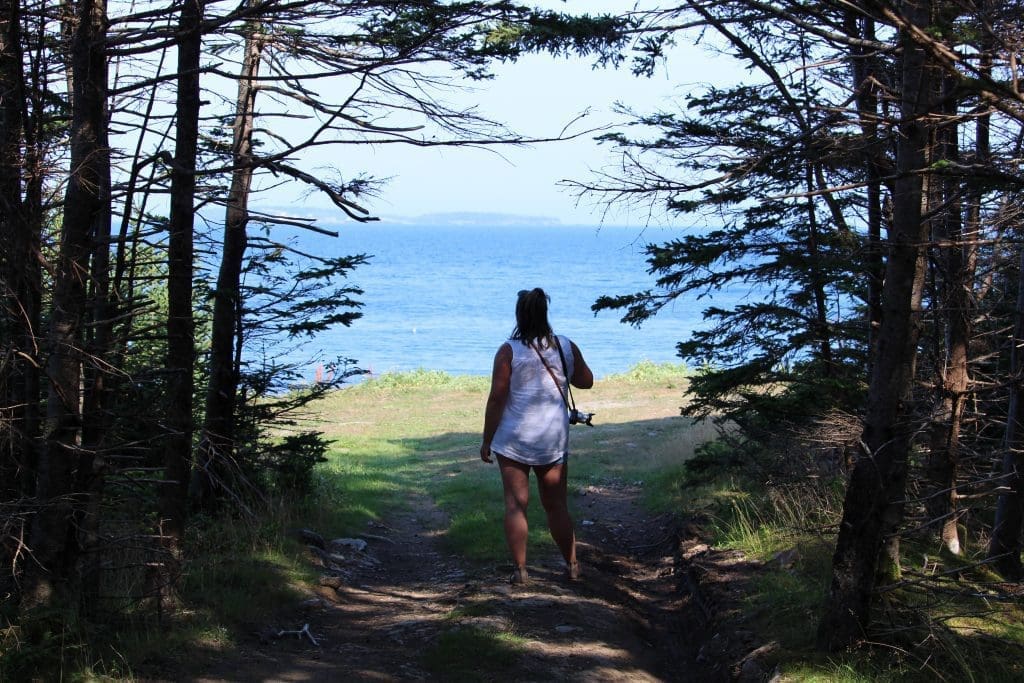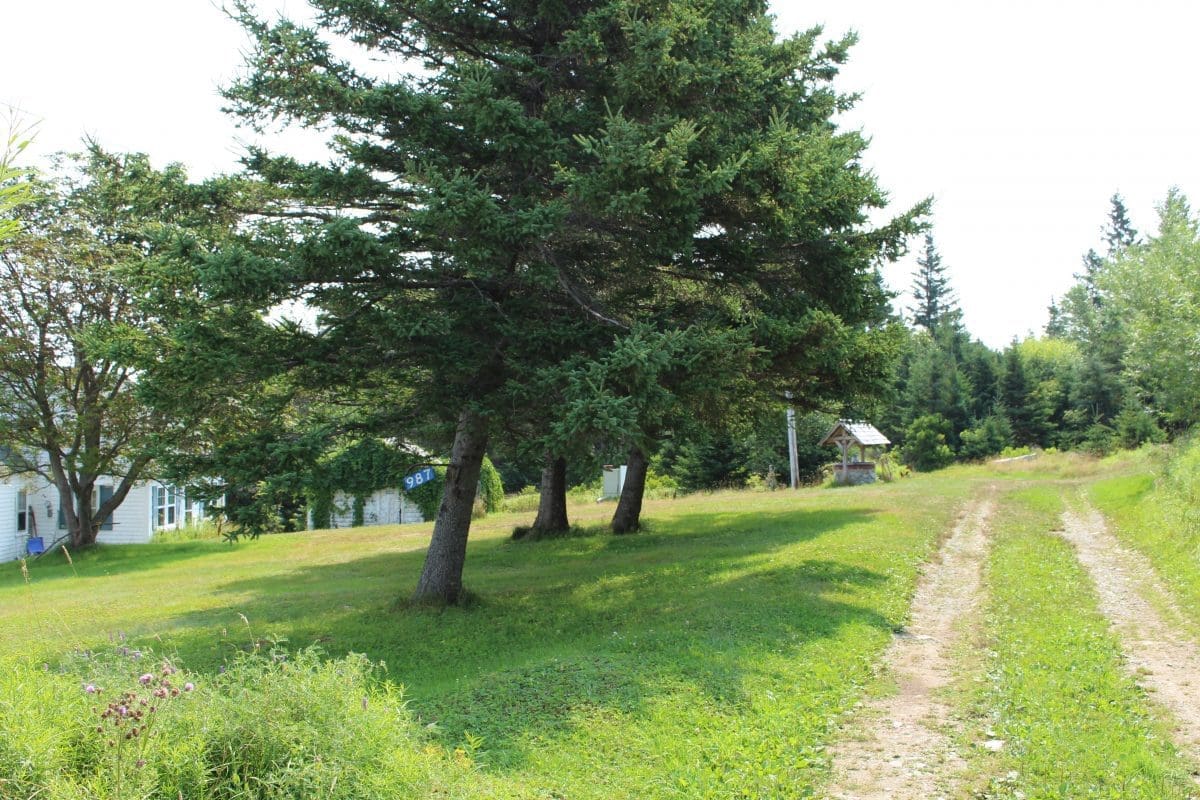 Tancook Island Visitor Information Centre
The Tancook Island visitors centre is located on School Road, just past Carolyn's restaurant.  Off the ferry, turn right and it's about 350m.  This is where you can get coffee (a priority for us), use the washroom if you need to, and gain some valuable insights about the area.  You can also pick up a map, which we highly recommend before starting your exploration.
Watch the Sunset at Tancook Ferry Wharf
This needs little explanation.  Head down to the wharf at dusk, trust us!  There will likely be no one else there aside from the odd seaman tending to a boat and the sunset is spectacular!  It's also a perfect opportunity (as is first thing in the morning) to capture the marina when it's flat and still.

Where To Stay
The accommodation situation on Big Tancook Island is tricky at best.  We did notice online that there are "sometimes" airbnb's available but it appears that the best way to get ahold of them is through the tourism office.  We were given accommodations by a lovely local man, which was amazing and SO convenient!  There is also a Wilderness camping area called Spruce Grove but there's limited info on that as well.  We think your best bet is to stay at the Best Western in Bridgewater which is what we did our second night.  
It's very close to Chester (to take the ferry) and it's lovely boasting a great on-site restaurant called 27 South which is actually AMAZING!  We've actually been looking forward to another visit ever since!  We stayed in one of their suits and enjoyed happy hour at the bar, followed by a fantastic meal during a massive rain storm.  It was all very romantic.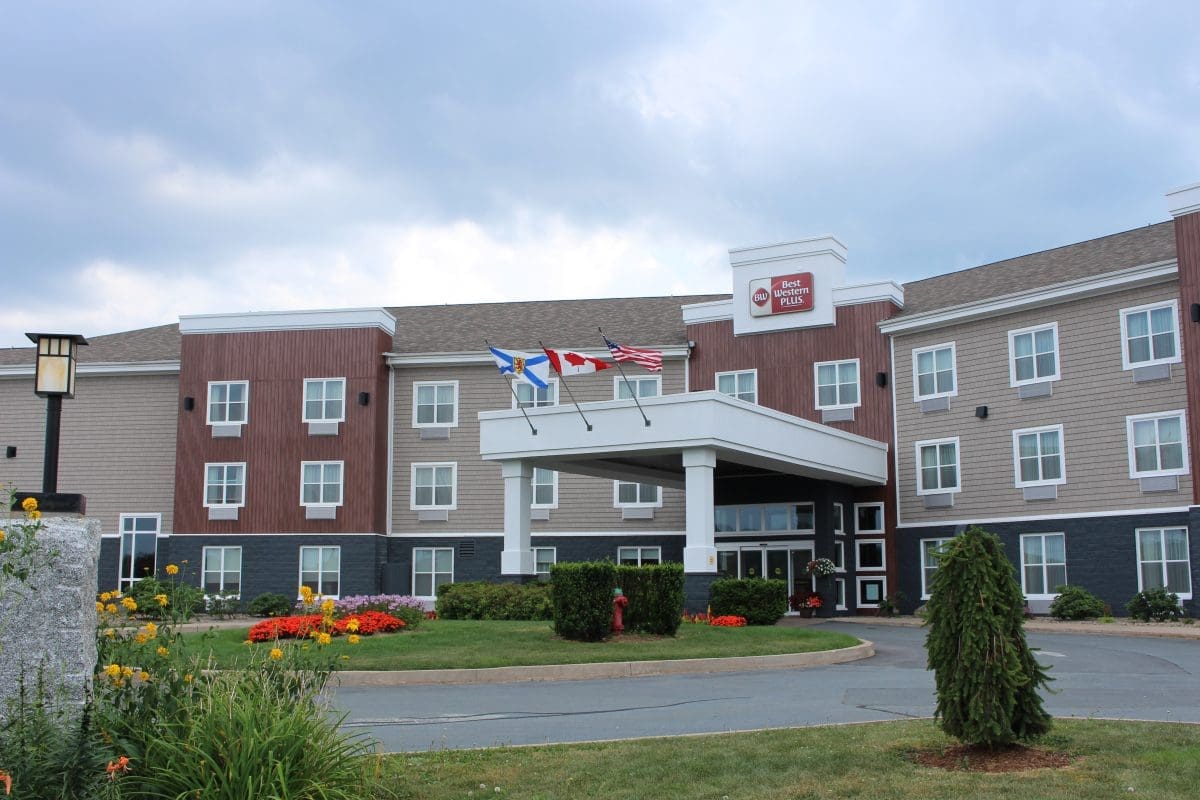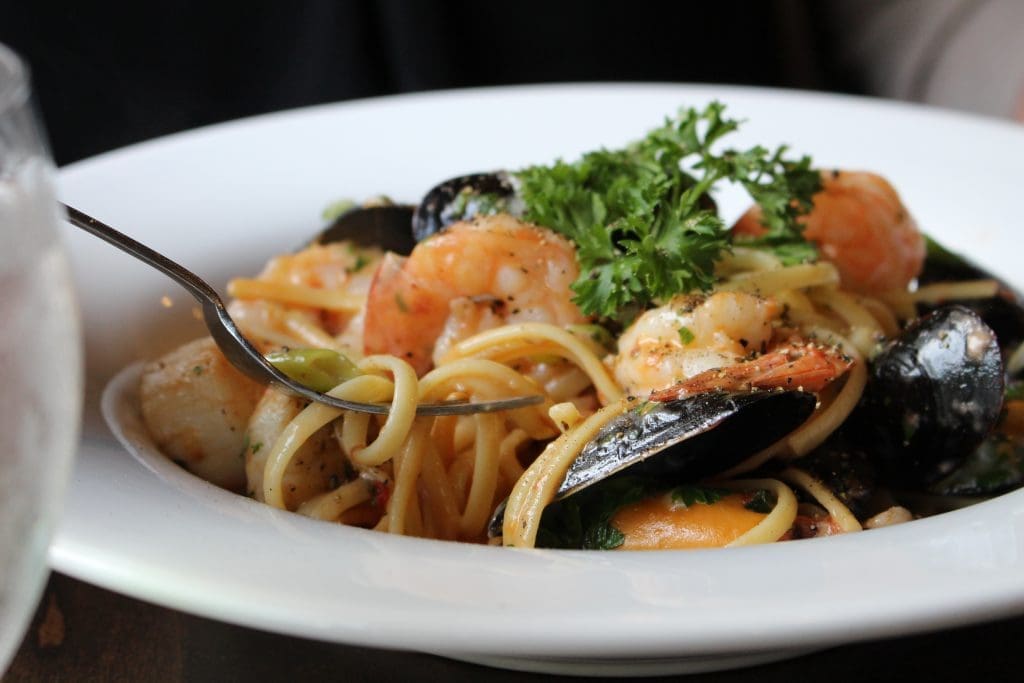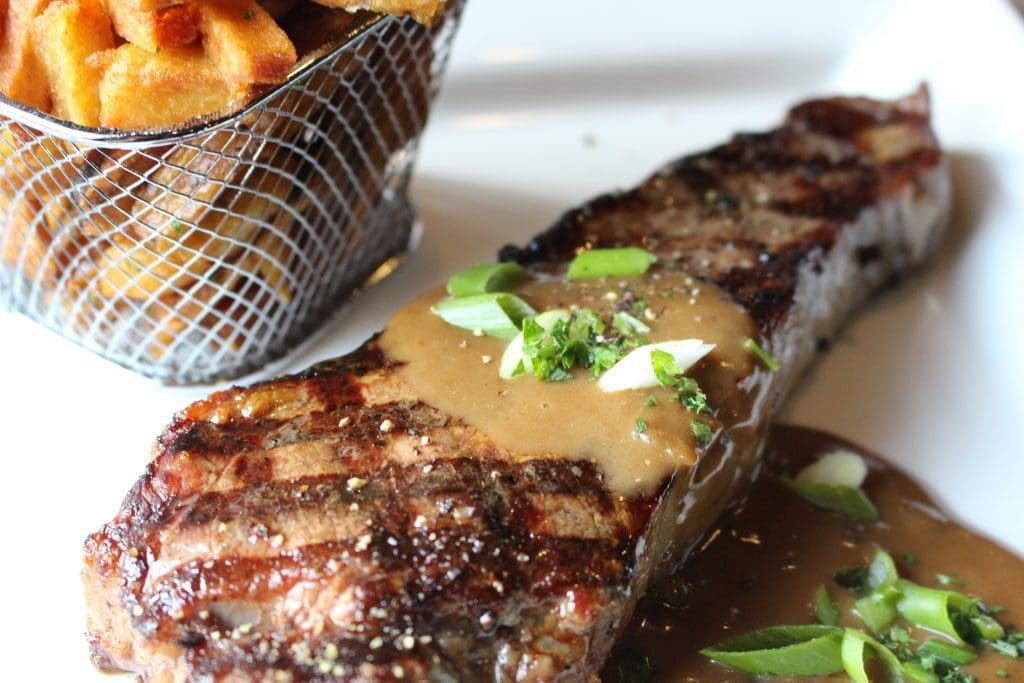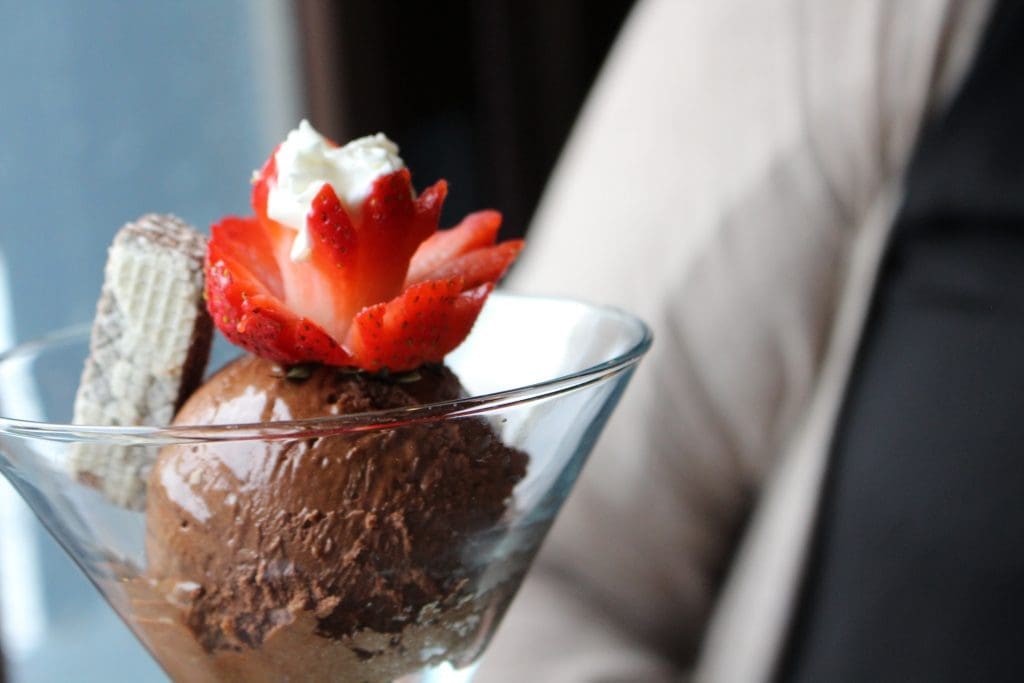 Final Thoughts
Big Tancook Island has been on our radar for a long time.  Before we left, other visitors described it to us as "stepping back in time" and that's truly what it felt like.  The people were absolutely lovely and everyone was more than happy to show us around or point us in the right direction.  And, although it's a definitely rustic, you can pad your stay by opting for a mainland hotel with all the amenities while still enjoying this rugged little island.