HOW TO SPEND A PERFECT DAY IN CHESTER, NOVA SCOTIA
My uncle Don lives on Chester Basin so I've been to the area a few times for family gatherings but I've never actually explored the town of Chester.  When Lease Better invited us stay in one of their vacation rentals, we jumped at the opportunity to finally check out this part of our province.  Our goal was, as always, to figure out how to spend a perfect day in Chester, Nova Scotia.
Where To Stay
You've probably already guessed it but we would recommend one of the Lease Better vacation properties.  We stayed in their 4 bedroom, water view home and loved it.  You can read all about the 5 reasons we think you should consider a vacation rental on your trip here.

Where To Eat
Fo'c'sle  Tavern
This tavern, built in 1764, is Nova Scotia's oldest pub so it's no surprise that they know what they're doing!  The atmosphere is laid back and relaxed, the service was great and the food was delicious.  Plan to take some time, enjoy a beer and soak in the history of a place like this!
Brent had the fish cakes (a popular choice we're told) and I enjoyed the Fo'c'sle burger sans the bun.  Both were amazing but I would highly recommend the burger!  It came loaded with bacon, fried onions, pickles, cheese and everything you could ever want on a burger.
Kiwi Cafe
We enjoyed lunch at the Kiwi cafe and loved the bright, sunny charm of this eclectic cafe.  Their focus is fresh, local food and it's clearly a popular spot for friends and colleagues to grab a coffee and catch up.  We enjoyed the soup of the day and a cob salad while we were there, both of which were good although I found my salad overdressed (some people like that, I realize).  

What To Do
Graves Island Provincial Park
Bundle up if you're visiting in the winter because that causeway was chilly but it was worth every shiver!  Graves Island is a provincial park, open to campers in the summer, and is a really interesting place!  We walked the short trail around the island and enjoyed the views before the cold got the best of us.  We will definately return in the summer!
Zoe Valle Library & The Lightfoot Tower
Established in 1928, the library was the home of long-time summer resident Marie Zoé Vallé Lightfoot and is now open to the public to enjoy a couple of days a week.  This little library was just stunning and filled to the brim with books of all kinds.  Whether you're a book worm or not, it's worth a visit!
Don't forget to head out back to the garden and visit the Lightfoot tower, build my Mr. Lightfoot in 1904 to get a better view of the sailing events.  You can't climb the tower but it's lovely to look at.
Chester Yacht Club
The Yacht club is just steps from the vacation rental we were staying in so naturally, we checked it out.  While it was closed during our visit, we understand it's a busy place in the summer months as the large sailing community takes to the water!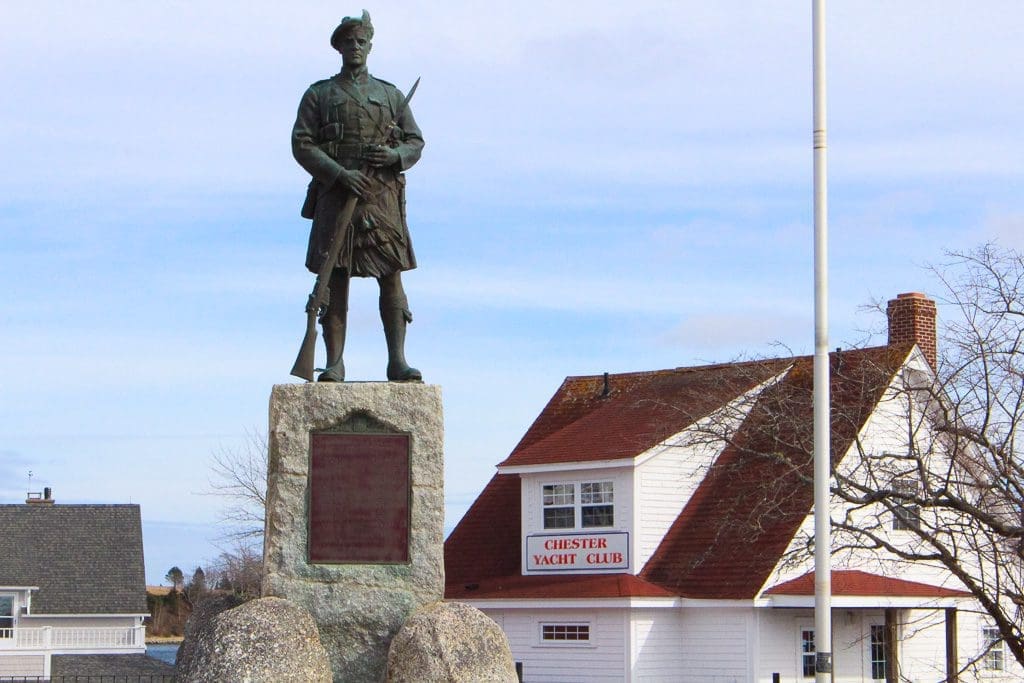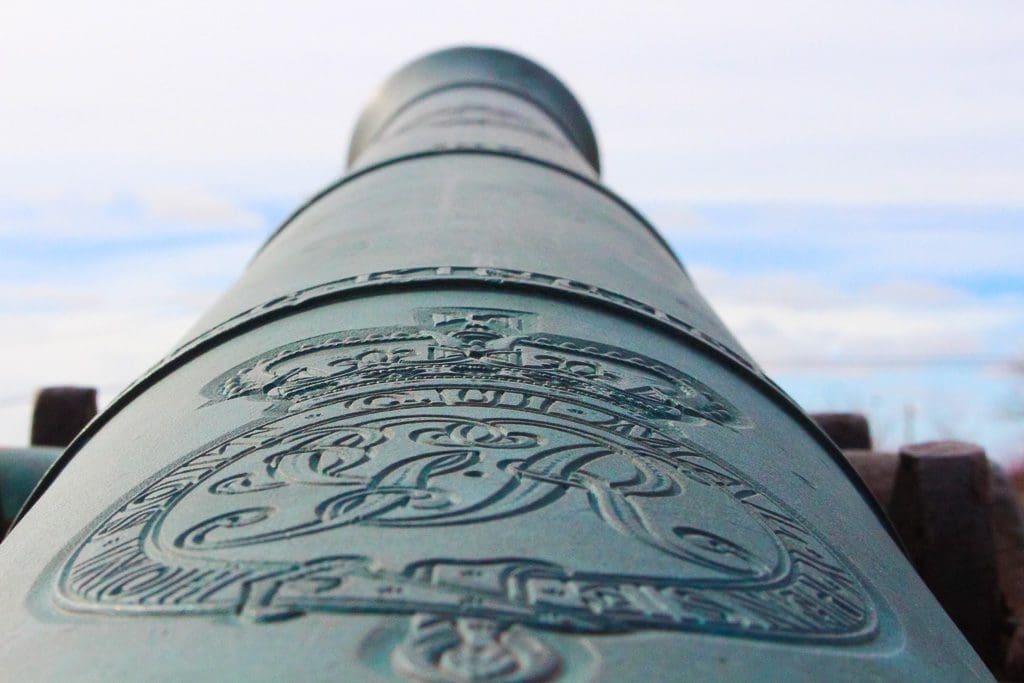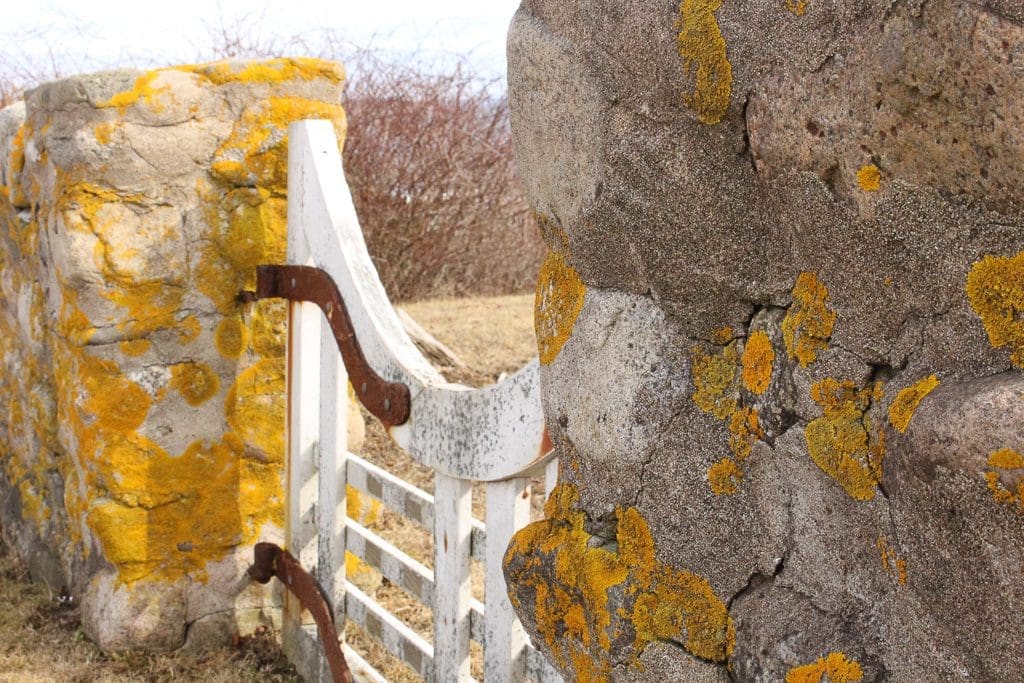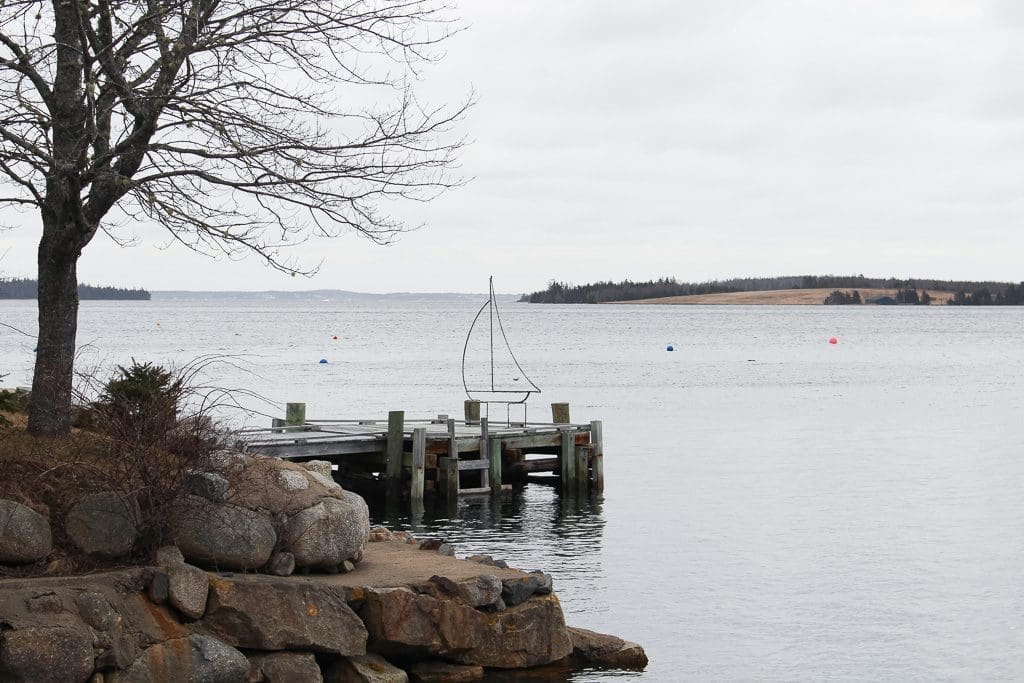 Final Thoughts
Chester was fabulous and even though we were there in their "off season" we really enjoyed our time and look forward to our next visit!  There were a few things that we missed given the time of year that we will most certainly be back to discover in the warmer months.
As always, dearest blog reader, thanks for spending this time with me.
xoxo
Sara