1-Day Truro Nova Scotia Itinerary for the Active Traveller
Truro Nova Scotia is just one hour from Halifax which makes it the perfect day trip destination.  If you love exploring new places by the power of your own two feet, here's an itinerary that might just be the ticket for you.  
Highlights of this itinerary: Biking, hiking, brews & beer!
Getting to Truro is easy from any direction and, unlike many other destinations, parking is a breeze.  There is plenty of parking in downtown Truro.  Prince Street and Inglis (the two main streets in the Downtown core) have street-side parking, free of charge.  You can also find public parking lot's on Revere, Young & Forrester Streets to name a few as well as in Victoria Park and at the Lower Truro junction of the Cobequid Trail.  So… needless to say, parking is a non-issue in Truro.  Yay!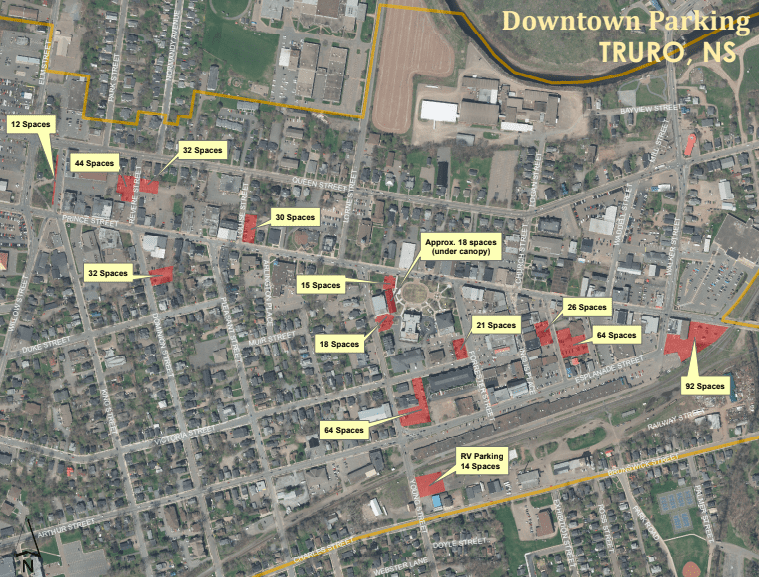 Start your day at Noveltea Bookstore & Cafe
622 Prince Street
Noveltea is a perfect place to grab your morning Java and enjoy a snack before you start out on your journey.  They always have an impressive selection of coffee drinks, teas (hot and cold), smoothies, and baked goods.  But, depending on the day, you can also get some really great healthy bites like their vegan black bean wrap or one of their new nourish bowls.
Visit Victoria Park
29 Park Road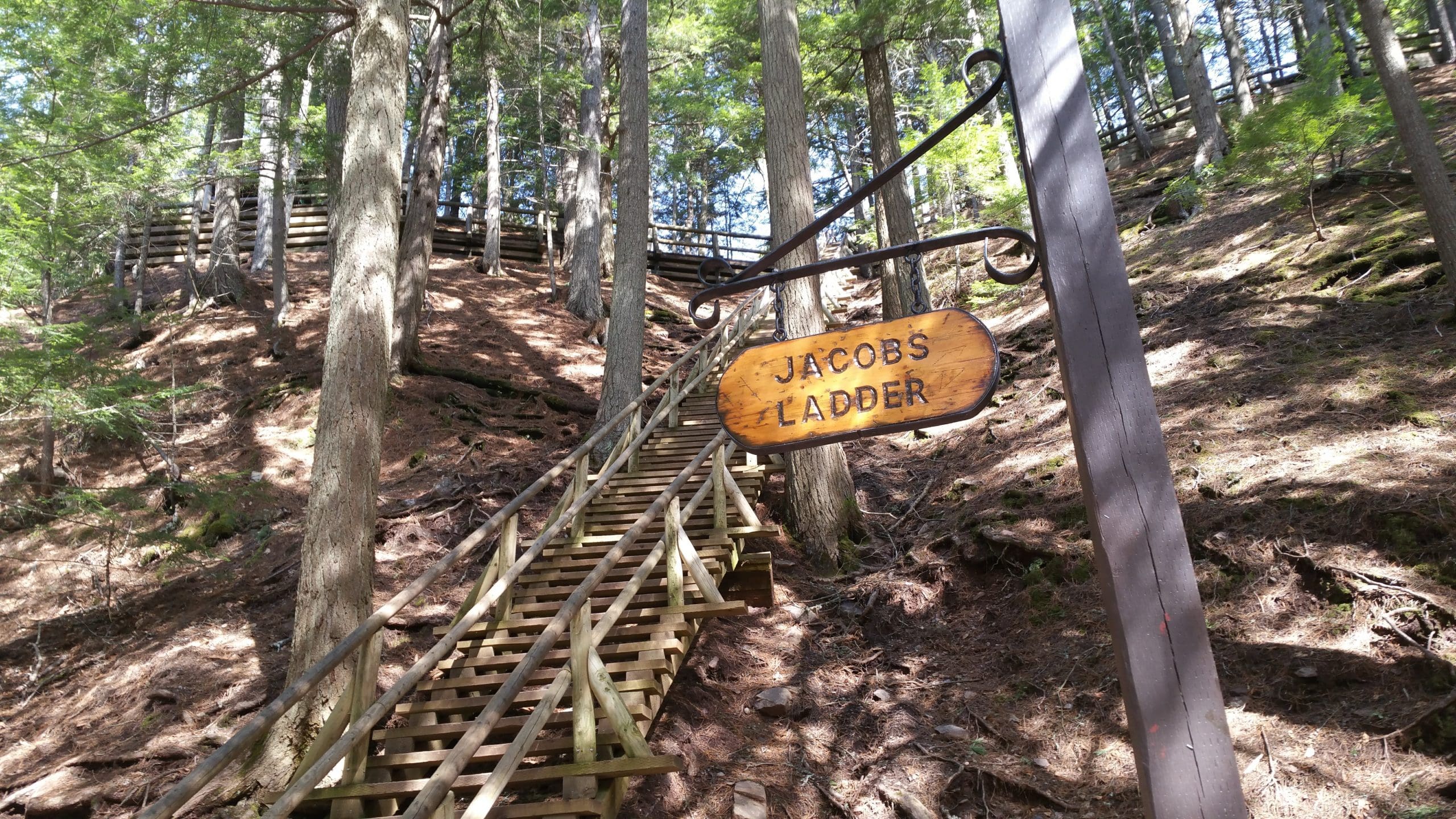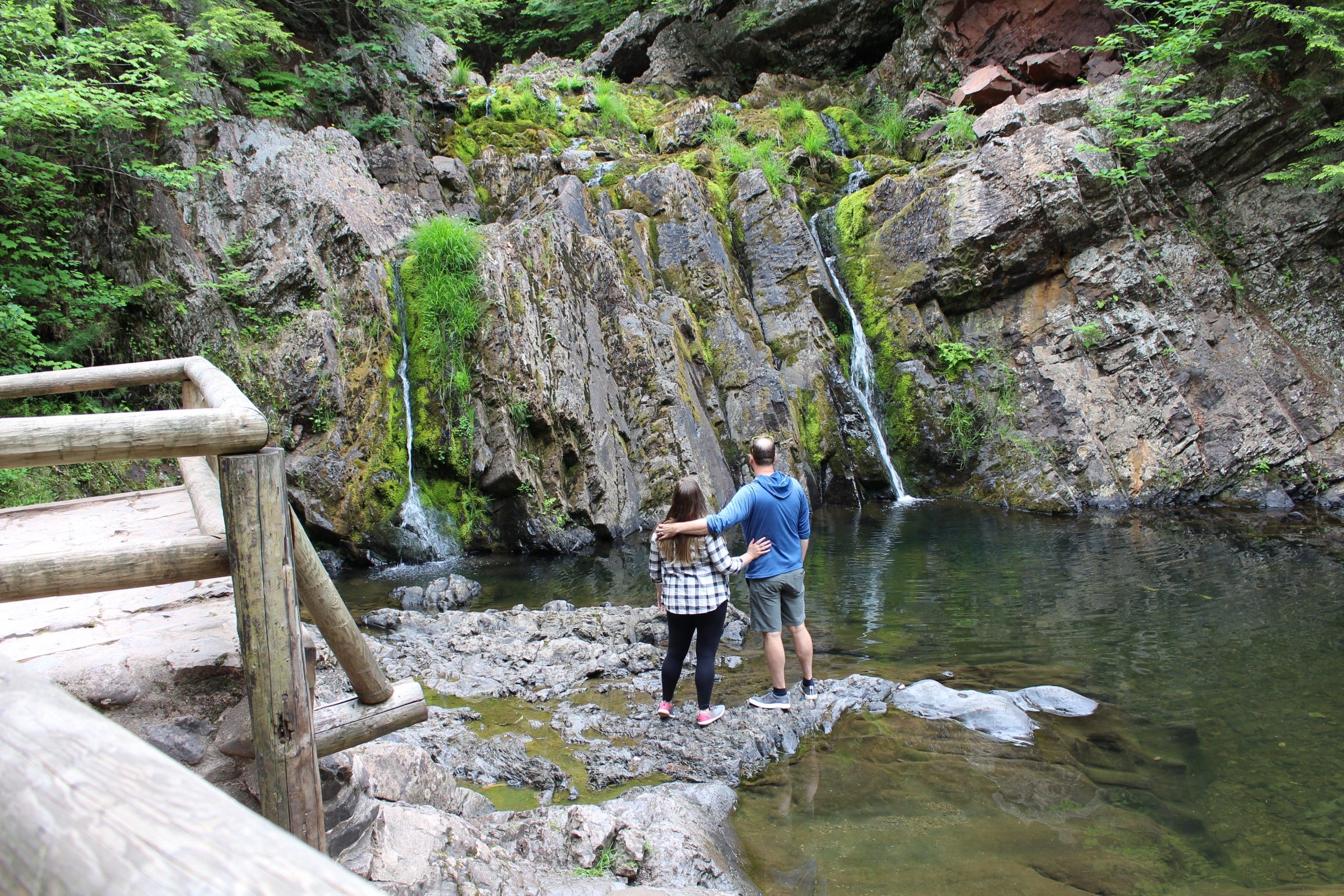 Victoria Park is Truro's best-kept secret.  Actually, it might be Nova Scotia's best-kept secret when it comes to parks!  While the park is beautiful any time of day, we highly recommend visiting in the morning.  There's something really special about being in this 3,000-acre natural masterpiece early in the day.  Explore the many hiking trails, visit the falls, and test your fitness level at Jacob's ladder (a nearly 300 step staircase).
Most visitors don't stray beyond the falls but if you have the time, it's worth it.  The park has an elaborate network of trails giving you options that range from a short 20-minute stroll to several hours of hiking.
Lunch at Great British Grub
535 Prince Street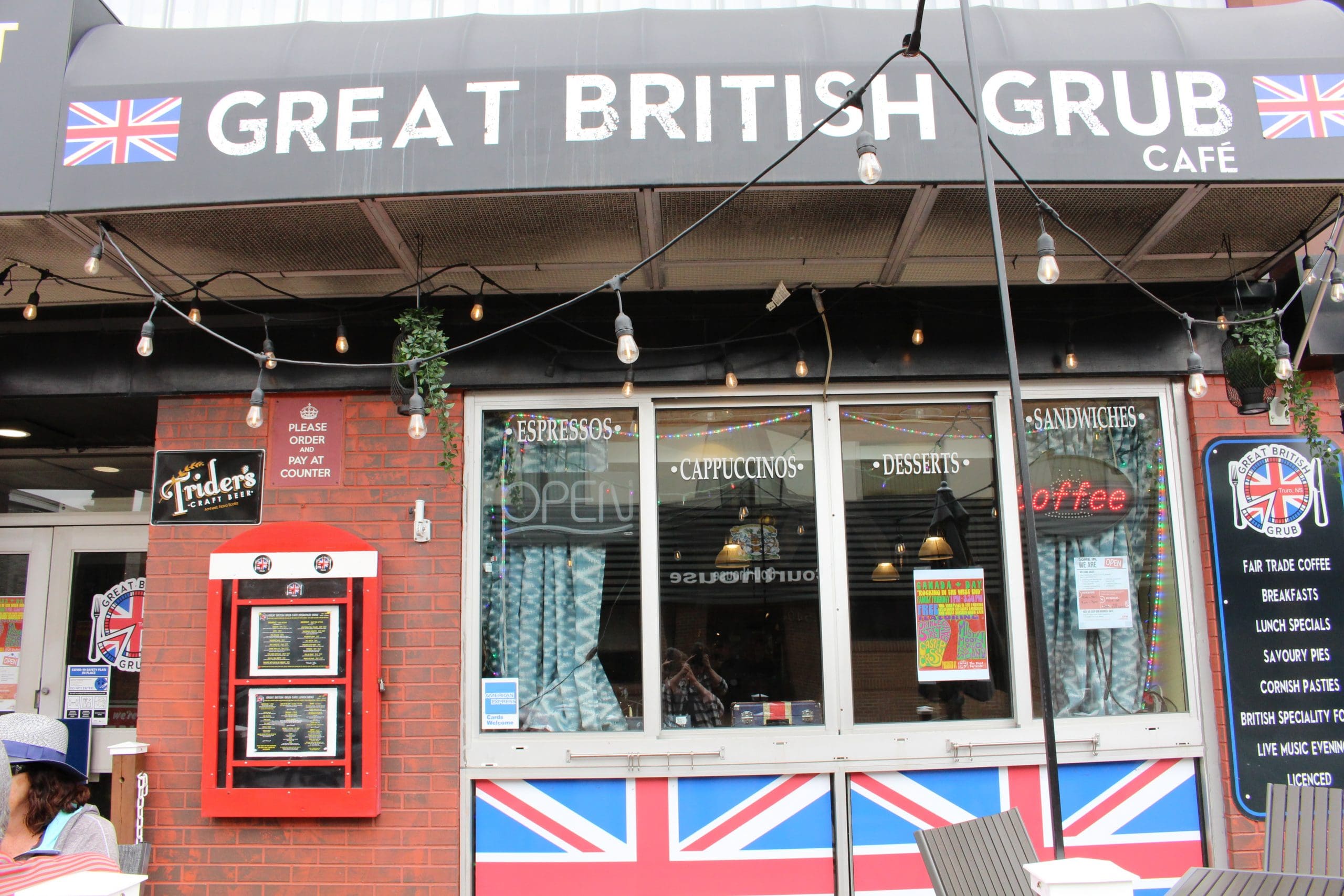 Truro is home to a surprising amount of eateries!  You can check out our Truro food tour here [INSERT FOOD TOUR LINK] but for the purposes of this day trip, we chose Great British Grub for their quick and easy lunch menu.  Eat in or take-out (depending on the day).  The next stop on the itinerary is a bike tour so we'd recommend grabbing a portable lunch and packing in your bag to eat during your bike tour (next stop).
Rent a Bike from Hub Cycle and bike the Cobequid Trail
33 Inglis Place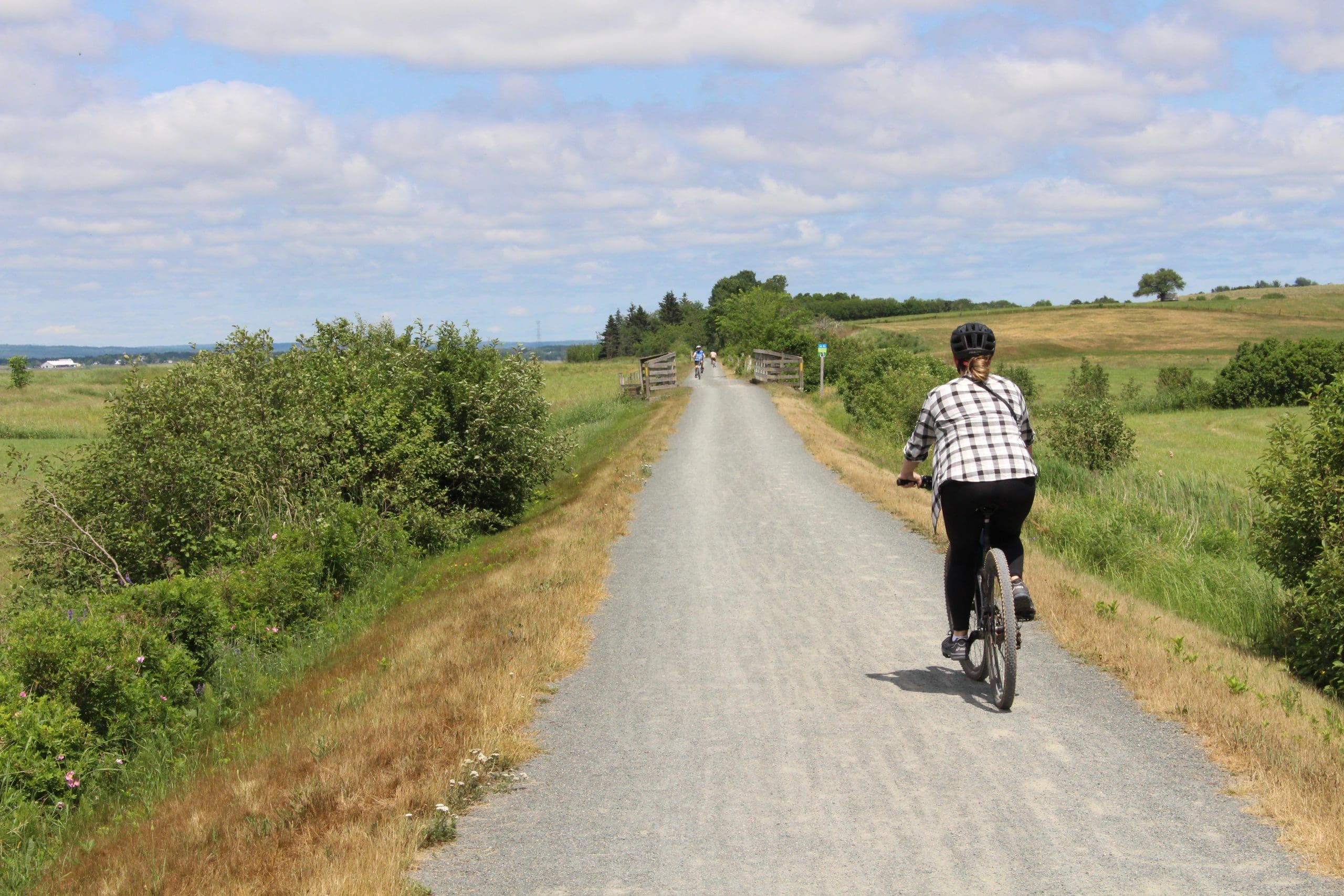 Hub Cycle is a great place to shop for all of your cycling needs but they also have a fleet of rentals!  Grab a bike (reserve them in advance) and bike the Cobequid Trail.  From Inglis place, head out to Arthur street and make a left on King street.  At the tracks, you'll be able to pick up the Cobequid trail that will take from Downtown Truro all the way out to scenic Old Barns.  It's about a 20km return trip and there are plenty of picnic tables along the way to stop and have lunch.
We recommend waiting until you reach the Shubenacadie river (about halfway) to stop and eat because the views are spectacular.  And, if you time it right, you'll be able to catch the famous Tidal Bore coming in!
Call Daisy or Bruce at Hubcycle to reserve your bikes at (902) 897-2482
Enjoy Local Craft Beer at Truro Brewing Co
53 Inglis Place
To say we're excited about Truro's first full-mash brewery would be an understatement.  Add to that the fact that this gem is female-owned and operated makes it an absolutely perfect addition to this growing town.  Enjoy a cold brew (there are usually 5 on tap) on the patio or in the adorable little brewery, complete their very own shop dog.
Making a Staycation of Truro
If one day doesn't feel like enough, there are also some great options for staying in or near Truro Nova Scotia.  Check out the local Airbnb's here.  
If you love the idea of visiting Truro, you might also want to check out these blogs: