Hey All…PROJECT LAUNCH!!!
On August 23rd we're launching our first installment of The Inspired Life Project: 100 Days of Nova Scotia.  This project aims to inspire and showcase some of the unique features of what makes Nova Scotia really cool.  As August comes to a close and summer winds down, most people assume the fun does too.  We're out to prove that it's absolutely not true!  Our plan for the next 100 days is to highlight what this province has to offer and make summer jealous.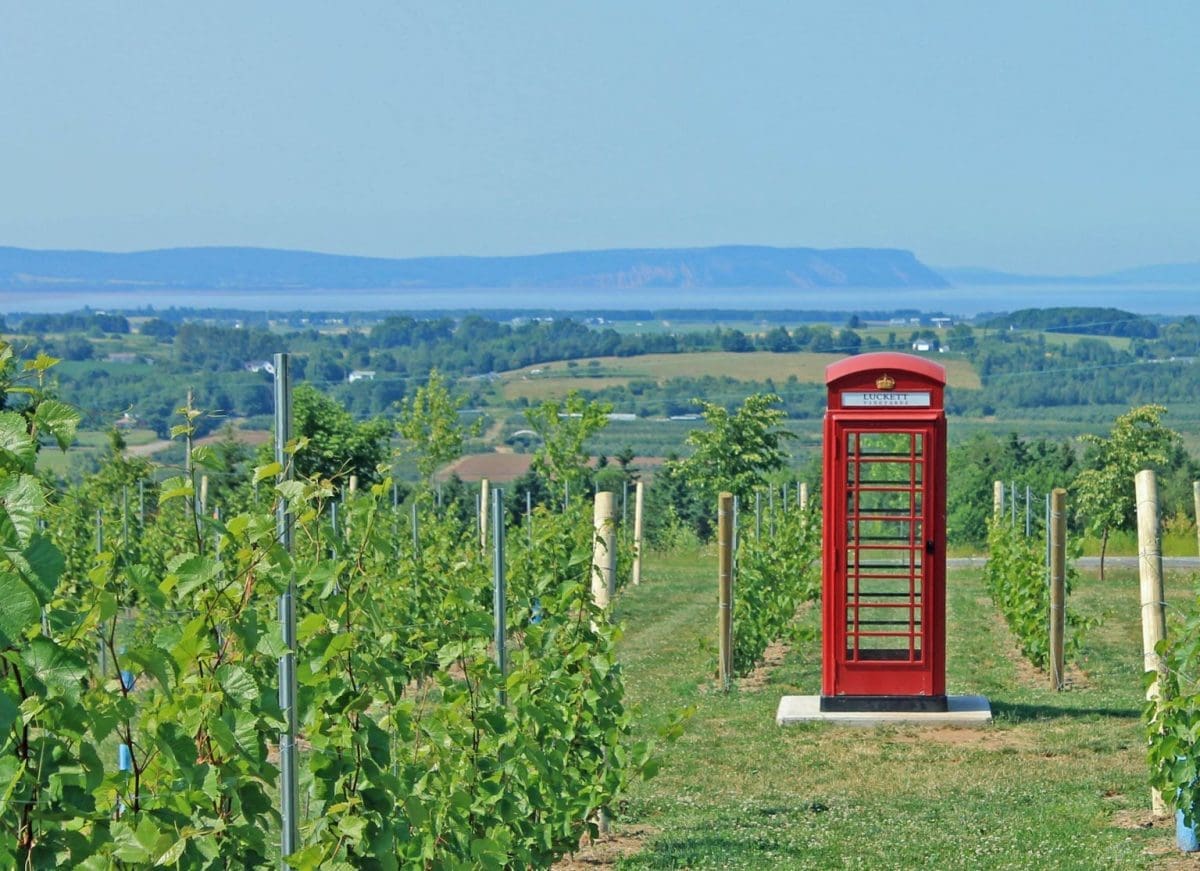 From wineries and fall colors to everyday adventures we plan to inspire and uncover the best of Nova Scotia.  We hope you'll come along for the ride, so buckle up!
HOW IT WORKS
Everyday we will set out to experience something awesome – mini adventures if you will – and we will showcase each day's event with a one-minute video that will be shared on our Facebook, Instagram and Twitter account.  If you have ideas of things we should do or see just use the hashtag #100daysofnovascotia and we will add it to the list!  If you do something awesome, snap a photo and use the hashtag #100daysofnovascotia!  If you need to inject some fun and adventure into your life, use the hashtag #100daysofnovascotia…You get the point right?
We're on a mission to prove that you don't need to quit your job, sell you stuff and become a nomad in order to inject adventure and fun into your everyday life.