The Ultimate Travel Gift Guide
There are as many types of travellers as there are types of travel which is why we've put together this travel gift guide.  We've rounded up some unique gift ideas for travellers to make gifting a breeze.  Our travel gift guide solves the problem we hear all the time… "So and so is IMPOSSIBLE to shop for".
C'mon now, that's just not true!  But, we totally get that scrolling through endless websites, aimlessly hoping something jumps out at you can be a particularly traumatic event so we're doubling down this year with gift guides.  We've carefully curated lists for the specific types of people in your life – you're welcome!
Note: Our readers are largely Canadian but we do have international readers too.  When curating these gift guides we do our best to make them accessible for everyone!  That said, if you're local to Nova Scotia (and in many cases, Canada), we've also included links to local retailers.  If you're able to shop and support local, please do that!
Each year, we share a series of gift guides.  You'll find gifts for the men in your life, gifts for your tech friends, gifts for coffee lovers and foodies, stocking stuffer ideas, and even some fun last-minute gift ideas… but this gift guide is all about our fellow wanderers!!!
We've rounded up some of our favourite travel-inspired gift ideas, things we couldn't live without, and also some things on our own wish list.  Feel free to share this list with the people in your life to give them a little "nudge" in the right direction.
Now, let's get this gift-giving party started shall we?
Gift Ideas for Travellers
1.  Map & Travel Art
We, travelers, love nothing more than sharing our stories and recounting our adventures.  Map art has quickly become our go-to decor of choice here at the Dashboard Living house and Saltwreck is our absolute favourite.  They create custom map art based on your specifications and these uniquely personal gifts are a great option for anyone on your list (but definitely for the travel junkies).
Saltwreck creates print and canvas maps for all Canadian provinces and many cities and regions.  They also just released a new, larger size 32 x 48 to add to the size options they already have that we're really excited about!
Honestly, we've been gifting Saltwreck maps for years – they make a perfect gift for anyone with ties to Canada.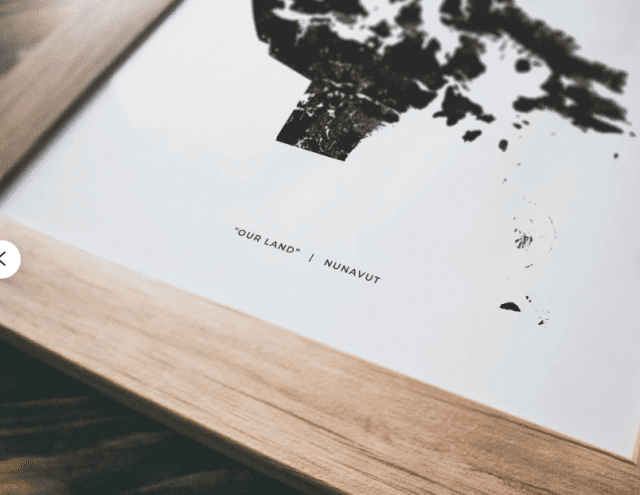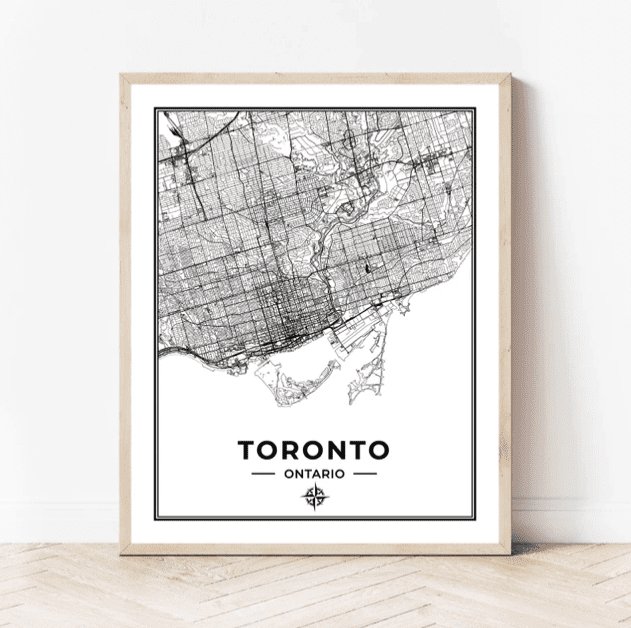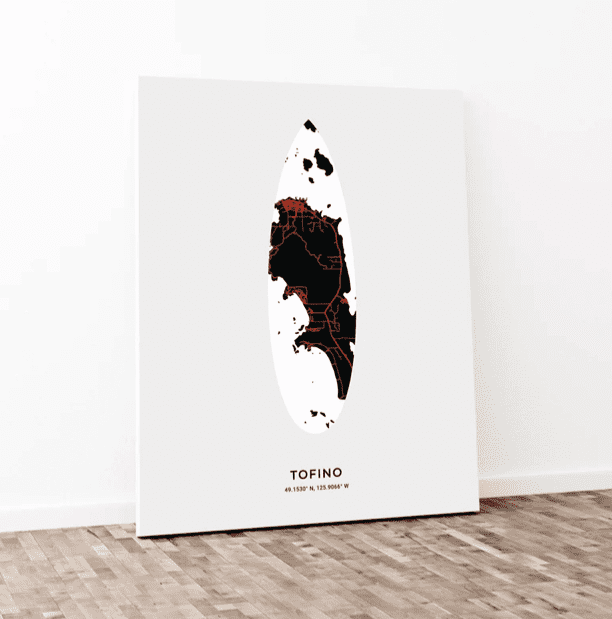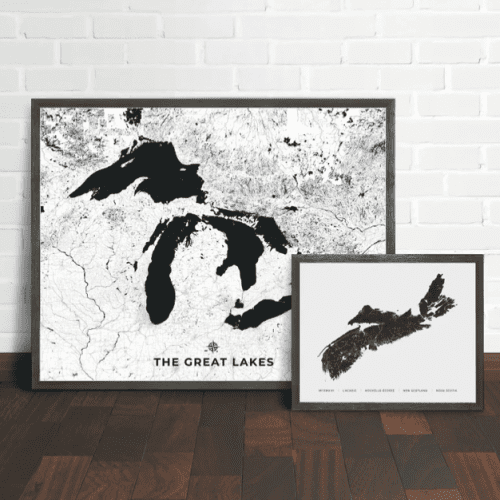 If you're one of our international readers, check out Pushpin maps.  These maps are a great way to track the places you've visited in real-time and come in all sorts of sizes (we quite like the XL ourselves but hey – to each their own)!
2.  Waterproof Everything
Every traveller needs waterproof casing for their gear!  Whether you travel with a cell phone only or carry around a professional camera, keeping your tech dry is key.  Here are a few great ideas for waterproofing travel gear gift ideas:
It's one of those things we all need but never want to buy for ourselves!  Great, hard-sided luggage with a 4-wheel spinner system is a MUST if you're a frequent flyer.  Brent and I disagree when it comes to hard-sided vs soft BUT if you plan on checking bags, I'd strongly recommend a hard-sided bag.  If you're a carry-on-only kind of traveller, you may want to consider soft-sided.  In any case (see what I did there), gifting high-quality luggage will never go unnoticed.
SHOP LOCAL: Take It Outside carry's Herschel luggage
4.  Saje Pocket Pharmacy
Let's face it – travel makes you more vulnerable than usual to germs and bugs when you're jet-setting around the world and staying in hotels.  This pocket pharmacy was gifted to us two years ago and I (Sara) take it everywhere with me!
5.  Earbuds & Noise Cancelling Headphones
Sleep is crucial for everyone but especially for those of us trying to work in the car or on the road and/or maintain a semi-regular sleep schedule.  A high-quality set of noise-cancelling headphones are worth every penny!  I am loving my new Bose noise canceling headphones but, brace yourself – they're a little pricey.
6.  Fitbit
Let's not pretend we all don't count our steps when we're traveling.  If you're anything like us, you like to walk wherever you can and it's just fun to keep track.  We personally like the fitbit inspire because it's discreet and doesn't "look" like you're wearing a fitness watch.
7.  Camera & Gear Bags
OK Y'all, let's talk about travel bags.  They're everything a traveler's bag should be – functional, fashionable, and fabulous!  And, as travellers, we need bags that are all of those things. Here are a few that we're loving at the moment.  Depending on the traveller you're buying for and what kind of gear they carry you can decide between  messenger bags or camera backpacks.
Shop Local: Take It Outside carries Herschel everything (including the Orion travel packs which we love)
8.  Travel Shoes
Fun fact, we clock an average of 12km a day on foot when we're travelling.  You NEED cute, comfortable and practical shoes when you travel! The On Cloud Sneakers are our current favourite – they're super comfortable for long-distance walking and they look great!

I'm also in love with TOMS as a company and for their amazing shoes – in fact, I'm in need a new pair because I've actually worn right through mine!  Finally (but certainly not least), Chaco hiking sandals are high on my own wish list!  While I've never tried them, I know MANY travellers who swear by them as a transition shoe that can take you from exploring the streets of a new city to hiking in the forest.  I've linked some here as well.
SHOP LOCAL: Take It Outside & Trail Shop carries Olukai, Chaco's and Glerups!
9.  Travel Organizers
From packing cubes to device organizers, passport wallets to fanny packs, this is one of the "life hack" things that simply make your travel life easier.  We're particularly fond of the entire BagSmart collection.  We also LOVE all things Fjallraven & Herschel Supply (but that's just personal preference, having used these brands for years).
SHOP LOCAL: Take It Outside & Trail Shop carry Herschel and Fjallraven (along with many other great travel brands)
10.  Phone Accessories
The truth is, most people take a LOT of pictures on their phones and many travellers these days use only the camera in their smartphones to capture their adventures.  A lens kit for your PHONE is a great way to take your travel photography to the next level without investing in an expensive camera.  WARNING: Be sure you know the model of someone's phone before you purchase one of these sets for them.
11.  S'well Bottles & Yeti's
It's no secret that I'm all about these water bottles.  Frankly, I can't tell you which I prefer because I adore both brands but I will say this.  S'well is more fashionable (while still amazingly functional) and yeti is more rustic looking.  They both rock my world!
SHOP LOCAL OPTION: The Trail Shop has all of this online & in-store)
SHOP LOCAL: Take It Outside & Trail Shop carry Yeti & S'well
12.  Folding Carry Bag
These foldable bags are fabulous for packing along on any trip.  They fold down into nothing and are great for times when you're overweight with your luggage or need an extra bag on the way home.  They also double as beach bags & shopping bags while you're away.  Win-Win!
13.  Trtl Pillow
There are lots of choices when it comes to neck pillows for travel but the best choice is one that takes up almost no space and can mould to a variety of shapes. That's why we're loving the Trtl travel pillow!  But, true to form we've included a couple of options.
14. Cork Globes (two ways)
One of my most prized possessions (there aren't many these days) is my Grandfathers globe.  It's been with me for years and it inspired me each time I look at it.  That said, one can (in my opinion) never have too many globe-inspired decor elements so I'm currently digging this cork globe.  I'm also head over heels for this cork collection globe! And, if you're going with a cork globe, don't forget a set of really great push-pins (I linked a retro set here for you).
15.  Staycations
What kind of travel gift guide would this be if we didn't include some local destinations?  Never underestimate the power of an experience-based gift.  Look, we get it, we're not travelling as much as we'd like but most people get at least a night or two off each week which makes the gift of a staycation so precious. Wherever you are, research the area and find a resort – they almost always offer gift certificates.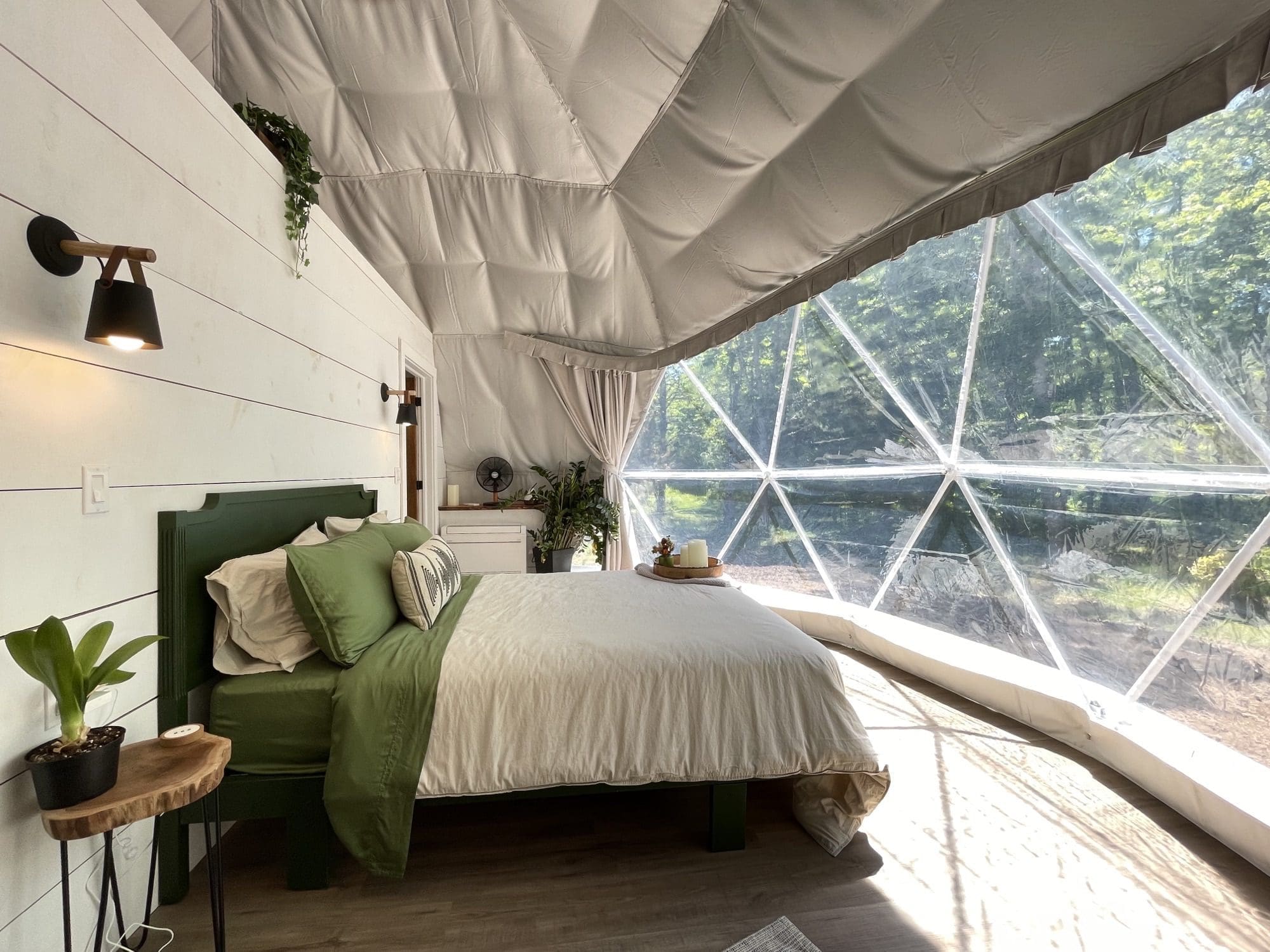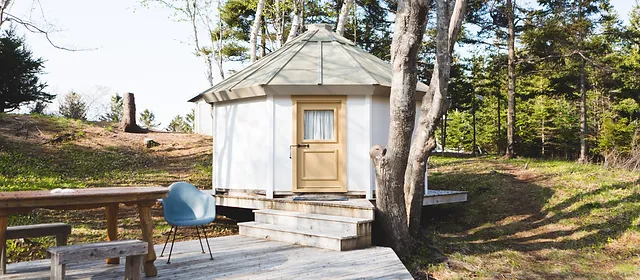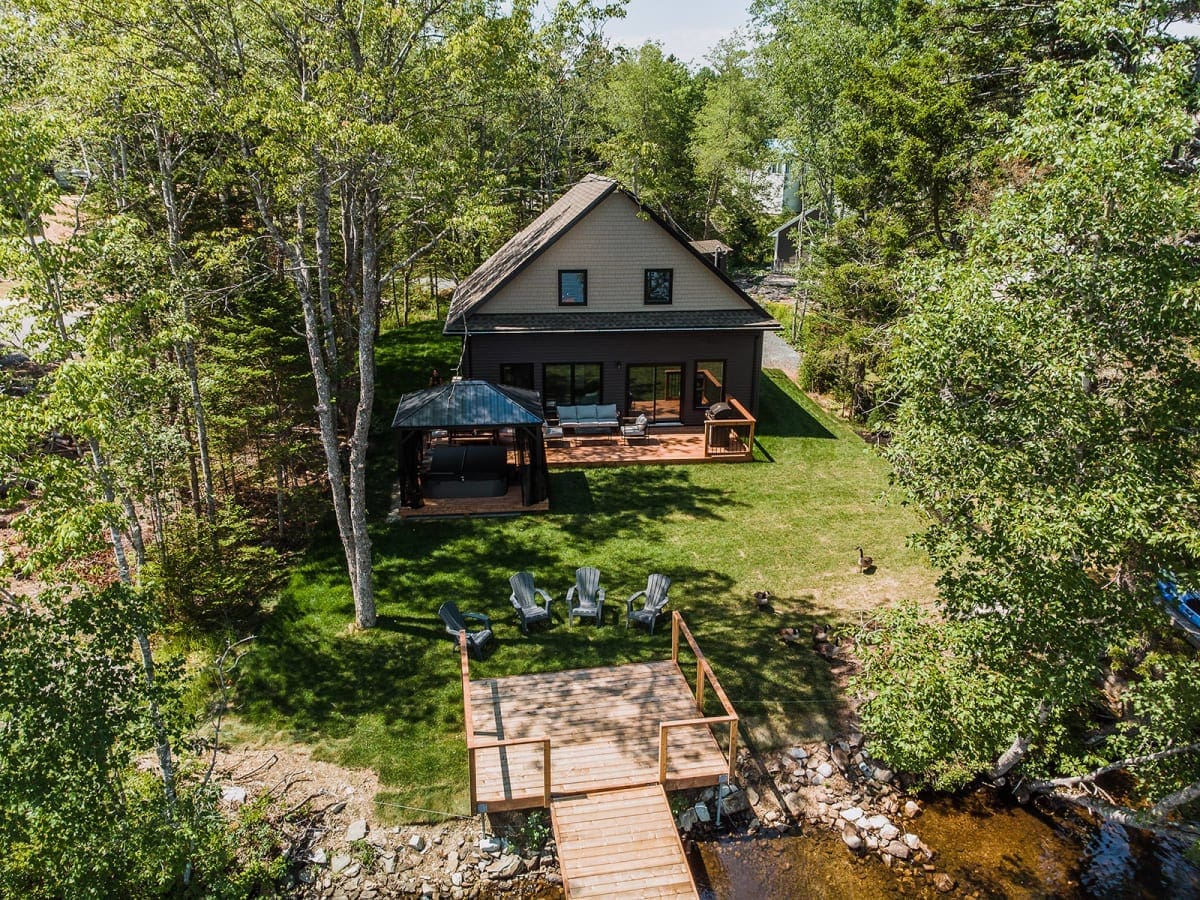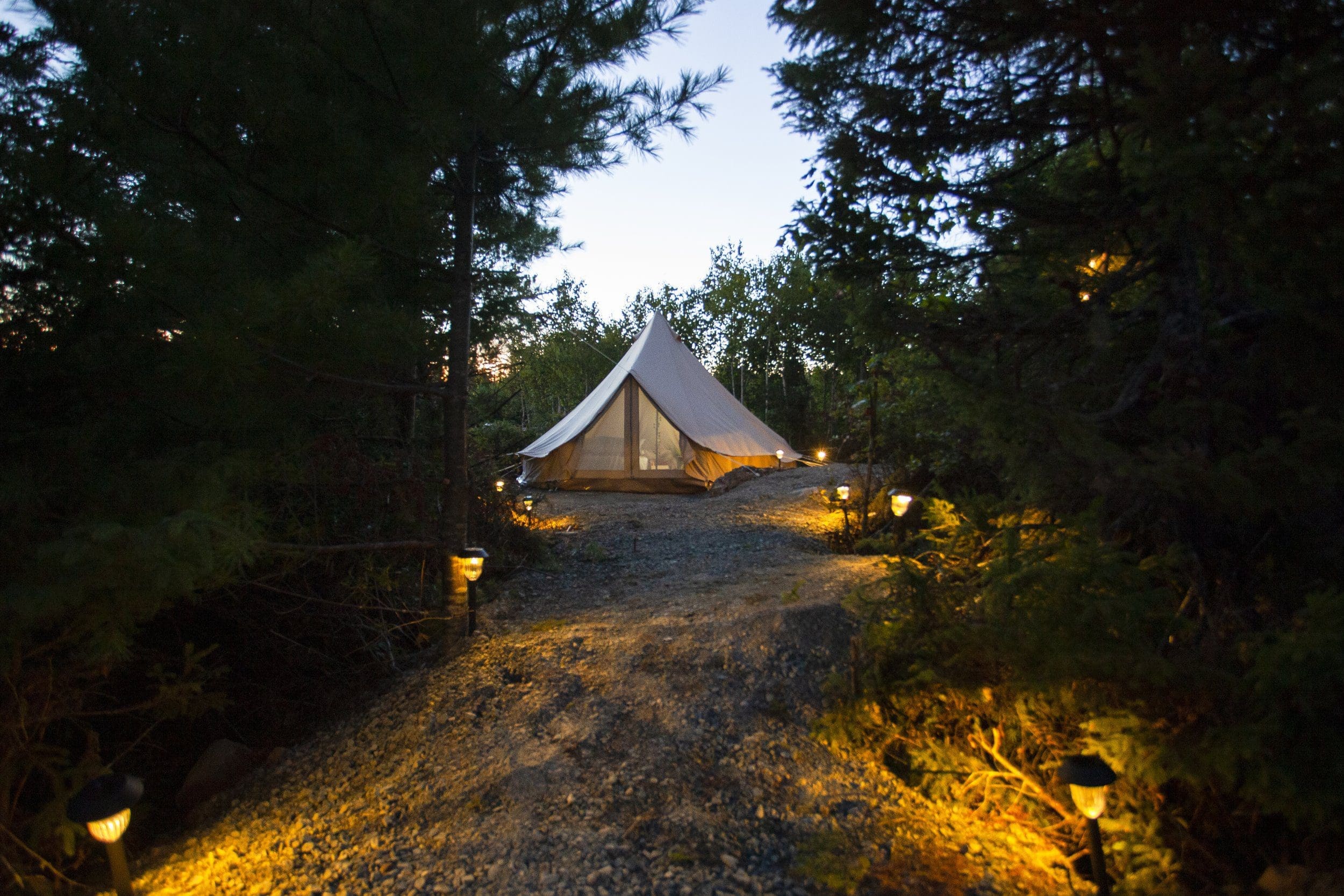 16. Smart Tech for Travellers
Travellers face a different set of obstacles than the average Joe.  If you're not a regular traveller yourself, here are some ideas you might not have thought of.  Things like charging banks, portable wifi hotspots and high quality, adjustable camera straps (there's nothing more annoying than the standard camera strap that comes with your DSLF) make amazing gifts!
17. Functional Keepsakes for Travellers
Have you ever struggled to keep your passport, airline tickets, parking reciepts and essentials organized while you're boarding a plane?  Yep, me too!  It sucks.  We love this leather passport holder and other smart keepsake gift ideas.
18.  Travel Gifts for Women
Ladies!  I've got you!  If you're a travelling gal, like me, you're going to love this section.  Feel free to drop subtle hints to your loved ones for birthdays, anniversaries, holidays, etc.  Or, just straight up send them this link because THESE are the kinds of gifts that are game-changers for us.
19. RainWear
Every traveller needs a good rain jacket, of course.  But it's also VERY handy to have small, pocket ponchos on hand.  Especially for those of us who travel carry-on only and need to save space where we can.  This multi-use poncho is a 3 in 1 and triples as a poncho, tarp shelter & blanket!
We hope this travel gift guide makes shopping for the travel lovers in your life easy peasy.  What are your favourite travel-inspired gift ideas?
Need more gift inspiration?  Check out our other guides:
Disclosure: Please note that some of the links above are affiliate links, and at no additional cost to you, we earn a commission if you make a purchase. We would never recommend anything we don't personally love, and the income goes to keeping this site updated and free for everyone!