It's no surprise to you, dearest blog reader, that we enjoy a good cocktail, a fine glass of wine or a craft beer on occasion.  And, by "occasion" I obviously mean on the regular!  Over the last few years, we've had the pleasure of visiting, touring and working with hundreds of craft brewers, distillers and vineyards and it's truly a passion for us.
It also occurred to us that we are asked all the time for recipes that we talk about.  So, we'd like to introduce a new series we call "Alco-Haul".  We'll cover tastings, points of interest and hand-selected cocktail recipes that we've discovered and enjoyed.
HOT BUTTERED RUM
Since it's been bitterly cold here on Canada's east coast this week, we thought we'd start with an old favourite of ours.  Enter: Hot Buttered Rum. This recipe was first shared with me about 10 years ago as a great stocking stuffer idea.  The batter can be made in advance and kept in the freezer for 3 months (or longer, if you're like me) and it's a delicious alternative to traditional holiday drinks like rum & eggnog.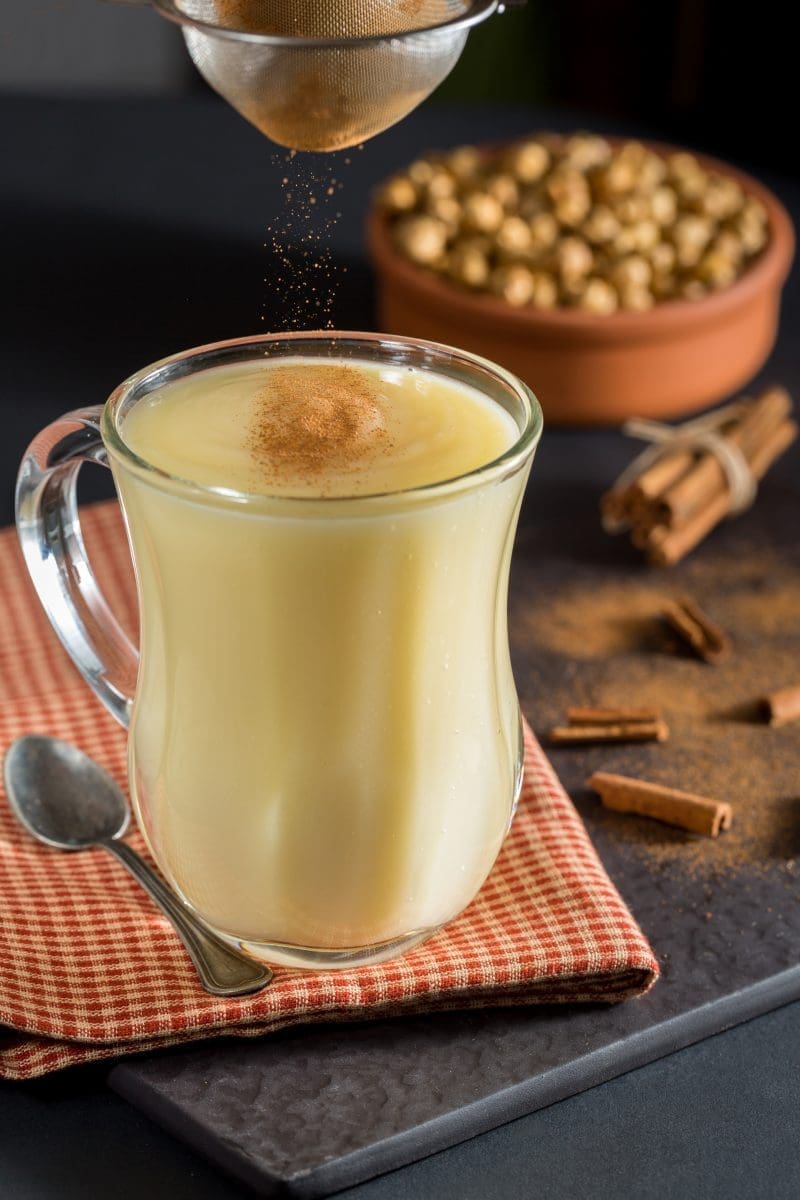 HOT BUTTERED RUM BATTER
If you're not planning to give this away, I would cut the WAY down because this makes a lot.  I filled more than 12 1-cup mason jars with this recipe at Christmas time and we still have 3 in the freezer (not the worst thing).
Servings: A LOT (seriously, like 100 servings)
Time: 40 minutes
INGREDIENTS
1 pound butter
1 pound brown sugar
1 pound confectioners sugar
1 quart vanilla ice-cream, softened
1 Tablespoon of cinnamon
1 teaspoon of nutmeg
DIRECTIONS
Melt the butter in a large pot over medium heat and blend in both types of sugar.  Remove from heat, and whisk in the ice cream and spices.  Pour into glass mason jars (or whatever you want to store it in) and freeze!  What can I say?  I'm a simple bitch it in the kitch 😉
MAKING HOT BUTTERED RUM
In a coffee mug, Moscow mule mug, or whatever kind of mug makes you feel fancy, pour in 1 Tablespoon-ish of the Hot Buttered Rum batter, 1 fluid ounce of rum and fill the mug with boiling water.  Mix and sprinkle with nutmeg.
Pro Tip: I find 1 Tablespoon too sweet so I typically use less but it's all about taste.  I also LOVE using spiced rum in this recipe – it adds an extra layer of yumminess.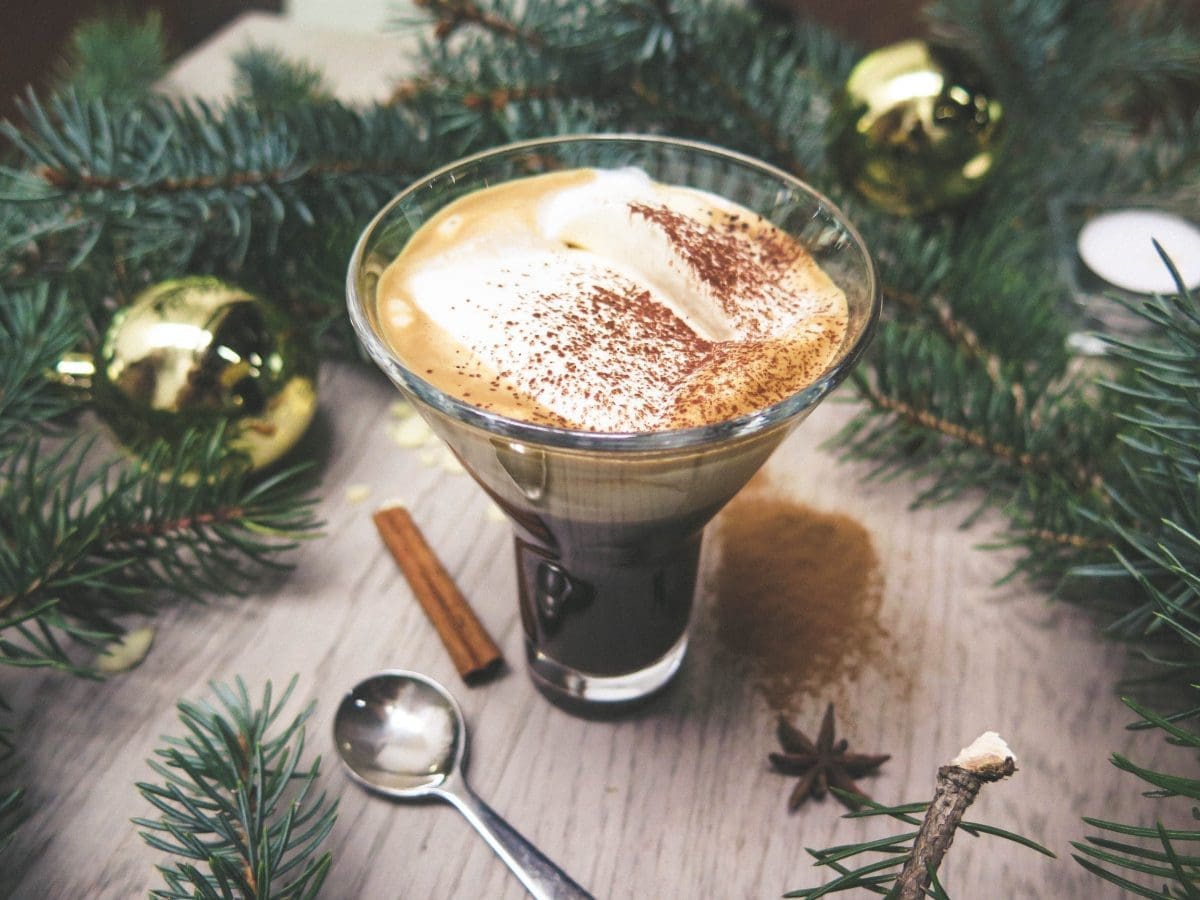 Did you try this recipe?  Leave us a comment and let us know what you thought!
Sharing Makes You Awesome!
[arrows style="arrow-3-1.png" align="center"]
[social_sharing style="style-9″ fb_like_url="https://dashboardliving.com/?p=4422″ fb_color="light" fb_lang="en_US" fb_text="like" fb_button_text="Share" tw_lang="en" tw_url="https://dashboardliving.com/?p=4422″ tw_name="@dashboardlife" tw_button_text="Share" g_url="www.instagram.com/dashboardliving" g_lang="en-GB" g_button_text="Share" alignment="center"]