How to Order Eggs Like a Pro
Have you ever panicked when a server asked how you wanted your eggs?  Well, you're not alone!  According to restaurant goers, it's actually quite common for someone to default to scrambled or over-easy because they don't feel confident ordering eggs.  This series is here to teach you how to order eggs like a pro so you can get precisely what you want during your next restaurant visit.
Fact.  The most common way to order eggs is scrambled, followed by over-easy.  And (while I can't prove it), I think that's simply because those are the "defaults" folks choose when they're not sure how to order eggs.  Buckle up friends, because we're about the get an education on ordering eggs.
Let's start with what makes eggs so great.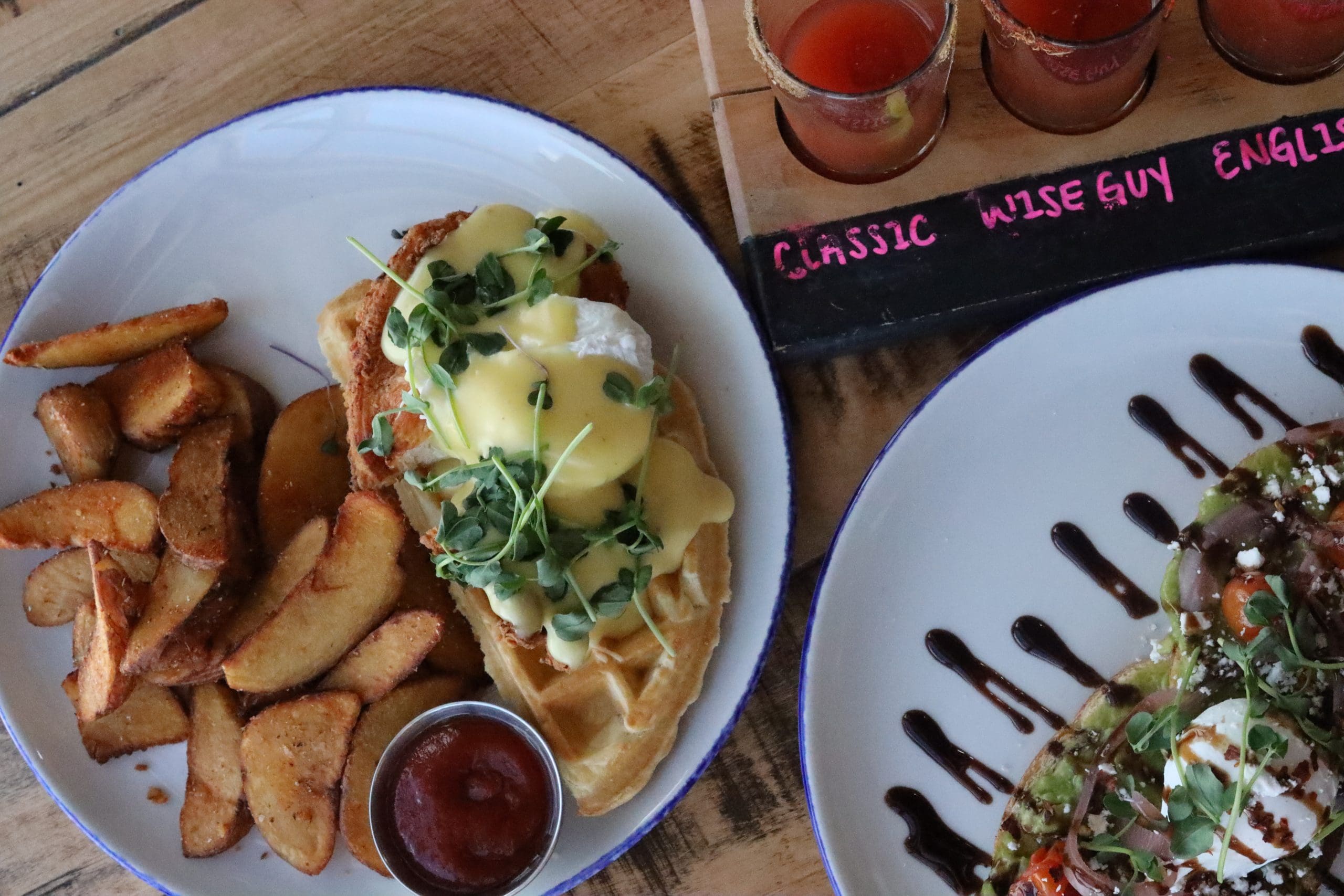 Eggs 101
Eggs are one of my favourite foods on the planet.  Aside from being crazy versatile (keep reading for that), they're also affordable, convenient protein sources that are packed with nutrients.  One large egg has about 75 calories and 6 grams of protein, including all 9 amino acids along with vitamins A, E and D, iron, phosphorus (bone health)  and choline (brain health).  They also contain healthy fats, B12 and folate. 
I'm not here to give you a science lesson, but I do want to point out that the whole "eggs contribute to high cholesterol" thing has been debunked.  Recent studies confirm that eating eggs as part of a healthy diet does not increase your risk of heart disease. Learn more here.
OK, let's talk about eating them, shall we?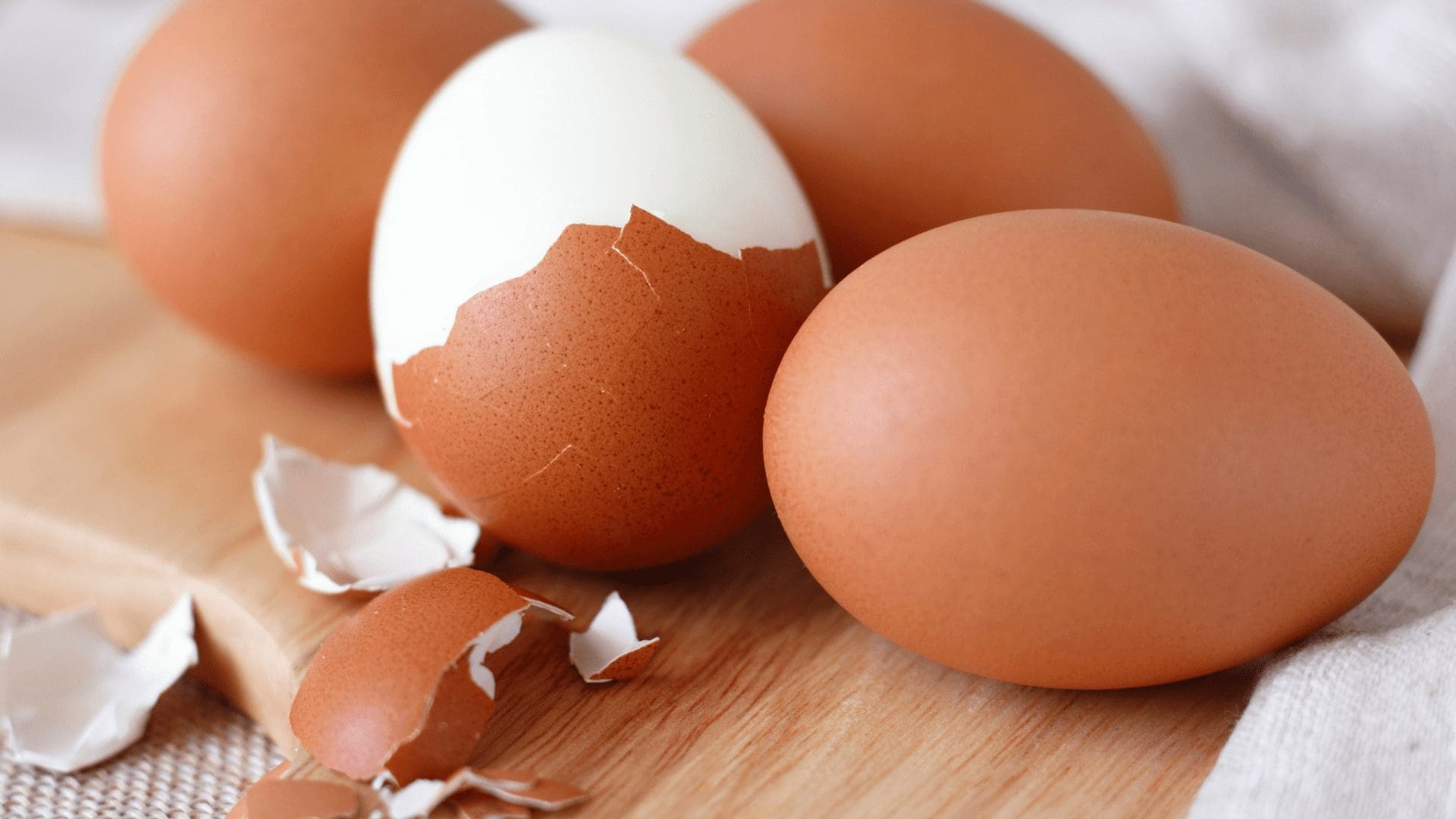 15 Ways to Order Eggs
Let's define the different ways to order eggs.  There are many…and each egg style also comes with a range of doneness.  There's no "right" way to eat an egg, only what you prefer.  My only recommendation would be to try them all before you make your final decision.  If you've been eating hard-boiled eggs your whole life and have never tried sunny-side-up, you might surprise yourself.
Likewise, you may have grown up on only one style of egg and think you don't like them but hold your horses!  The beauty of an egg is that it can be transformed so easily.  
Scrambled
Scrambled eggs are cooked by stirring them in a pan while they're cooking.  They're traditionally eaten as a side to things like toast and bacon but they're also really great on breakfast sandwiches (just don't break them up too much) and on top on skillets (maybe with a little hollandaise sauce…wink, wink).  But, there's still a range: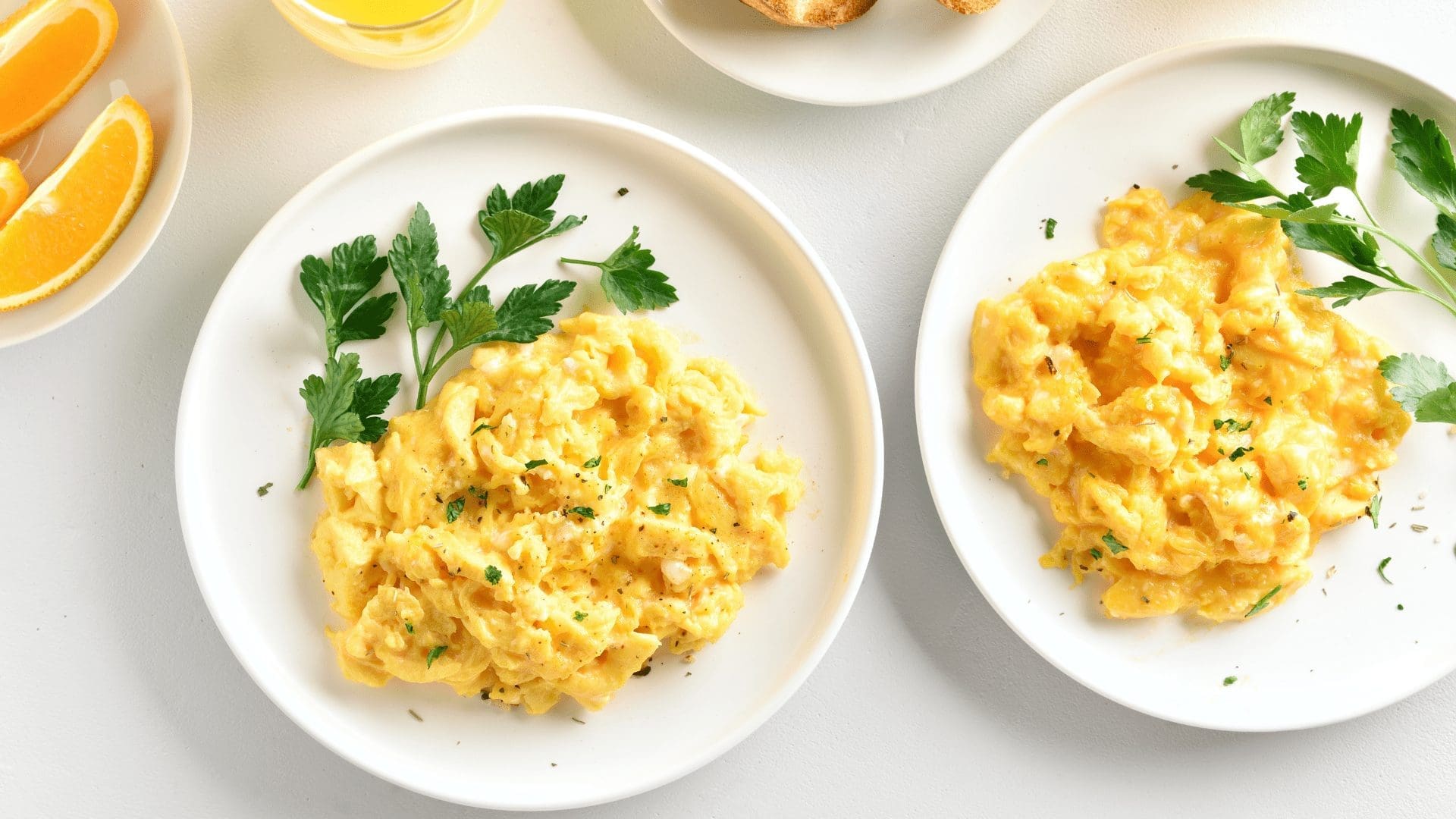 Whisked
Eggs are whisked (often with a little milk or water) in a bowl and then scrambled in a pan.  The result is a fluffy, consistent scrambled egg.
Pan Scrambled
Eggs are cracked in the pan and scrambled to any degree while they're cooking.  The result is that some bites have more yolk than others (my personal favourite).  
Pro Tip: Scrambled eggs with crackers & butter is one of my all-time favorite "anytime" snacks.  If you've never had eggs and butter (made even better by the crunch of a cracker) you're missing out.  Try it and let me know what you think!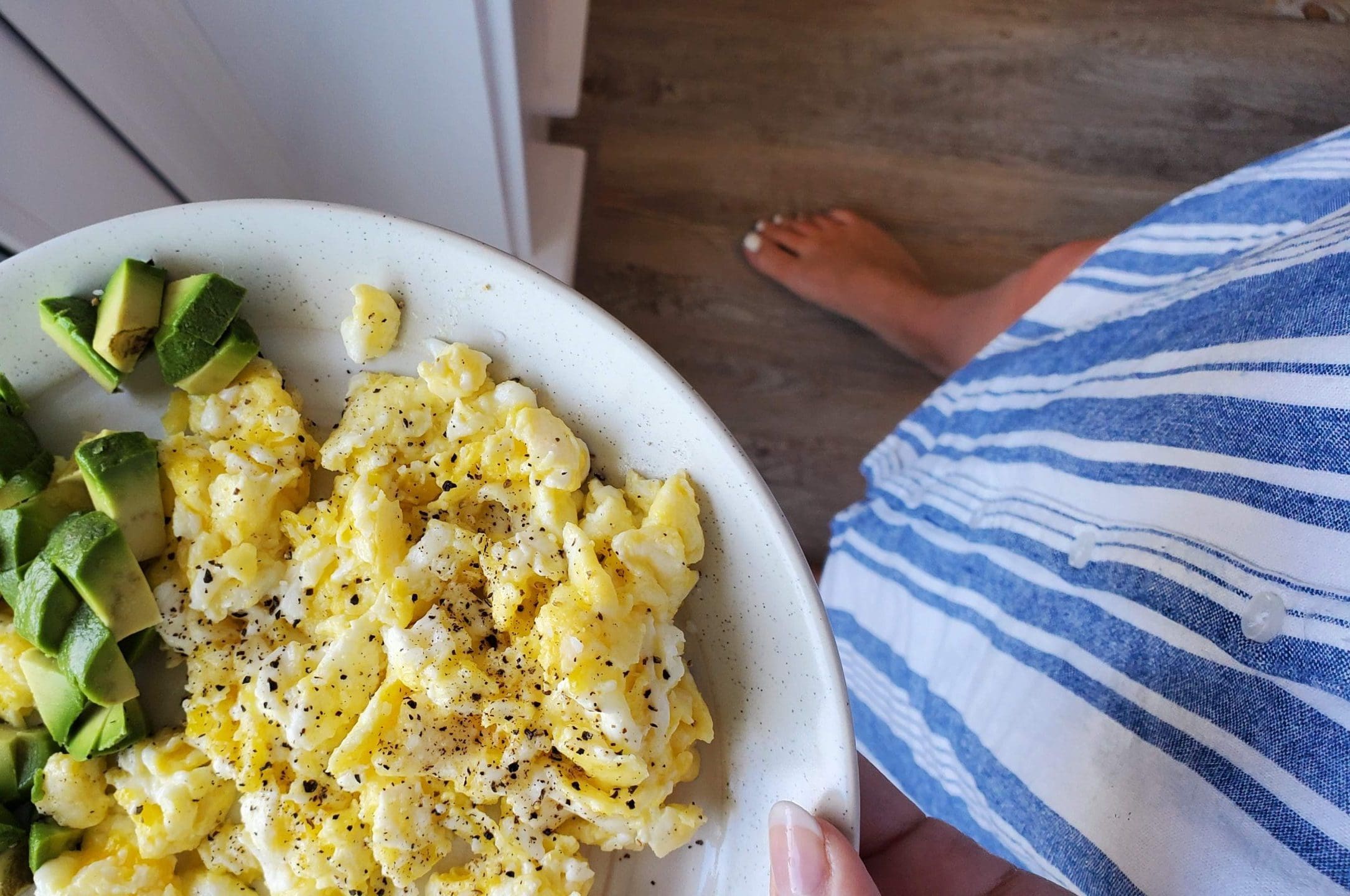 And then there's a matter of "wetness".  Some folks prefer a very dry scrambled egg and others (like me) prefer them a little less dry.  I like my scrambled eggs quite moist, but without any runny whites.
NOTE: restaurants don't typically do scrambled eggs just one way, so the above is mainly for home use and reference!  That said, some restaurants may accommodate specifications for scrambled eggs.  I personally don't order scrambled eggs at restaurants because I like them as I've described above and I always head for the pouched eggs or sunny side up at restaurants.
Boiled
Boiled eggs are cooked in the shell, in water to whatever degree of doneness you like.  I wrote an entire post on "how to boil the perfect egg", so definitely check that out.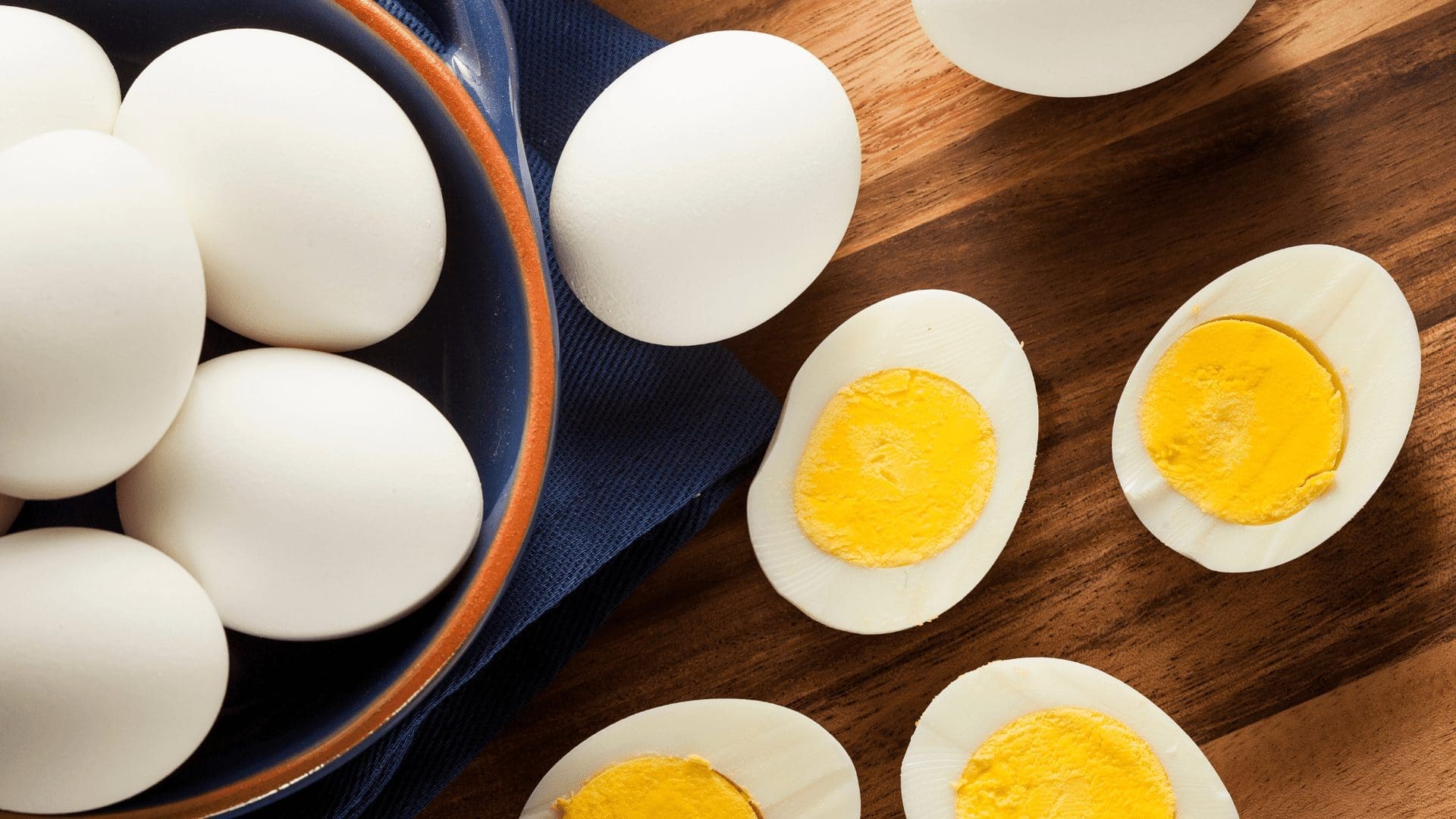 Soft Boiled
The whites are solid but the yolk is still runny.  Soft boiled are perfect for dipping toast or on top of something like a skillet or potato hash.  My grandmother used to serve us soft boiled eggs just mashed up in a cup with a little salt.  It was divine.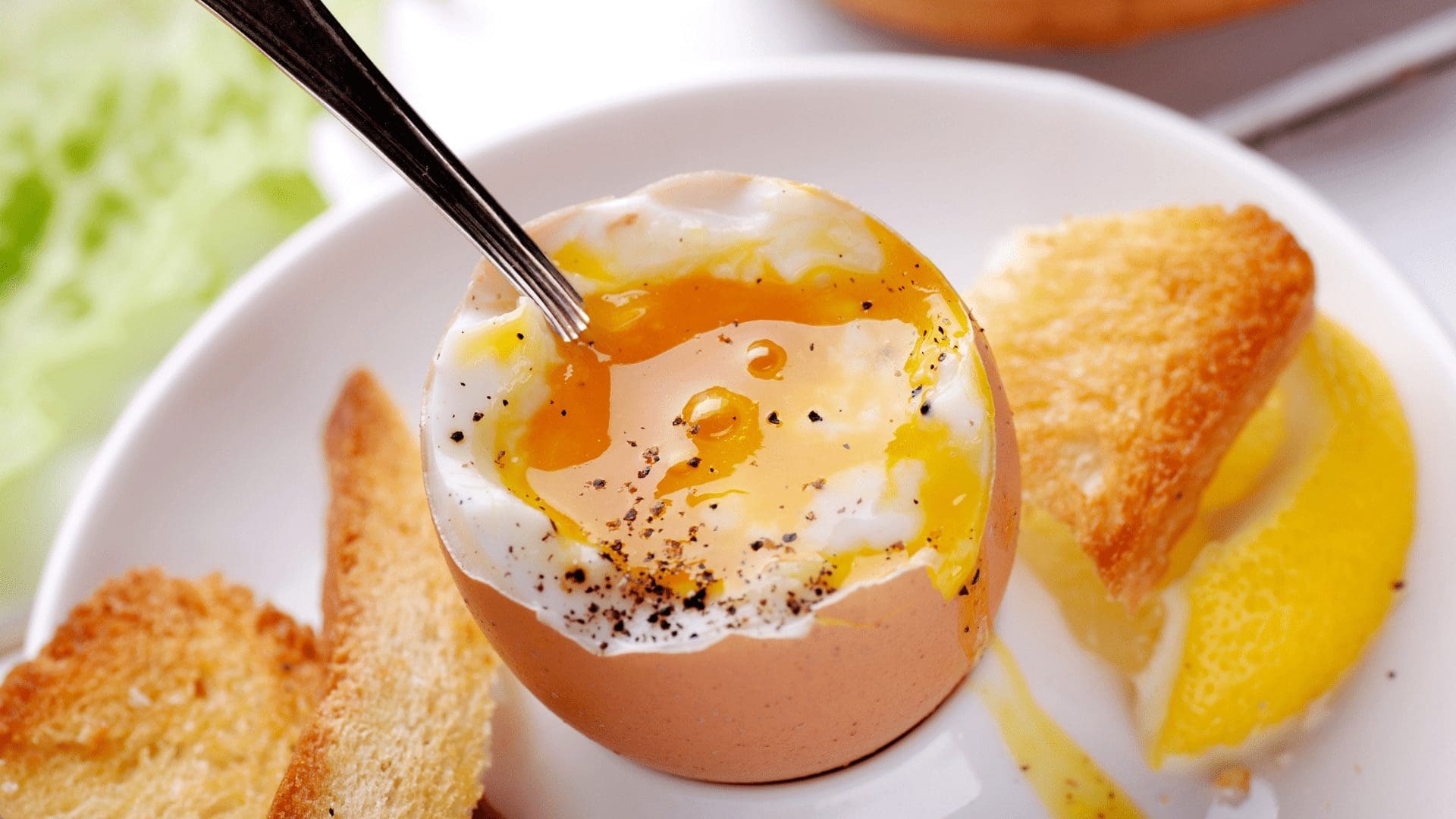 Medium Boiled
The yolk is partially cooked-through, often called "jammy".  Let's unpack the term "jammy", shall we?  Jammy egg yolks live at the intersection of soft and hard.  They're that sweet spot where they're still a little gooey but the yolk stays put more than a soft boiled or soft poached egg.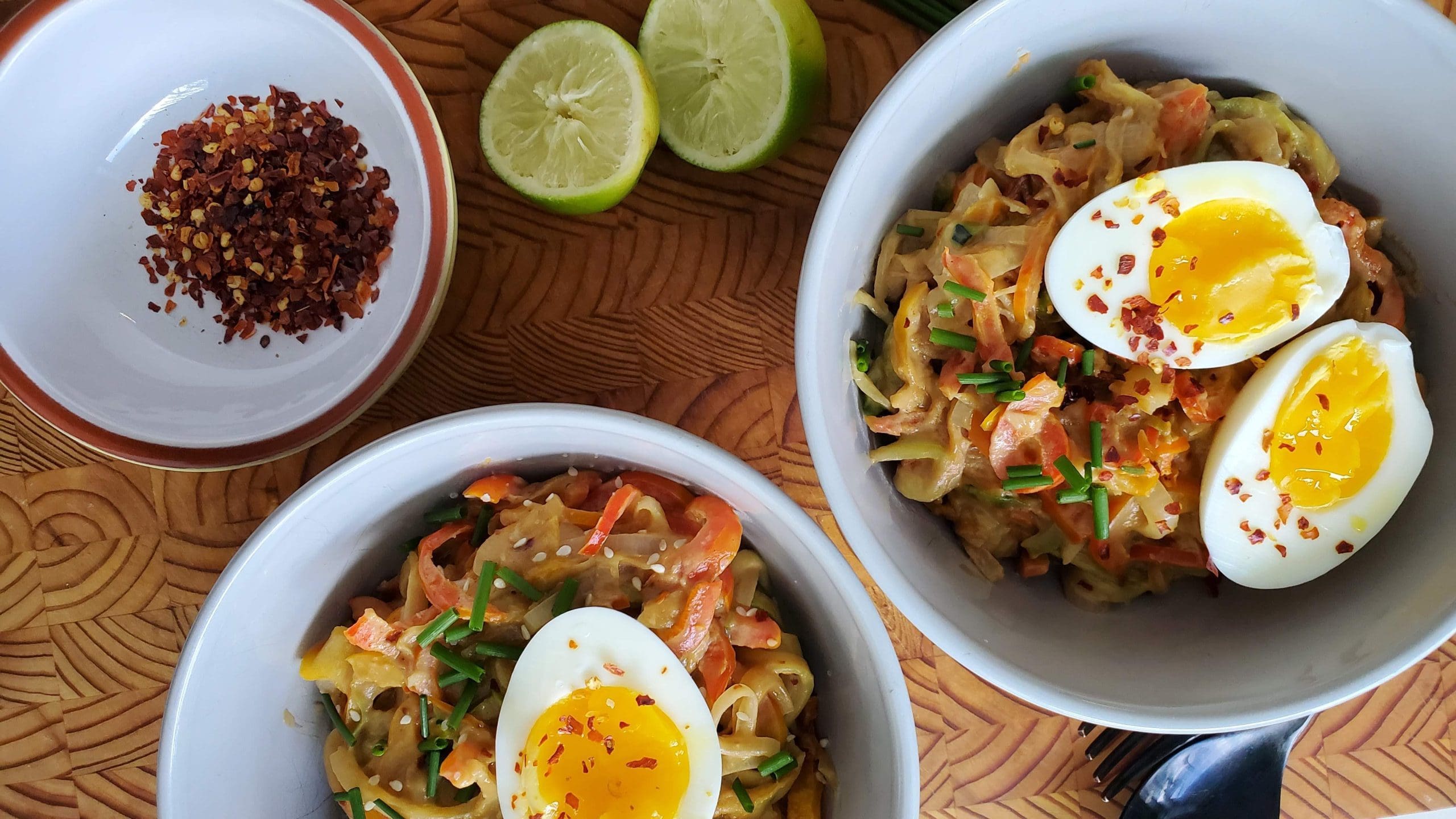 Hard Boiled
The yolk is completely solid with very little moisture left in the egg.  Hard-boiled eggs are great for chopping or grating in a salad and are often used for things like egg salad sandwiches or added to potato salad. 
Fried
Here's where people tend to get stuck when it comes to how to order eggs at a restaurant.  As a lifetime lover of eggs, I was really surprised to hear how common it is for people to be unsure about ordering fried eggs.  So, here we go.
Sunny-side-up
Sunny-side-up eggs are cooked in a frying pan until the white is set but never flipped.  As it sounds, the yolk remains runny and facing up.  Sunny-side-up eggs are common (and delicious) on bowls, breakfast burgers, and on things like chicken & waffles.
Personal Opinion: I think sunny-side-up is the "prettiest" looking style of eggs.  I've heard people say they don't like ordering them because they're afraid of runny whites but the whites shouldn't be runny! If they are, don't be afraid to send it back.  Done right, the whites of a sunny-side-up egg should be set with crispy edges and the yolk should be hot and runny.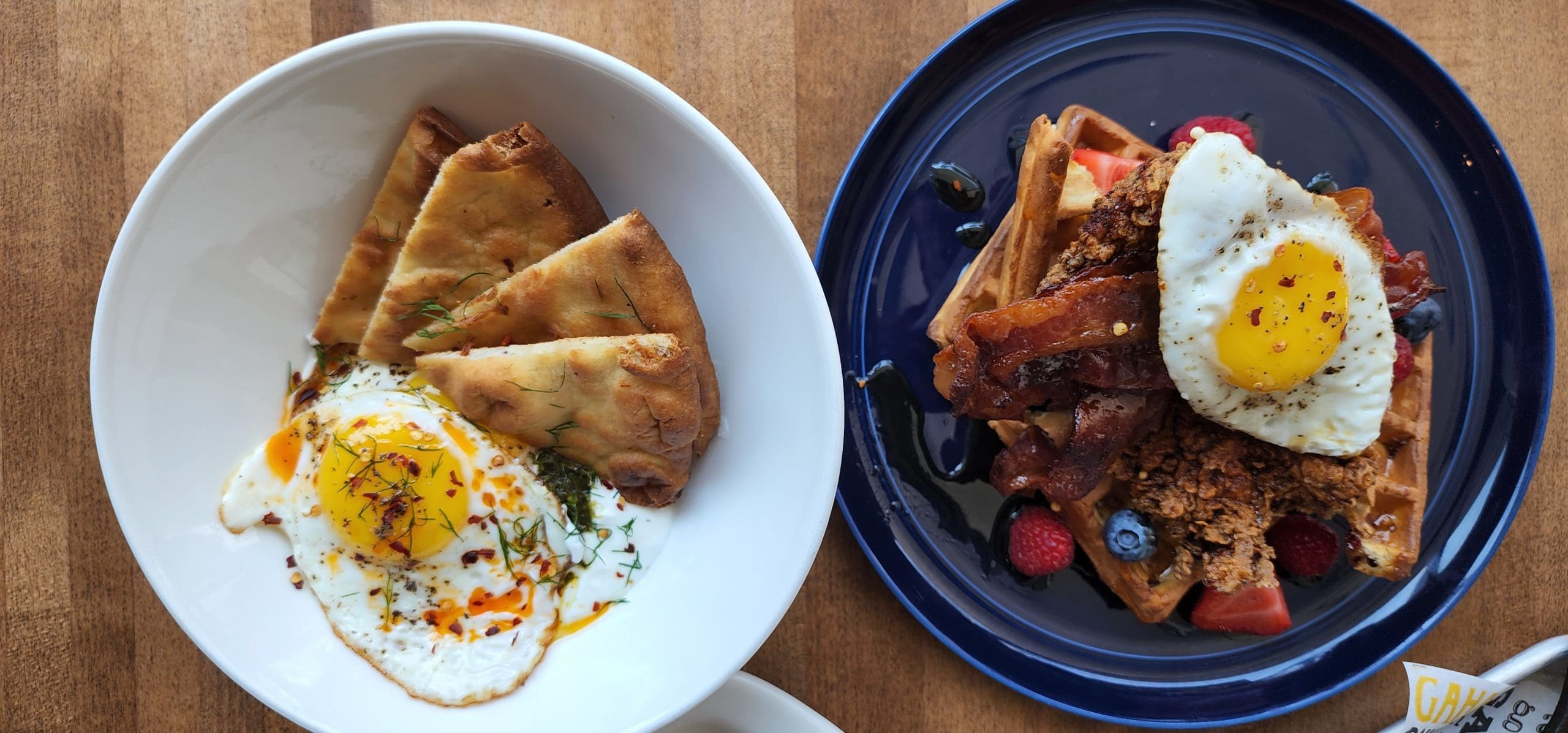 Over-Easy
Simply put, it's a sunny-side-up egg that's been flipped.  The yolk should still be nice and runny!
Over-Medium
Over-medium eggs take a pristine timing (in my opinion) because a few seconds too long results in an over-done, over-medium!  The yolk should still be soft and "jammy".  There's a range for over-medium eggs but my preference is on the wet side of jammy.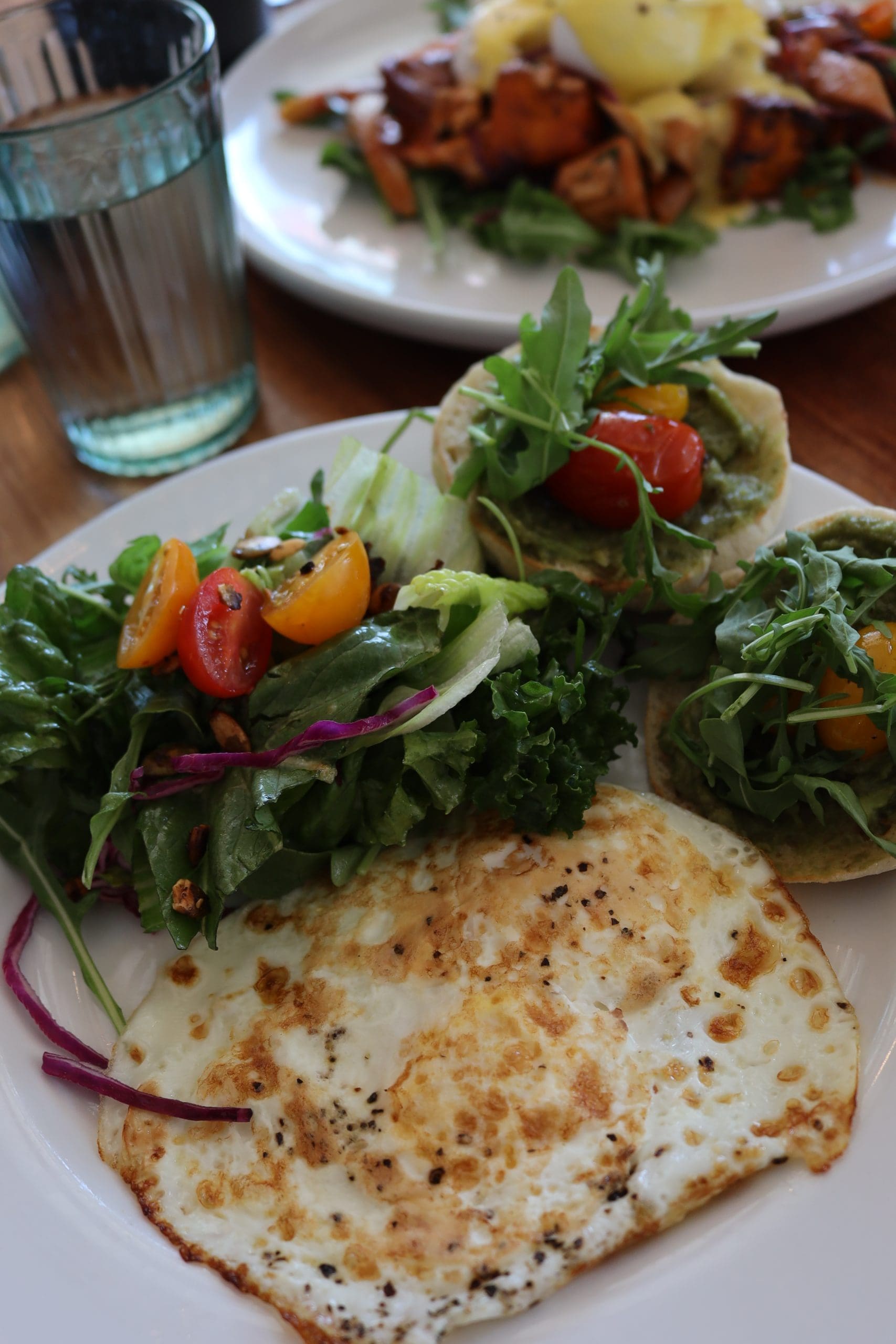 Over-Hard
Exactly as it sounds, over-hard eggs are fried, flipped and cooked all the way through.
Poached
Poached eggs are made by cracking an egg into simmering water.  Like fried eggs, there are multiple ways to order them depending on your taste.  They're typically served with things like eggs benny and as a toast topper (like in Avocado toast).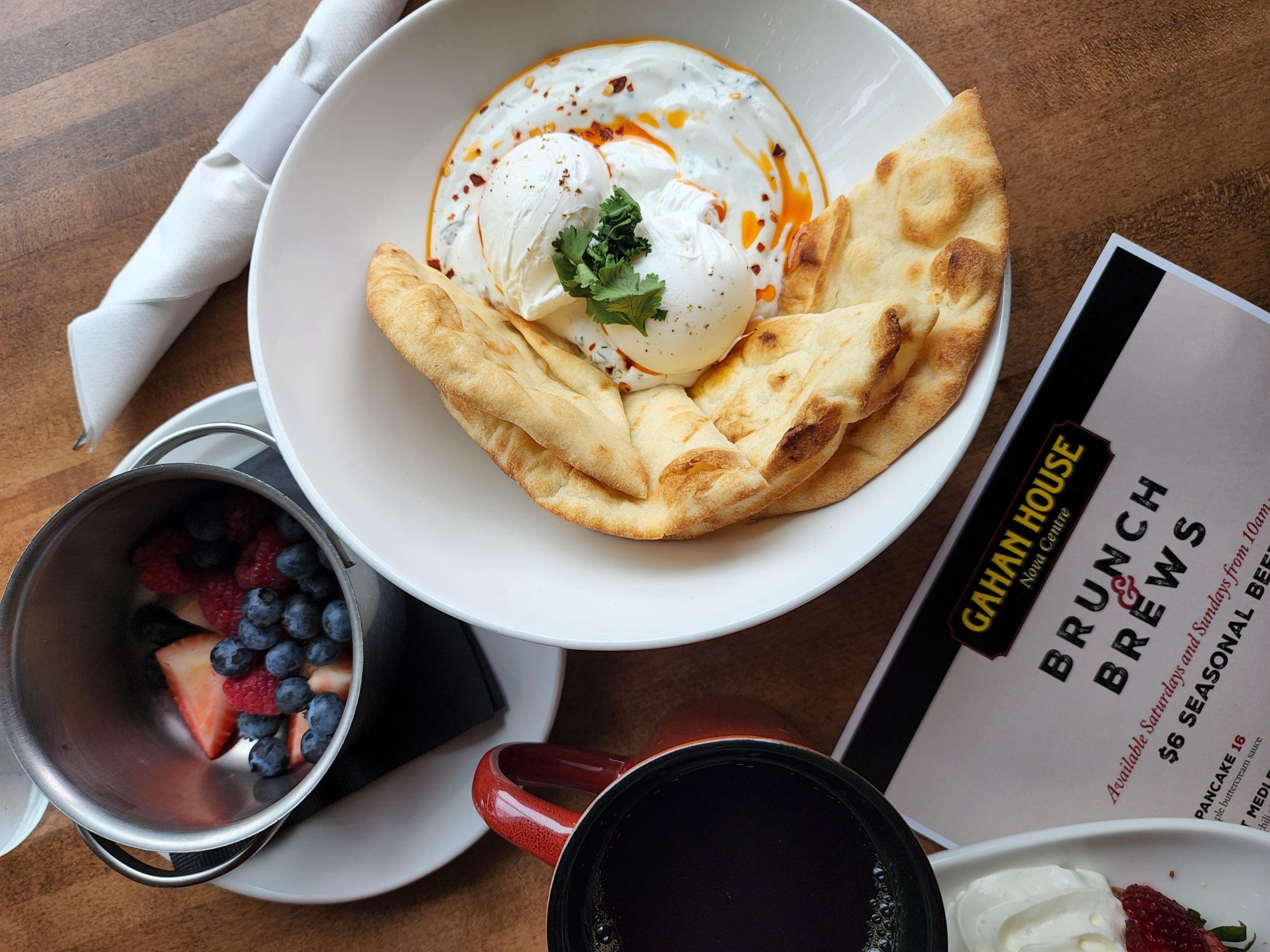 Poached Soft
Eggs are cracked in simmering water and cooked until the white is set but the yolk is still runny.  If you say nothing, at a restaurant, poached eggs will typically come pouched soft.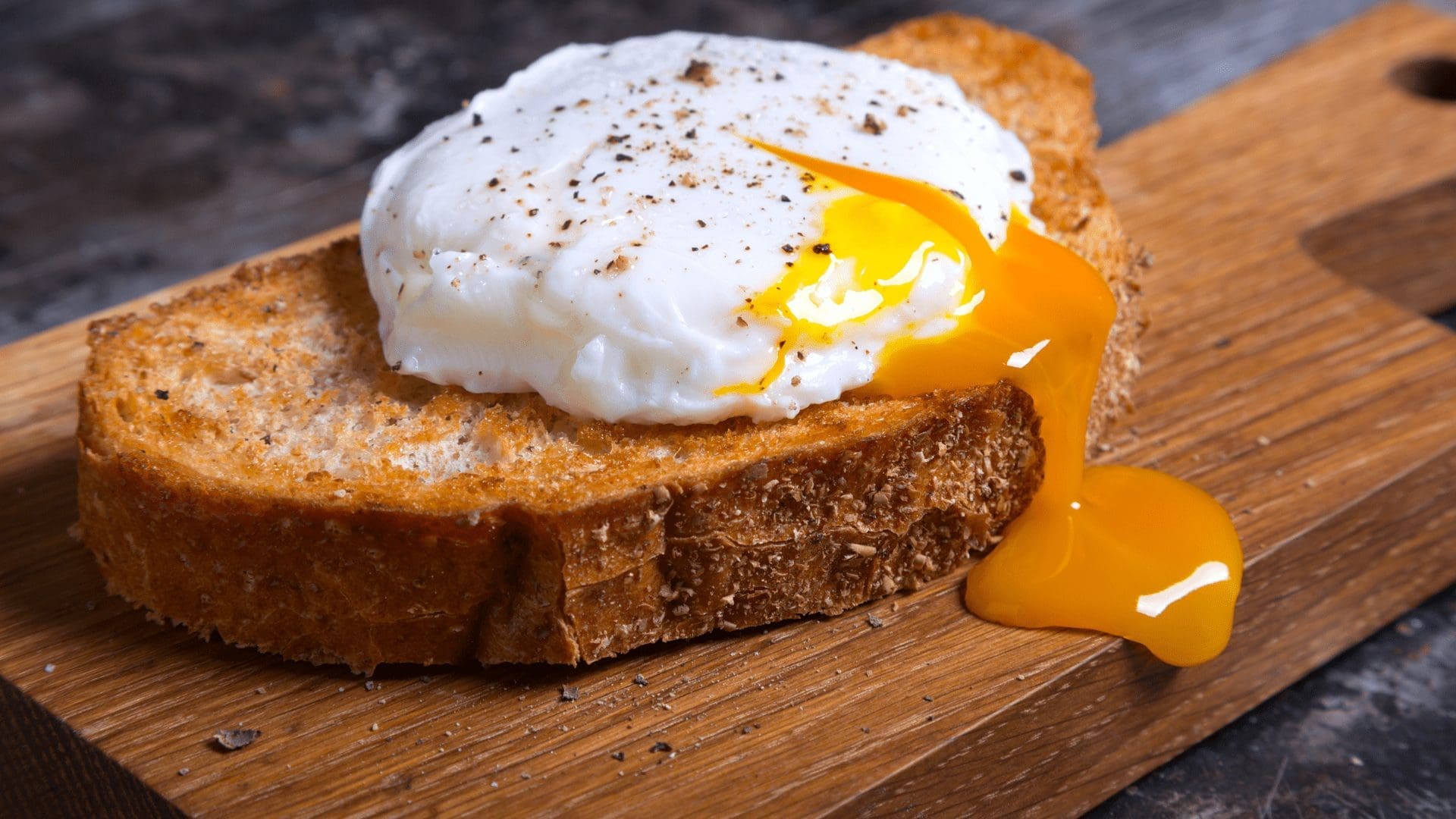 Poached Medium
Slightly longer cook time, resulting in a jammy, semi-cooked yolk.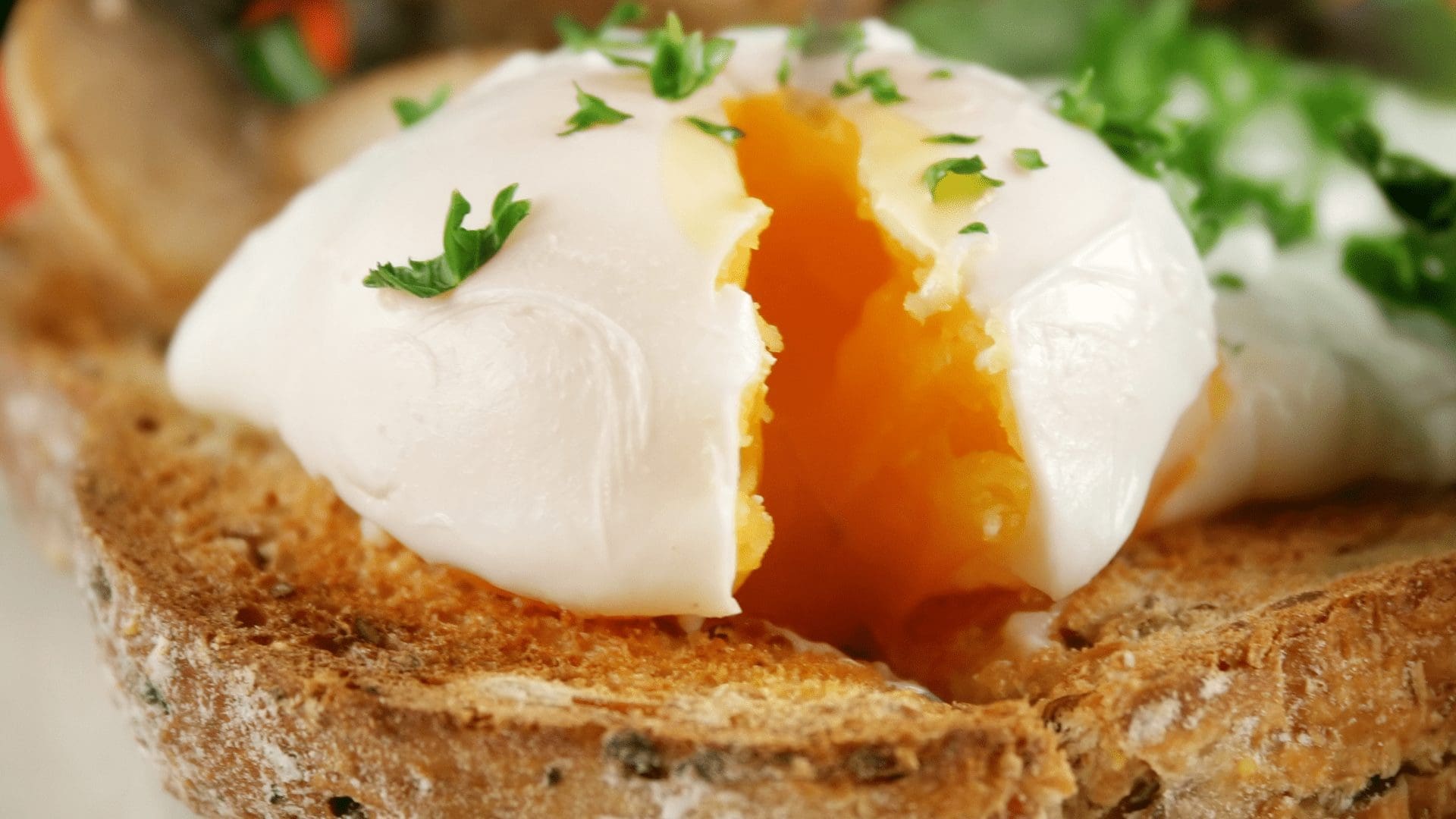 Poached Hard
The eggs is cooked, unshelled, in simmering water until the white and yolk are both cooked through.
NOTE: It's tricky to get a great photo of a hard poached egg…but you get it, right?  It's got no "run" left, fully cooked and solid all the way through.
Omelettes
Omelettes are one or more eggs, whisked and cooked flat in a frying pan.  Typically, ingredients like vegetables, meat and/or cheese are either added into the egg mixture before it's set or folded in once the egg is done.  
Frittata
Frittatas are similar to omelettes but ingredients are always mixed in and the mixture is cooked slowly until set through.  Frittatas aren't folded over and can be cooked on the stovetop, in the oven or a combination of both that results in a set egg mixture.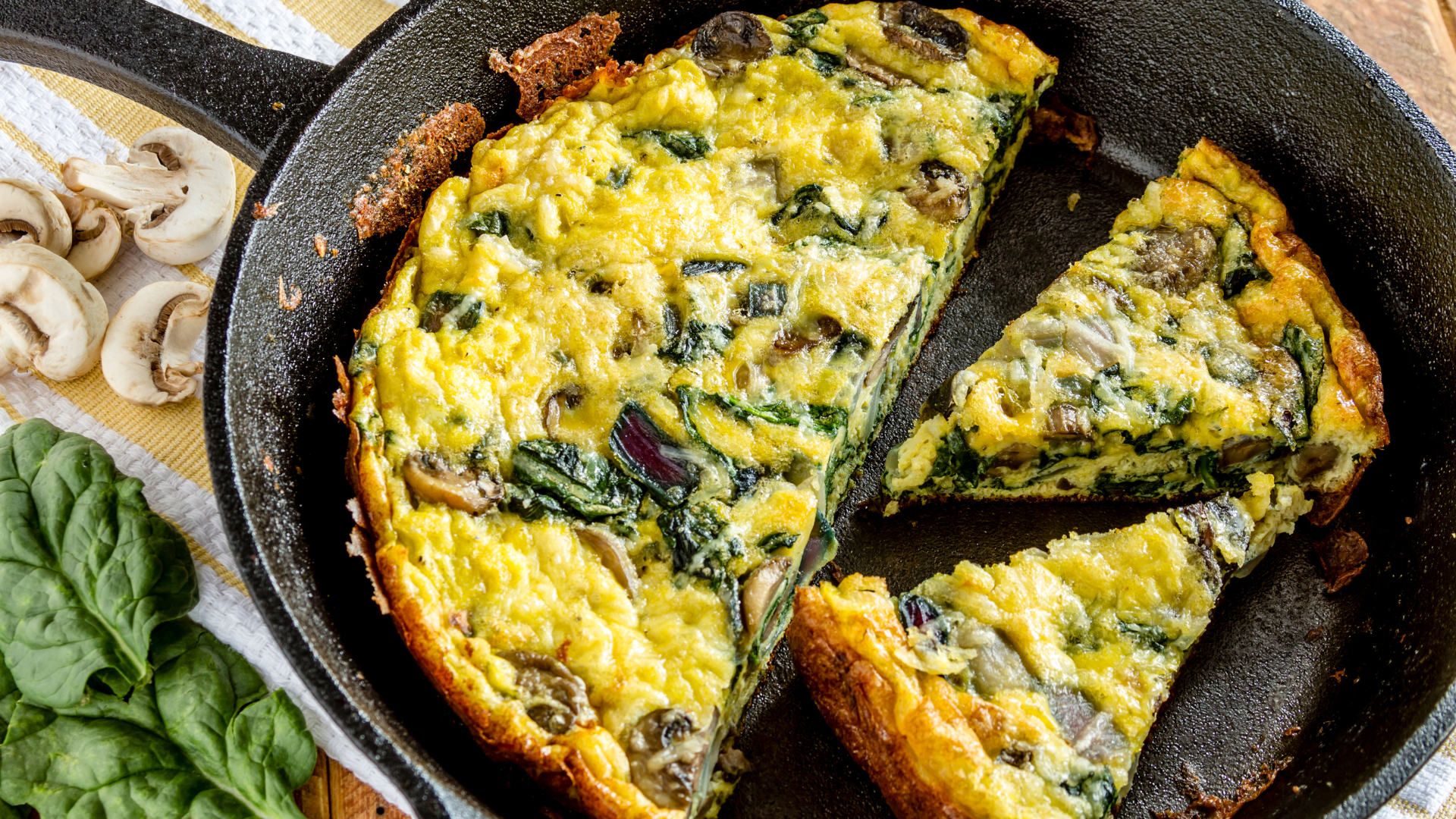 Shirred or Baked Eggs
Shirred eggs have been baked in a ramekin (often with butter or other sauces) until the whites are set and the yolk is still runny.  It's my personal belief that this is a grossly underrated way to cook eggs because it's delicious!  You can also get fancy and cook shirred eggs in edible vessels like potato nests or tortillas.  The possibilities are endless!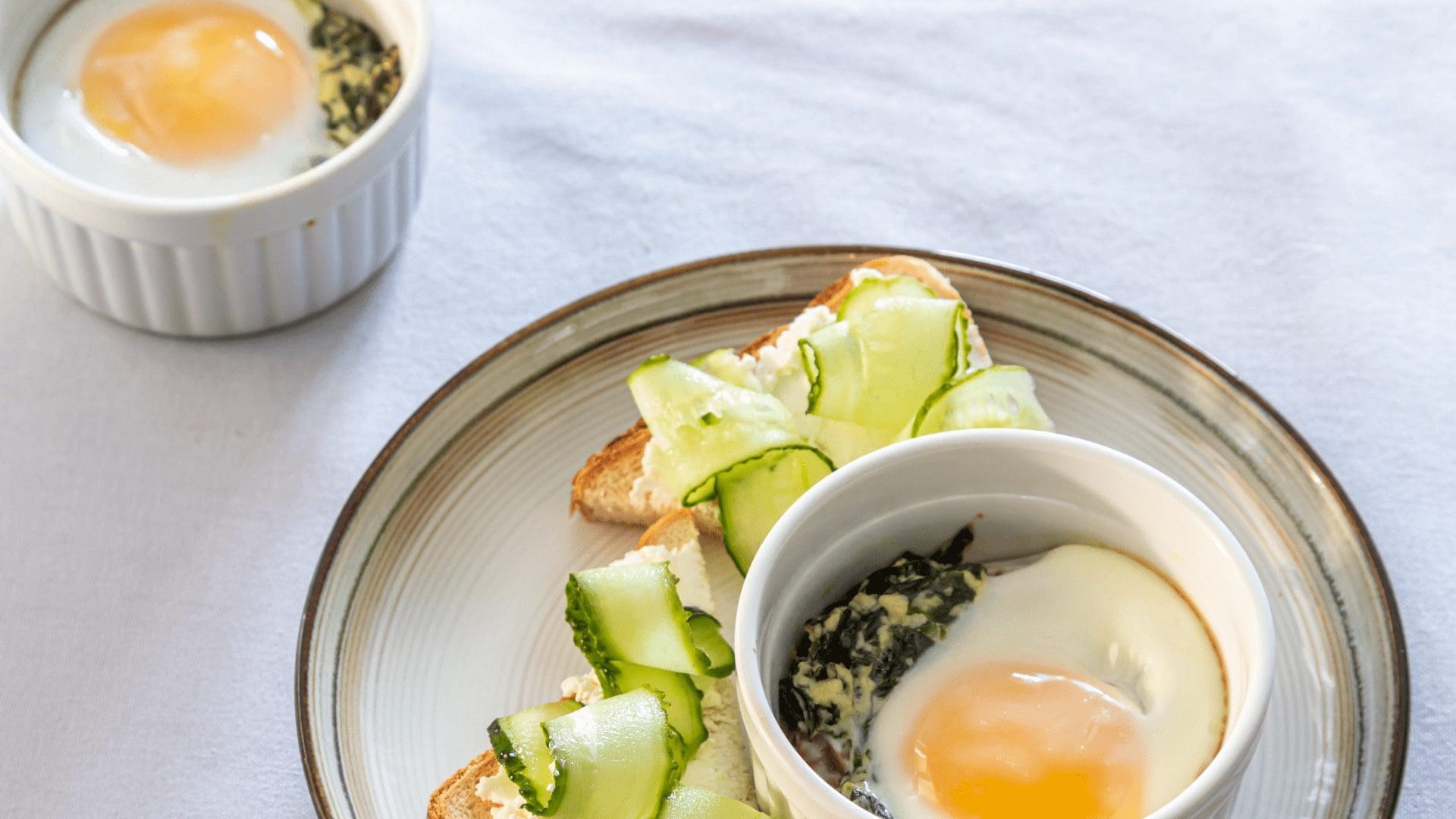 Eggs Benedict
Try and find someone who's consumed more eggs Benedict than I have – I'll wait.  Eggs Benedict or "Eggs Benny" as many of us lovingly call it, is an open-faced egg sandwich.  Traditionally, a toasted English muffin is topped with back bacon, a poached egg and hollandaise sauce.  While I maintain that a traditional eggs benny is the best eggs benny, the variations are endless!  Some common variations here on the East Coast of Canada include:
Florentine eggs benny with creamy spinach 
Smoked salmon eggs benny
Lobster benny
Bacon benny 
East Coast benny – in this version, the English muffin is replaced with fishcakes.
I've even had duck confit eggs benny!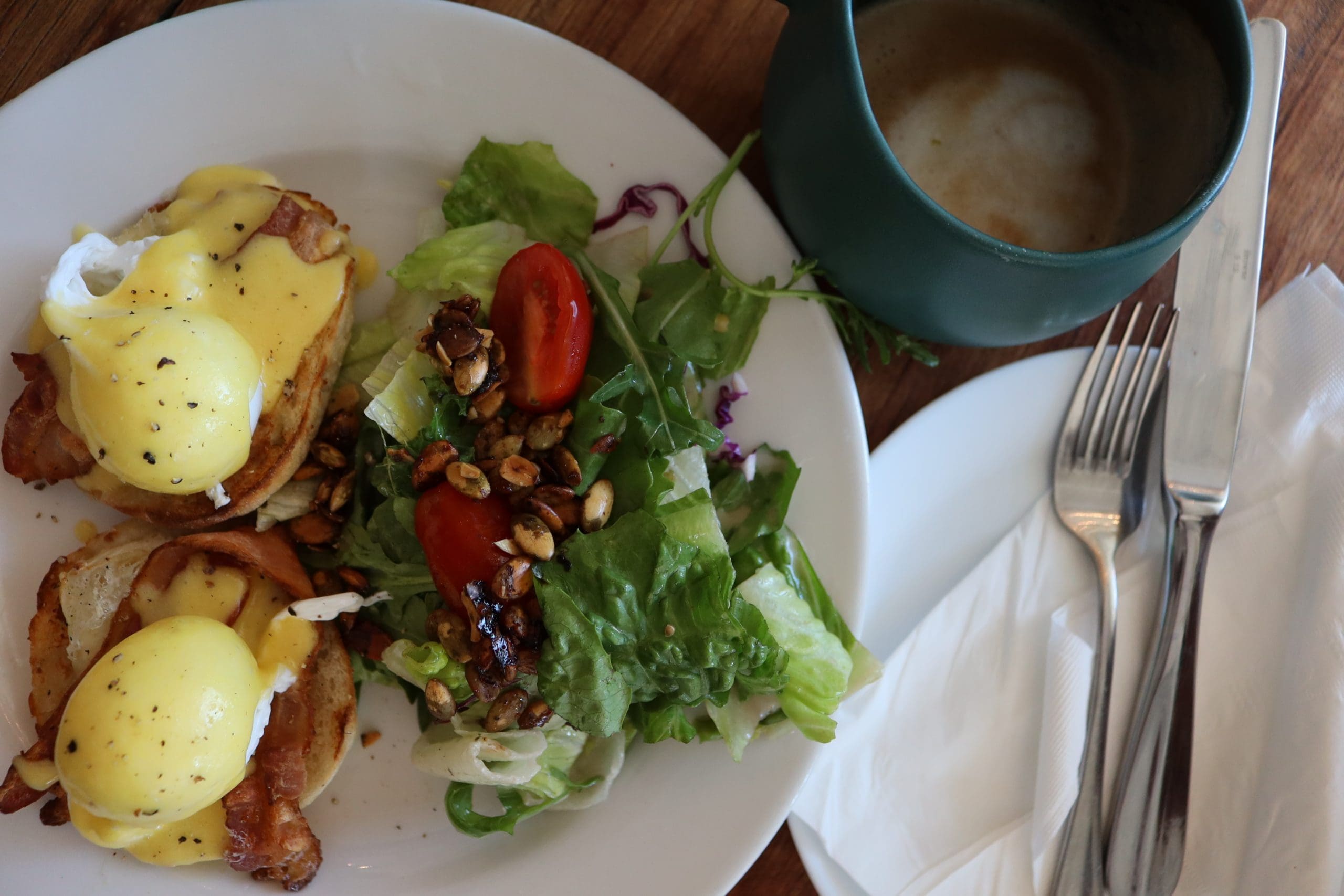 Next time you go out for brunch, use this as your trusty guide on how to order eggs!  And, as always, let us know in the comments if you found this post helpful.  If you're looking for an endless supply of egg recipes that go beyond just breakfast, visit https://nsegg.ca/
* A heartfelt thank you to https://nsegg.ca/ for sponsoring this project and letting us run with the "how to order eggs" series – we love working with partners like the Nova Scotia Egg Farmers and, as always, all opinions are our own.