A few years back, Brent and I decided that rather than giving gifts of "things" to our loved ones on special occasions we would give gifts of experiences.  We're privileged enough, as a family, that we all have everything need but what we all want more of is time with each other.  So we started this new tradition 3 years ago and started curating a list of "experience" ideas that we could enjoy as a family.  Enter: Boxing Day at Oceanstone Seaside Resort.
ABOUT OCEANSTONE
Nestled in the seaside community of Indian Harbour, Nova Scotia, Oceanstone is just minutes from Peggy's Cove and only a short distance from Halifax.  A popular destination for corporate retreats and weddings, it boasts inn rooms, cottages, suites and an onsite restaurant – the Rhubarb.  While the Rhubarb wasn't open on Boxing Day, we have enjoyed several meals there in the past and guys, this restaurant is FABULOUS!  So although the cottages all come with a full kitchen, we would highly recommend booking your stay when he resto is open!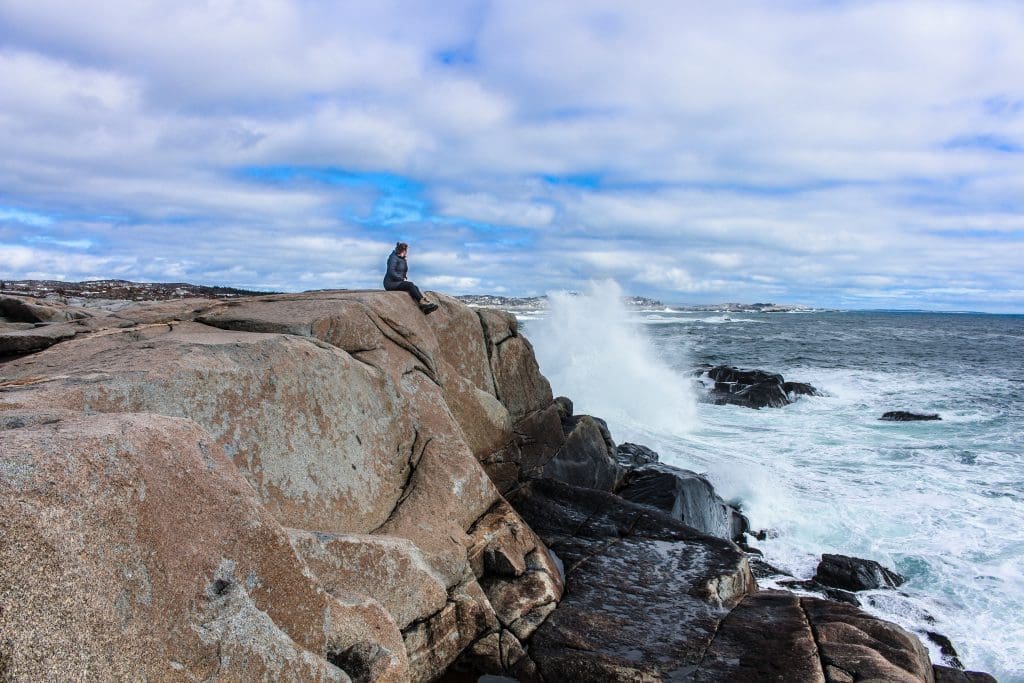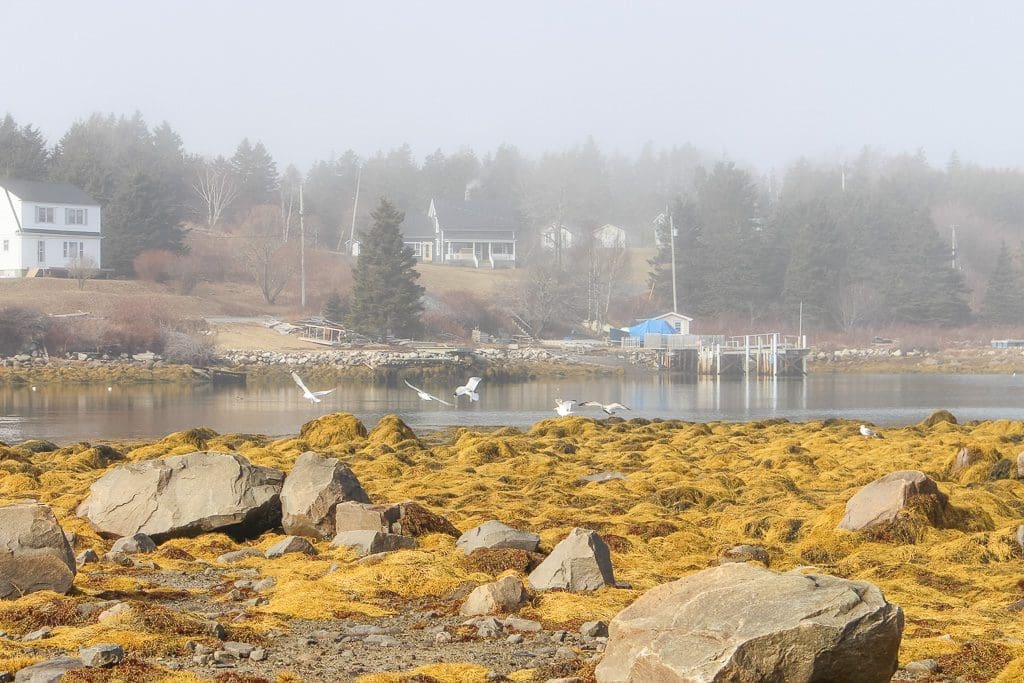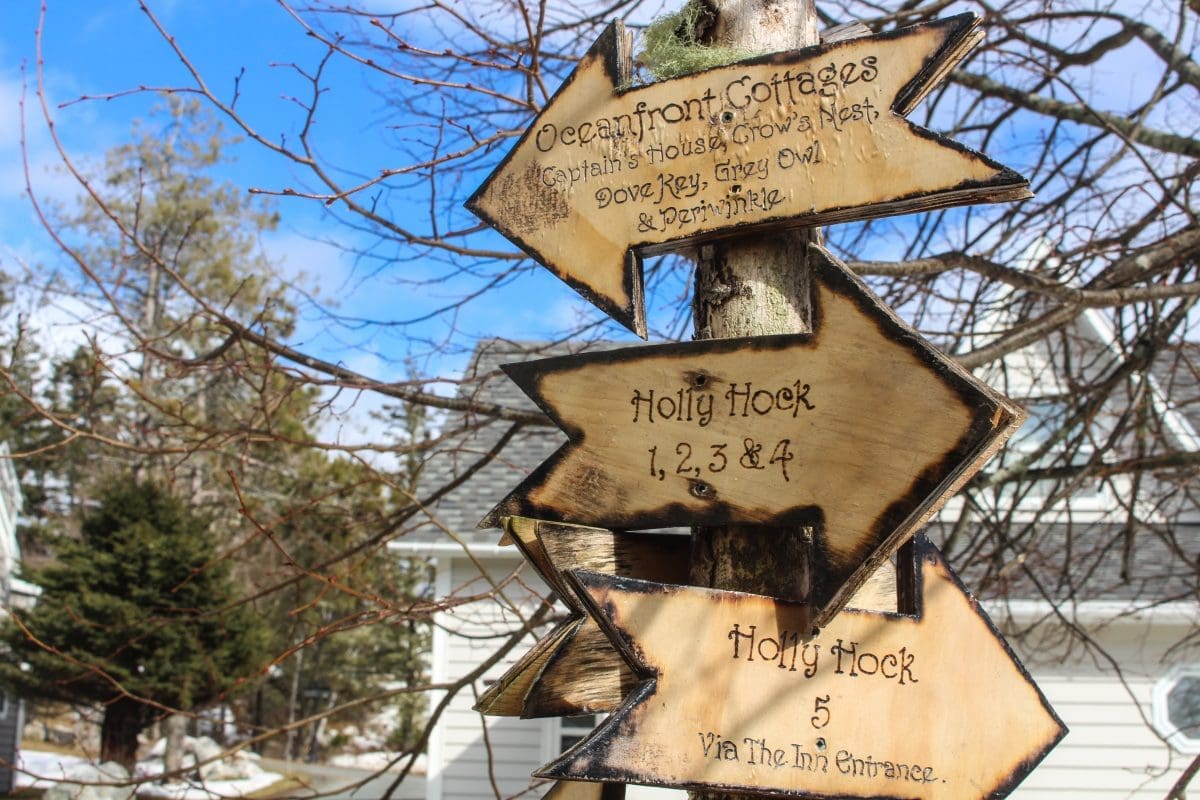 ABOUT OUR STAY
We've been guests at Oceanstone several times over the past few years and have had the pleasure of staying in three different cottages.  During this visit, we were in the Captain's House which is the largest of the cottages and sleeps up to 8 people!  We Brought my Mom & Step-Dad (Steve) along with my brother Pat and his girlfriend Kara for a little post-Christmas staycation.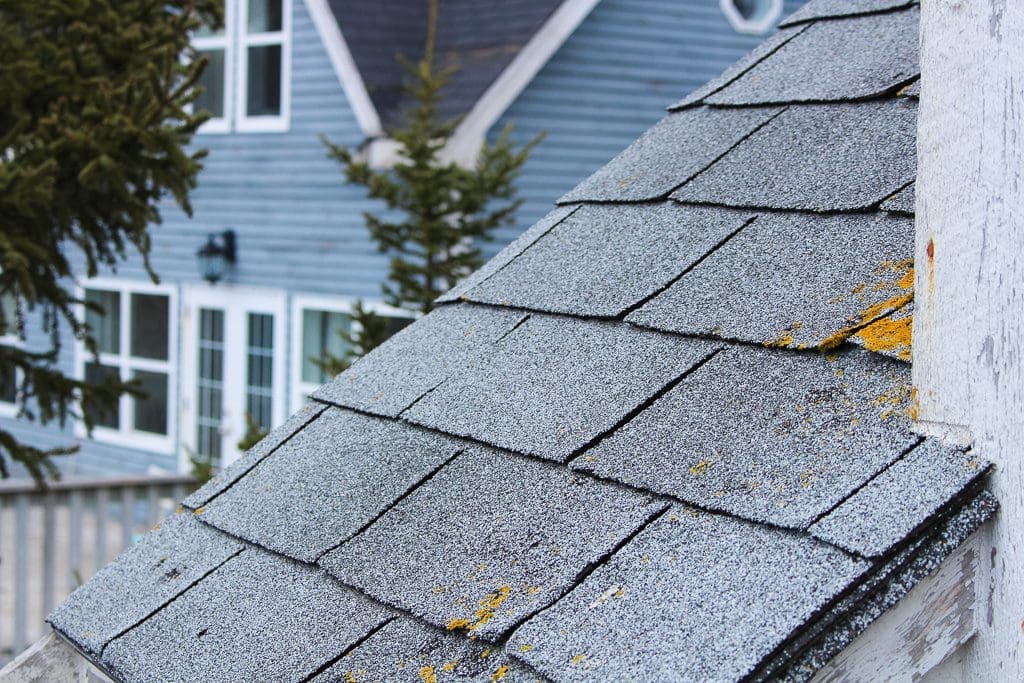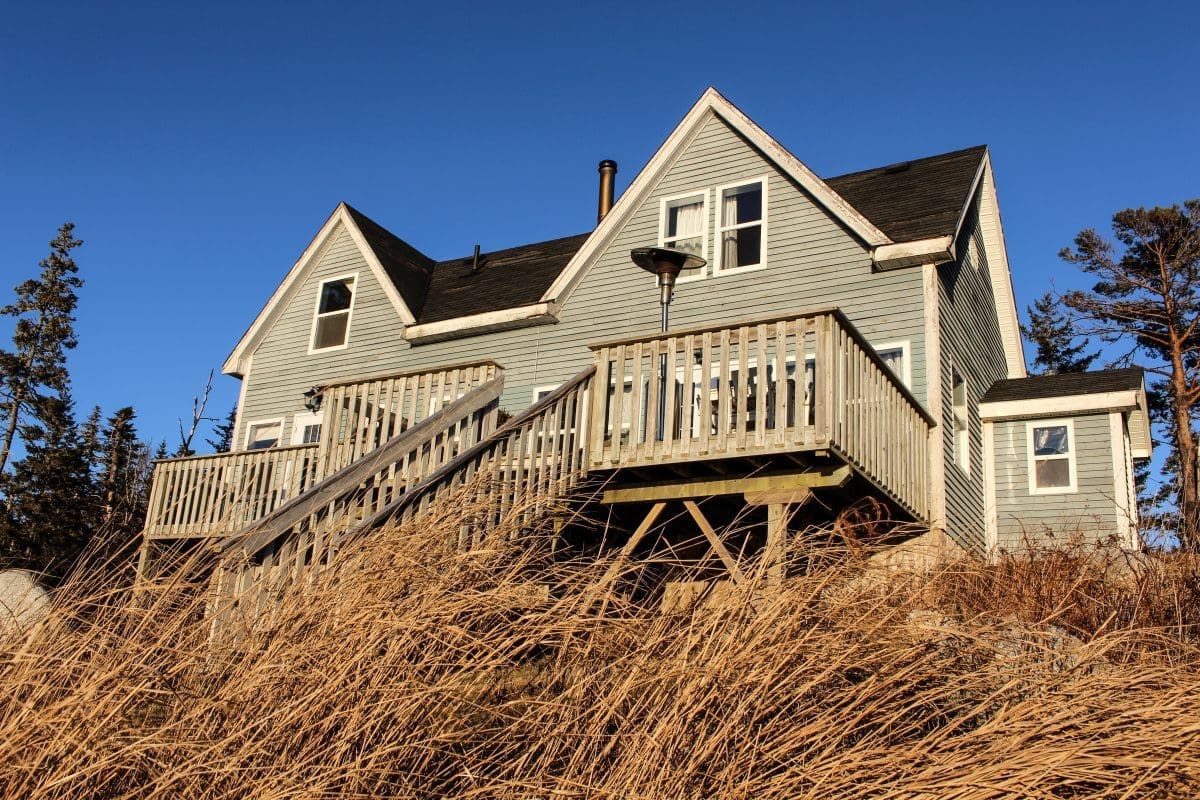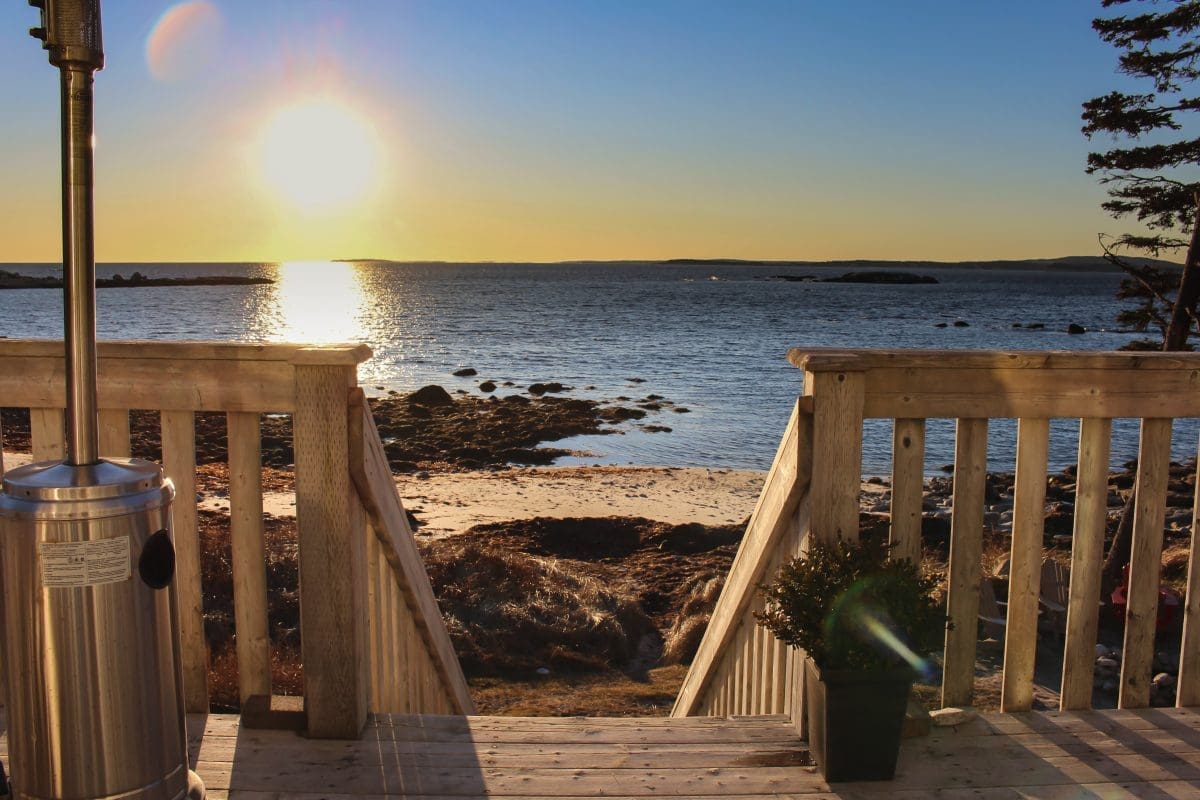 The goal was simply to relax and enjoy each other's company, and that's exactly what we did.  Aside from Brent and myself, no one had ever been to Oceanstone before so we were excited to be able to treat them!  We spent the evening playing games, snapping a few family photos and drinking (maybe too much) wine & craft beer.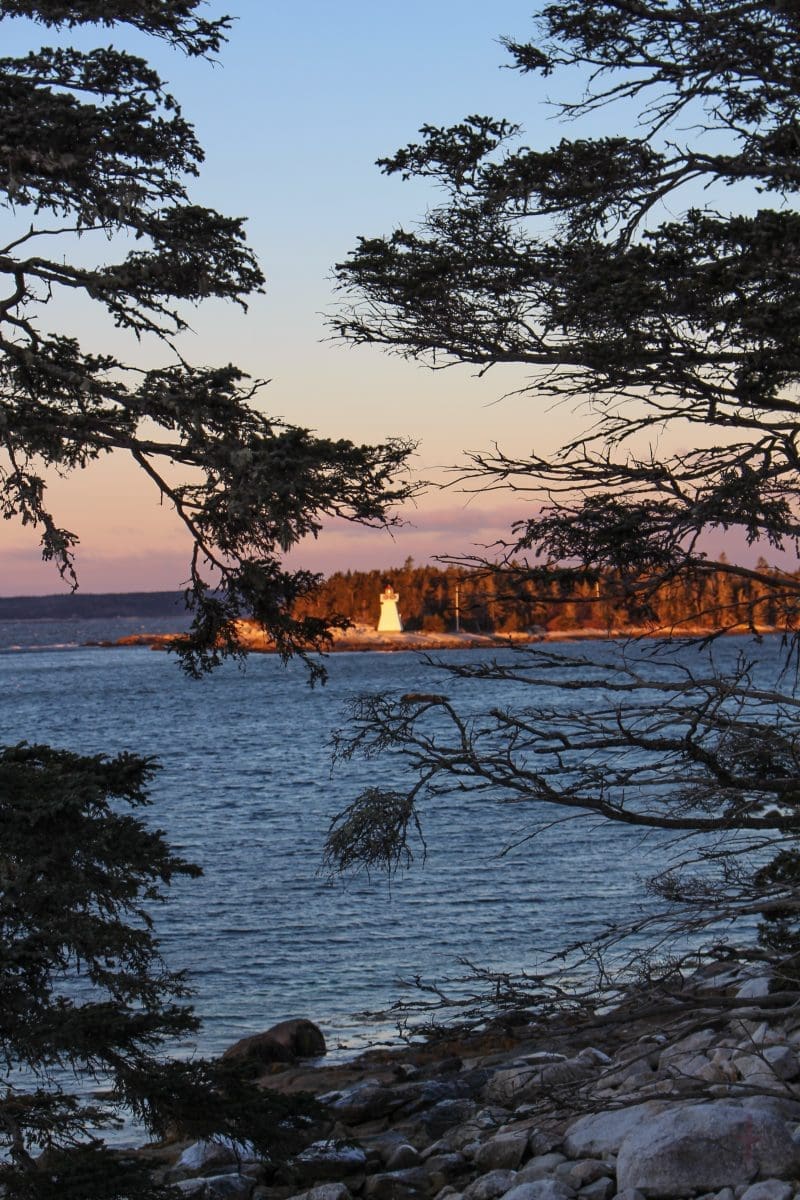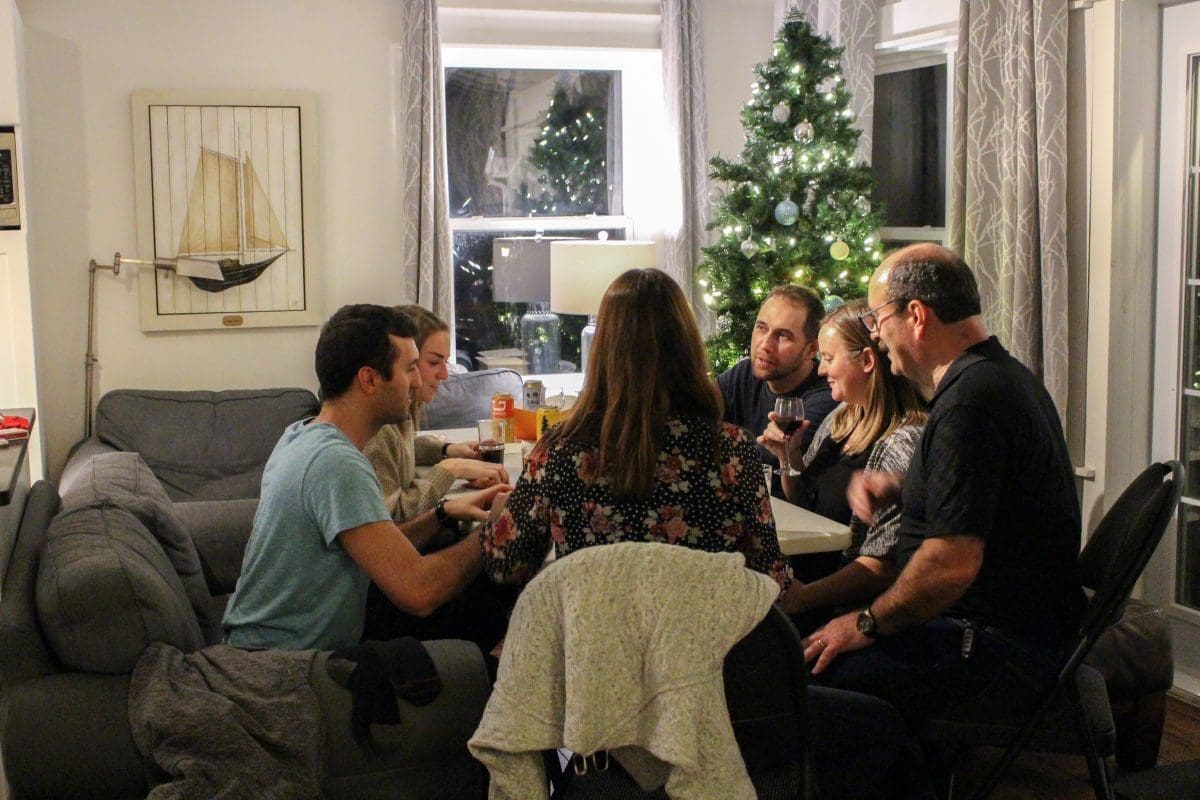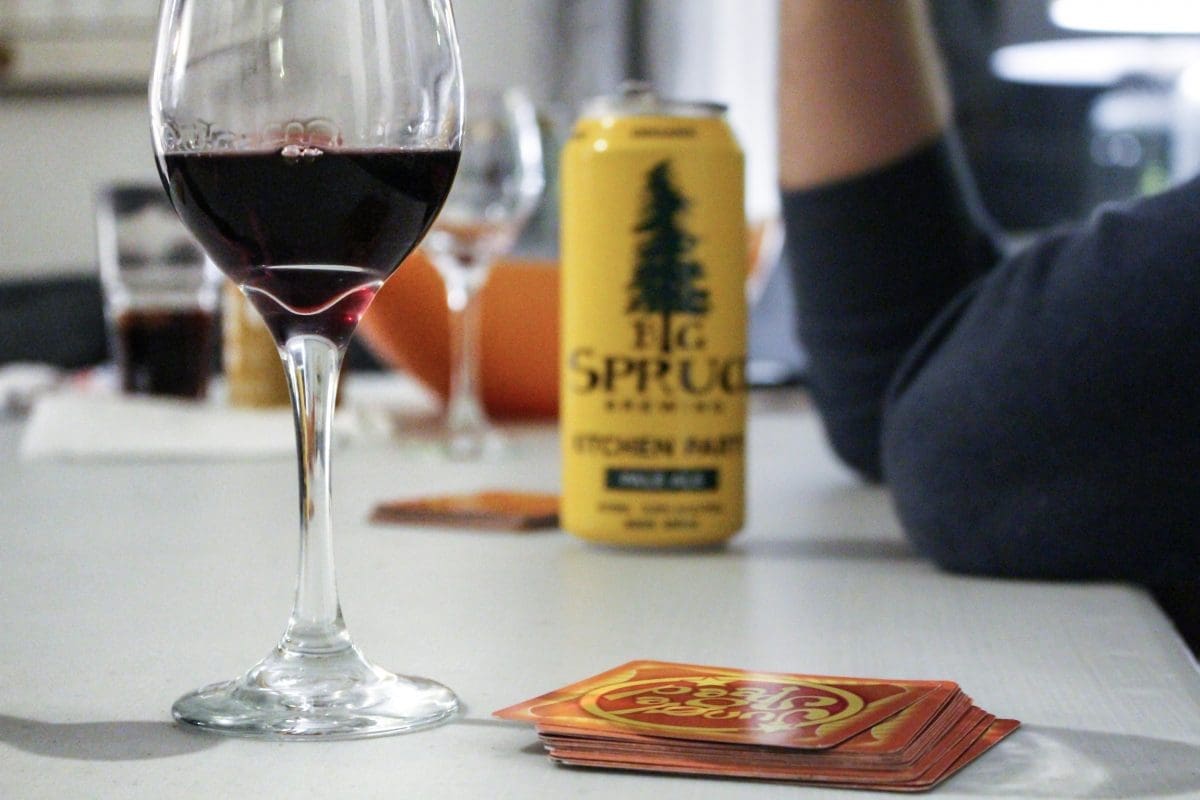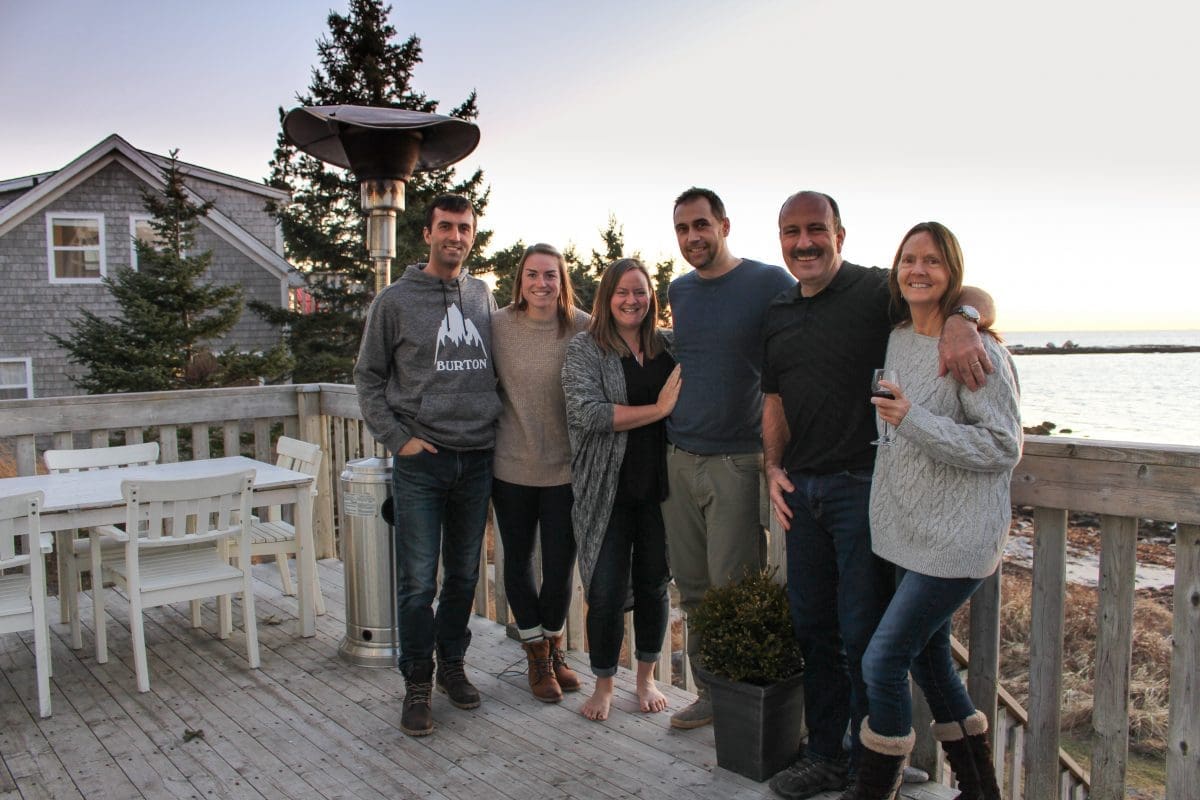 BOOKING YOUR STAY
You can head over to their website to book your own stay at Oceanstone.  While it's tempting to wait for summer, I would highly recommend considering a winter vacation!  The ocean in the winter is amazing and each cottage comes with it's own wood burning fire place which makes it perfect for a cozy getaway.

Tell us, Do you prefer "thing" gifts or experiences?