5 Reasons to Getaway to Oceanstone : The Winter Edition
This wasn't our first trip to Oceanstone and rather than do "another" review post about the details of this seaside resort we thought we'd instead entice you to visit.  So, here are our top 5 reasons to visit Oceanstone Seaside Resort this year.  You can check out our first visit (and video) here, if you'd like to see those details!

1.  OODLES OF SEASIDE OPTIONS
Whether you're unplugging with your parter for a romantic weekend getaway or doing a full blown family vacation (pets included), they've got a cottage to fit your needs.  This time around we stayed in the Crow's Nest which is a lovely two story, two bedroom, chalet perched directly on the beach.  The real jewel of this cottage?  The second story balcony with it's breath-taking views of the ocean.  We actually really loved the second story bedrooms as well which made for an incredibly peaceful nights sleep (something that, if you've been following a while, you know I struggle with).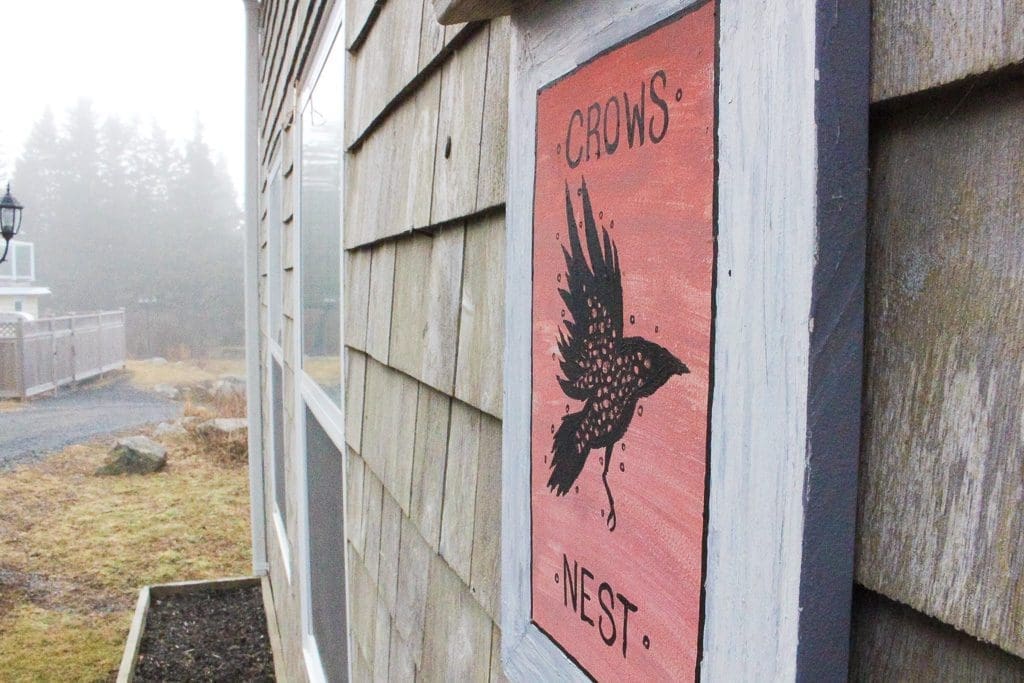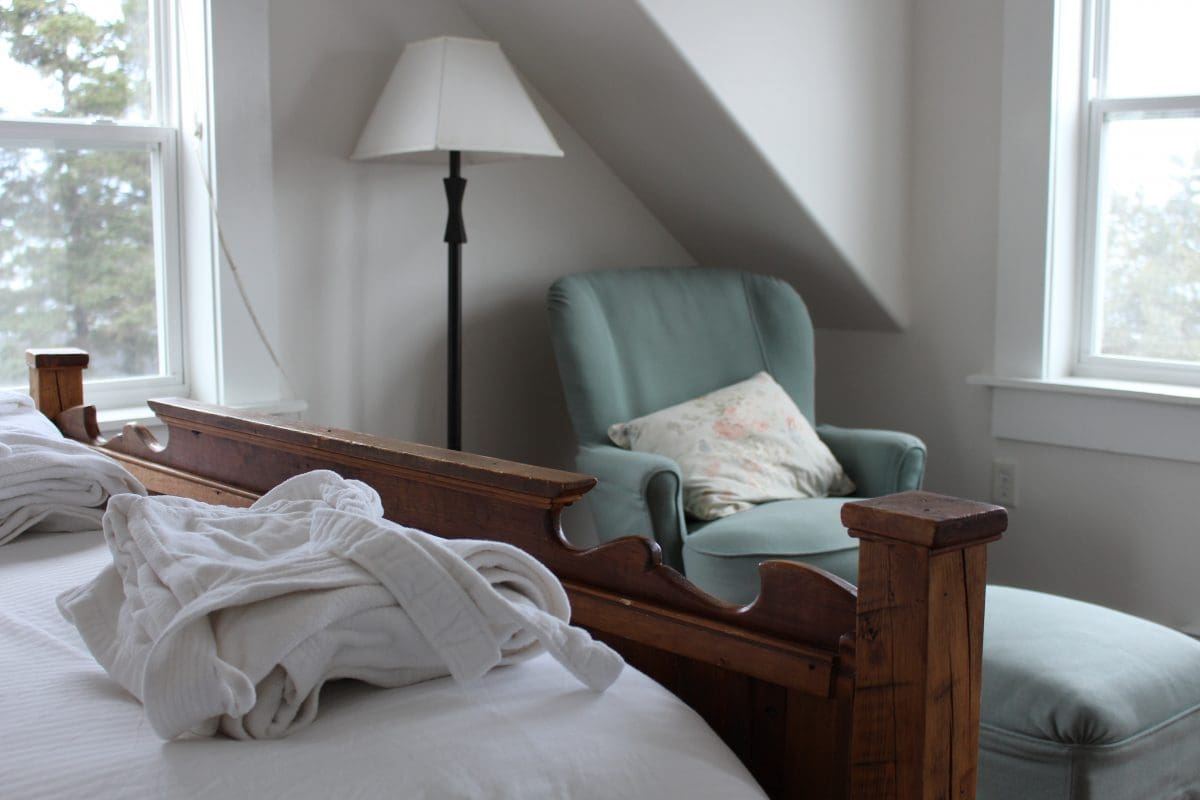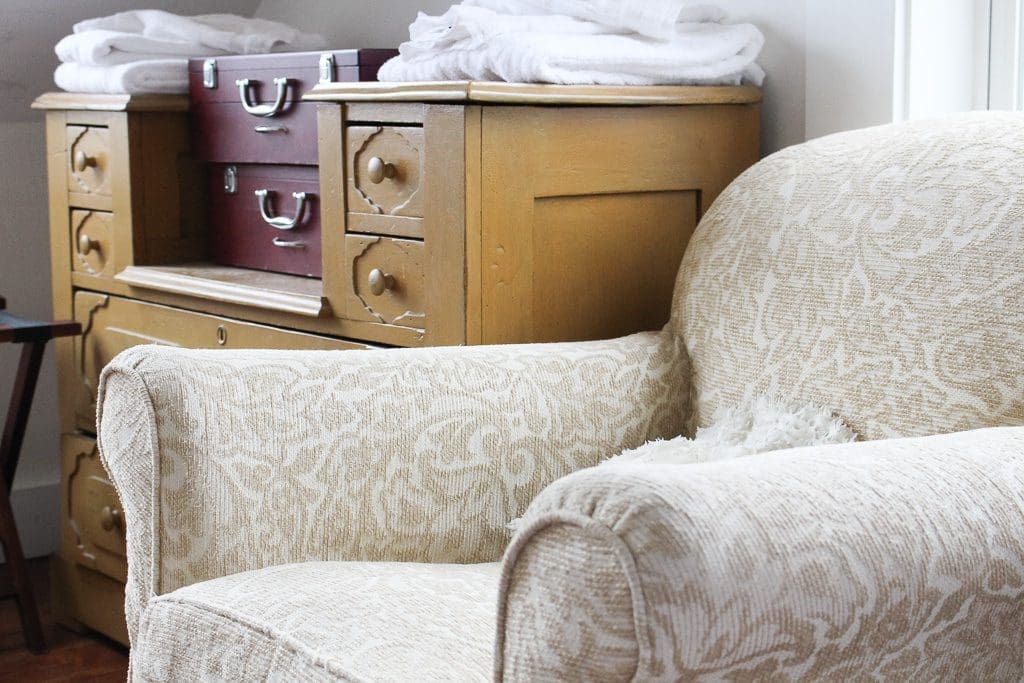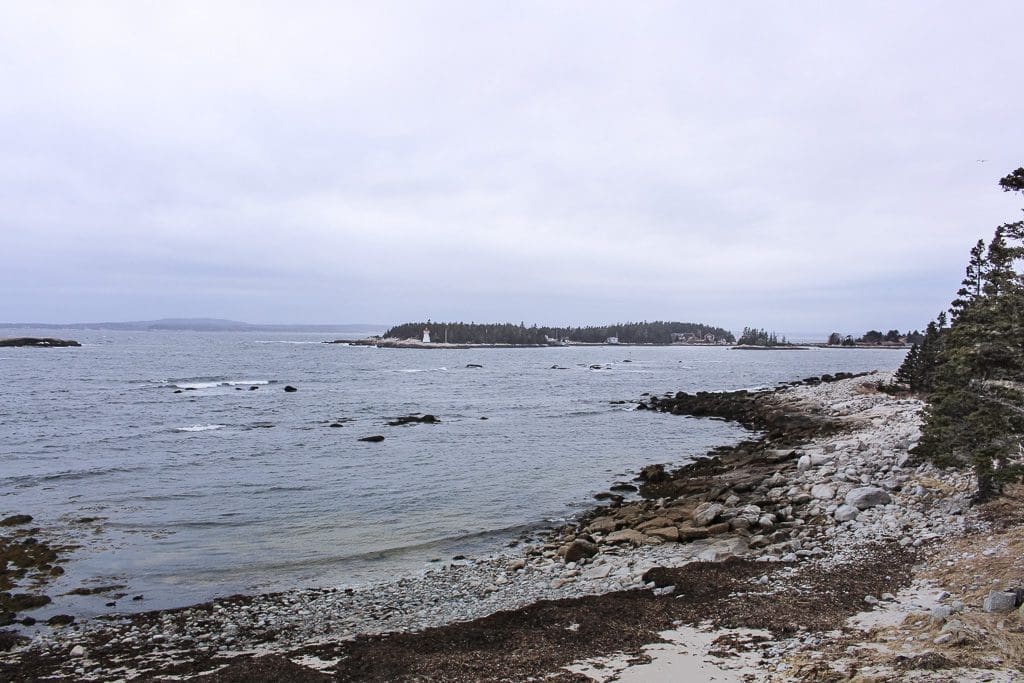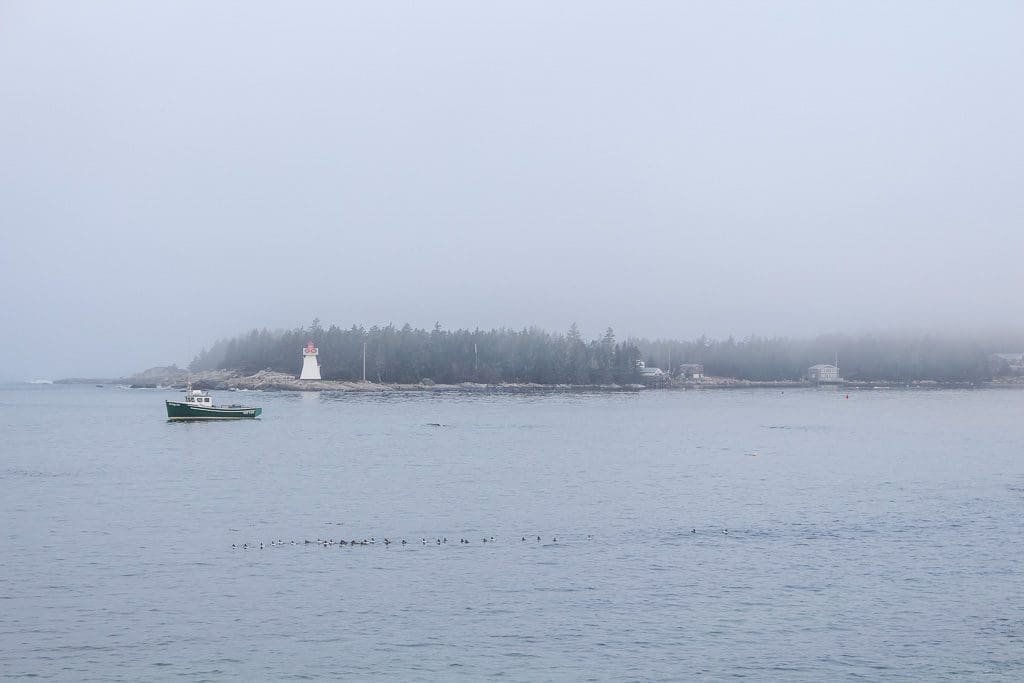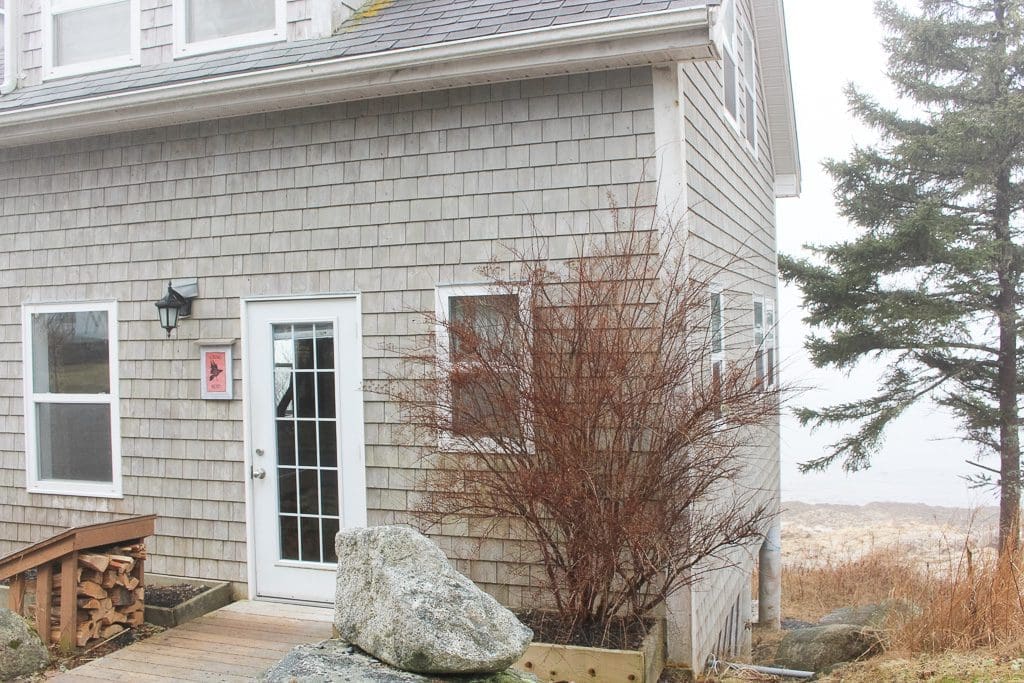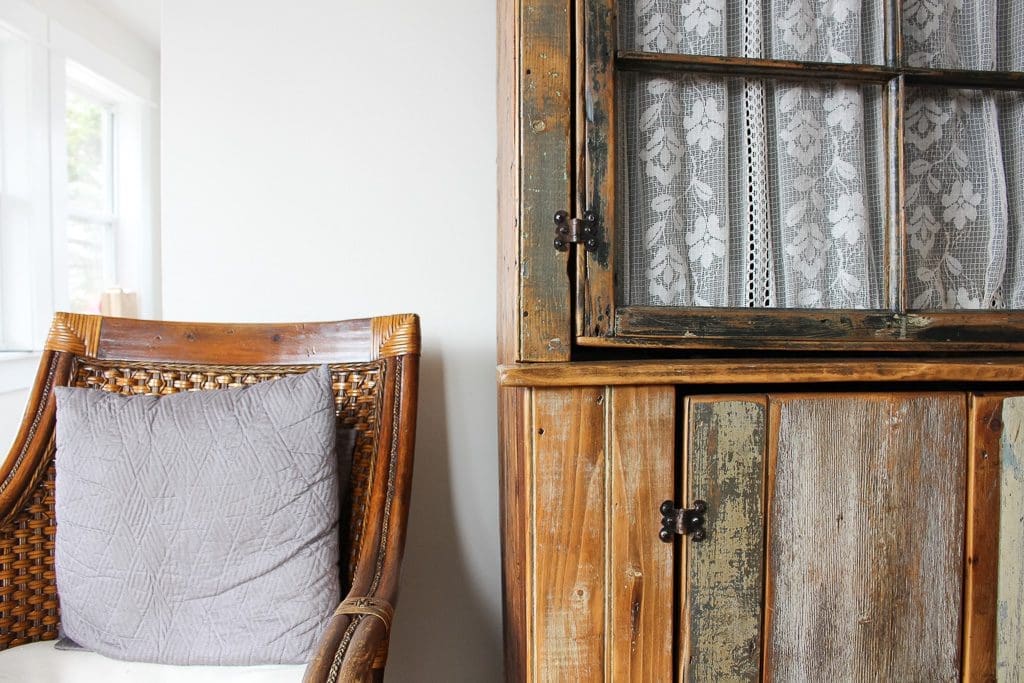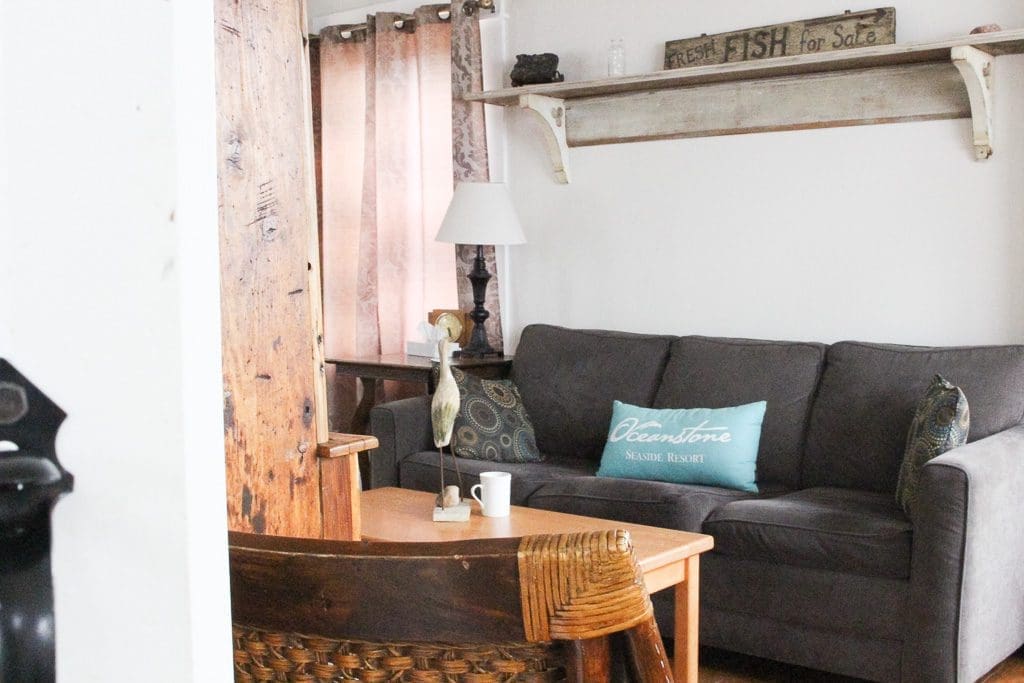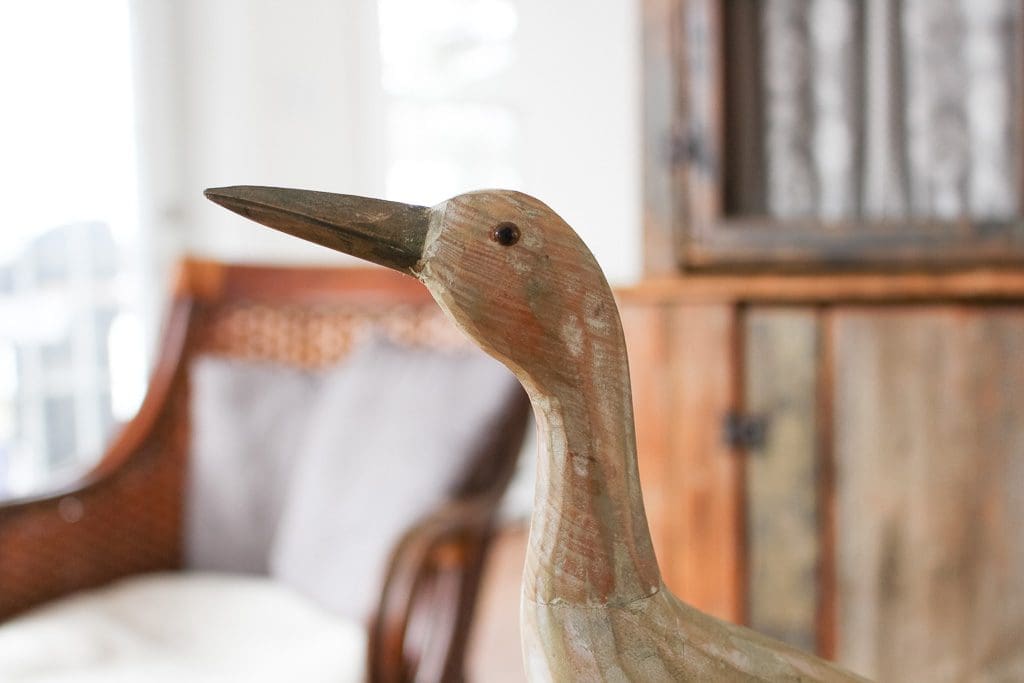 We also checked out one of the newly renovated Hollyhock Suites which is just the cutest.  We loved the beachy feel and the blue cabinets!  Hollyhock is set back slightly from the water right next to the main lodge but still sits close enough to the water to hear the crashing surf.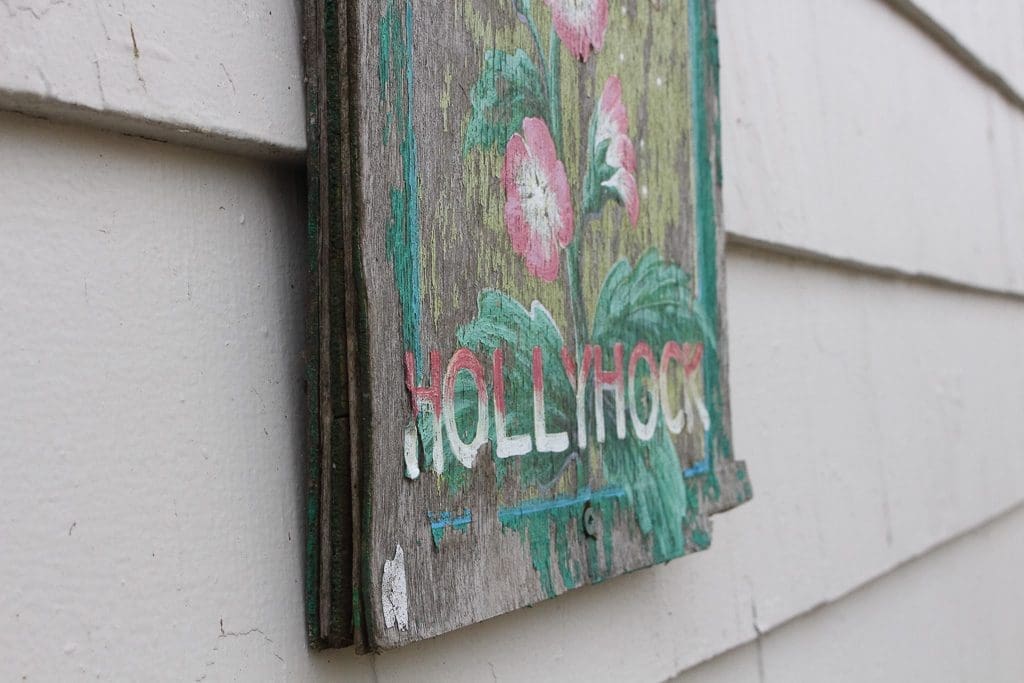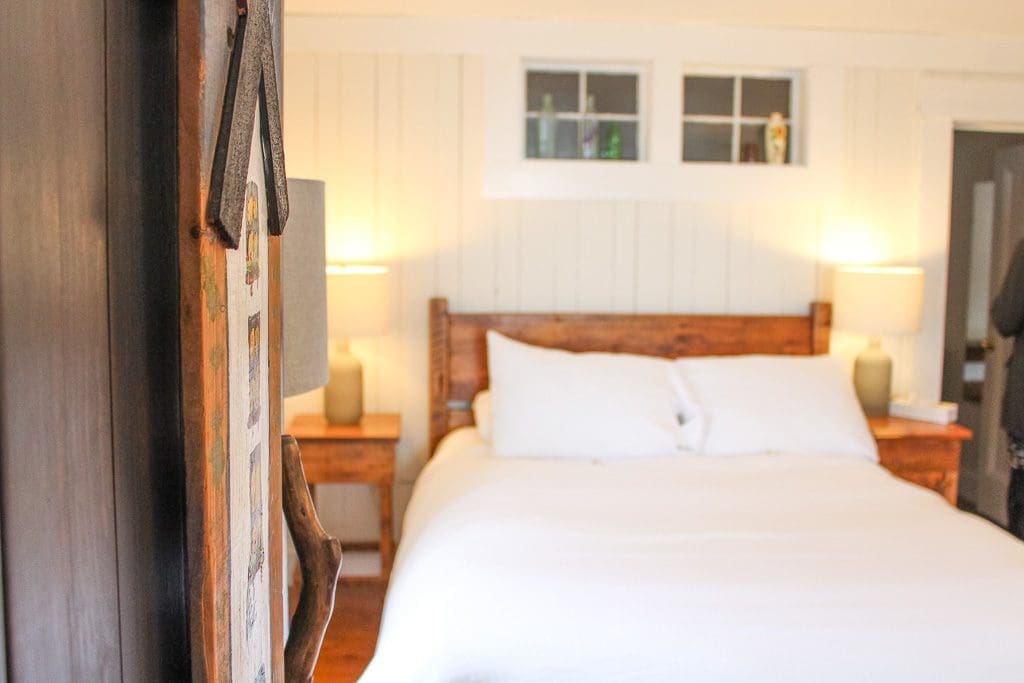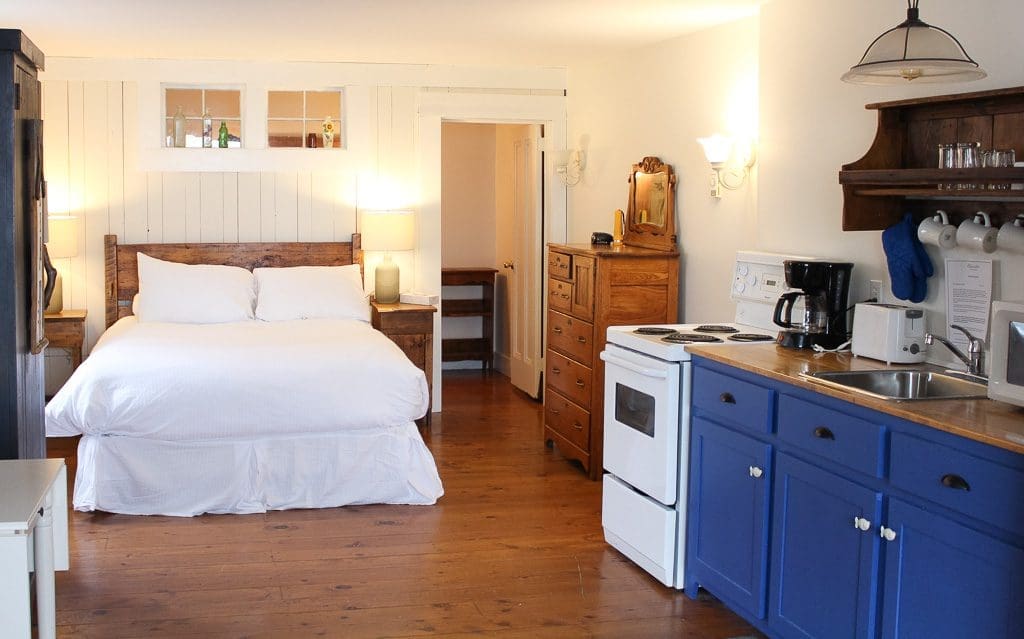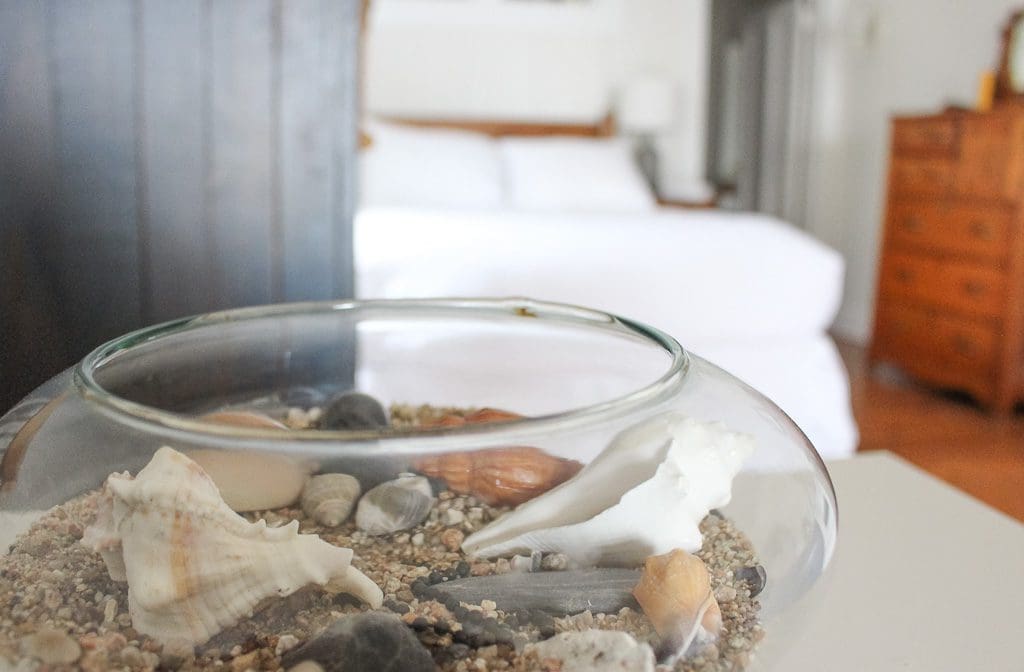 Our last stop on our tour was to the Periwinkle cottage.  This was, arguably, our favourite for it's privacy and proximity to the beach!  You really felt like you were all alone on the resort in this cottage and, as all of the cottages at Oceanstone do, includes a wood burning fireplace and full kitchen.

2.  PERSONALIZED TOUCHES
At Oceanstone, they really do go the extra mile for their guests and you get that right away.  There are so many ways to enjoy your time at the resort and in addition to visiting the Rhubarb (more on that later), we would highly recommend upgrading your stay to include some goodies.
We spent Valentine's Day in our little cottage and arrived to chocolate dipped strawberries and a fully prepared meal in the fridge.  This was just perfect and is something you can request at Oceanstone.  For us, we knew we'd be eating at the Rhubarb one night but wanted to really stay put the rest of the time so the executive Chef prepared a meal for us, with all the fixins' – all we had to do was assemble.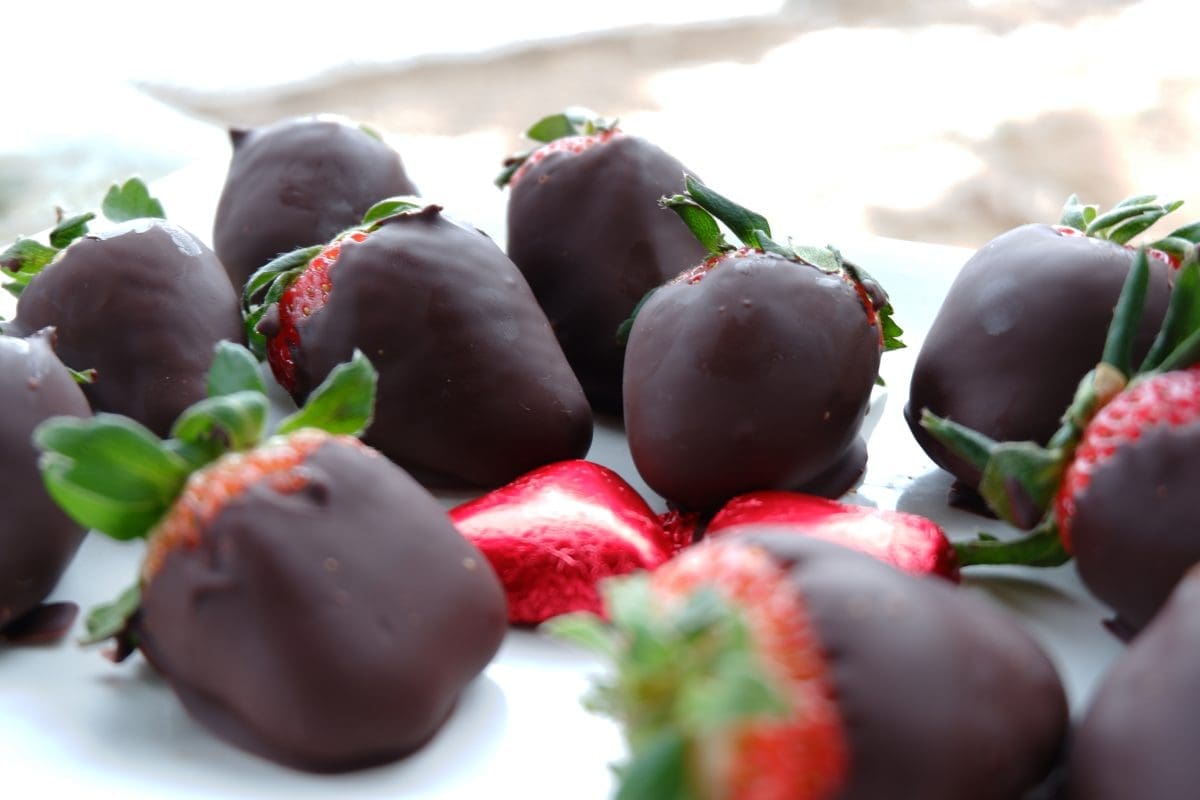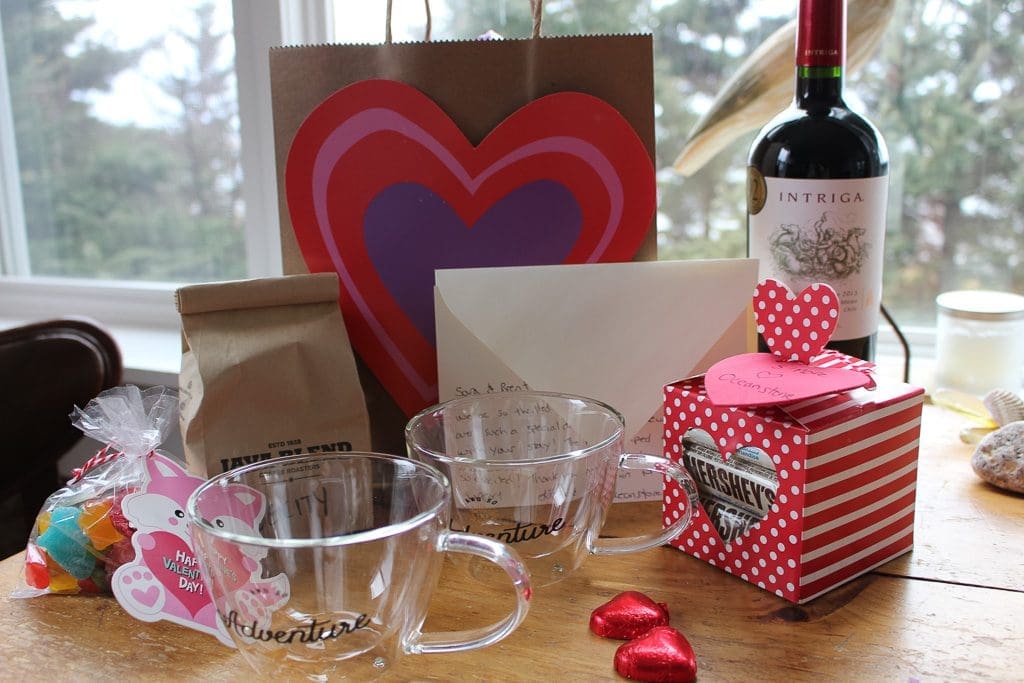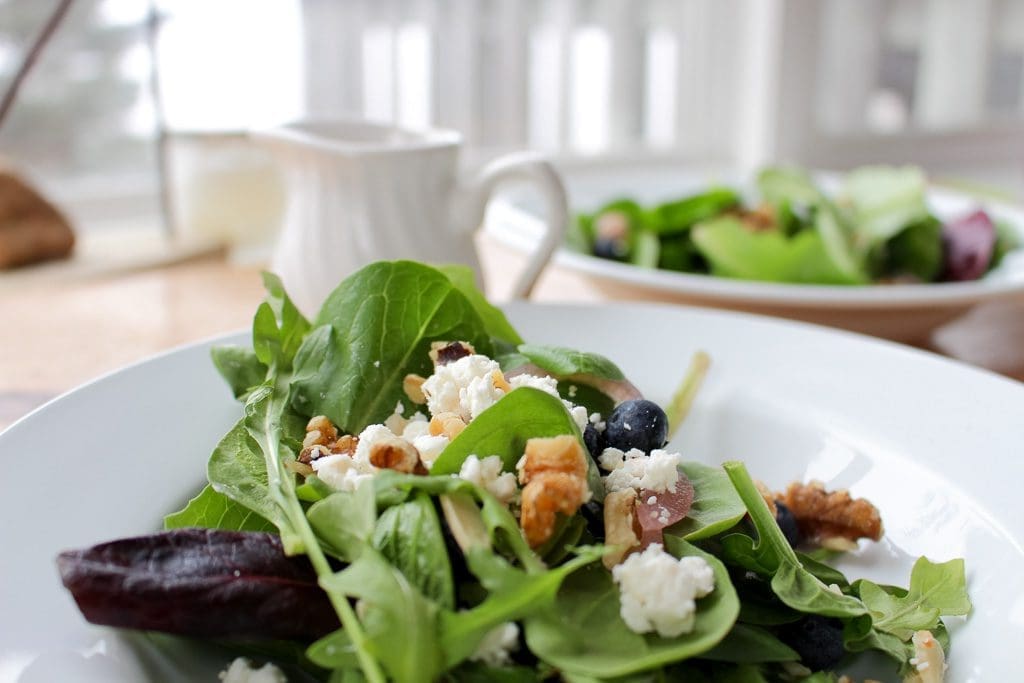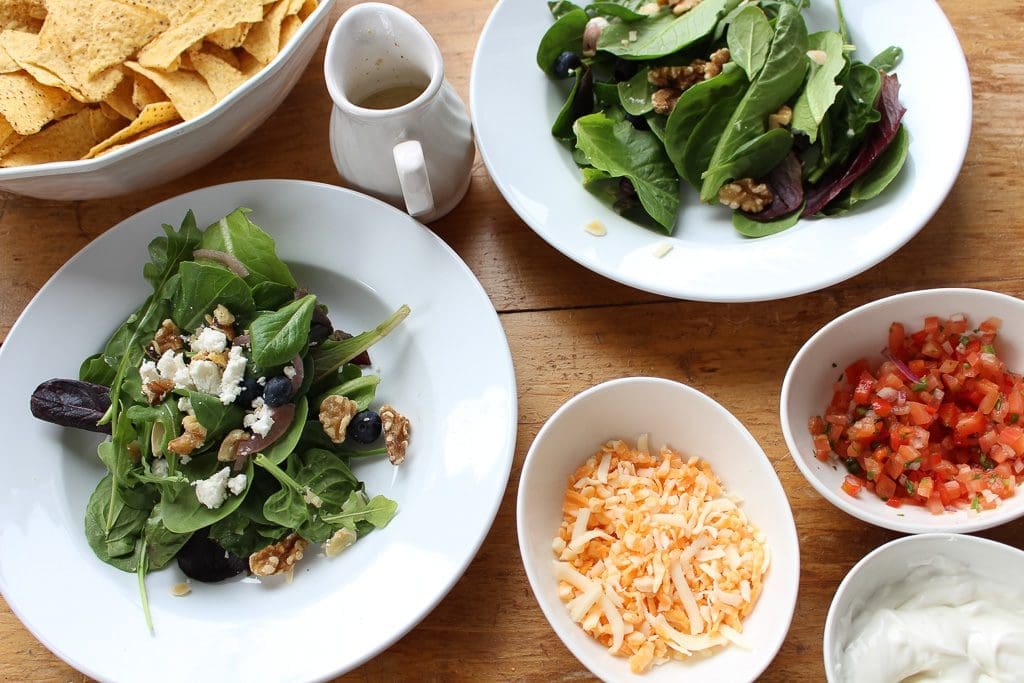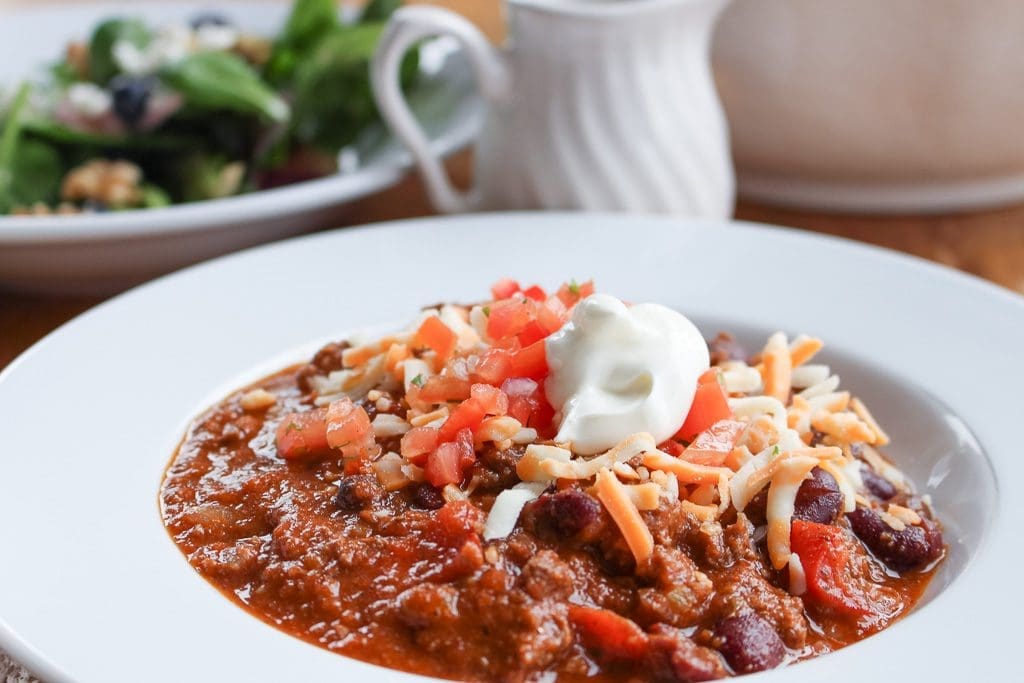 Fun fact: We actually ate this meal twice – there was plenty!
3.  RHUBARB RESTAURANT
While we're on the topic of food, can we just take a moment to talk (read: gush) about the Rhubarb Restaurant?!?!!  We ADORE this place and while this was only our second visit, we felt like we were visiting old friends again.  Owner Diane is just the sweetest woman and, once again, wowed us with an outstanding Chef's tasting.  In fact, we're going on record to say that the Rhubarb rivals some of the best fine dining restos we've had the pleasure of visiting!  The food is outstanding, the atmosphere is relaxed and cozy, and the people…well, they're just awesome.

4.  PEGGY'S COVE & AREA
Obviously, you cannot stay at Oceanstone without visiting Peggy's Cove.  Is it "touristy"?  Yes, but do it anyway.  Not only is Peggy's Cove itself really stunning but the surrounding area just oozes "Nova Scotia".  We suggest visiting either early in the morning or mid-week to avoid the crowds!

5.  VOTED BEST STAYCATION
You don't have to take our word for it!  Not only has Oceanstone been voted top 5 wedding destinations in all of Canada, but this year they were also voted "Best Staycation – Silver" by the Coast in Halifax.  They've got lot's of fans and for good reason.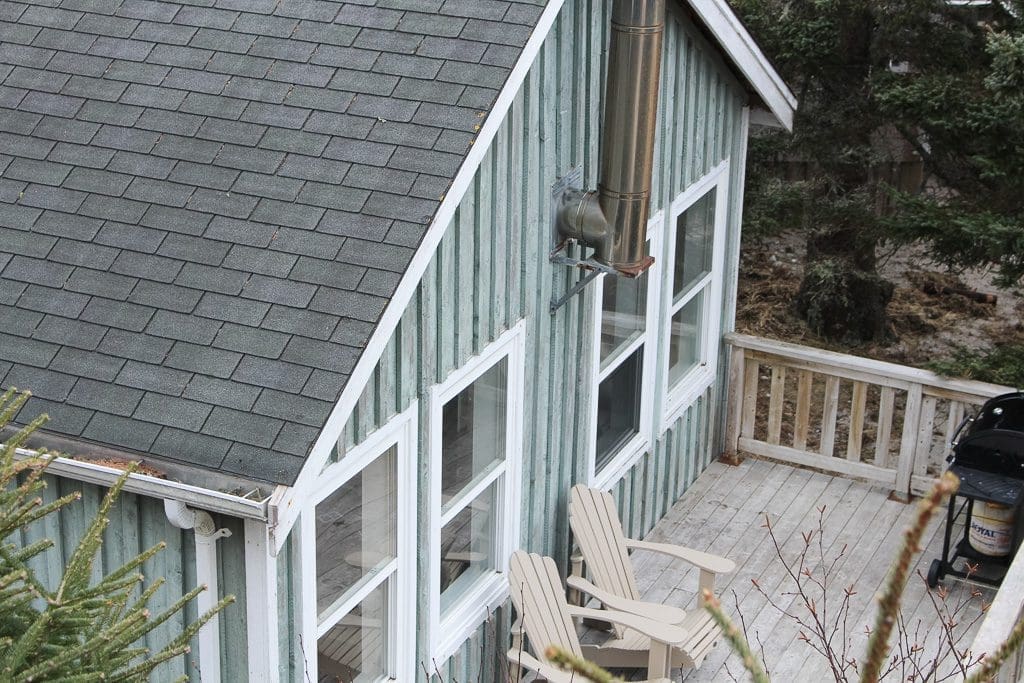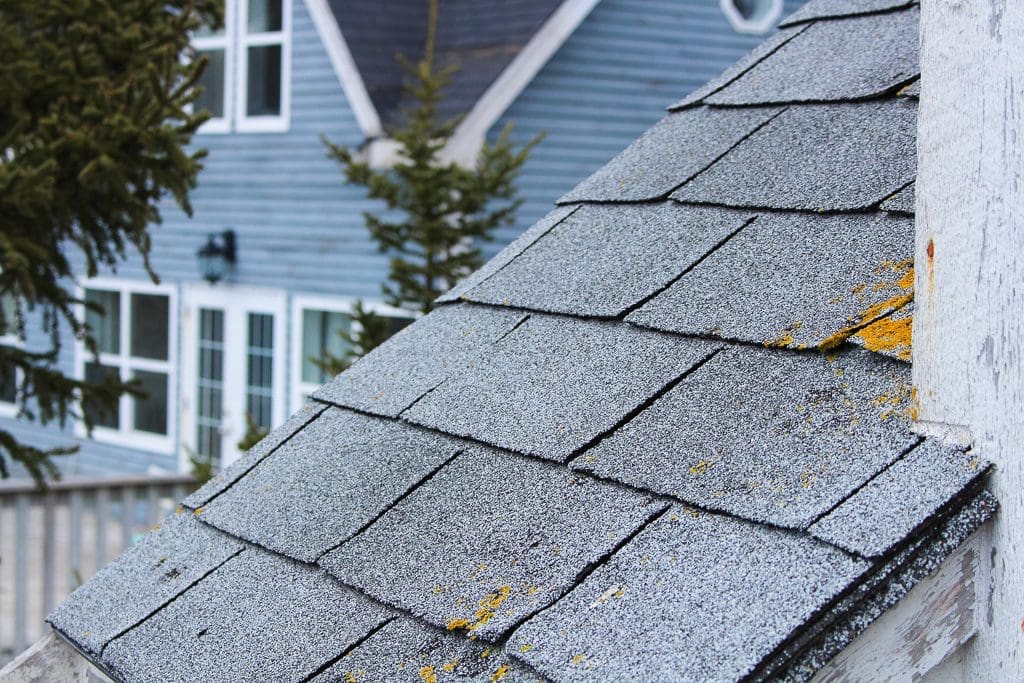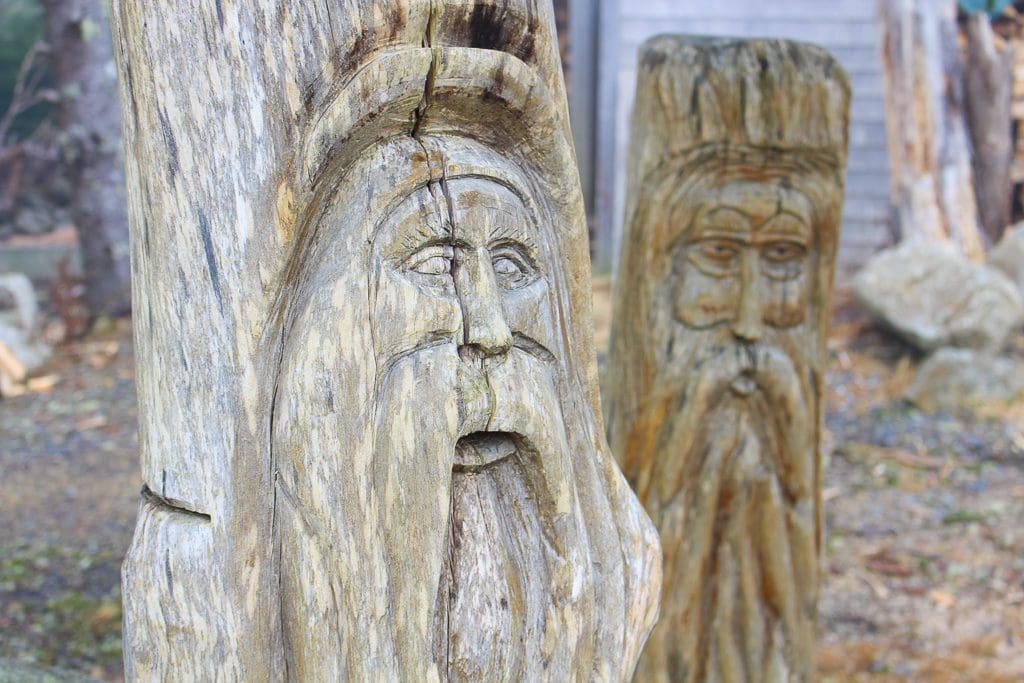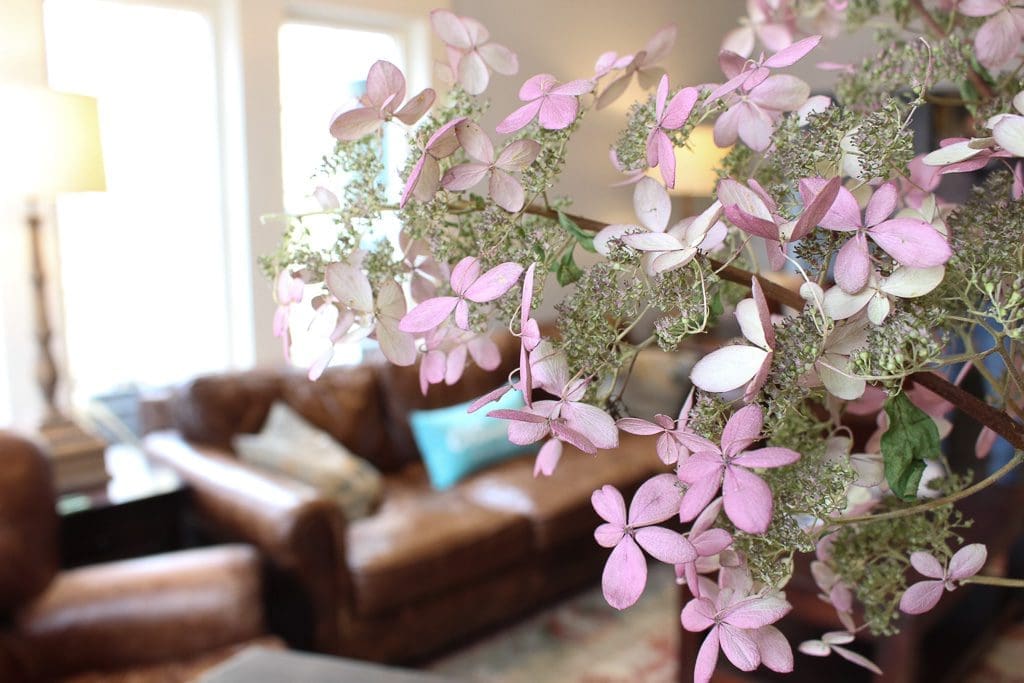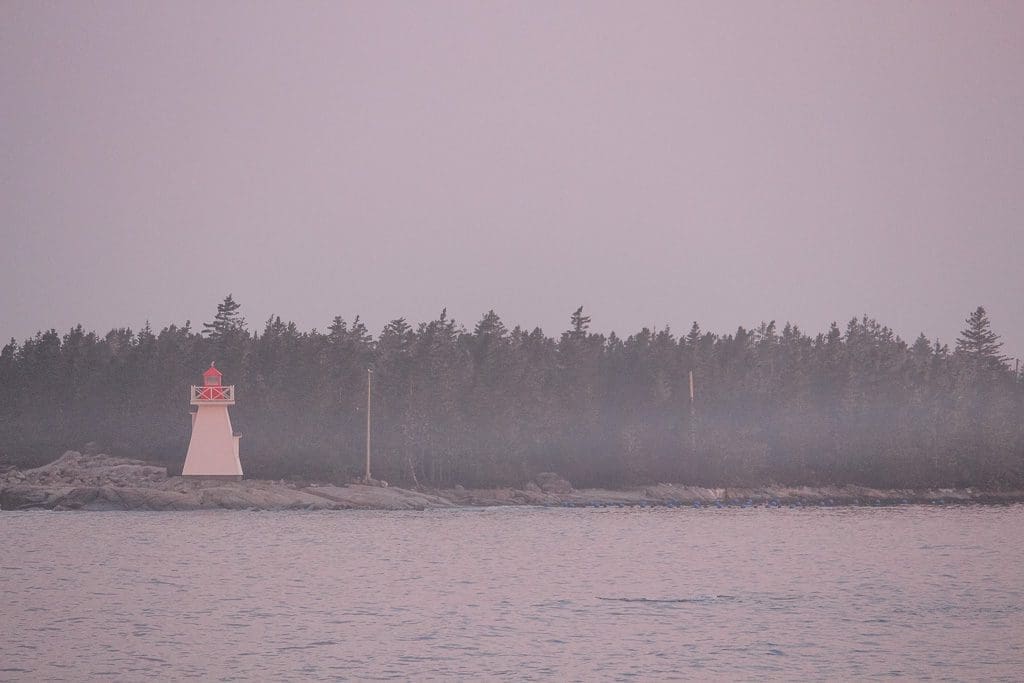 A hugely warm thanks to Lizzy & the gang at Oceanstone for inviting us to stay in the Crow's Nest for a lovely Valentine's staycation and to Diane at the Rhubarb for filling our bellies with the most delicious food!  As always, all opinions and way too many photos are our own.