Oceanstone Seaside Resort
As our Nova Scotia Winter Getaway series draws to a close we find ourselves growing quite versed in what makes a getaway stand out.  Far and above all else, the level of service is what sets any stay apart and Oceanstone Seaside Resort has that in spades.  In fact, the term "customer service" doesn't quite do justice the level of care that goes into each guest at Oceanstone from the moment you arrive to the your last wave.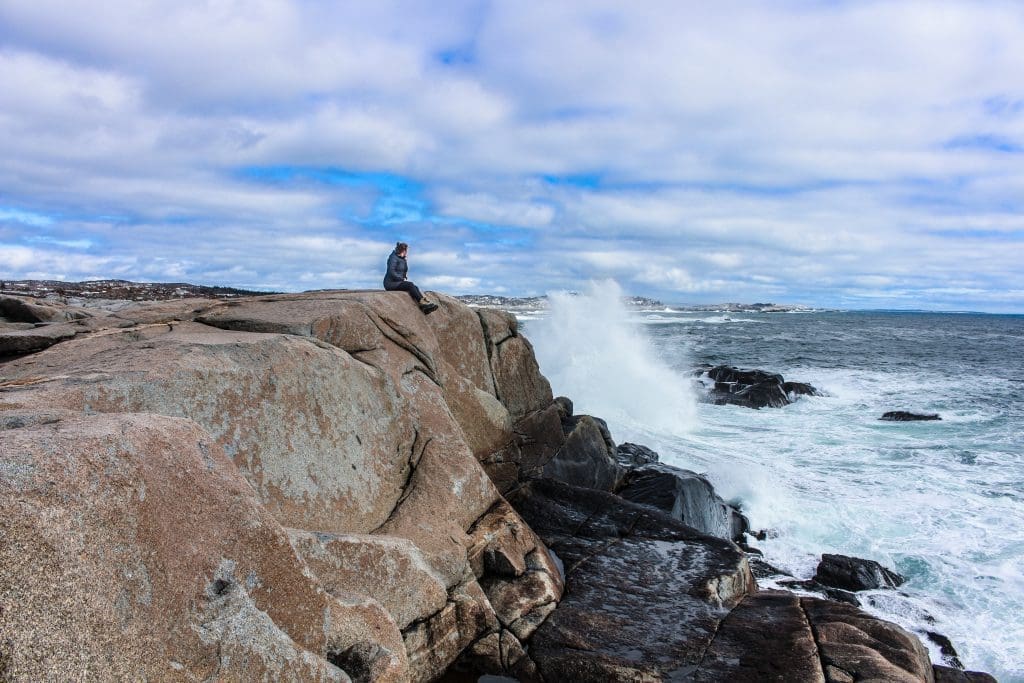 CHECKING IN: Warm Welcomes & Red Wine
Regardless of which direction you come from, the drive to Oceanstone is stunning.  Winding roads, rocky coasts and crashing waves set the tone that is classically Nova Scotia.  If this is your first visit to the area, leaving time to visit the famous Peggy's Cove is an obvious no-brainer.  Despite it's popularity among tourists and locals alike, it's worth the visit and the views are so spectacular they're nearly overwhelming.
Arriving at Oceanstone, just minutes from Peggy's Cove, we were greeted by warm welcomes, a quick overview of the property and a reminder that dinner reservations had been made for us on site at the Rhubarb Restaurant.  You can read all about our 7 course Chef's tasting here.  We wandered around the main building briefly before heading down to our cottage – The Grey Owl.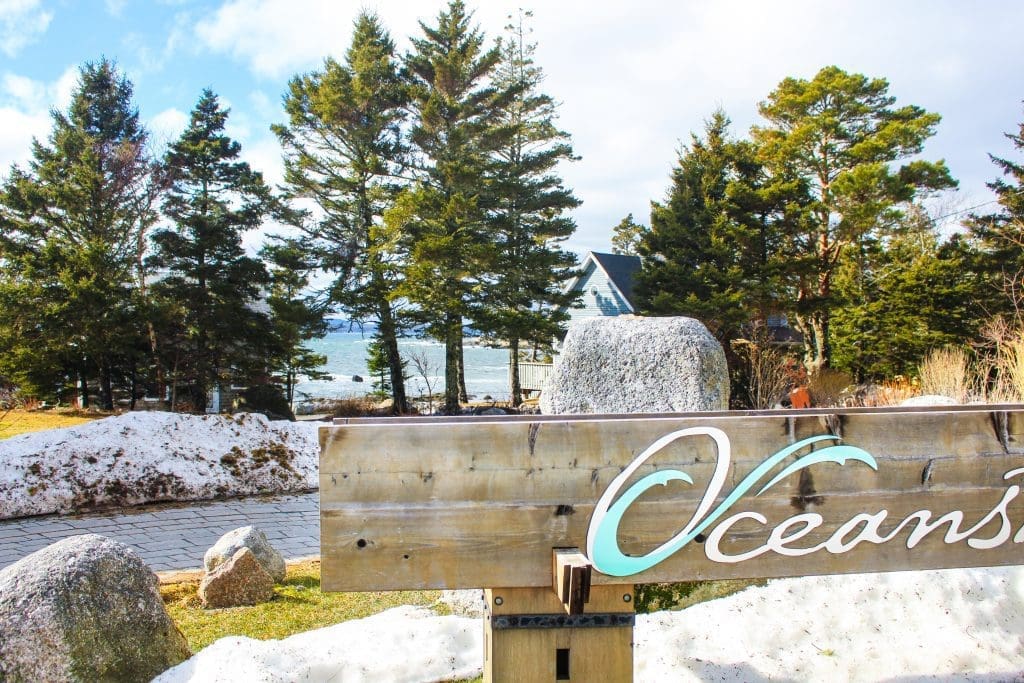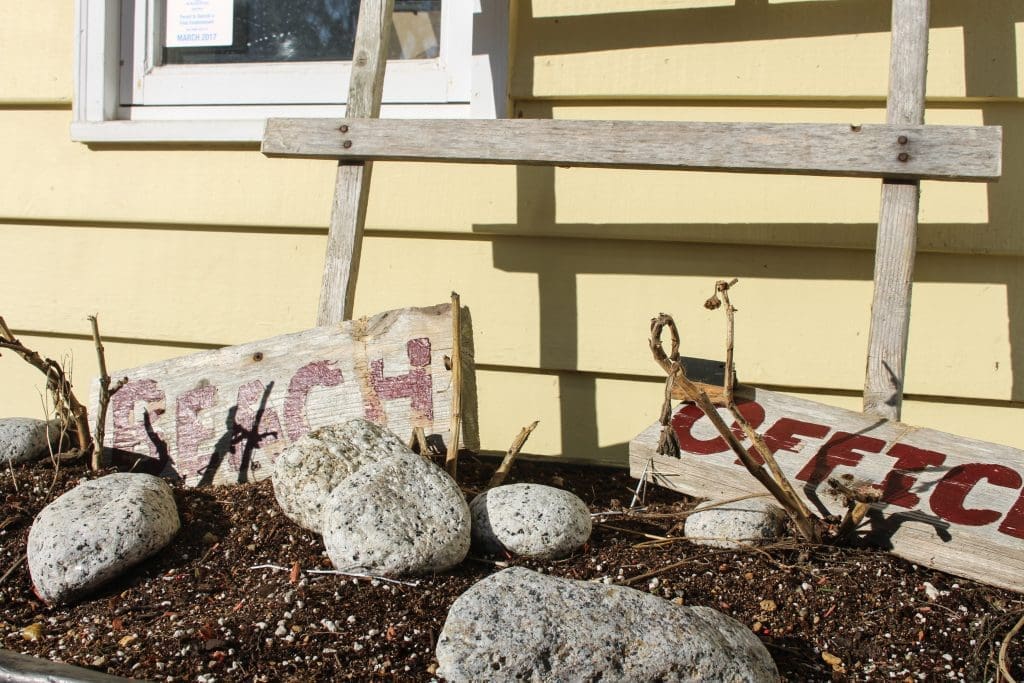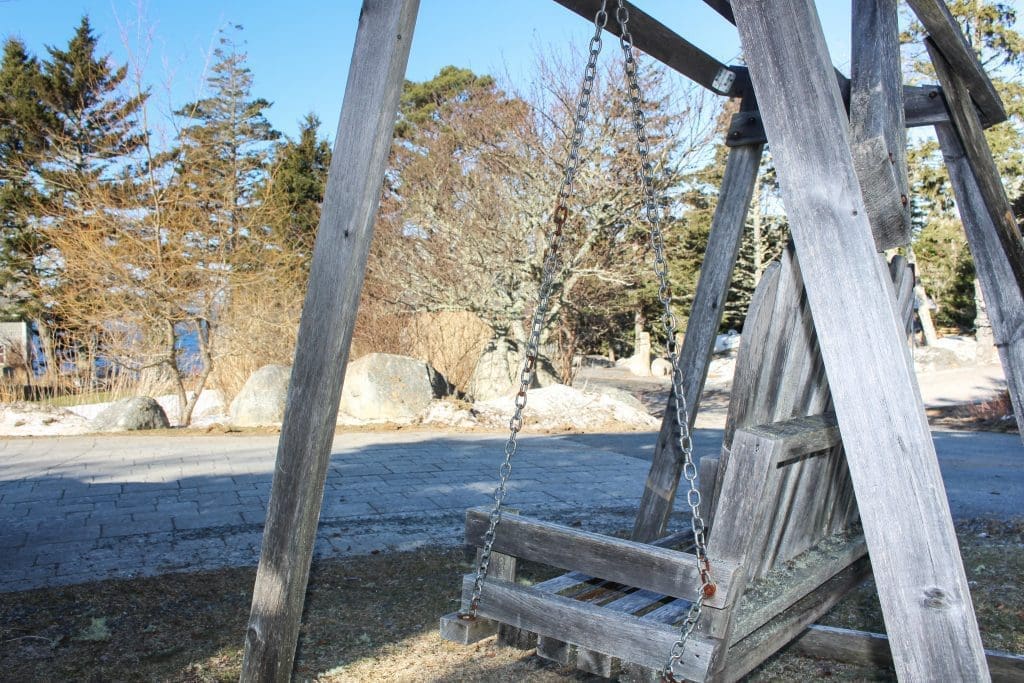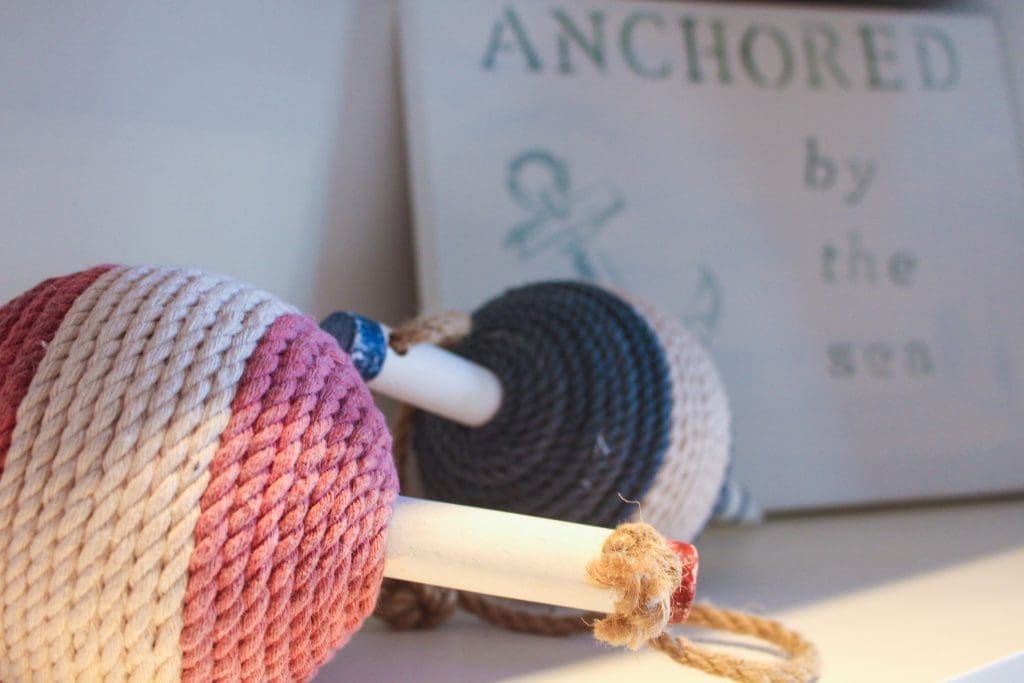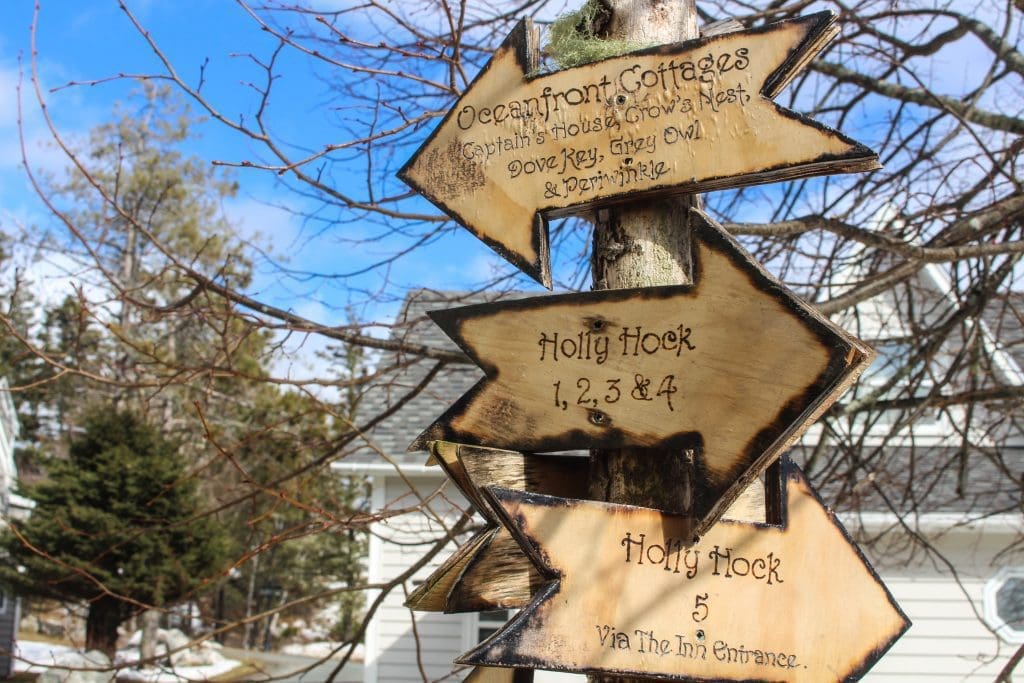 SEASIDE COTTAGES: Where Luxury & Comfort Meet
We took a quick peek inside each cottage before arriving at our very own – The Grey Owl.  It was perfectly "us", as if they knew just what we loved in a cottage before we arrived!  Our one room chalet was lovely, featuring a wood burning fire place, a luxurious & rustic bed, a deck overlooking the roaring ocean.  The best part of the Grey Owl?  That's easy – you can watch the fire AND the ocean from that big beautiful bed!
Oceanstone features a variety of choices from romantic luxury cottages for two (like the one we stayed in) to large vacation houses (like the Captain's House) and inn rooms.  You can check them each out for yourselves here or just take our word for it – they are wonderful!



SUN & SURF: Always the Main Event
It's no surprise that we're featuring Nova Scotia's unparalleled skyline.  The sunsets & rises are always spectacular in our lovely province but this year they have been truly magnificent.  Perhaps it's because we usually spend the winter months hibernating and waiting for spring that we've never noticed these skies before or perhaps the sky is teasing us to keep us coming back…either way, we can't resist!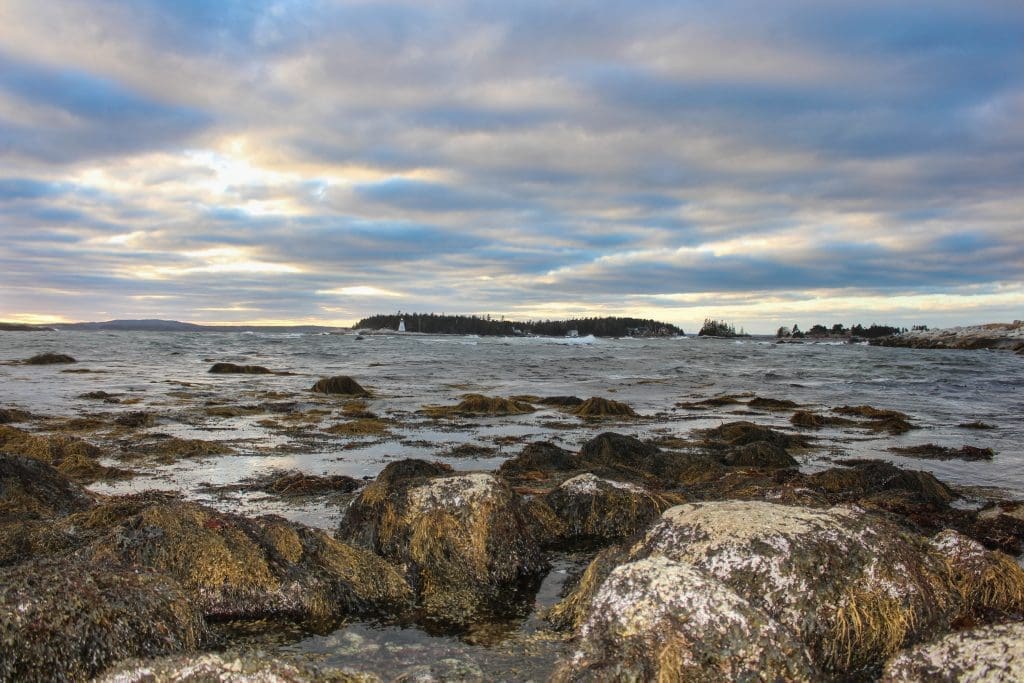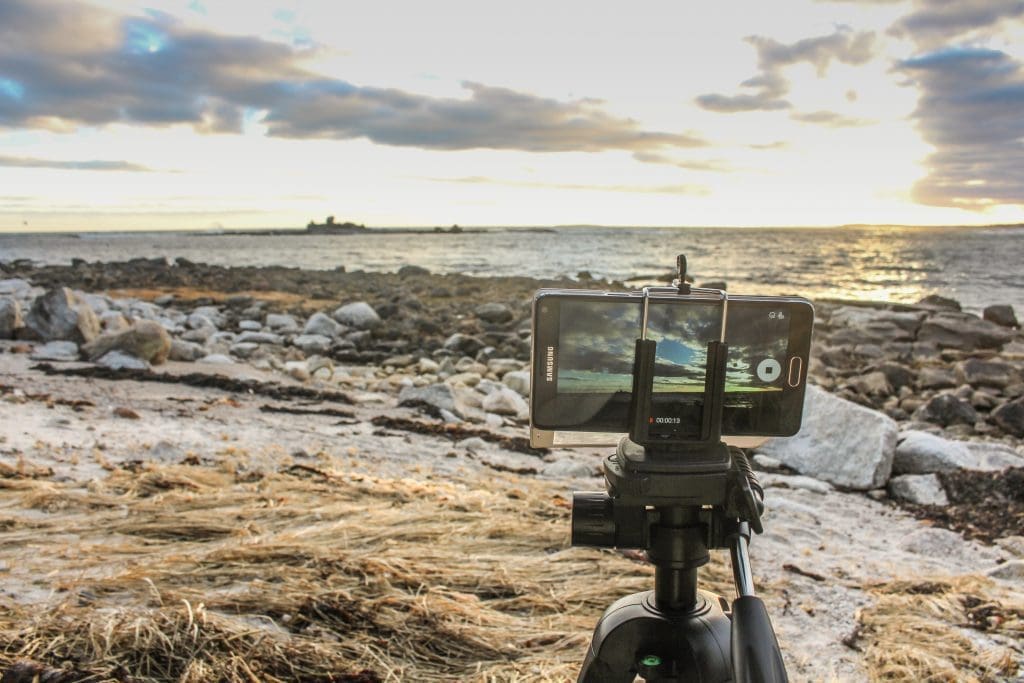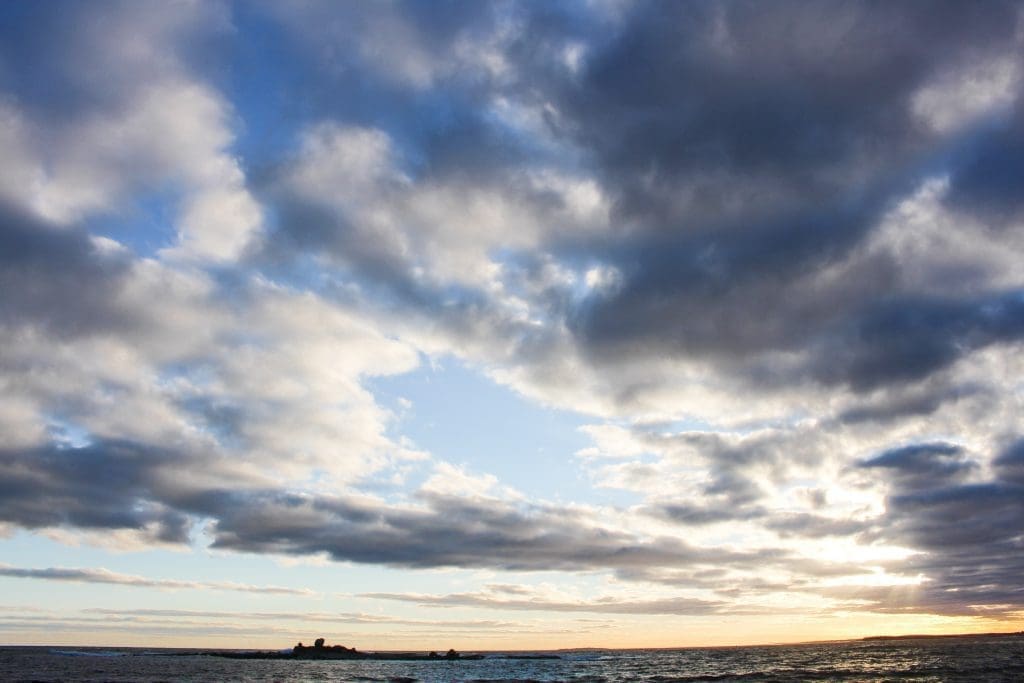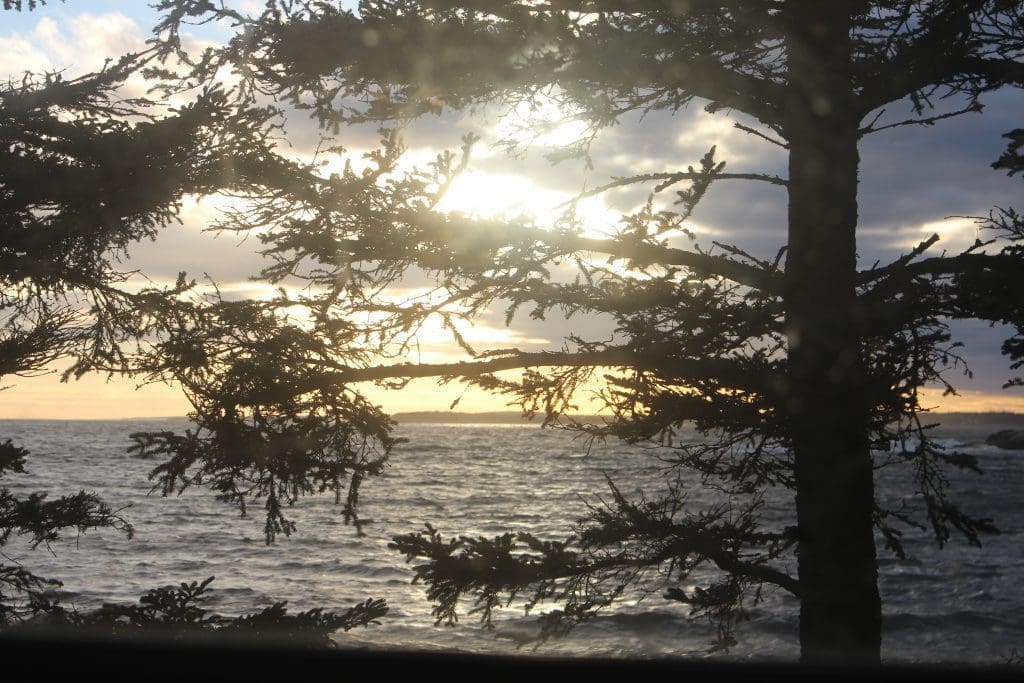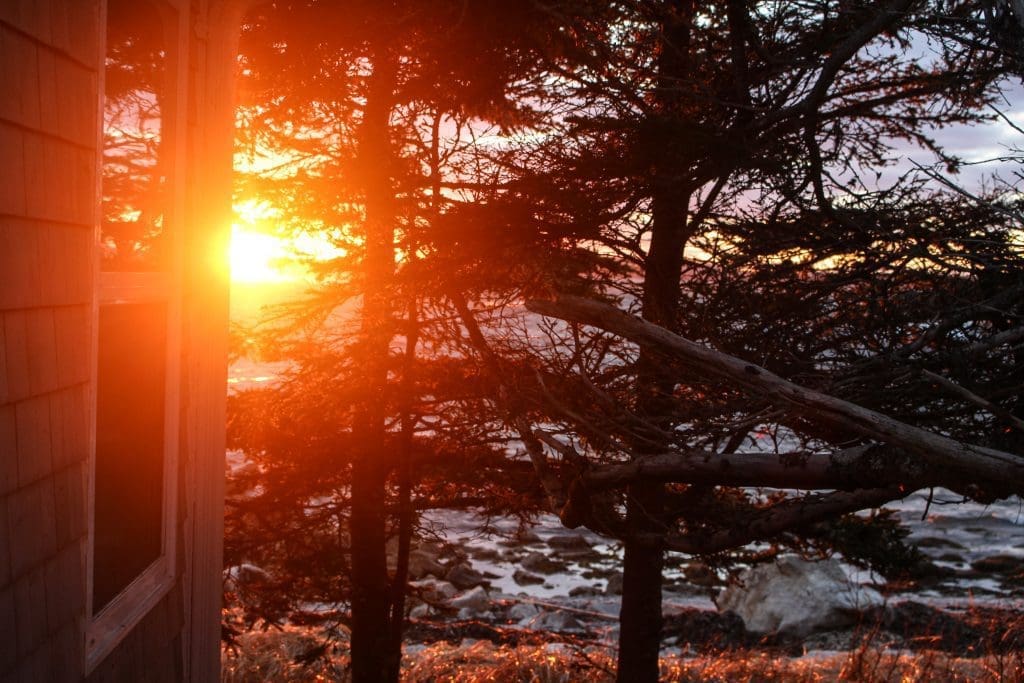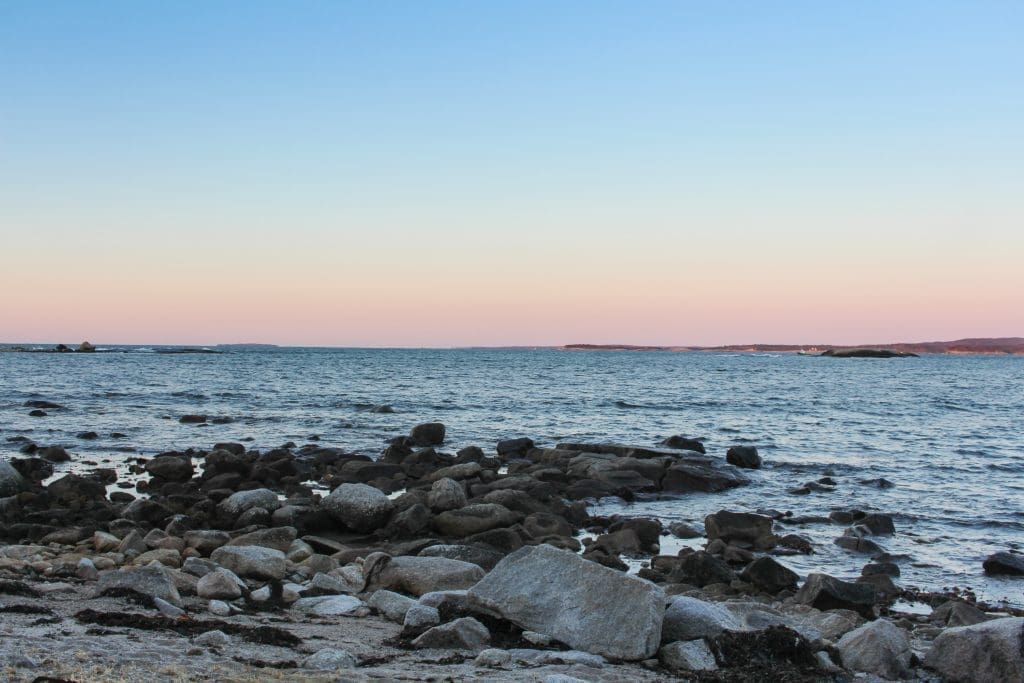 We try our best not to play favourites but Oceanstone ticks all the boxes and makes that task tricky.  We were spoiled from the moment we arrived and there was nothing left to do but sit back, sip wine (a very sweet gift from our hosts) and enjoy!
A warm thanks to Oceanstone Seaside Resort for hosting us in their Grey Owl cottage.  As always, all of our opinions and oodles of photos are our own.