This was our first visit to Mersey River Chalets and Nature Retreat and we were looking forward to an off-the-grid getaway.  Located in Caledonia Nova Scotia, these chalets were a great place to spend the night – particularly after another big snowfall in Nova Scotia.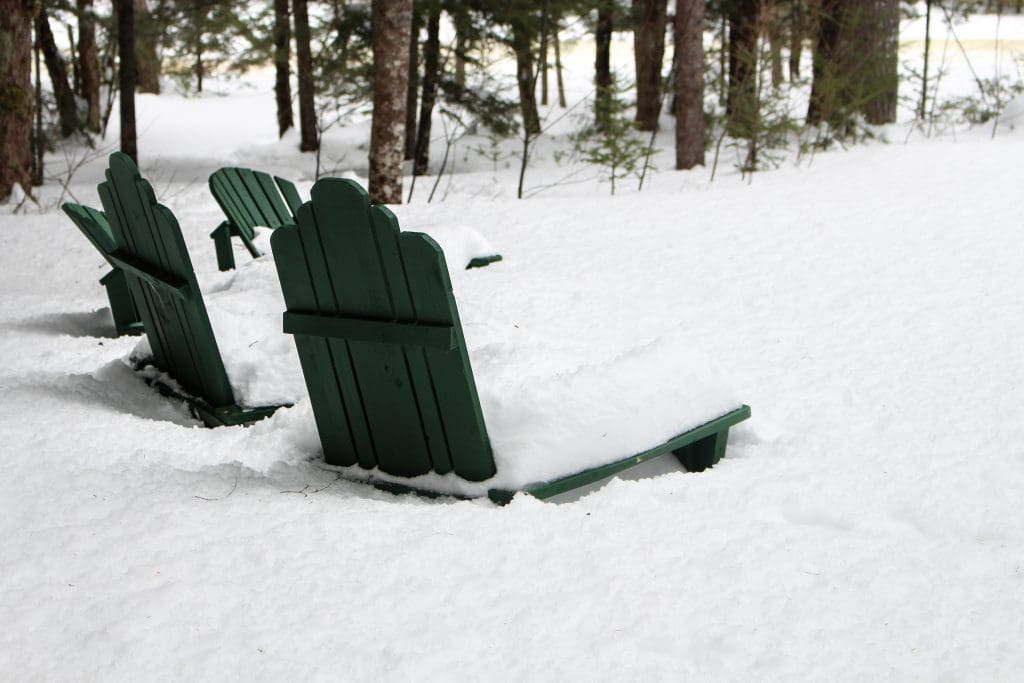 CHECKING IN: MERSEY RIVER FIRST IMPRESSIONS
As we drove in the long driveway through the forest, to say the trees were snow-covered would be a gross understatement.  The snow had buried everything in it's path and that suited us just fine!  We had our snowshoes in tow and were ready to tackle the trails.  Arriving at the main lodge to check in, the first thing we noticed was the irrisistable roar of the river directly behind the chalets.
ACCOMMODATIONS: Fully Equipped Chalets
Over the course of the last few weeks we've made a list of all the things you need for an ideal winter getaway.  That list is short and includes a wood stove, corkscrew and coffee maker (with coffee preferably).  Our chalet ticked all the boxes and we were impressed with how equipped the rustic cottage was with enough dish ware to easily serve a family of 8!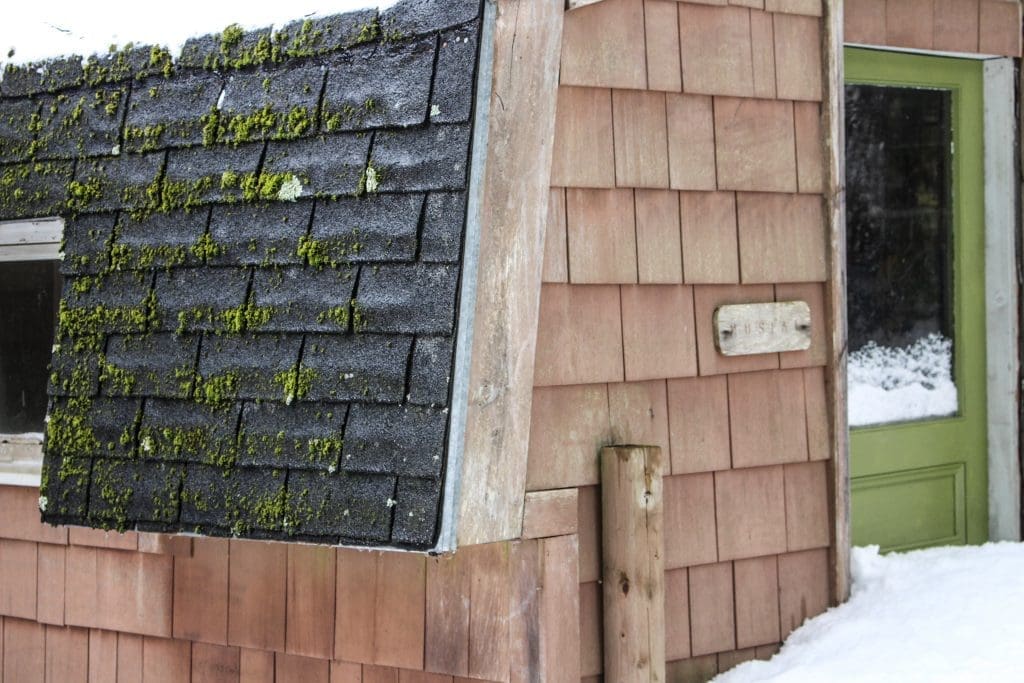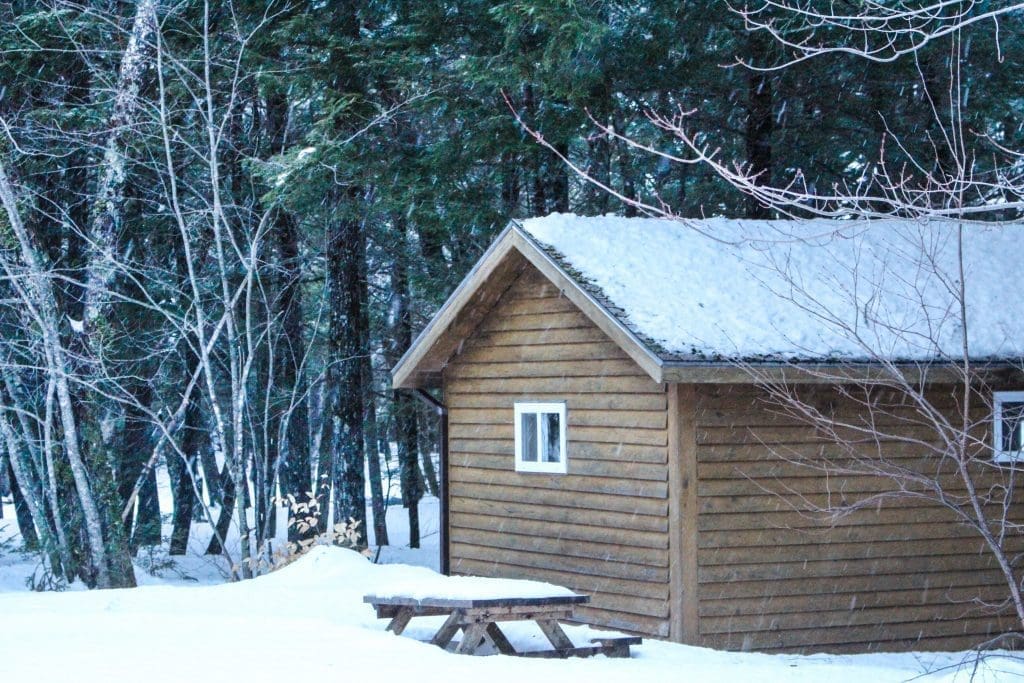 ON FOOT: On site activities at Mersey River
We arrived ready with our snowshoes and were pleased to find a dedicated trail about 2km round trip that meandered along the river.  This presented the perfect opportunity to explore the property, check out the Tipi Village (only available in the summer) and marvel at the river.  We met several other guests on snowshoes and skis and, although the sky was overcast, did get quite a sky before we cracked open our bottle of wine.
This retreat also provides a large selection of board and card games for guests to enjoy.  We channeled our inner kids again and opted for a Monopoly game which neither of us have played since we were children.  It won't surprise you to know that I made bold risky moves from the beginning which cost me the game against the more calculated "Brent moves".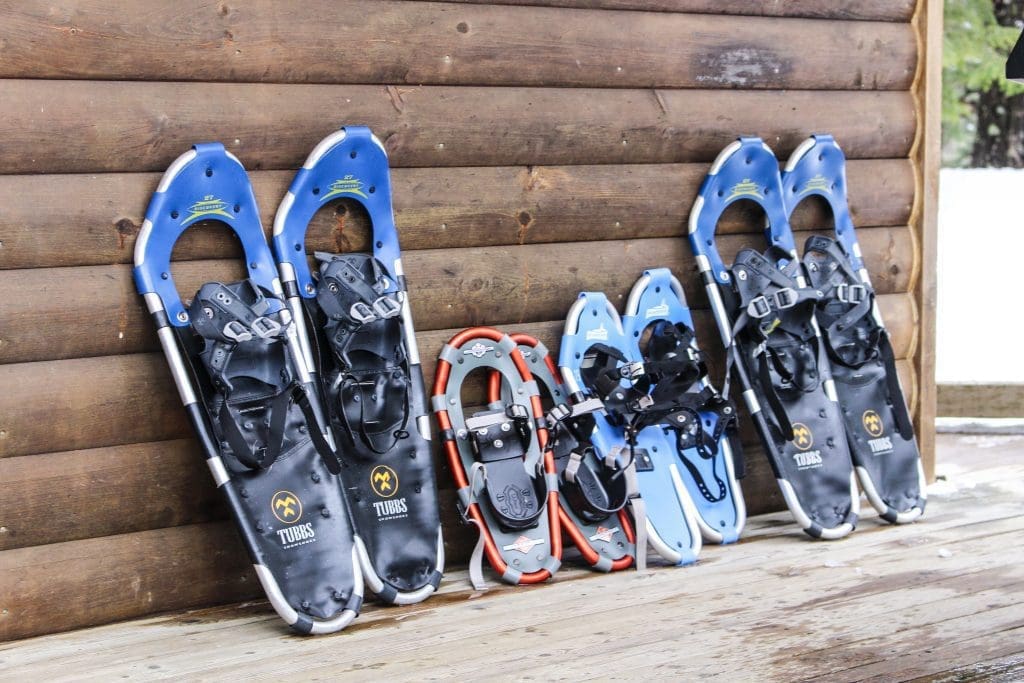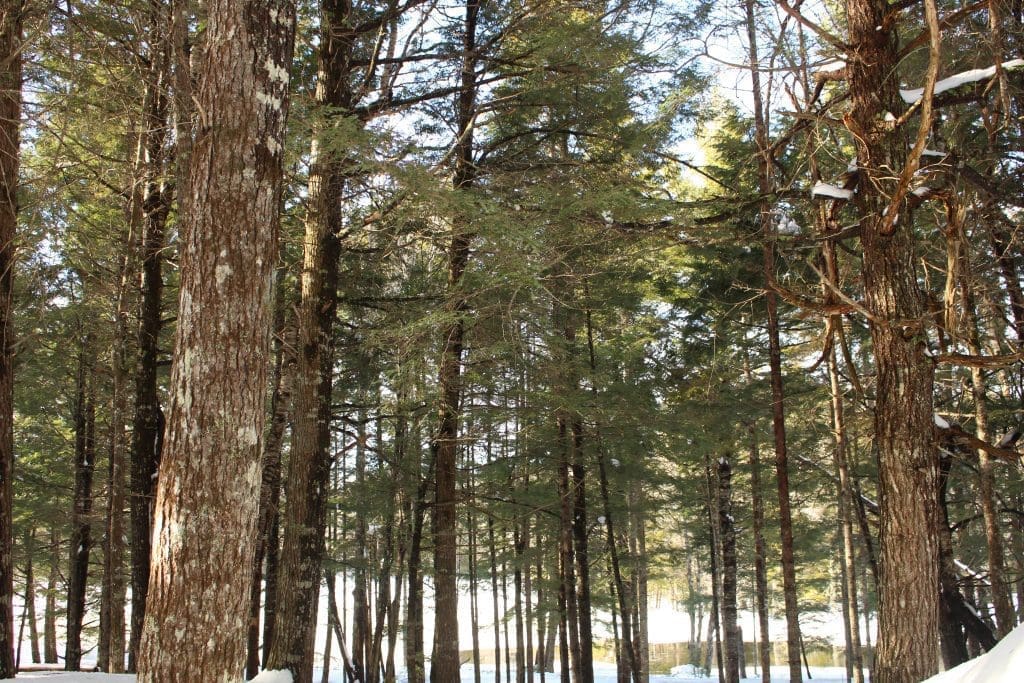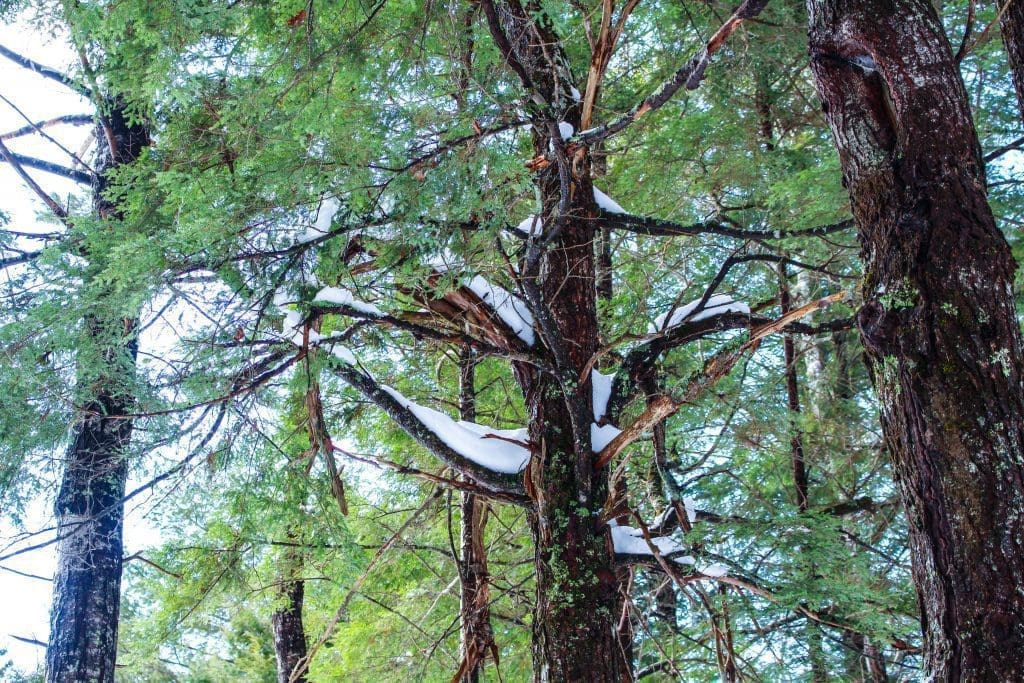 This was our first visit to Mersey River Chalets & Nature retreat and we're happy to report that we've found yet another amazing place to stay in Nova Scotia!
Many thanks to Mersey River Chalets & Nature Retreat for inviting us as guests.  As always, all opinions and oodles of photos remain our own.