I know what you're thinking…weird title right?  Who wants and INCOMPLETE guide to Anna Maria Island?  Well dearest blog readers, you do.  And here's why…
We had the pleasure of spending 4 beautiful days on Anna Maria Island this year and while we had some wonderful adventures, we also realized that this is a place we can't wait to return to and that doesn't happen often!  We're usually the type of travellers who visit a place once, see the sights, explore the region and then move on but Anna Maria Island was different.  It was, in the truest sense of the word, simply magical.
So do we have a guide to Anna Maria for you?  Yes, of course!  But we're also not finished and will be returning again (this year, if all goes as planned) to turn our "incomplete" guide into a "complete" guide to Anna Maria Island.  Here's (almost) everything you need to know about Anna Maria Island.
ABOUT THE ISLAND
Anna Maria Island is a small, 7-mile barrier island off of Florida's Gulf coast and is known for it's powdery white sand beaches, quaint & charming hospitality and pedestrian friendly roadways.  What we loved most about Anna Maria is that they've managed to maintain this charm by enforcing by-laws that prevent commercialization.  That means you won't find any high rise condos, hotels or fast-food chains.  This was, quite easily, one of our favourite places we've ever visited,
[video_player type="youtube" style="1″ dimensions="853×480″ width="853″ height="480″ align="center" margin_top="0″ margin_bottom="20″ ipad_color="black"]aHR0cHM6Ly95b3V0dS5iZS9LV0IwUG5UX3N6TQ==[/video_player]
WHERE TO STAY
There are all sorts of accommodation options on Anna Maria island from cozy, rustic cottages to luxury villas and everything in between.  During our trip, we opted to go the AirBnB route and we're glad we did.  Our apartment was perfect, situated in a perfect location, just steps from the beach and complete with all the amenities we needed (and more).  We especially loved having some outdoor space both as a third story patio and a large outdoor kitchen and we took full advantage.

(Our Apartment in Anna Maria; You can check out our full review of this place here and also get a $45 credit on your next AirBnB booking)
WHERE TO EAT
For such a small island, there are an incredible amount of restaurants, cafes & eateries on Anna Maria.  Obviously famous for their seafood, we enjoyed everywhere we ate but this is most certainly one area that we would like to explore more in terms of culinary experiences because we only scratched the surface.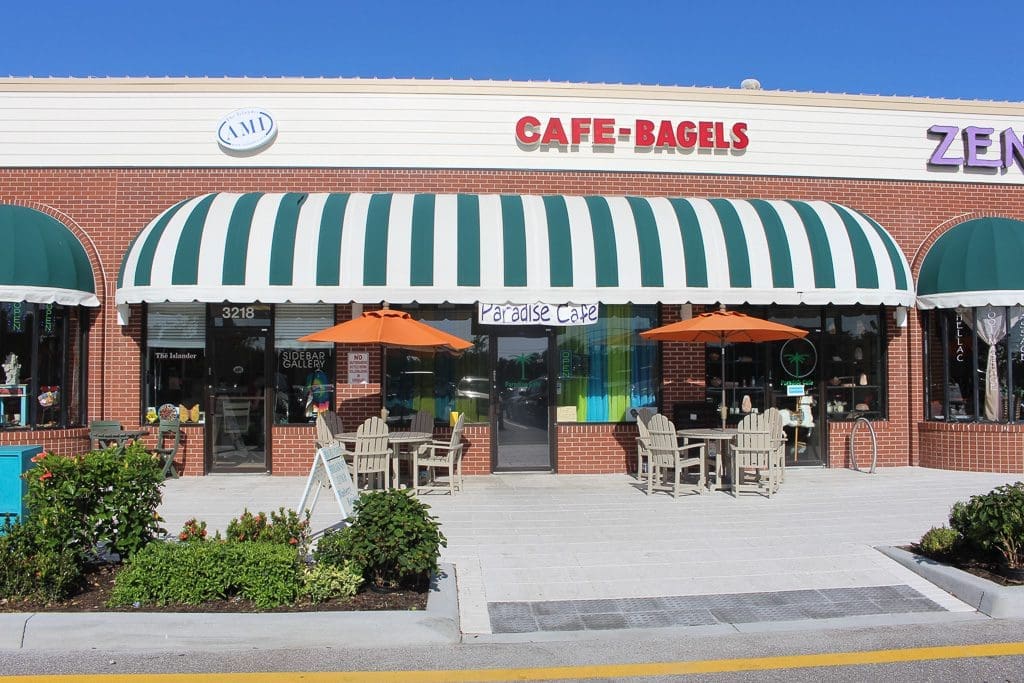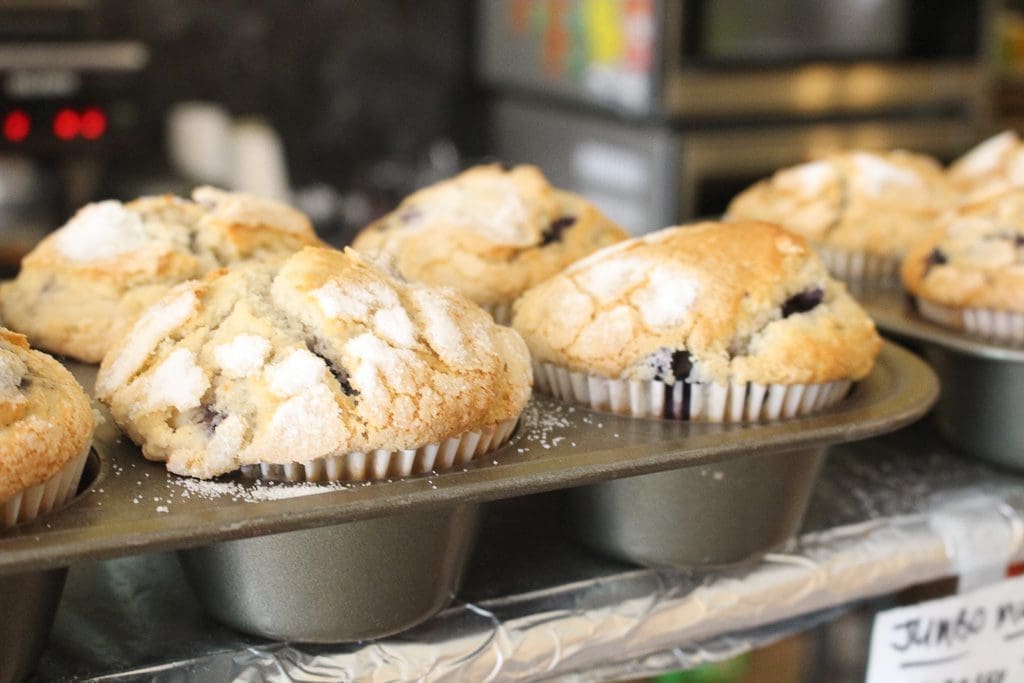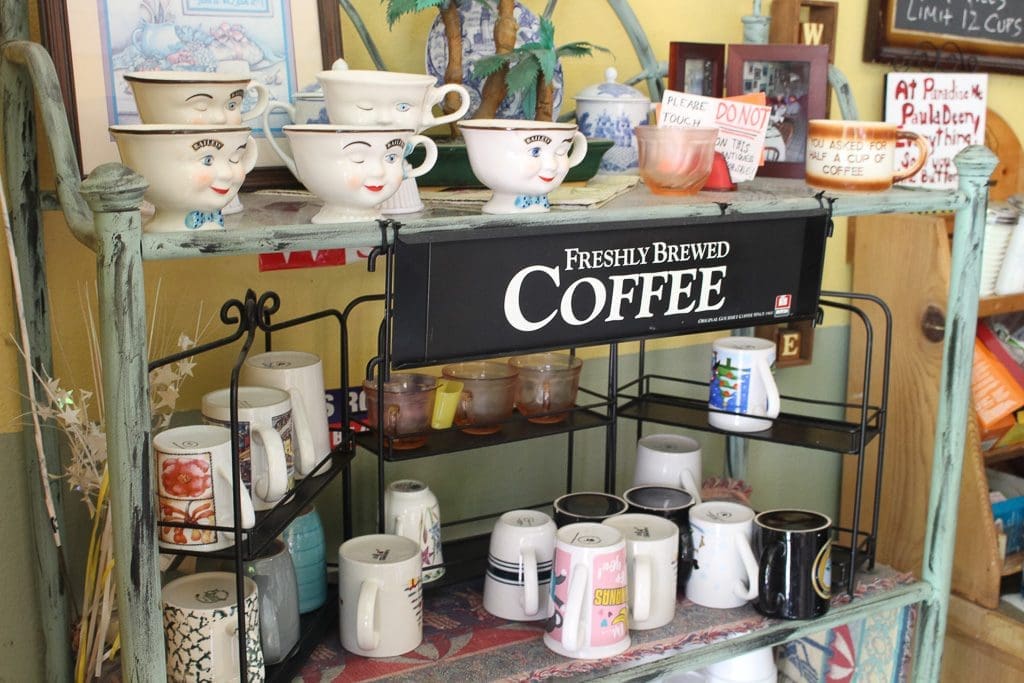 (Paradise Cafe, where we bought our bagels everyday for our morning breakfast at our AirBnB)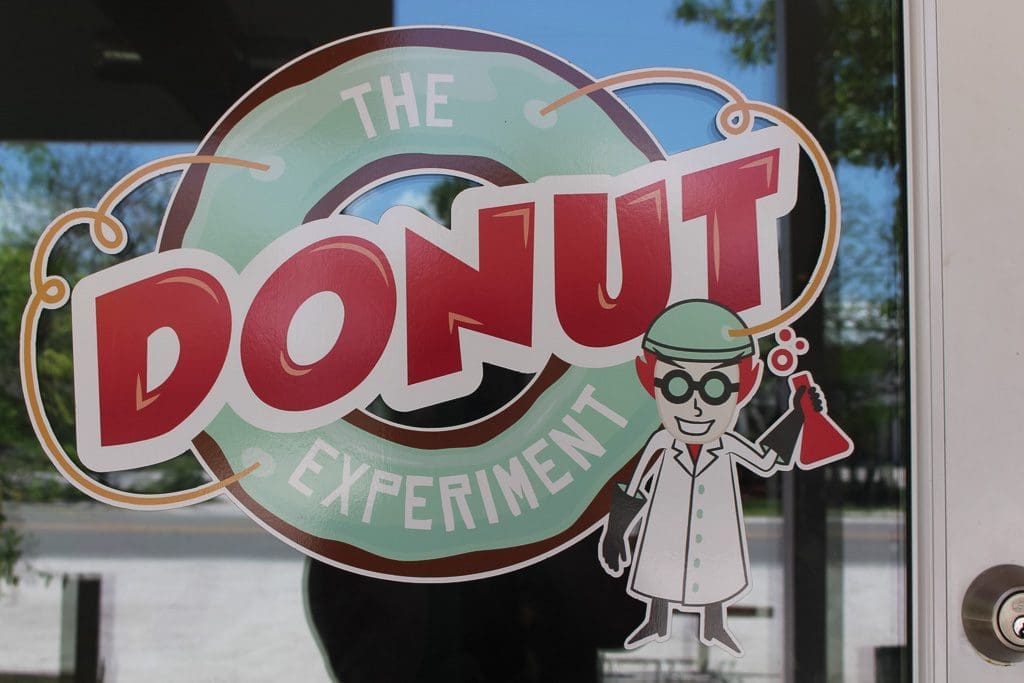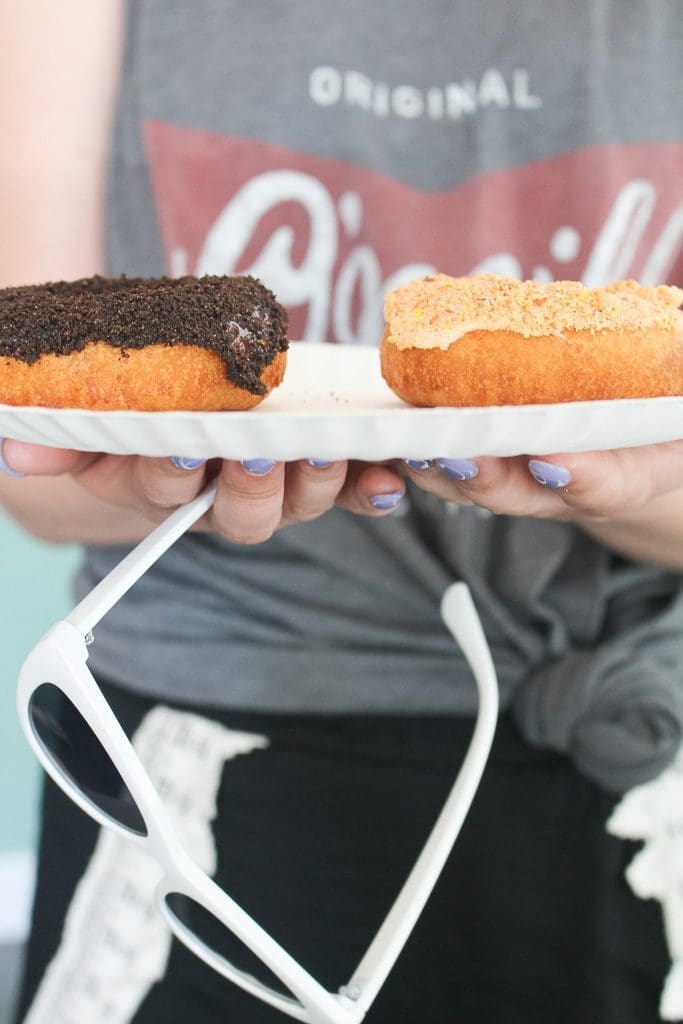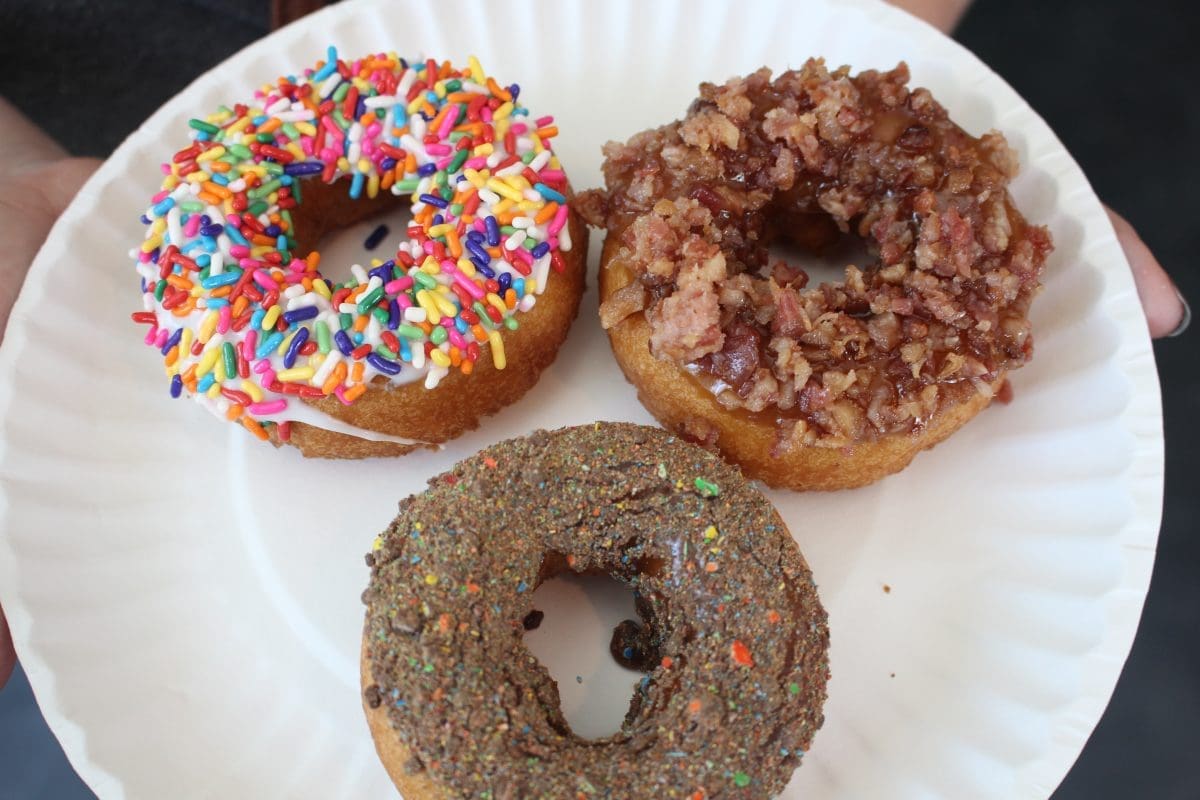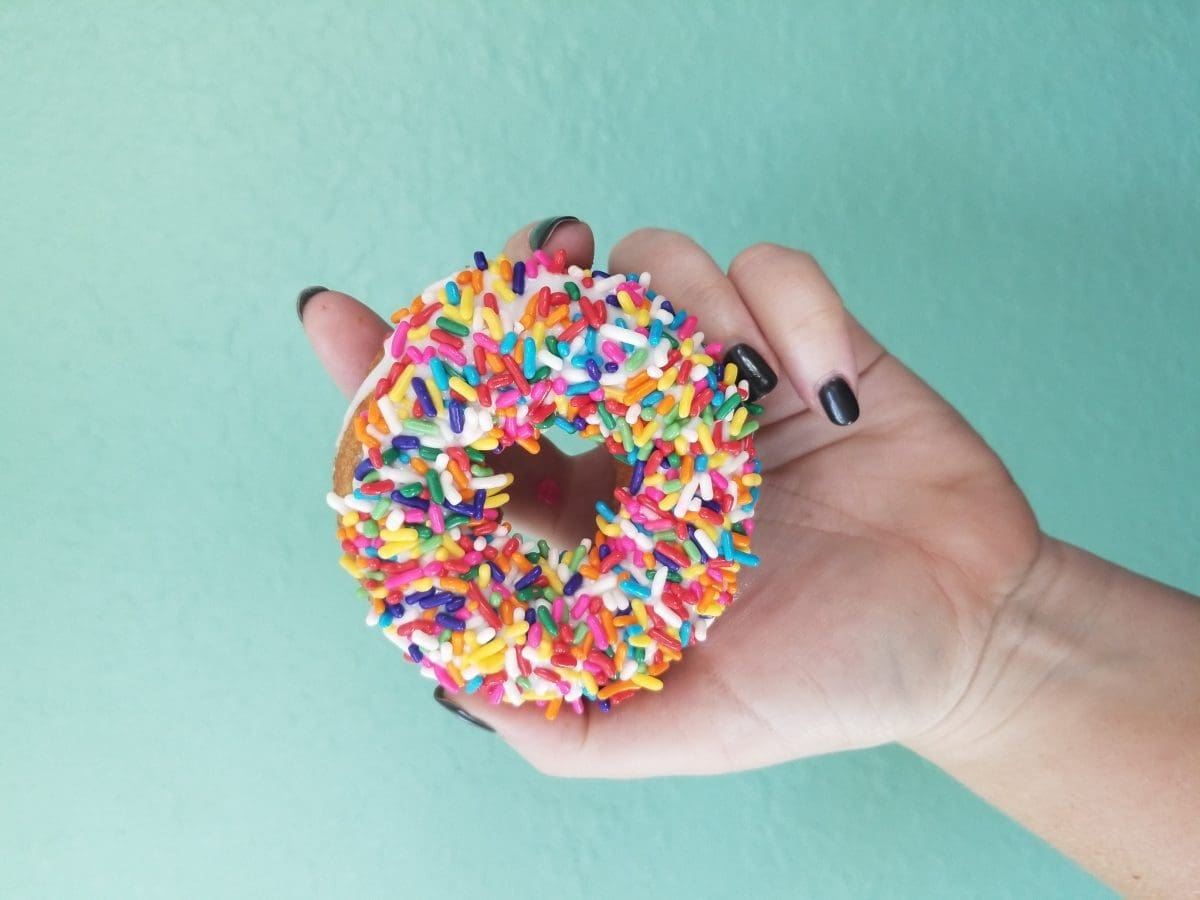 (The Donut Experiment; made to order donuts! When we heard about this place we just had to check it out – my pick? Maple BACON donut!)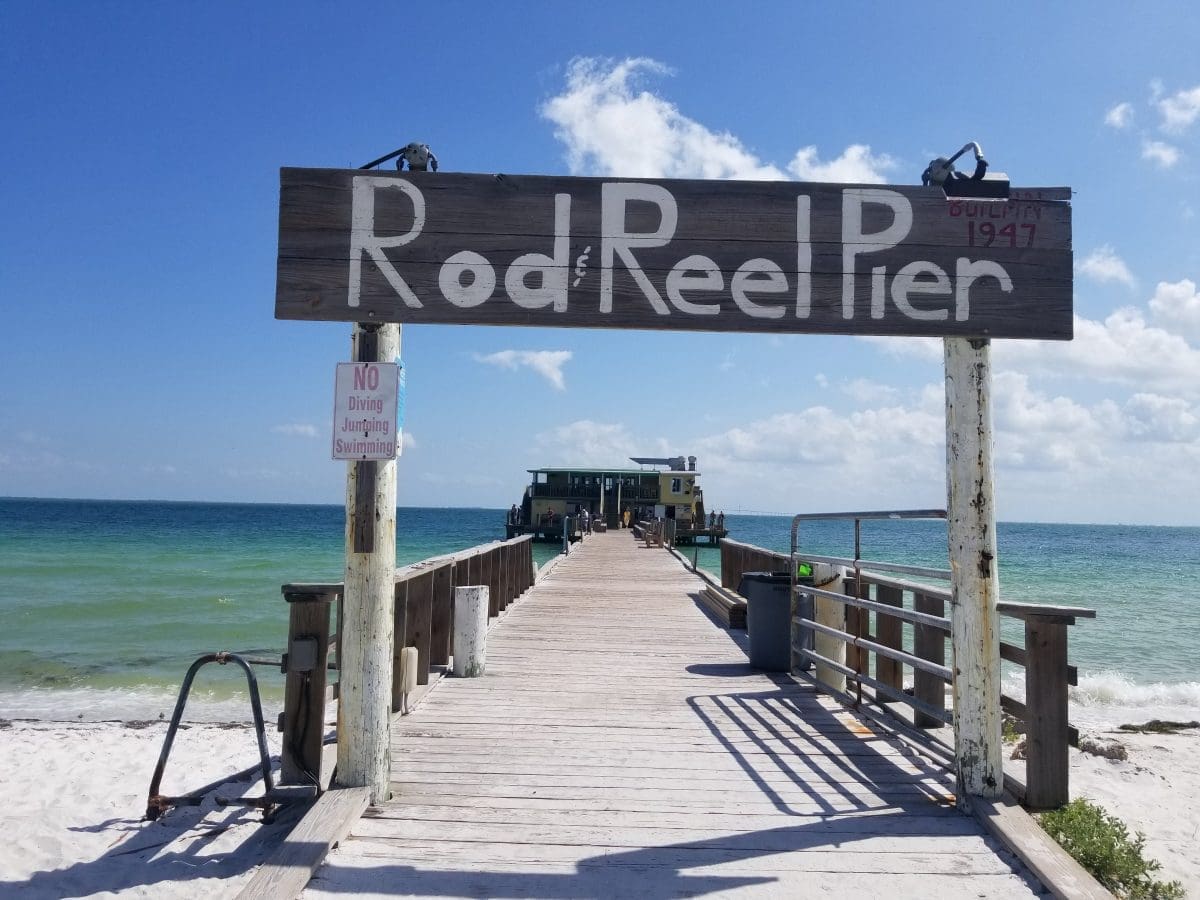 (Rod & Reel Pier – this was the neatest little restaurant with folks fishing off the balcony as we enjoyed a cold beer and mahi-mahi sandwiches)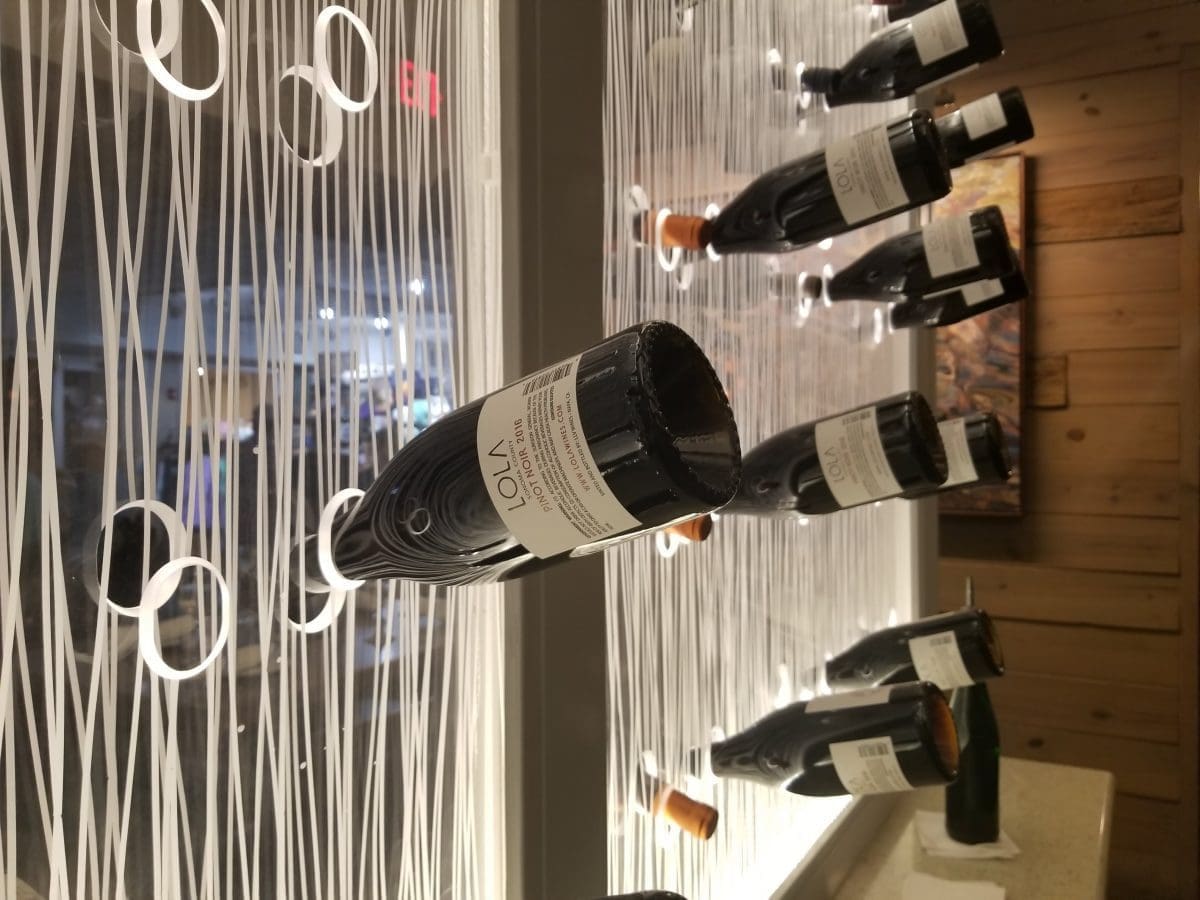 (Sandbar Restaurant – famous on Anna Maria island for their beachfront patio and spectacular sunsets)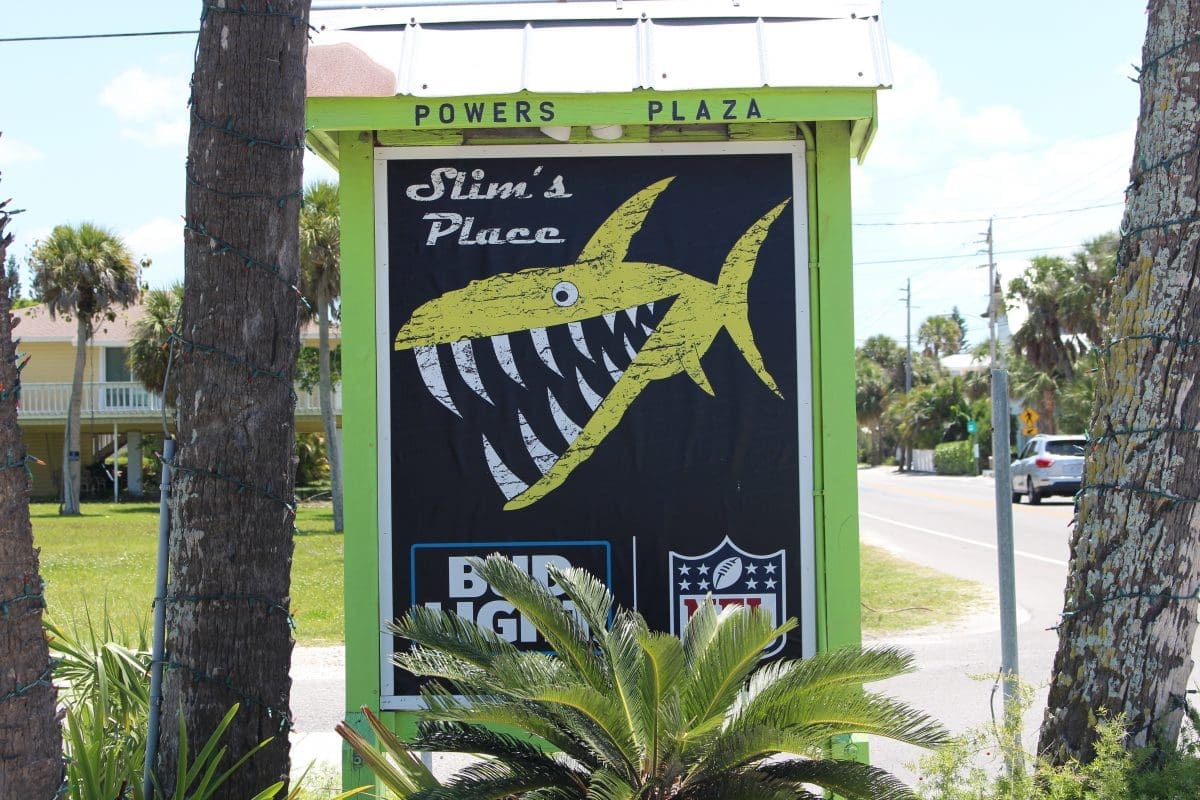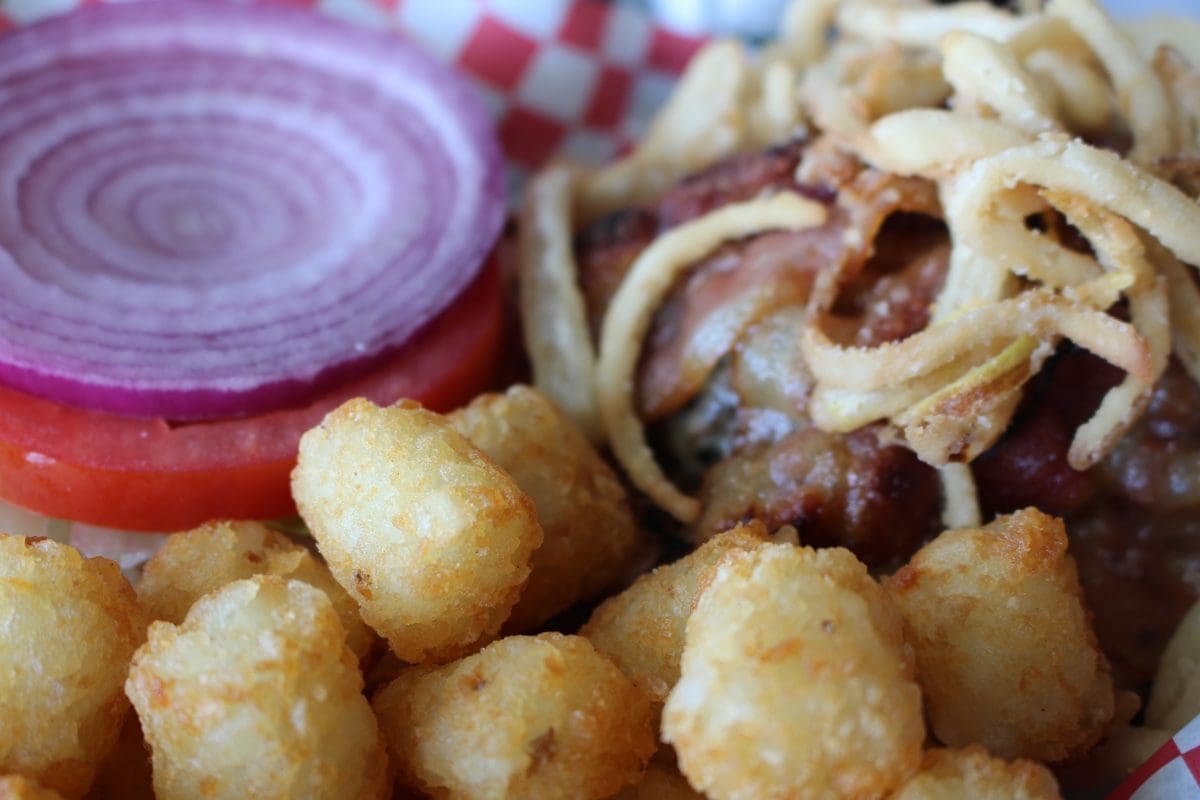 (Slim's, a classic dive bar – in a good way)
WHAT TO DO
Like restaurants, there's no shortage of things to do either from guided tours, rentals & excursions to beach hopping and boutique shopping.  Anna Maria really has it all and whether you like a more structured vacation, exploring on your own or (like us) a little bit of both you definitely won't run out of things to do and see.
Segway Tours
On our first morning in Anna Maria we booked a Segway tour with Casey from Zegway By The Bay and we were, admittedly, a little skeptical about whether or not we would enjoy it.  We always thought Segways weren't really our thing (a misguided notion since we've never actually tried it before) and were we ever wrong!  The Segway tour was THE BEST thing we could have done on Day 1 of our vacation.
Not only was it WAY more fun than we thought it would be, but Casey really gave us an inside look at Anna Maria and pointed out all the hot spots we needed to check out during our trip.  She also showed us things we would have never found if not for connecting with a local and it's no exaggeration when we say we planned our entire itinerary based on that initial tour.  It was awesome.
Boat Tours
We knew we needed to do some exploring by water so a boat tour with Captain Kim's Charters was an easy decision.  Anna Maria is famous for it's marine life from sea birds to dolphins and manatees!  This wasn't our first boat tour but we were pleasantly surprised by the format!  Captain Kim really listened to us and built a tour based on what WE wanted to experience.  We started off by finding some dolphins to watch, then explored (by boat only) a small island FULL of seabirds and finished up by sandbar hopping at sunset.
What was really unique (aside from the custom nature of the tour) was that Captain Kim has a very hands on approach to her tours and takes the time to teach you about the area and the marine life.  We learned a TON about the creatures that call the water home and even found a sandbar entirely covered in live sand dollars; something we've never seen before.
Beach Hopping
Here's the best thing about Anna Maria Island… are you ready for it?  Every road leads to the beach!  And the beaches are stunning! If you're someone who likes a beach with amenities (like showers, cafes and lifeguards), check out the main beaches like Manatee, Coquina and Holmes beach.  If you're like us and prefer a quieter beach experience, just head down the road a mile or so, pick a road and drive to the end…you'll be on a beach!
The sand is incredible and almost like you're walking in cornstarch – it's that powdery and white.  The water is crystal clear and turquoise blue.  Just look…
Scoot Coupe Rentals
Another thing that we really loved about Anna Maria is that it's incredibly pedestrian friendly and it's common to see a mix of cars, bikes, scooters, seaways and golf carts all sharing the road.  If you're looking for a fun (and different) way to tour the island, you should definitely check out the Scoot Coupe's.  This was another first for us and we absolutely loved it.  Like the Segways, we weren't sure about these funny little scooters but were pleasantly surprised by how much fun we had!
Making The Most of Anna Maria: Insider's Tips
Whether you've got only a few days like we did, or an entire week (or more) you'll want to make the most out of your time on Anna Maria so we've put together a little list of tips on how you can make the most of your trip.
Insider's Tip #1: Spend the week
We made a mistake by only booking 3 nights on the island.  We assumed (as many do) that since it is such a small place that 4 days would be plenty of time to see and do everything we wanted.  Boy, we were wrong!  We already have a long list of things we wanted to do but just didn't have the time including (but not limited to):
Shopping on Pine Avenue

Visit Egmont Key

Go Snorkelling, Kayaking, SUPing

Bike around the island

Visit the Spa for Beachside Massages! Yep, that's a thing here

Visit the Parker Aquarium (and see the Manatees)

Eat at ALL of the resto's we didn't make it to!

More beach days… maybe more
Insider's Tip #2: Take a Tour on Day 1
Whether it's a bike tour, segway tour or another form.  Even if guided tours aren't your thing I would HIGHLY recommend hooking up with a local tour guide on day one because Anna Maria is full of hidden gems that you won't find out about unless someone tells you! The Segway, for us, was a perfect way to get around because it allowed us to cover a lot of ground and it was super fun and informative.  
Insider's Tip #3: Find Your Beach Style
Before you arrive, figure out your own personal beach style.  Do you prefer the infrastructure of a public beach?  The upside to this beach style is that there are lifeguards, washrooms, cafes and other amenities but the downside (maybe) is that there are more people.  Of, do you prefer a quieter experience and don't mind going without the amenities?  
Either way, Anna Maria's got you covered!  You'll just need to do a little research to figure out where those quiet spots are (read above) and how to get there (pretty easy).  The other thing we noticed was that even the "busy" beaches weren't busy earlier in the day (before 11am) or later (after 4) so that's always an option as well.
Insider's Tip #4: Ditch The Car
You really don't need one.  Rent a golf cart or bike and travel that way.  You'll save on costs and it's a great way to get around easily on such a small island.
A huge thank you to Brock for sharing his beautiful Anna Maria AirBnB with us and to Casey at Zegway By the Bay, Captain Kim & AMI rentals for making our trip so memorable.  As always, all opinions and way too many photos are our own!