How to Spend 24 Hours in Barrington
Barrington is located on the south-west tip of Nova Scotia and is made of up of many small coastal communities.  Known as the lobster capital of Canada and home of Cape Sable Island (Nova Scotia's most southerly point), there are a lot reasons to visit this underrated part of Eastern Canada.  We recommend spending a few days but, if you're short on time, here's how to spend 24 hours in Barrington.

The drive to the South Shore of Nova Scotia is beautiful.  If you have time, we highly recommend taking the longer coastal routes wherever possible.  You'll encounter incredible beaches, pristine forest & wetlands full of flora and fauna. Once you reach Barrington, here's what should go on your list of things to do.
Things to do in Barrington
Cape Sable Island
Cape Sable Island is a small sandy island connected to mainland by causeway.  It's a rural fishing community and driving the loop truly feels like going back in time.  It's also home to The Hawk beach and offers unobstructed views of Cape Sable Light.  The Light, as it's affectionately named, is Nova Scotia's tallest lighthouse and is located on The Cape off the coast of Cape Sable Island.
The Cape is only accessible by boat either during the annual Cape Days festival or by way of a private charter.  If you're lucky enough to find yourself exploring The Cape, you'll be stunned by how magnificent this slice of Nova Scotia really is.
If you're only spending 24 hours in Barrington, be sure that Cape Sable Island is on your list!  It only takes a short time to drive the loop and the scenery will blow your mind.

Lighthouse Hopping
The Light isn't the only lighthouse worth visiting during your time in Barrington.  There are 9 others including Baccaro Point, Cape Negro Island lighthouse, and Emerald Ilse Lighthouse in Shag Harbour.  

Beaches & Birdwatching
As I've said, the beaches in Barrington are spectacular.  You'll find miles of white sand and crashing waves perfect for long strolls and (if you're into it) birdwatching.  We haven't explored ALL of the beaches in Barrington yet but we're well on our way.  We've covered The Hawk (as mentioned above), Daniel's Head, North East Point and of course, The Cape.  We've got a few more to tick off our list, but we'll get there soon…and so should you!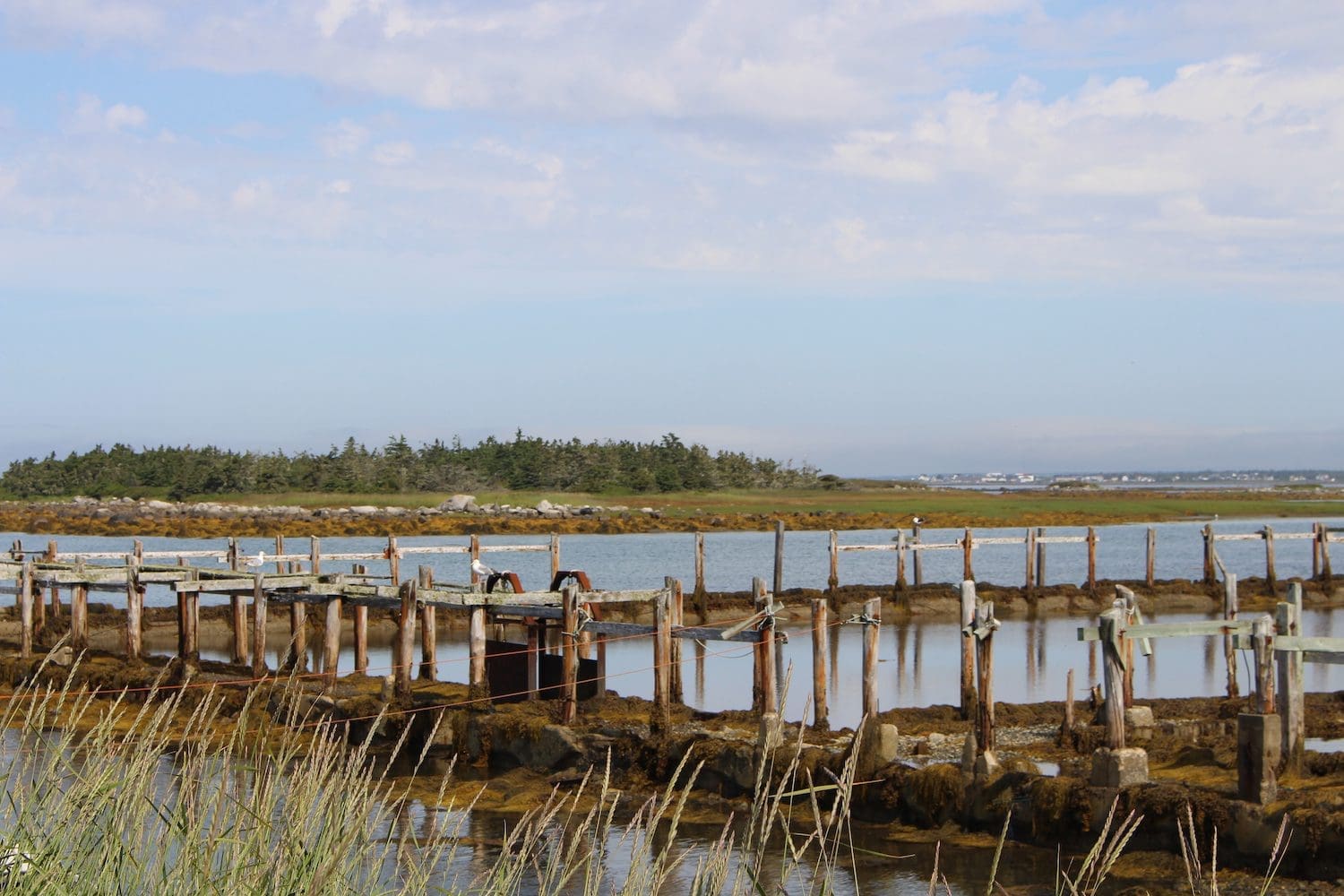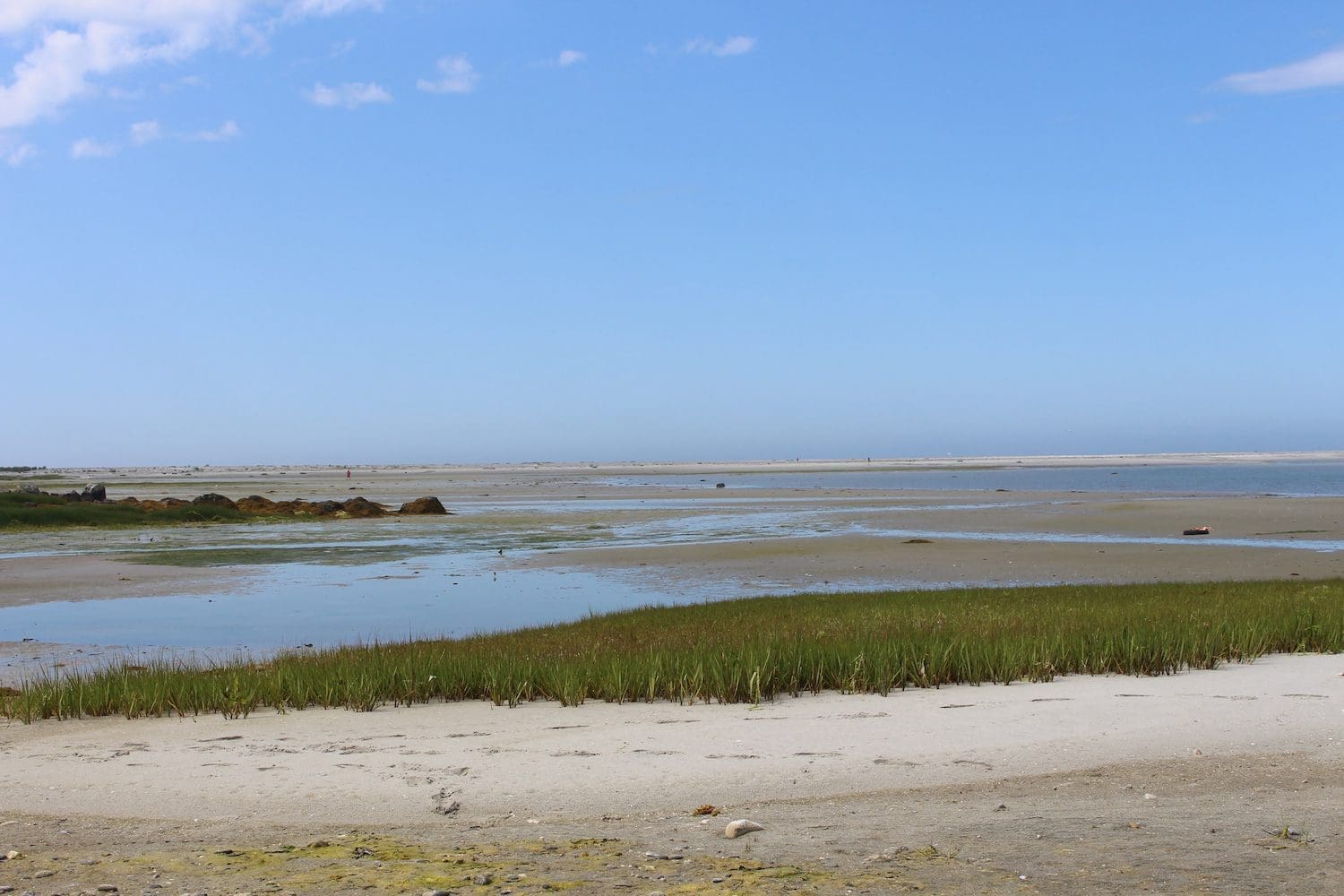 We're not proficient in bird watching, although we do enjoy seeing them in their natural habitat.  So, rather than try and speak so something I know very little about, I grabbed this little ditty right from the Barrington website:
[feature_box style="26″ only_advanced="There%20are%20no%20title%20options%20for%20the%20choosen%20style" alignment="center"]
"Hawks, warblers, sea ducks, even falcons and owls are regulars, and numerous rare and accidental sightings make this location exceptional. And there is great pelagic birding as well – shearwaters, jaegars, dovekies, fulmars, petrels and even puffins are seen on a regular basis, in some instances, in large numbers."
[/feature_box]
Where to Stay
If you've been a long-time reader of this blog you already know that we never recommend things we haven't tried ourselves.  It's important to us that we go first, we do the things, we figure it out, and then we tell you.  So when it comes to accommodations in Barrington we've got just two recommendations.  We're proud to put our stamp of approval on these two places.
Salty Shores Inn & Cafe
Salty shores opened it's doors (a fun, accidental rhyme – you're welcome) in November 2018.  The building was originally built as a bank in 1909 and is now completely renovated into an Inn & Cafe.  Self check-in (airbnb style) makes the process efficient and convenient and the location couldn't be better.  The rooms are well-equipped with everything you'd need for a comfortable stay.

Chestnut Holler Guesthouse
We've been guests of Chestnut Holler Guesthouse more than once and it never disappoints.  The rooms are simple & cozy but what really stands out for us is the attention to detail that's clearly gone into every aspect of your stay.  The kitchen is fully stocked with more than you could possibly need and even the books on the shelves are carefully curated to reflect Nova Scotia.  
Beyond the basics, Jamie (owner), goes above and beyond in more ways than we can count from fresh bread delivered in the morning to a cheese tray left for us in the evening.  Here are just a few of things we love about Jamie's guesthouse:
Fresh flowers in the windows (I checked)
A huge bowl of fresh fruit
A fully stocked fridge for guests including almond milk, cow's milk, yogurt, sparkling water and juice
A fully stocked pantry with oatmeal, breakfast bars, pasta, and make-yourself-meals (many of which were organic, gluten free and specialty)
Fresh baked break (not guaranteed on every stay but I asked and he tells me this is usually the norm)
Fresh cheese tray delivered in the evening
A variety of local coffees
And, during our last visit, even a batch of freshly prepared seafood chowder
Note: Jamie doesn't always deliver dinner to his guests.  It's something that he does, every now and then, for his guests and we think it was really special.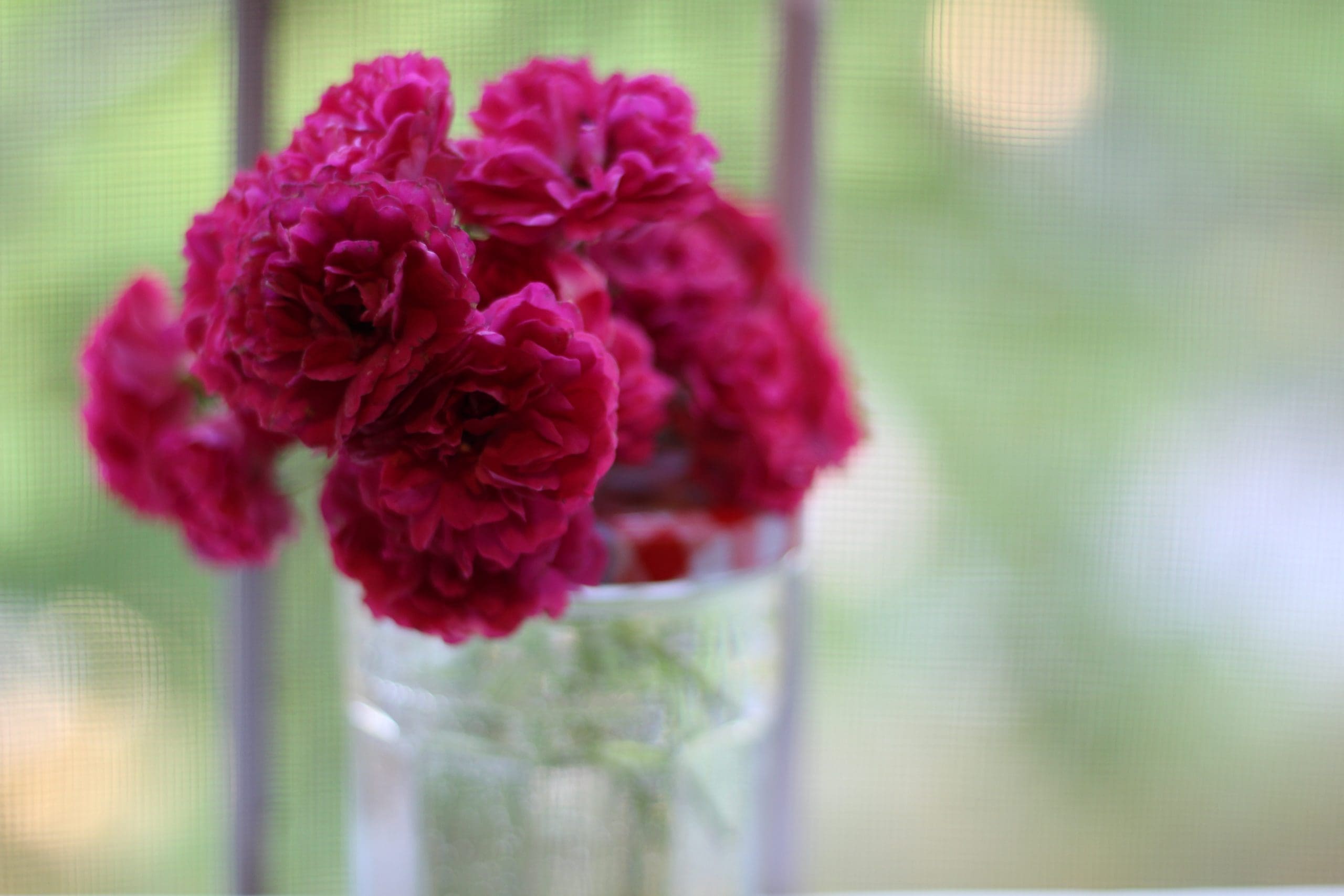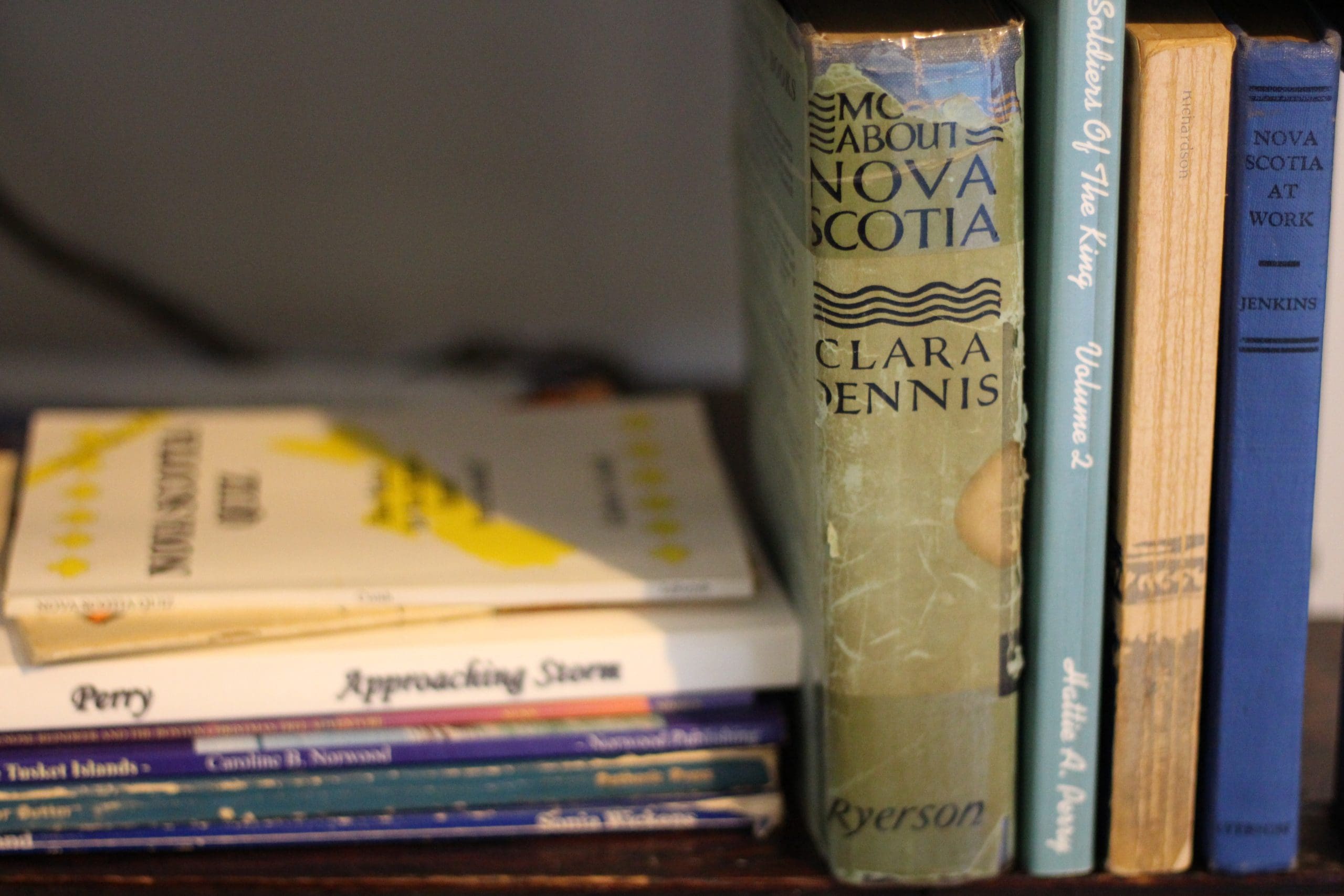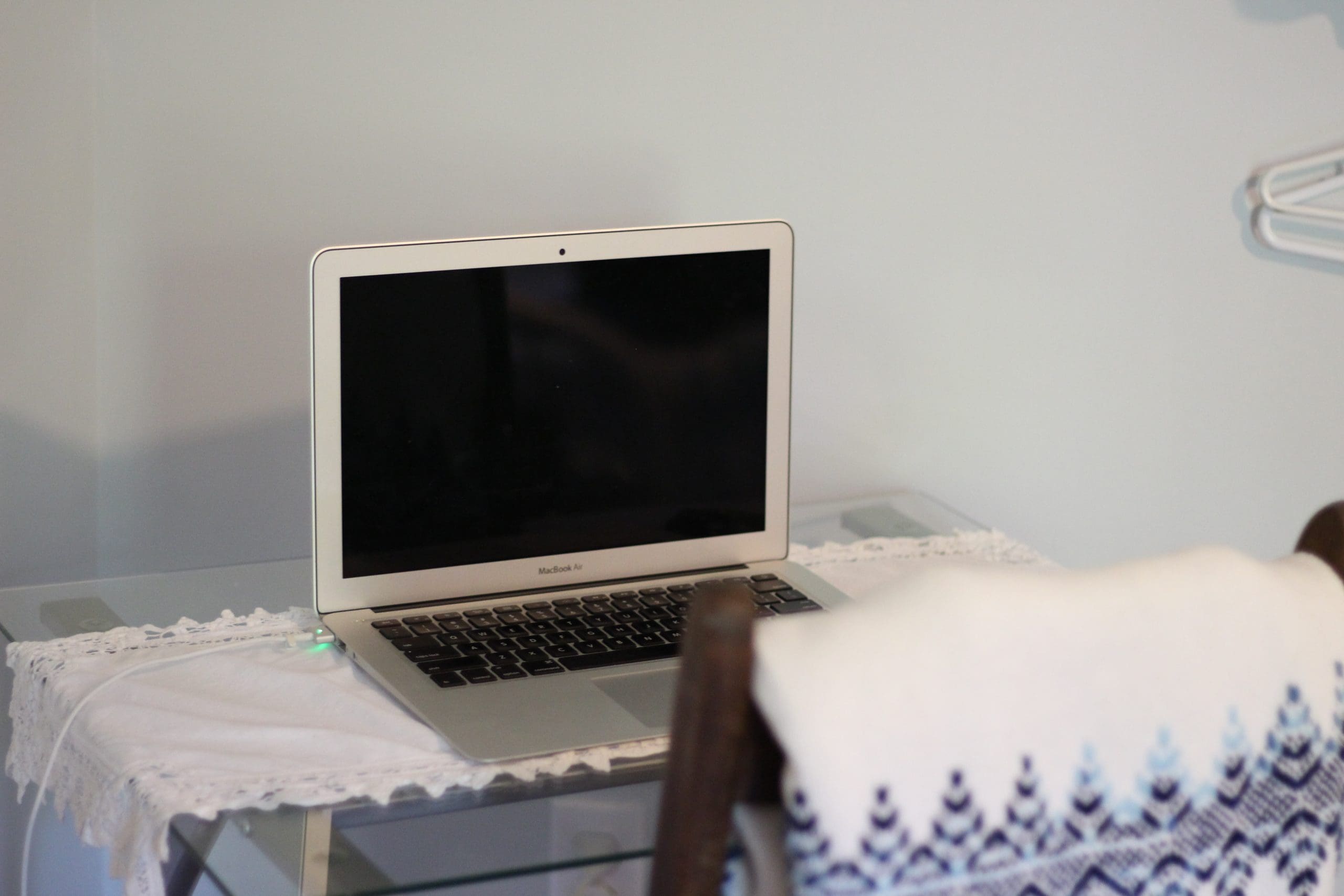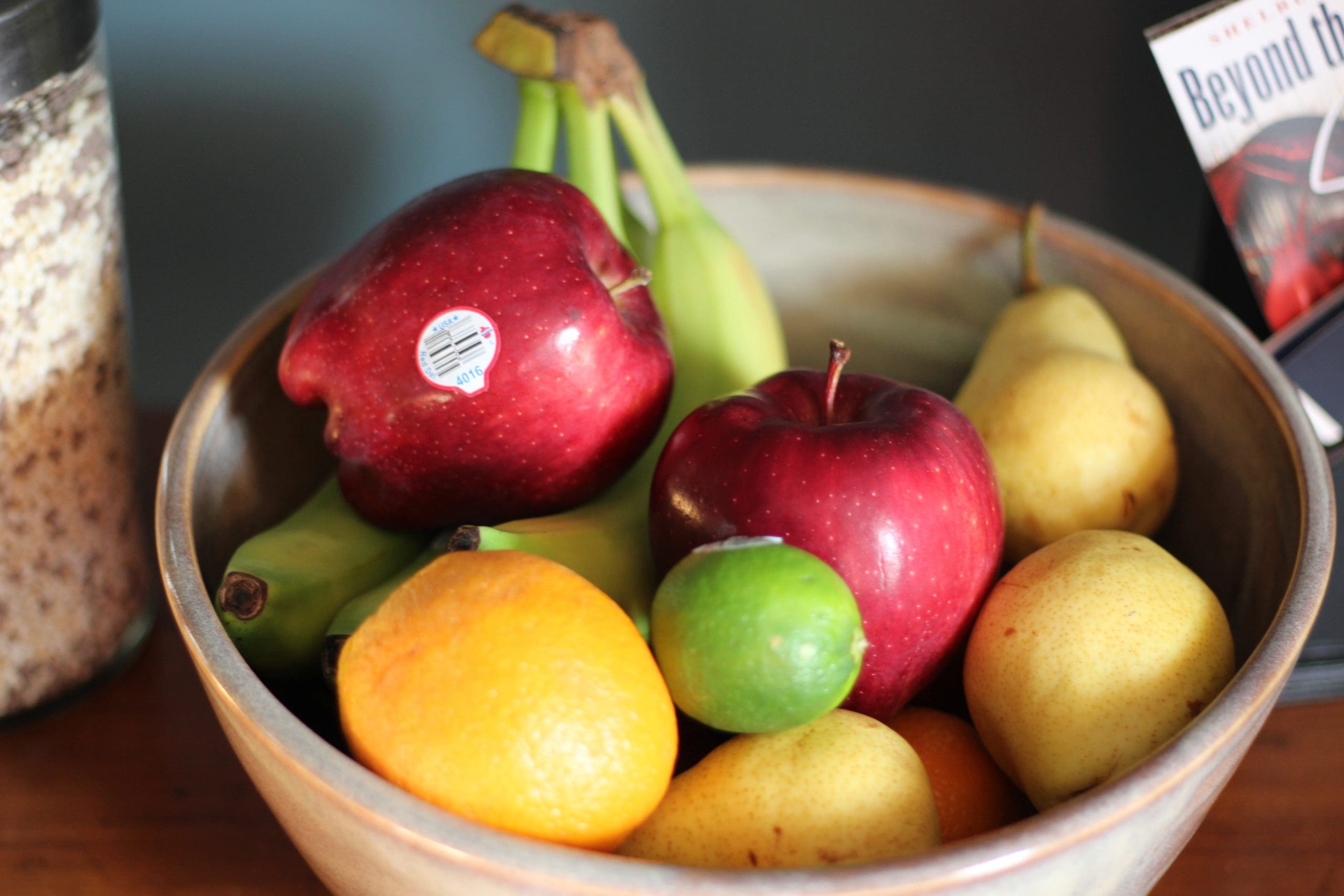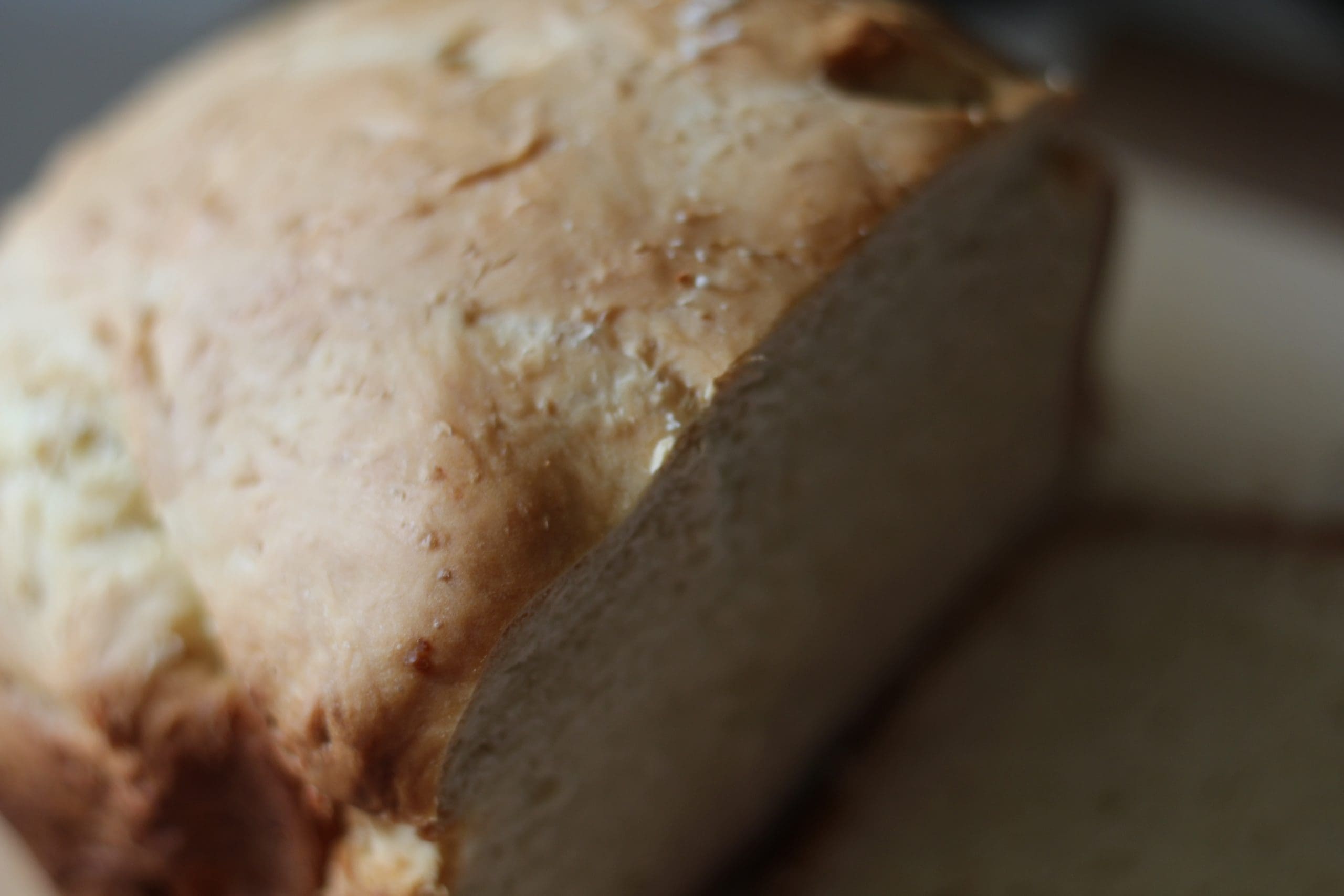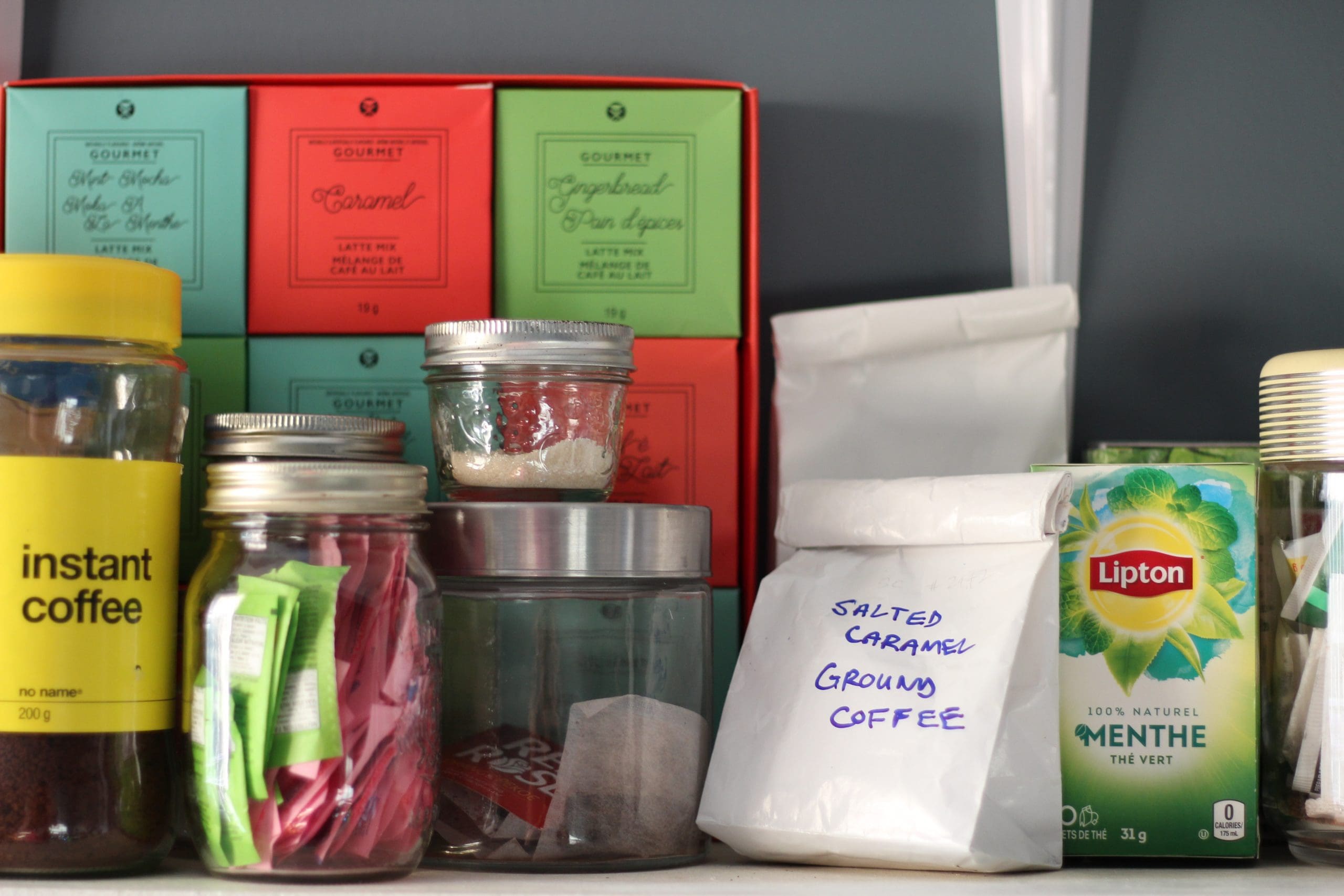 Where to Eat
As promised, we don't post what we don't know.  And, in the case of "where to eat" in Barrington it's a one stop shop for us.  As the lobster capital of Canada, you'd be remiss to skip Capt Kat's Lobster Shack.  They've got the lobster cuisine market cornered in Barrington (as far as we're concerned) with a giant menu of seafood inspired dishes to choose from.
A word of warning though.  If you're new to lobster, just know that many of these dishes are very rich!  We've tried about half the menu so far and enjoyed everything but depending on our mood (and our bellies) we've got our favourites. If you're looking for rich and hearty, I'd recommend the hot lobster roll and the mushroom caps.  If you're looking for something a little less hearty, my personal favourite meal at Capt Kat's is the cup of seafood chowder with a shack salad.  The dill dressing is to die for!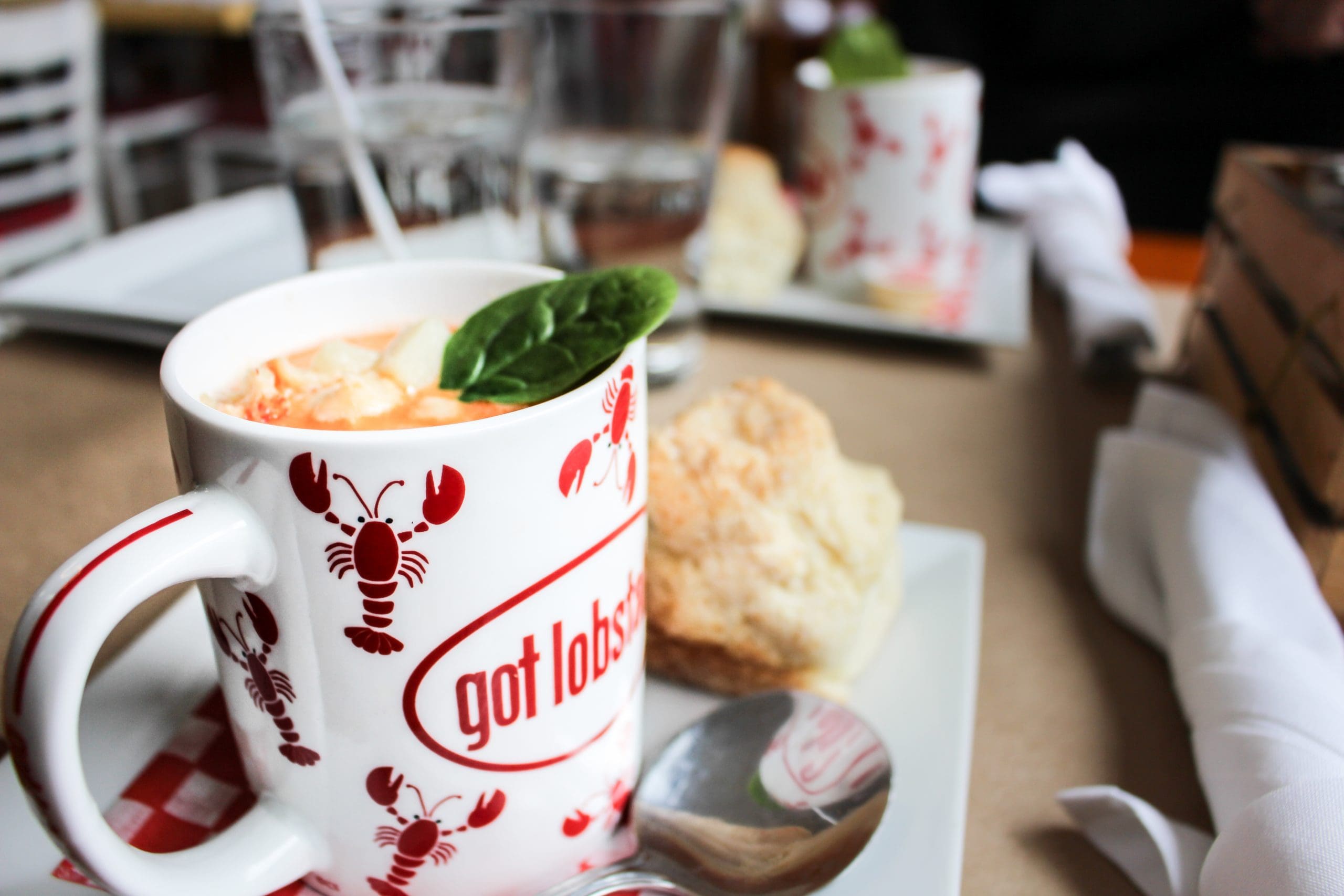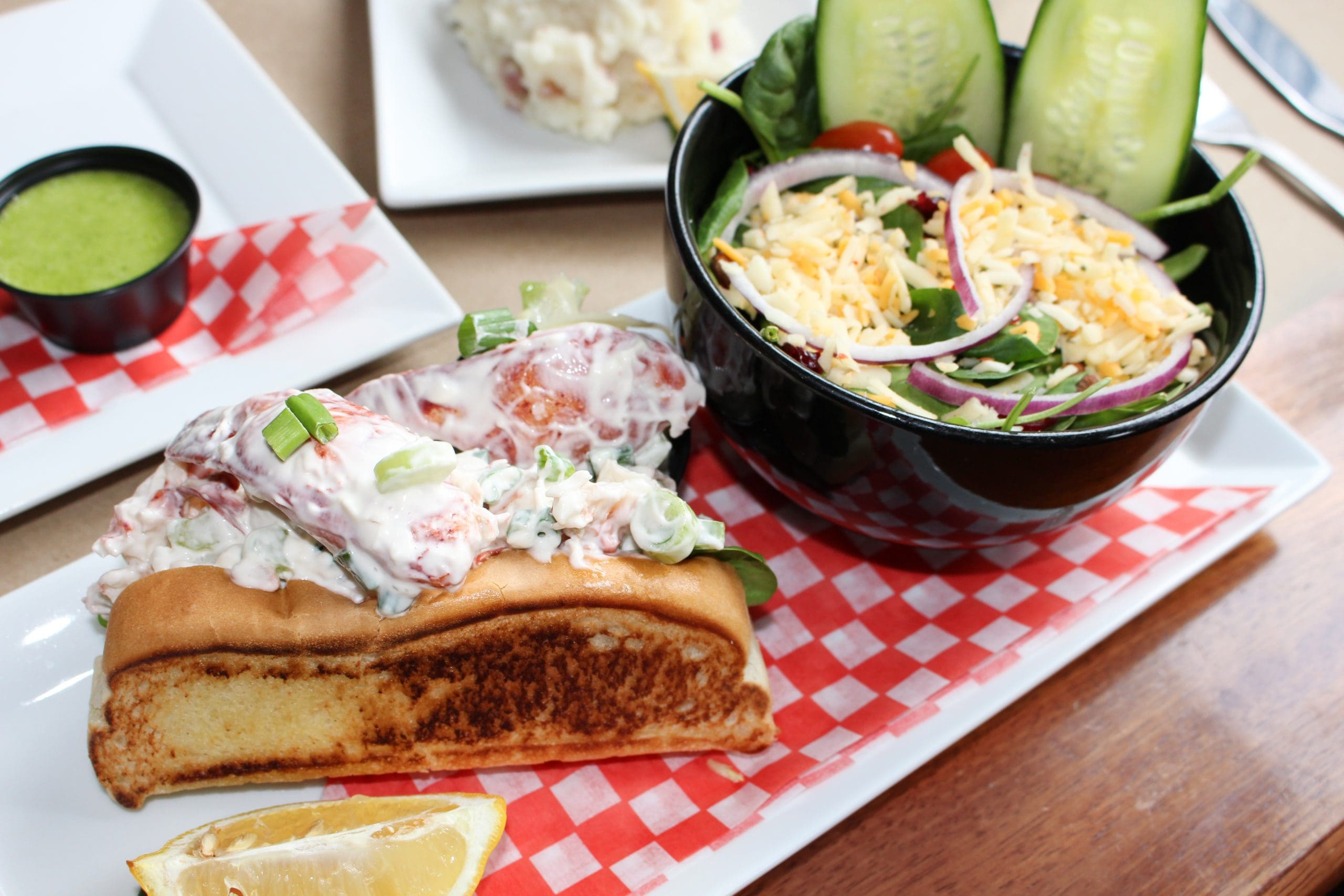 Seasonal Visits
Depending on the time of year you're visiting, you should also check the local events.  Barrington offers all kinds of exciting events throughout the year from the NS Marathon to the Lumberjack Championships, Cape Days to The Shag Harbour UFO Festival.
There's honestly something really special about the very rural parts of our home province.  Although we've adopted city life as our own recently, it makes our time in rural Nova Scotia even more meaningful.  I can't urge you enough to visit places like Barrington during your travels.  They really do leave a mark on your heart.

I sincerely hope this guide on how to spend 24 hours in Barrington will spark your curiosity and prompt a visit.  As always, we'd love to hear from you.  Leave a comment below!