Welcome to Dashboard's Bucket Lists
Welcome to Dashboard's Bucket Lists, by us Sara & Brent (aka Dashboard Living)!
We're travel, food and experience bloggers, marketing strategist and extraordinary living advocates based in Halifax, Nova Scotia.
Not a subscriber yet and want in on the goods?  Click here to subscribe to Dashboard's Bucket Lists for exclusive content you won't find anywhere else (including subscriber only giveaways and special treats).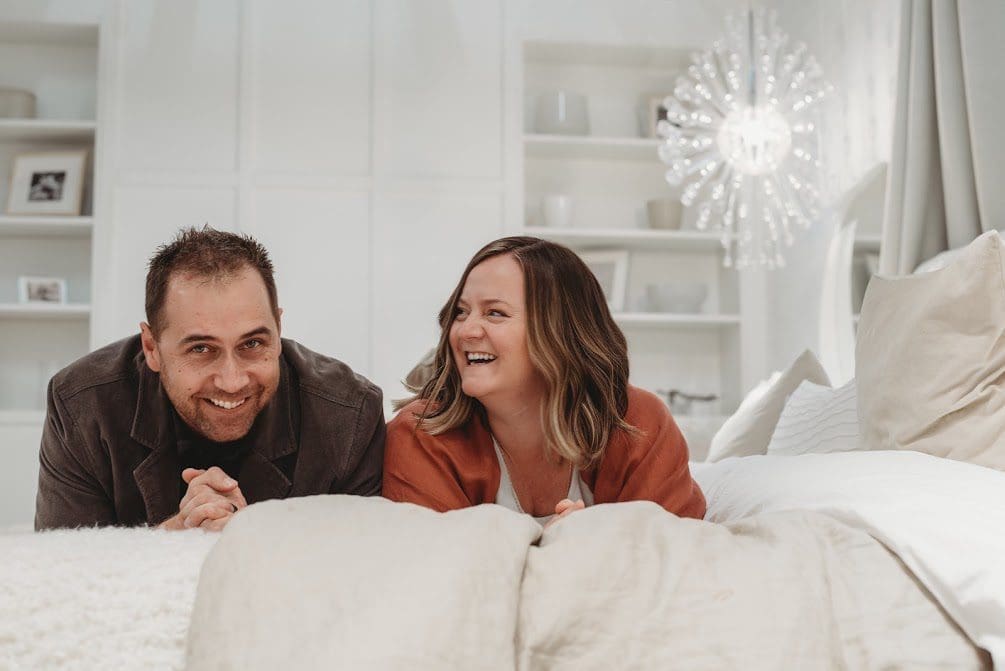 We're Canadian content creators who've been blogging since 2016, and as of 2019 we've been doing this as a full-time job (in conjunction with marketing strategy and business consulting).
We are considered "influencers" and as much as the term used to make us cringe, we've embraced it and we're on a mission to give influencers a good name!  What does that mean exactly?  It means we explore, travel, try new things and share our experiences with you in hopes that we can help you stop dreaming and start living the life you want.  While there are some "bad apples" in the influencer world who do some cringe worthy and unethical things, there are also some good ones.  That's our way of saying we're one of the good ones!
Here's are some things we stand for:
Conscious, responsible travel
Imperfect sustainable living
Minimalism (and reducing our footprint)
Experience over things (see: minimalism)
Authentic storytelling
Exploring, traveling and adventuring as a way to expand ourselves
Personal development (though we keep Dashboard mainly focused on travel)
Among other things…but we think you should know who the humans are behind this blog!
We've been meaning to put together regular newsletters for a while now but have been trying to sort out how we can be the most useful resource for YOU.  We want the Dashboard Bucket Lists to be your favourite email that you get each week!  So, that said, this needs to be a two way conversation.  Never hesitate to reach out and chat with us!  We love hearing from you.
In summary,
Dashboard's Bucket Lists encapsulates a few things:
Hyperlocal recommendations on things to do, eat, and discover this week (most relevant if you live in Nova Scotia)
Small business spotlight's because it's MASSIVELY important to us that we support local biz wherever we can
Personal musings on culture, food, travel, and other things on our mind's
Internationally inspired travel trip (places we're traveling, what we're learning, tips, itineraries and more)
Exclusive newsletter giveaways (because social media giveaways are way too overdone)
In short, we feel so grateful for this community of travellers, explorers and adventurers (that's you) and we want to give back by way of this newsletter.  If you're interested in subscribing, CLICK HERE and I'll see you on the other side!
Check out our blog and follow us on social media (Facebook | Instagram | Pinterest )
And I guess, tell your friends!
We hope you enjoy Dashboard's Bucket Lists!
PS – I should note that I've been using "we" and "us" throughout.  Obviously there are two of us – we travel together, create content together, explore together…but I'm the one who does the writing (Sara here).  Just thought you should know!