Barrington Nova Scotia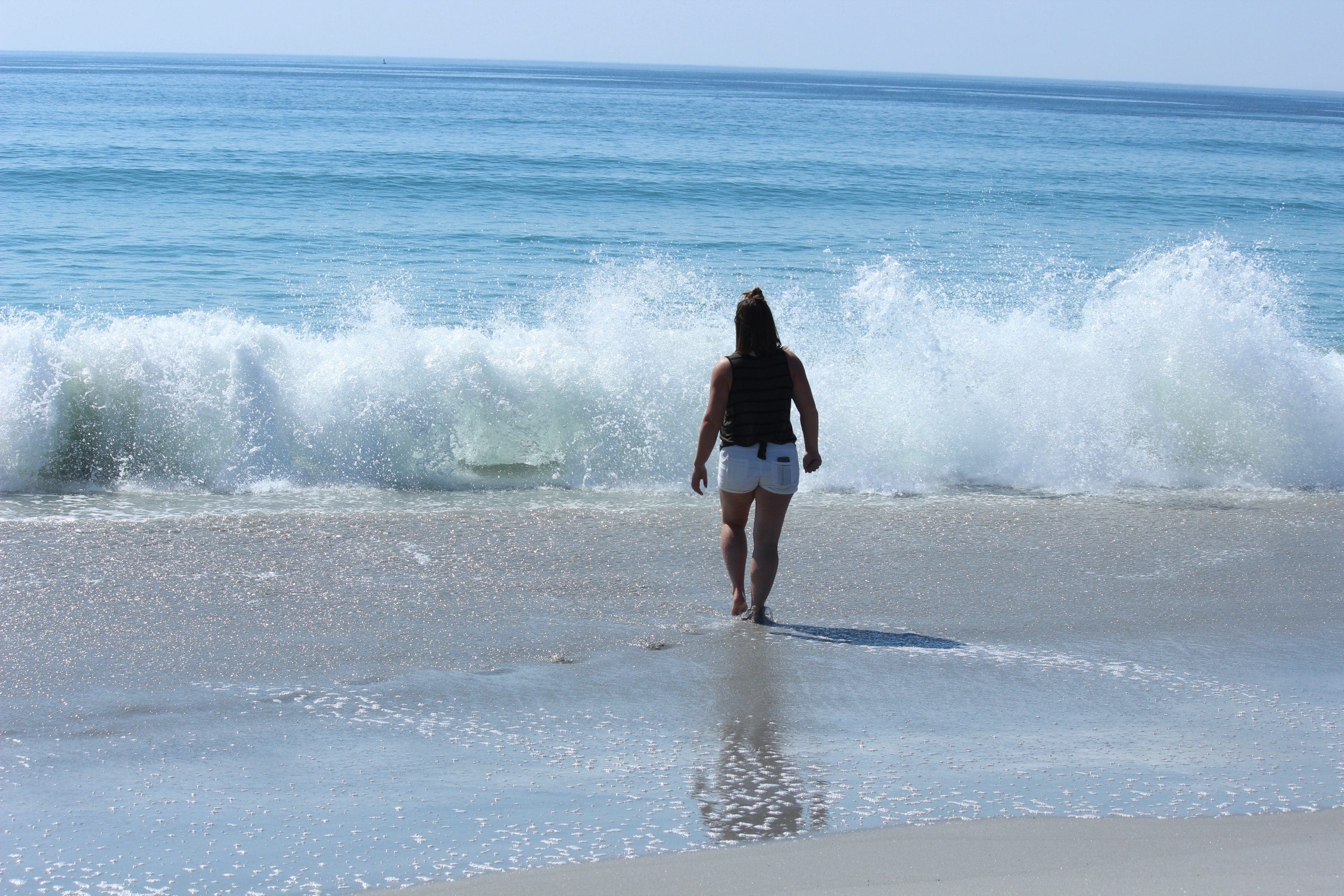 There are way more than 5 reasons to visit Barrington Nova Scotia.  Let's just get that straight!  Aside from being the Lobster Capital of Canada and home to The Cape (Nova Scotia's most southerly point), Barrington is also one of the most beautiful parts of Nova Scotia.  Bold claims, Sara, bold claims!
Here's the thing.
There are certain iconic stops in Nova Scotia that most visitors (and locals) make a point of seeing.  Things like the Halifax waterfront, Peggy's Cove and the Cabot Trail are "must do's" when people are planning their visits.  And, those things are worth seeing – they're amazing.
But, there's also a list of places and things that you don't hear of as often.  Things that will blow your mind.  For instance, did you know that Nova Scotia is home to 100 wild islands, off the grid paradises and some of the most beautiful beaches in the WORLD?  No?  Well, now you know.
Barrington happens to be one of those places that just doesn't get the credit it deserves.  Admittedly, it's a drive (depending on where you're starting from).  It's about 2.5 hours from Halifax but friends, trust us, it's worth the drive.  So, while there are loads of great reasons to visit if you're on Canada's east coast, here are our top 5 reasons to visit Barrington Nova Scotia.
GETTING TO BARRINGTON, NOVA SCOTIA
Getting to Barrington is, in itself, a great thing to add to your itinerary.  You'll drive Nova Scotia's south shore coastline and have the opportunity to visit some truly unique gems along the way.  If you've got the time, may we suggest spending a few days and really exploring the south shore?  
5 REASONS TO VISIT BARRINGTON NOVA SCOTIA
The Beaches
If you've been reading our blog for a while, you've heard me talk about the beaches on Nova Scotia's south shore before.  Why?  Because in my opinion, the south shore is home to Nova Scotia's MOST beautiful beaches.  And, while I haven't seen all of the beaches in Canada, I'd wager they could give any a run their money.  The beaches on the south shore rival those of the Carribean (aside from the water temperature) while also maintaining their wildness.
Barrington has 6 distinct beaches, not including those found on the Cape (which is basically one giant white sand beach).  So, if beach days are your thing – head to Barrington.
Cape Sable Island
I've visited Cape Sable Island 5 times in the last 2 years!  This place is so magical, we actually looked at buying property here.  It's rural, rugged, natural beauty takes my breath away every time.  The Hawk (the most famous beach in this part of the province) is paradise on earth.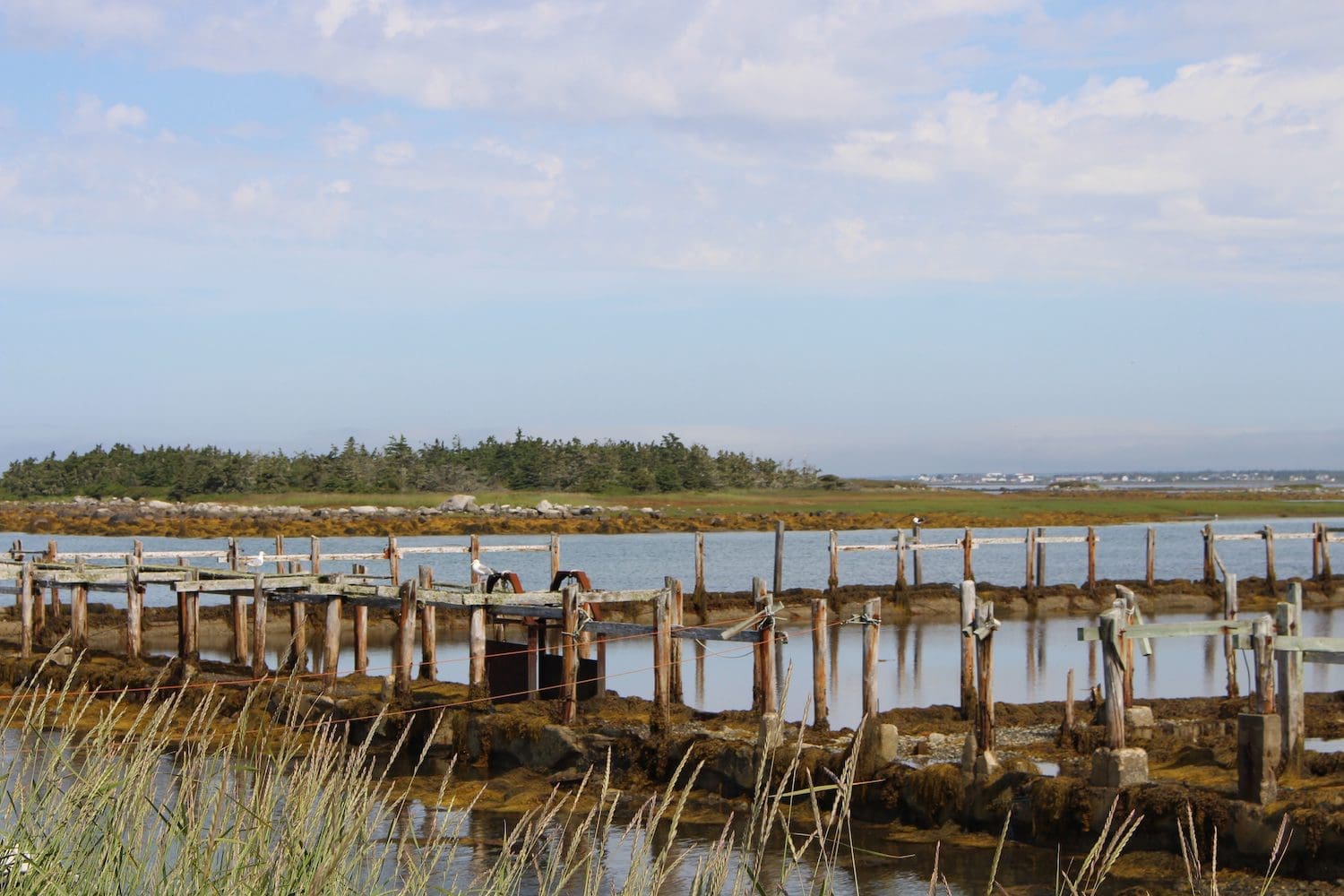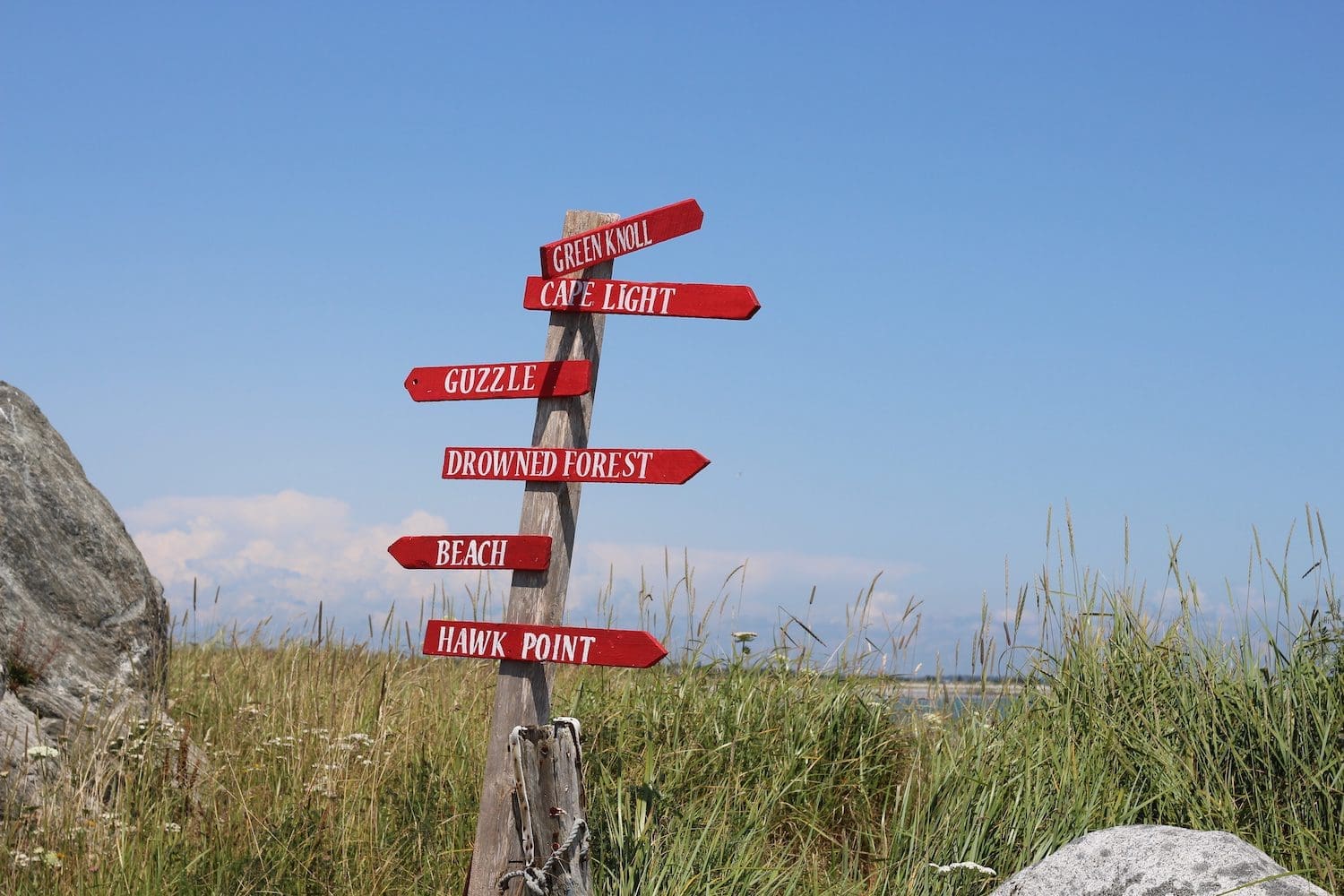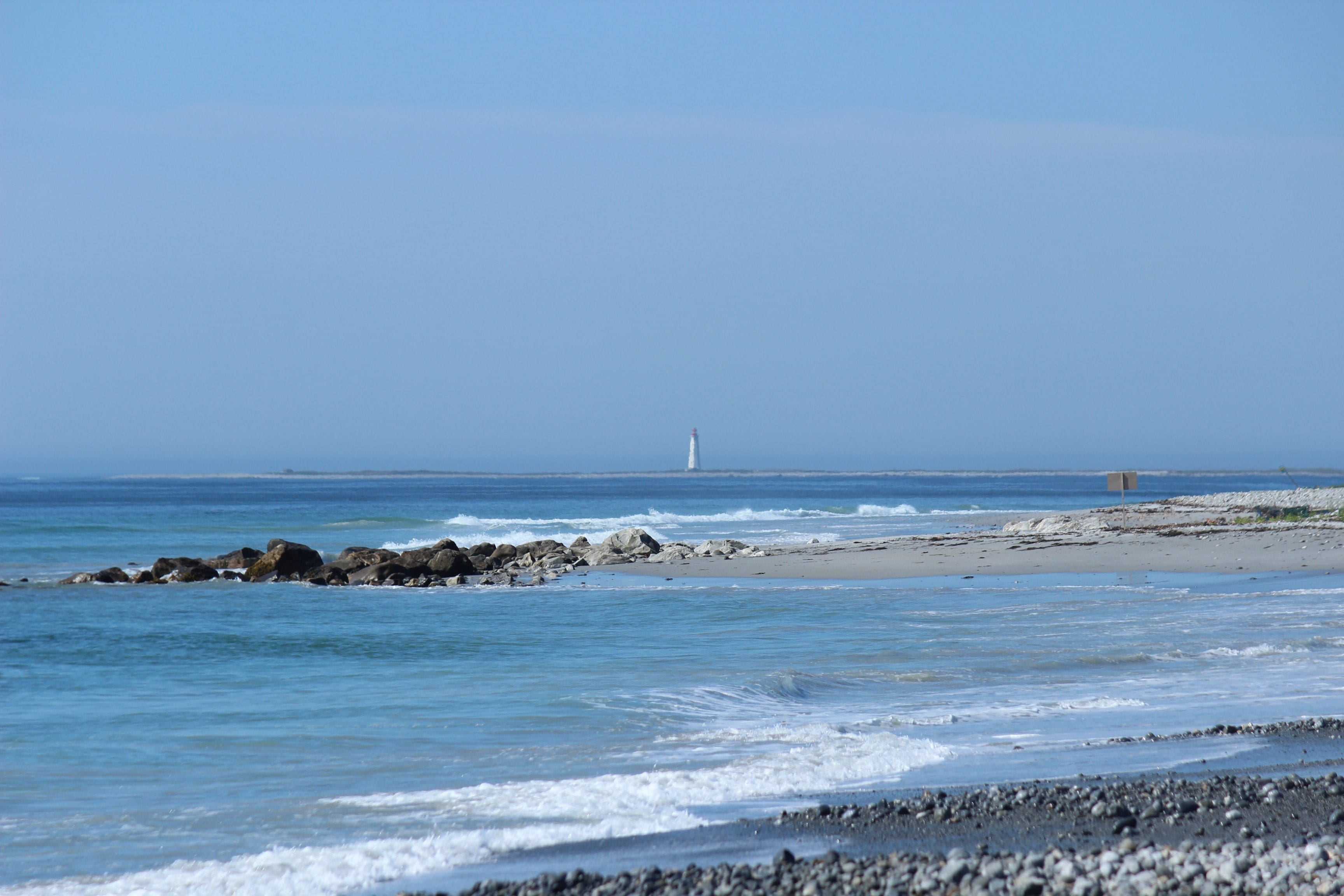 This year, during one of our visits, we had the privilege of visiting Cape Sable.  Accessible only by boat, Cape Sable is a tiny islet off the coast of Cape Sable Island.  It's home to flocks of sheep that roam free and the Maritime's tallest lighthouse that stands 101ft tall.  The shoreline alternates between rugged rocky coast and pristine white sand beaches.  Sounds like a fairy tale right?  Is really is!

Captain Kat's Lobster Shack
How could a place with the title "Lobster Capital of Canada" not have a lobster shack?  Well, it does…and we've darkened the doors of Captain Kat's on more than a few occasions.  Della (Captain Kat's mom) and the team specialize in, you guessed it, all things lobster.  From cold and hot lobster rolls to lobster fondue and one of my favorite chowders, Capt. Kat's has you covered.

Darren Hudson's Lumberjack AXEperience
Darren is a world champion log roller and offers a truly unique experience at his Wild Axe park on the Barrington River.  Aside from being a proficient teacher – you'll learn log rolling, axe throwing, sawing, & tree climbing – he and his partner Suzy are also top-notch humans.  We first met Darren & Suzy several years ago and became fast friends over our shared love of outdoor adventure, Nova Scotia, and craft beer!  

The Nova Scotia Marathon 
If you love the running circuit, you should add this one to your list for next season.  The Nova Scotia Marathon (also known as "Sea me run") is a Boston qualifier.  The race offers 6km, 10km, half and full marathon options for walkers and runners and it's nice and flat making it a perfect place to start or aim for a personal record.  The full marathon takes runners to The Hawk, Nova Scotia's most southerly point.  We had the pleasure of filming the 2019 race and, as a former marathoner, I'm confident saying this is one of the most beautiful race routes I've ever seen.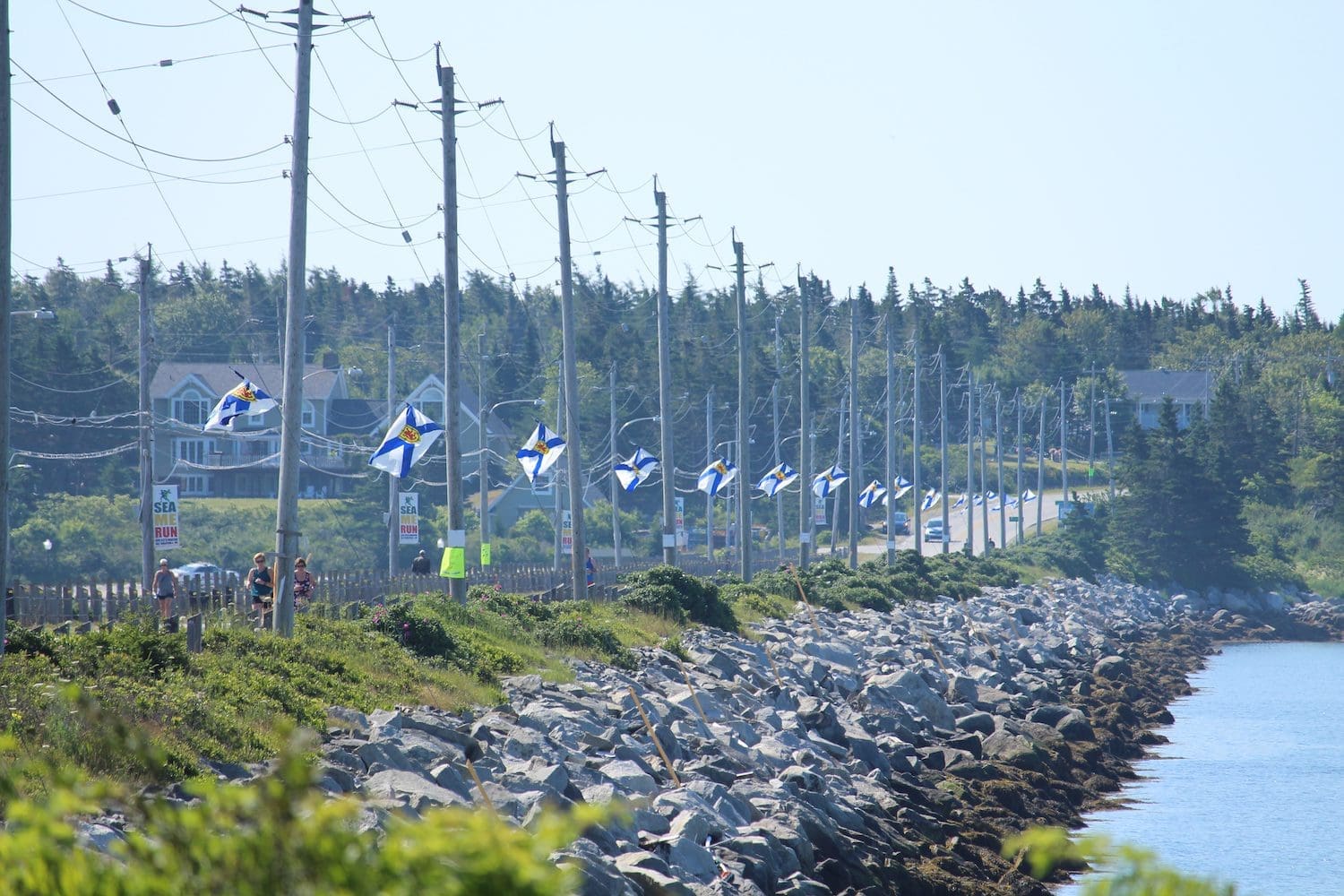 We hope these 5 reasons to visit Barrington Nova Scotia piqued your interest.  For more information on planning your trip to Barrington, visit their website.  They also have some amazing events and festivals throughout the year to check out!
Have you been to Barrington already?  Are you planning a visit?  Let us know!