100 WILD ISLANDS
A Nova Scotia Island Paradise
When you think of Nova Scotia, Canada, "island paradise" isn't the first thing that comes to mind.  Lobster, yes.  Lighthouses, yes.  Fishing villages, yes.  White sand beaches and turquoise waters, Nope.  Well dearest blog readers, get ready to have your mind blown because 100 Wild Islands is about to rock your wold.
[video_player type="youtube" style="1″ dimensions="560×315″ width="560″ height="315″ align="center" margin_top="0″ margin_bottom="20″ ipad_color="black"]aHR0cHM6Ly95b3V0dS5iZS85dGxQNlc2Z0JVYw==[/video_player]
Just of the coast of Nova Scotia's eastern shore lies a Canadian natural treasure.  One of the last remaining intact ecologically rich groups of islands it's size in North America, this archipelago of more than 100 wild islands is one of the most beautiful sights we've ever seen.  And, it's right here in our own backyard.
The 100 Wild Islands wilderness is home to a vast and diverse group of wildlife including over 100 species of shorebirds, seabirds and songbirds.  Largely untouched since the last ice age, the white sand beaches, boreal rainforest (yes, a rainforest in Nova Scotia), sheltered coves, bogs and barren span over 250 kilometres of shoreline and cover more than 7,000 acres of land.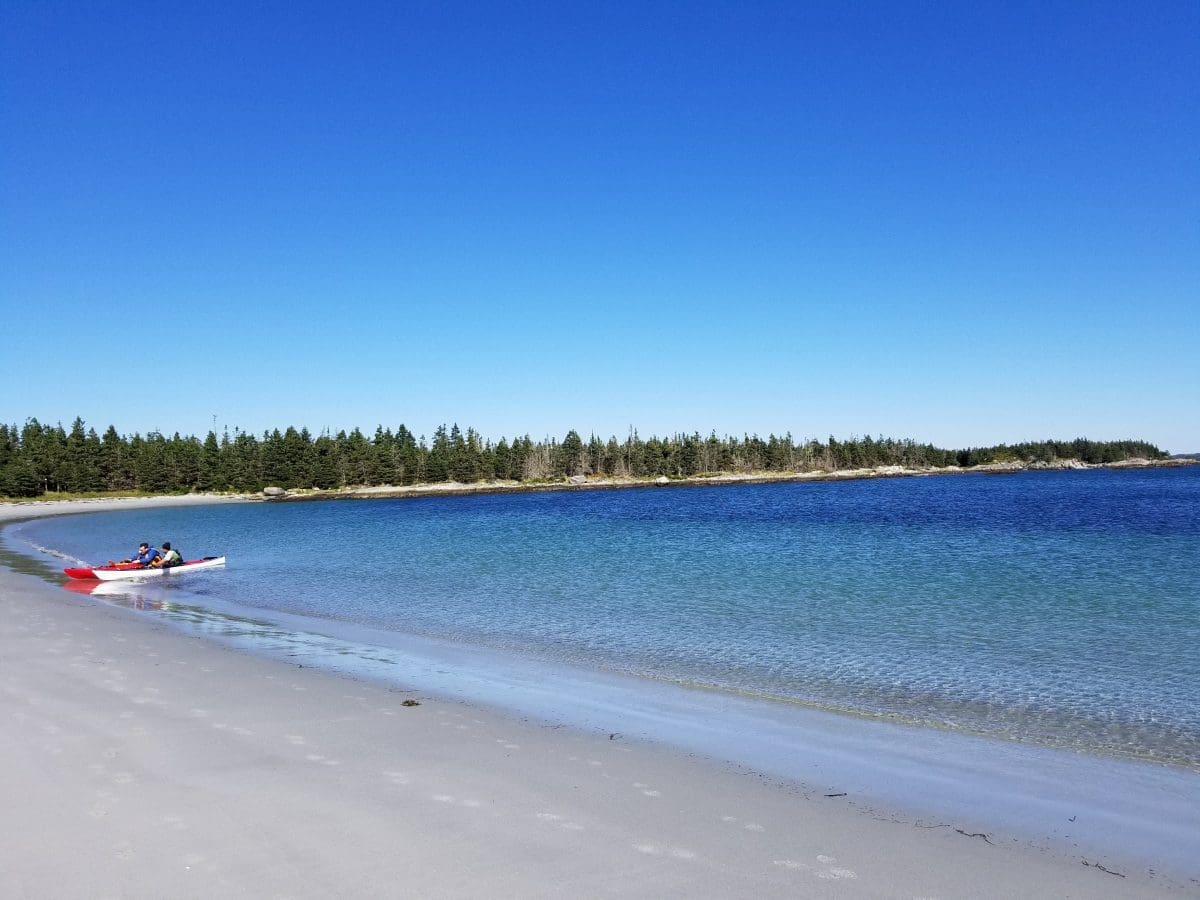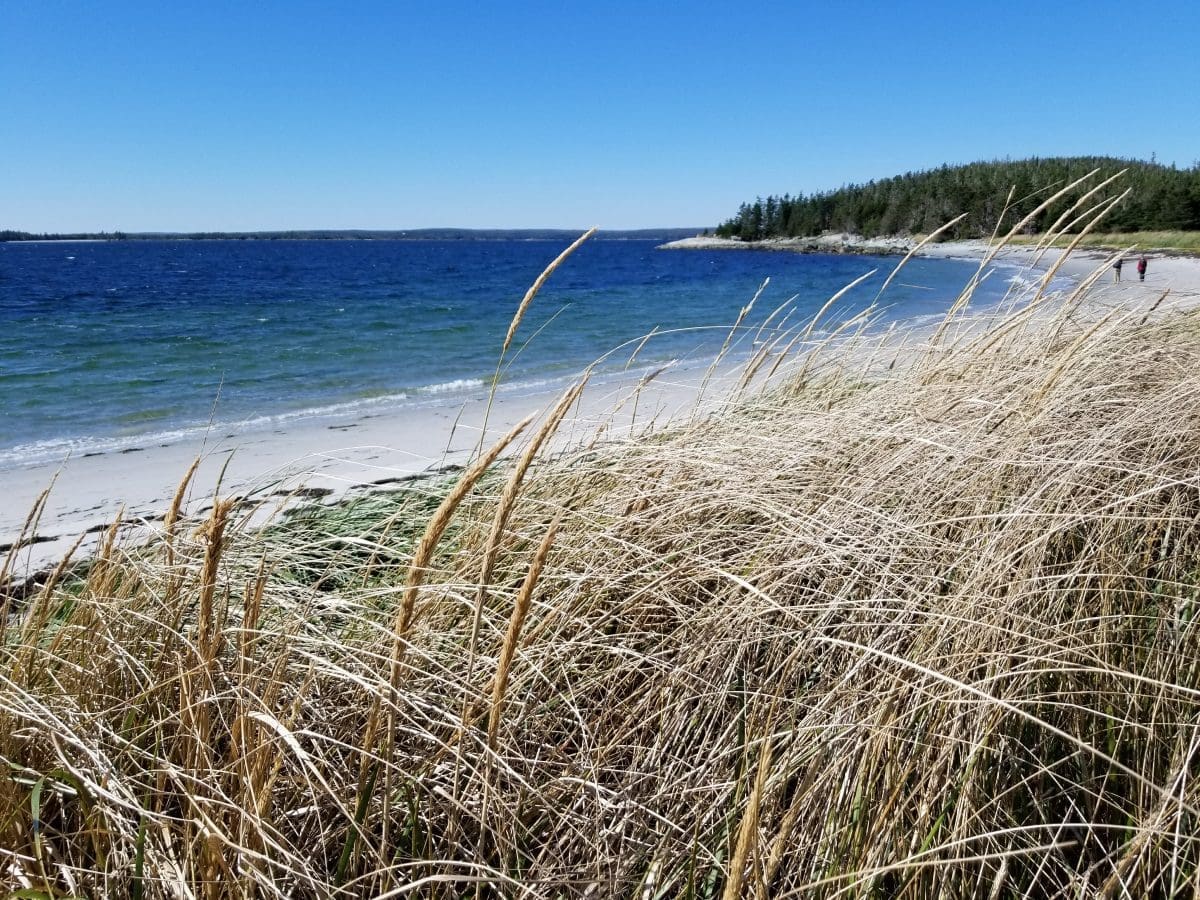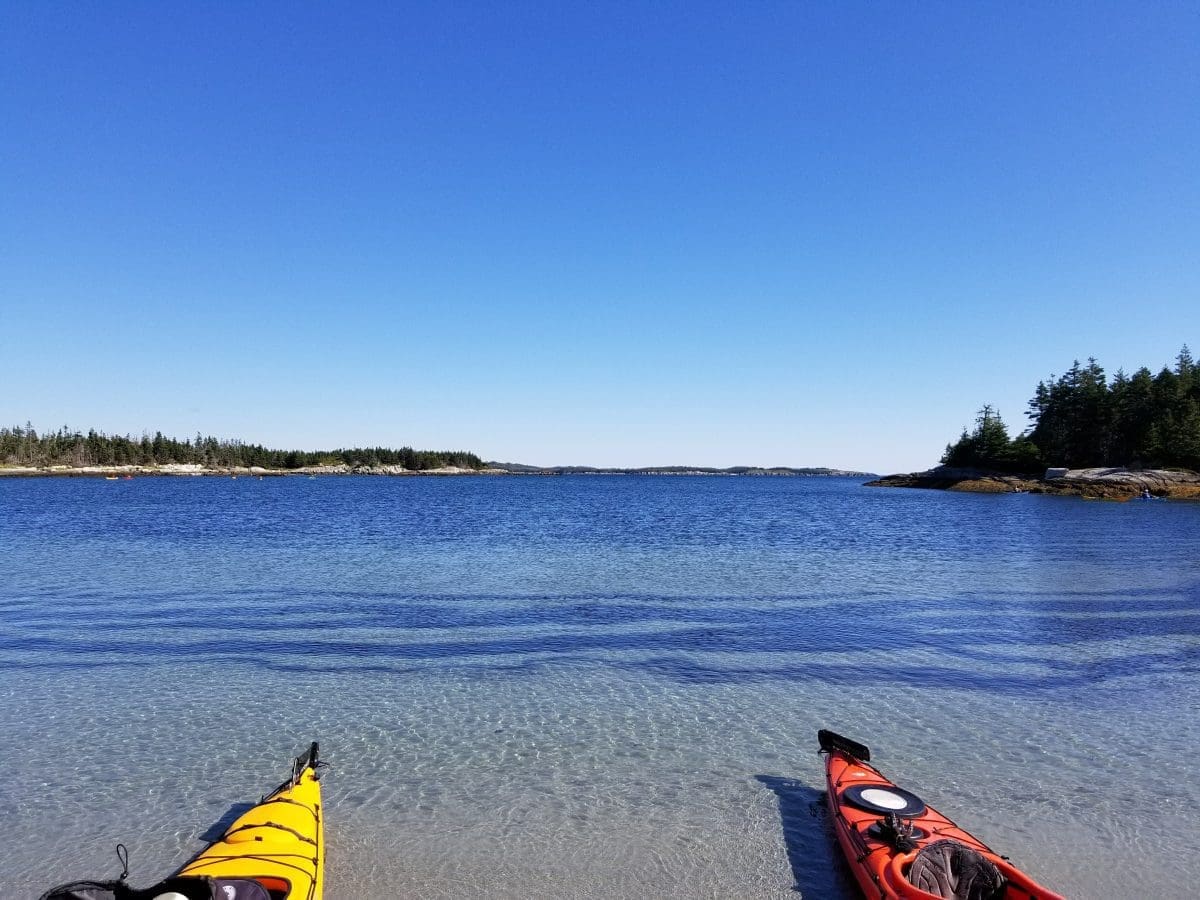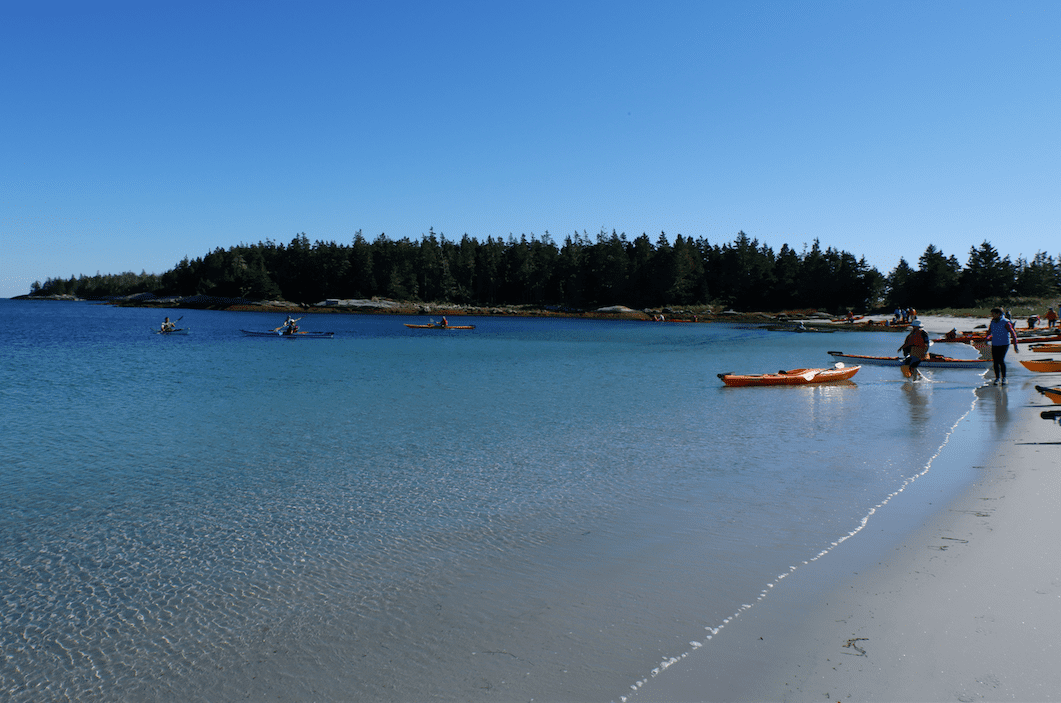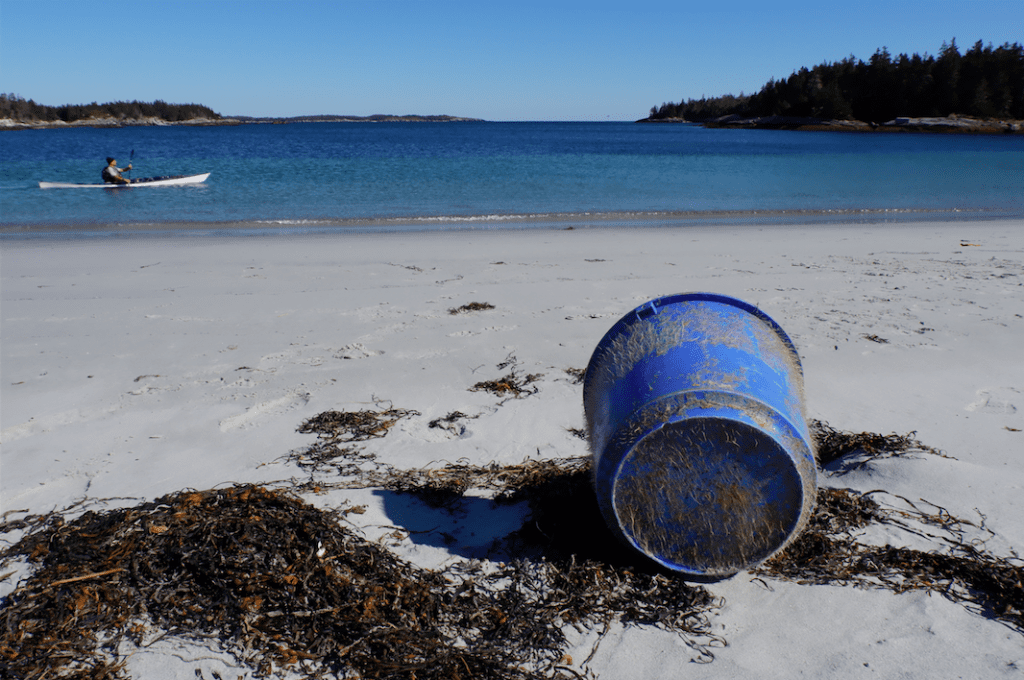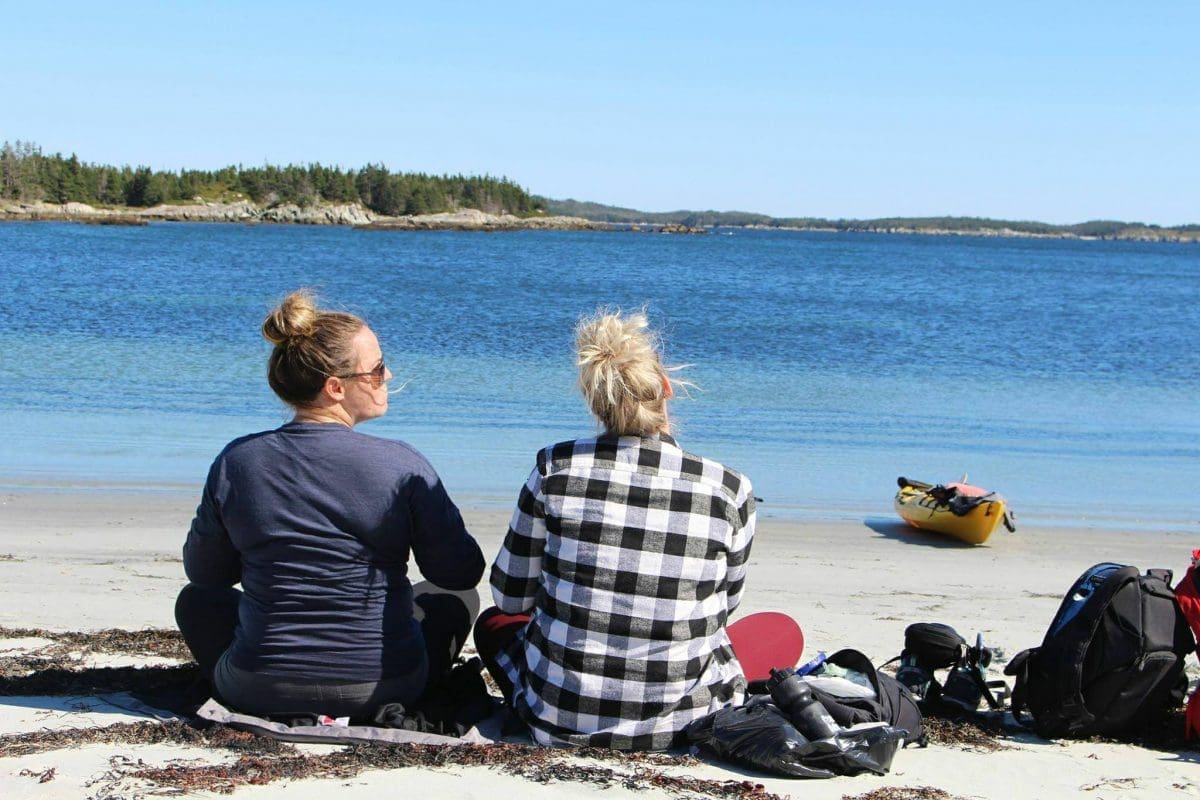 We were invited by the Nova Scotia Nature Trust and Coastal Adventures to take part in one of many community events they run throughout the year.  While you can visit areas of the 100 Wild Islands on your own, we recommend joining a tour (there are several) or an event like the ones hosted by the Nova Scotia Nature Trust.  We are incredibly fortunate to have these wild and pristine wilderness areas in Nova Scotia and it's more important than ever to respect the delicate ecosystem and preserve the islands so that they can continue to be enjoyed by everyone for years to come.
 
KEEPING THE WILD PLACES WILD
We've had the privilege to explore some vast and beautiful wild places this year and we wouldn't feel right about publishing a post without also including a gentle reminder.  We're all responsible for keeping these wild places wild so when you visit (and you absolutely should) please remember:
Stay on the marked trails.  The 100 Wild Islands aren't just home to an incredible number of animal species but also contains a rich and delicate lichen population.  Every step counts so please be kind.

Pack it in, pack it out.  We know this, we're all educated on the topic but it still happens that someone thinks "Well, I'm only one person – It won't hurt".  It will.  Leave nothing behind.

Take nothing.  Look, admire, and photograph the beautiful landscape but leave it at that.  The flora isn't for picking.

Respect the wildlife.  Listen, no one loves wildlife more than I do and it takes everything I have not to approach a critter when I see one but let's all remember, this is their territory and home.  Watch from a distance, bring your long lenses but leave them be and do your very best not disrupt or distress them.
And finally, consider an organized tour or community event.  Yes, you can visit this area on your own but unless you have good knowledge of the trails, the ecosystem and the special concerns for the preservation of the area we highly recommend going with an expert.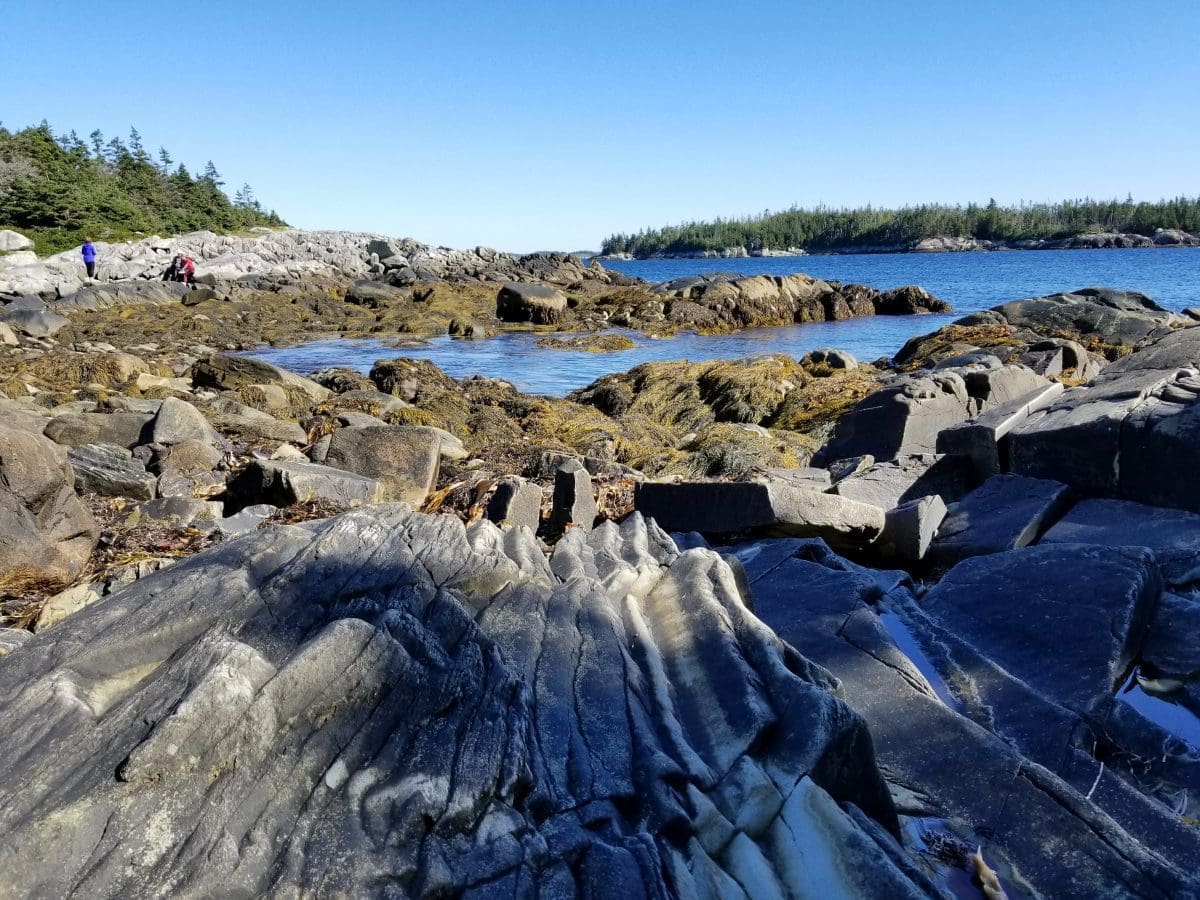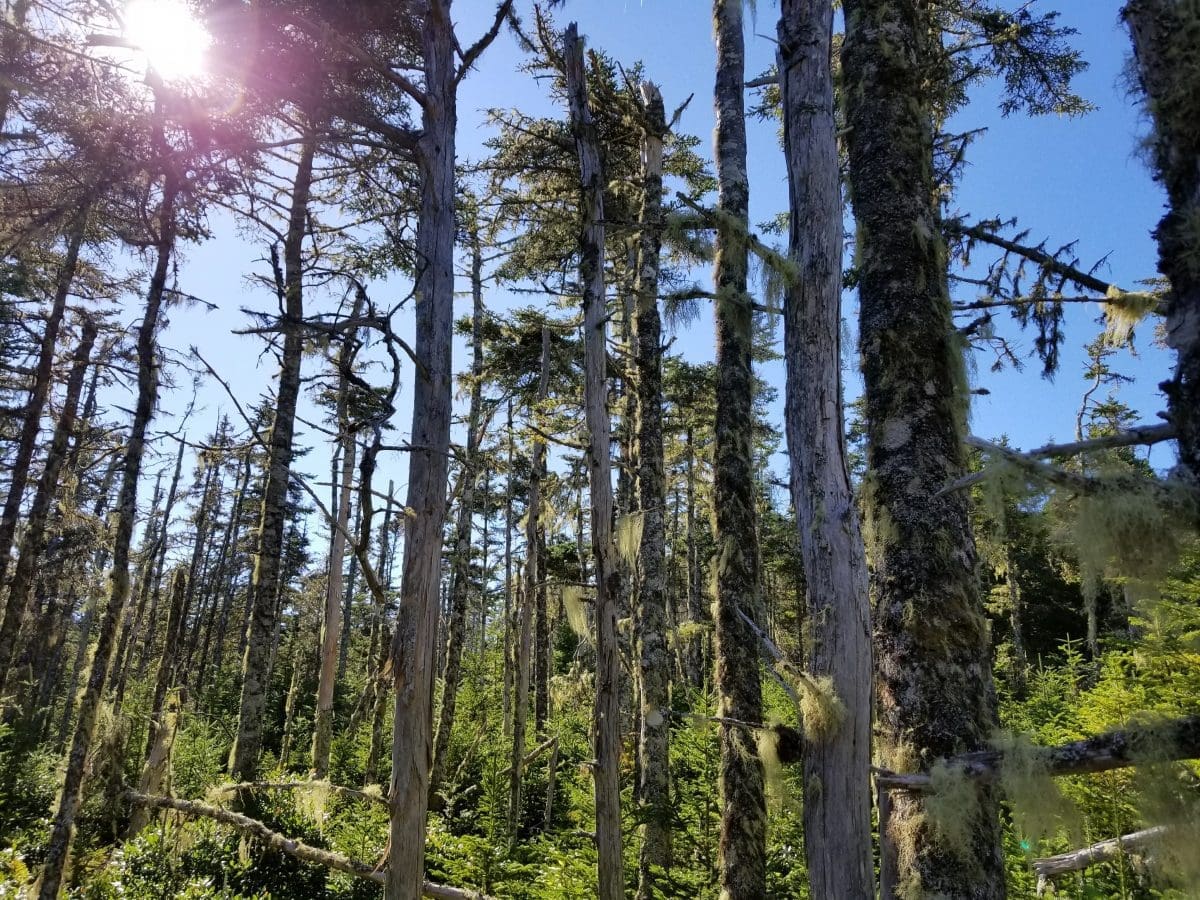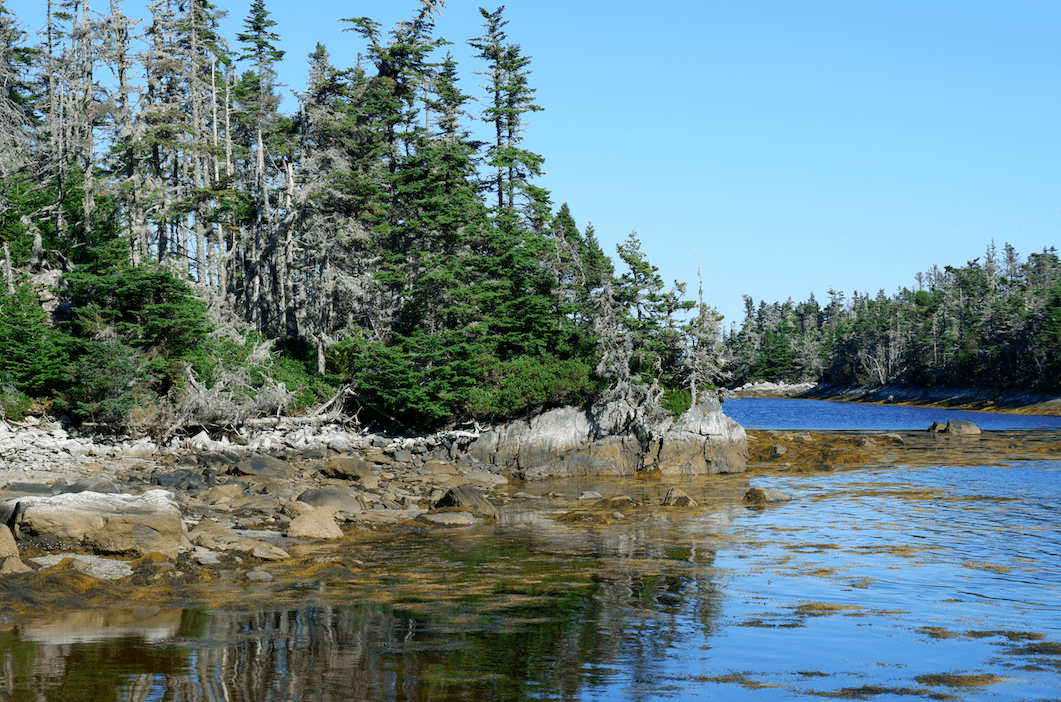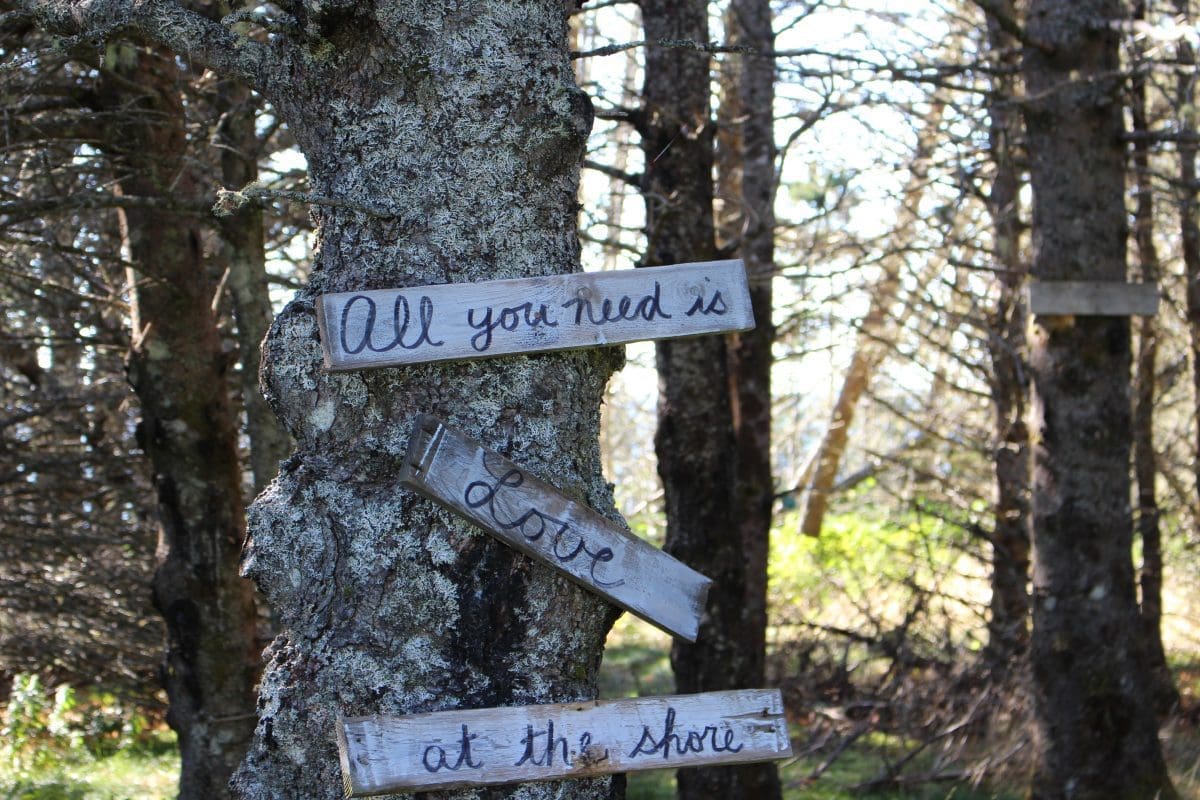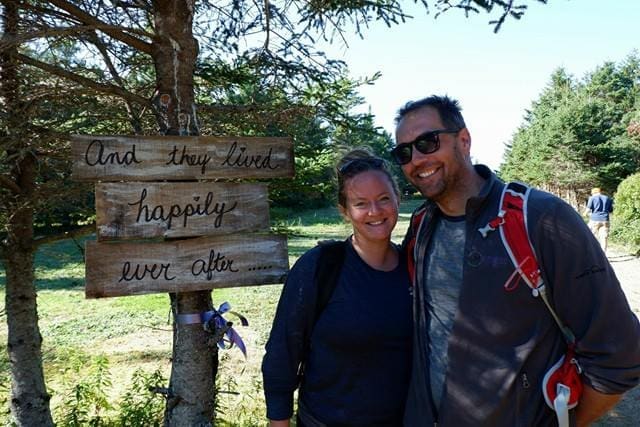 We can't thank the Nova Scotia Nature Trust and Coastal Adventures enough for inviting us on this special trip.  It was a pleasure to explore and learn about such a precious piece of Nova Scotia.  As always, all options and oodles of photos are our own.
Have you explored Nova Scotia's islands?  Tell us about it in the comments!  And, if you loved this, check out our trip to Pictou Island earlier this year.