The Dashboard Dish
Episode 95 | Take It Outside
In this week's episode we're at Take It Outside talking about why we now take our wardrobe more seriously.  We move around a lot AND we're on camera even more so looking great while still being comfortable has become a constant consideration.  We've swapped out quantity for quality, when it comes to our clothes, and in this episode we share the three factors we consider when purchasing anything to add to our closets.  They are:
 Versatility: With the amount of travel (and moving around) we do, we need every single piece of clothing we own to serve multiple purposes.  We also need each piece to easily transition from travel to camera ready to business meetings so finding things that we can mix and match easily is crucial.
Quality:  We learned this the hard way.  Gone are the days of buying cheap clothes!  We've swapped out bargain shopping for investing in fewer but higher quality things that will last longer and stay looking fabulous, no matter how hard we are it.
Sustainability:  This is something, as we get older and wiser, that's become really important to us.  We really look closely at the brands we support in favour of those who source materials ethically, make efforts to improve sustainability and (when possible) are local.
We also drool over some new arrivals and chat about how you can score a $250 gift card to upgrade your own wardrobe.  Watch this week's episode here!
[video_player type="embed" style="1″ dimensions="640×360″ width="640″ height="360″ align="center" margin_top="0″ margin_bottom="20″ ipad_color="black"]
[/video_player]
DASHBOARD PICKS
We loved many, many things at Take It Outside but wanted to narrow it down to our absolute favourites that were also available online.  So, whether you're here in Nova Scotia or not – you can enjoy these gems too!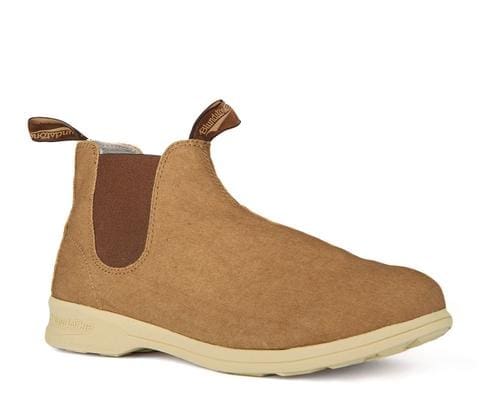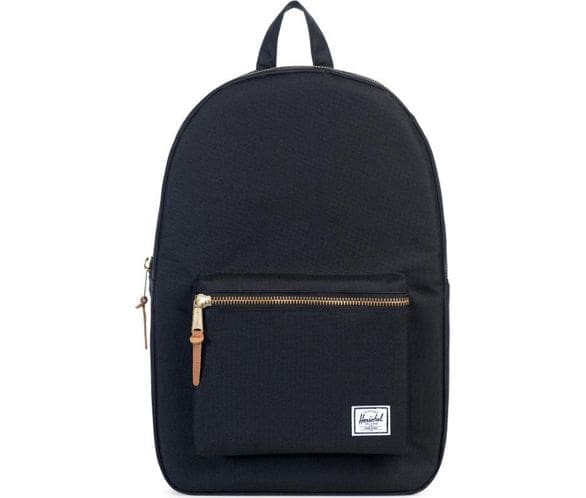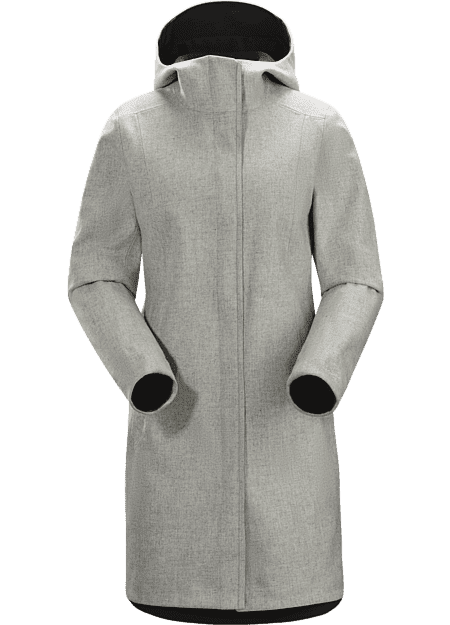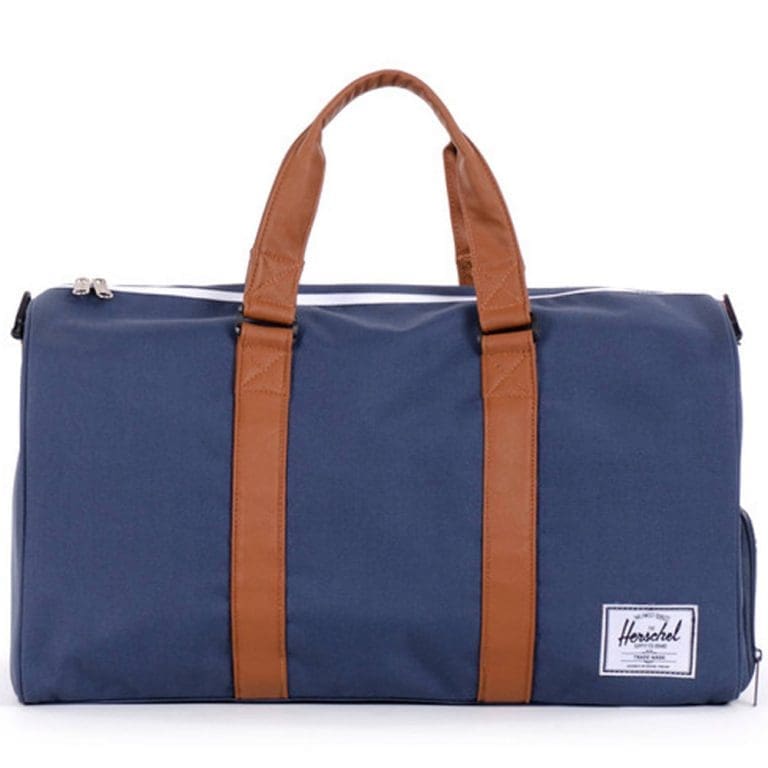 Did you know Blundstone makes a canvas shoe?!  They're amazing and I'm obsessed.  Actually, I'm totally over the moon about all of these picks.  Pictured above you'll also find the Arc'teryx Centrale Parka, the Herschel Settlement Backpack and the Herschel Novel Duffle Bag.  All of these can be found online at www.takeitoutside.ca along with hundreds of others.
Do you have any great travel apparel you can't live without?  Tell us in the comments!