As nearly full-time travellers, minimalists and capsule wardrobe wearing experience junkies we're obsessed with finding travel gadgets and gear that make life easier.  With innovation and technology, travel gadgets and gear have come a long way.  With that in mind, this living blog post is a companion guide to our weekly email "Dashboard Bucket Lists".  It'll be updated weekly with gear and gadgets that can make your travels (and life) more enjoyable, organized and fun!
If you're not already subscribed to Dashboard Bucket Lists, click here to see what it's all about.  Then, you can decide if it's a good fit for you.  Hint: if you love travel and prioritizing experiences over things, we think you'll love it here.
Since "Gadgets We're Loving" is new, we'll keep it short and sweet with this week's picks.  As the list grows, I'll start organizing things by category to make it easy for you to navigate.
[Last Updated Oct 2022]
Gadgets We're Loving
1.  Cell Phone Rings
A wild improvement over pop sockets (in my opinion).  I peeped these on my hair stylists phone and immediately ordered them.  It was love at first sight.  They're easier to hold onto, are less bulky and just look better!
2.  Travel Cable Organizer
Is there anything worse than sifting through tangled cables at the bottom of a bag or in a pocket?  I'm a big fan of bagsmart in general but this cable organizer is next level convenient.
3.  Salt & Stone SPF 30 Lip Balm
I've tried a lot of SPF lip balms (too many) and nothing compares to Salt & Stone SPF 30 lip balm.  It stays in place (a common problem for others like Sun Bum, I've tried, that just come off the moment you lick your lips) and keeps your kisser protected for hours.  Order online in Canada HERE.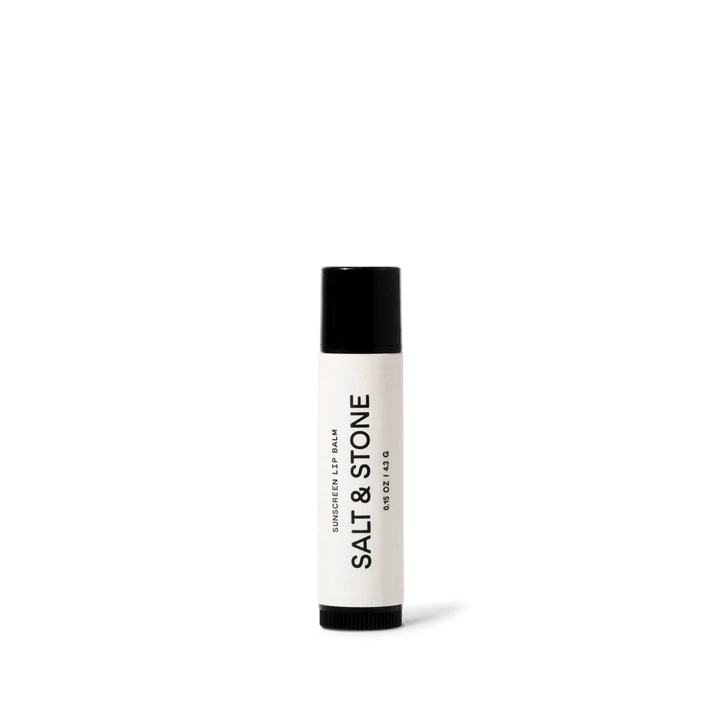 4. Kindle Paper White
I'm a book girl — I mean, an actual hold-in-your-hand, turn the pages kind of book girl.  If it were up to me, I'd always have a physical book.  But, in the world of carry-on travel (particularly extended travel) books take up precious space and add to weight restrictions.  So I've conceded to the next best thing; an e-reader.  Kindle paper white is the standard for e-readers and we've finally made the leap.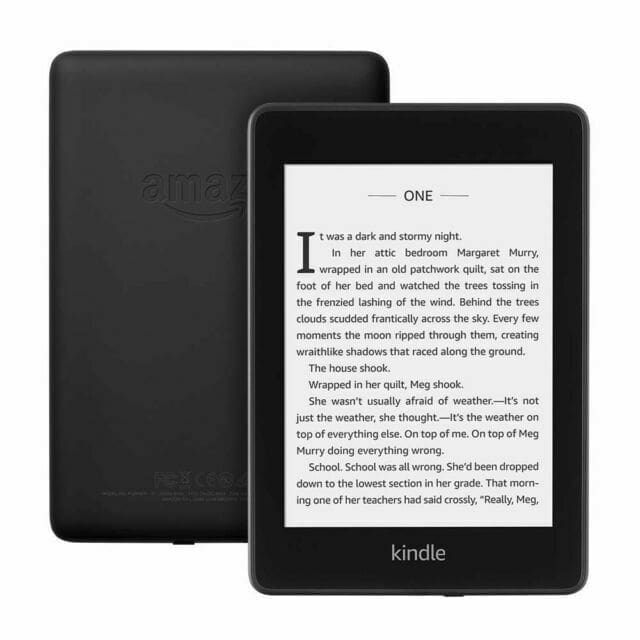 Love something here?  Let us know in the comments!