Oceanfront Beach House Retreat
In what world does an oceanfront beach house retreat sound like a bad idea?  None!  Am I right?  AibBnb has taken the accommodation world by storm!  While not all traditional accommodation owners are loving the competition, I personally think it's holding everyone to a higher standard.  And that, I can get on board with.  
These days, finding the perfect home-base for any type of vacation is just a click away.  Whether you're looking for an off-the-grid yurt in the forest or a luxury oceanfront beach house retreat, you can find it right here in Nova Scotia.  And, often for less than you'd pay at a hotel or resort.

THE COTTAGE | Luxury Meets Charm
Your host didn't miss a beat on this one!  The entire cottage oozes luxury.  The high-end finishes & features are perfectly balanced with just a hint of beachy nautical decor.  So, it still feels like a cottage without losing any of the luxury comforts we love in any accommodation.
The cottage has 3 large bedrooms, each with a queen bed so could easily accommodate 3 couples or a family.  The large open concept main living area & kitchen are stunning and flanked by a bonus sitting room.  You'll find two bathrooms, loads of storage and patio access from the dining & the master bedroom.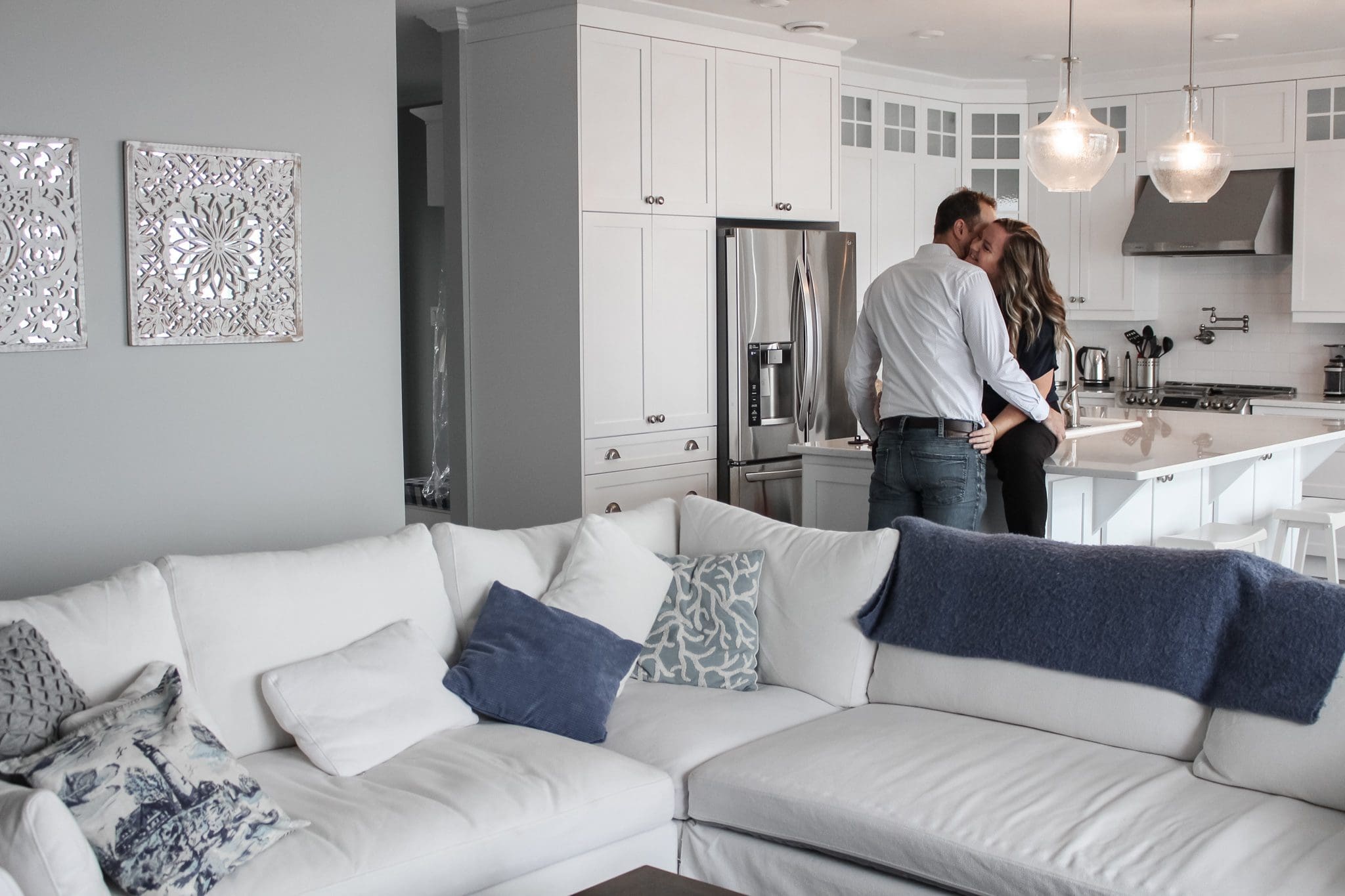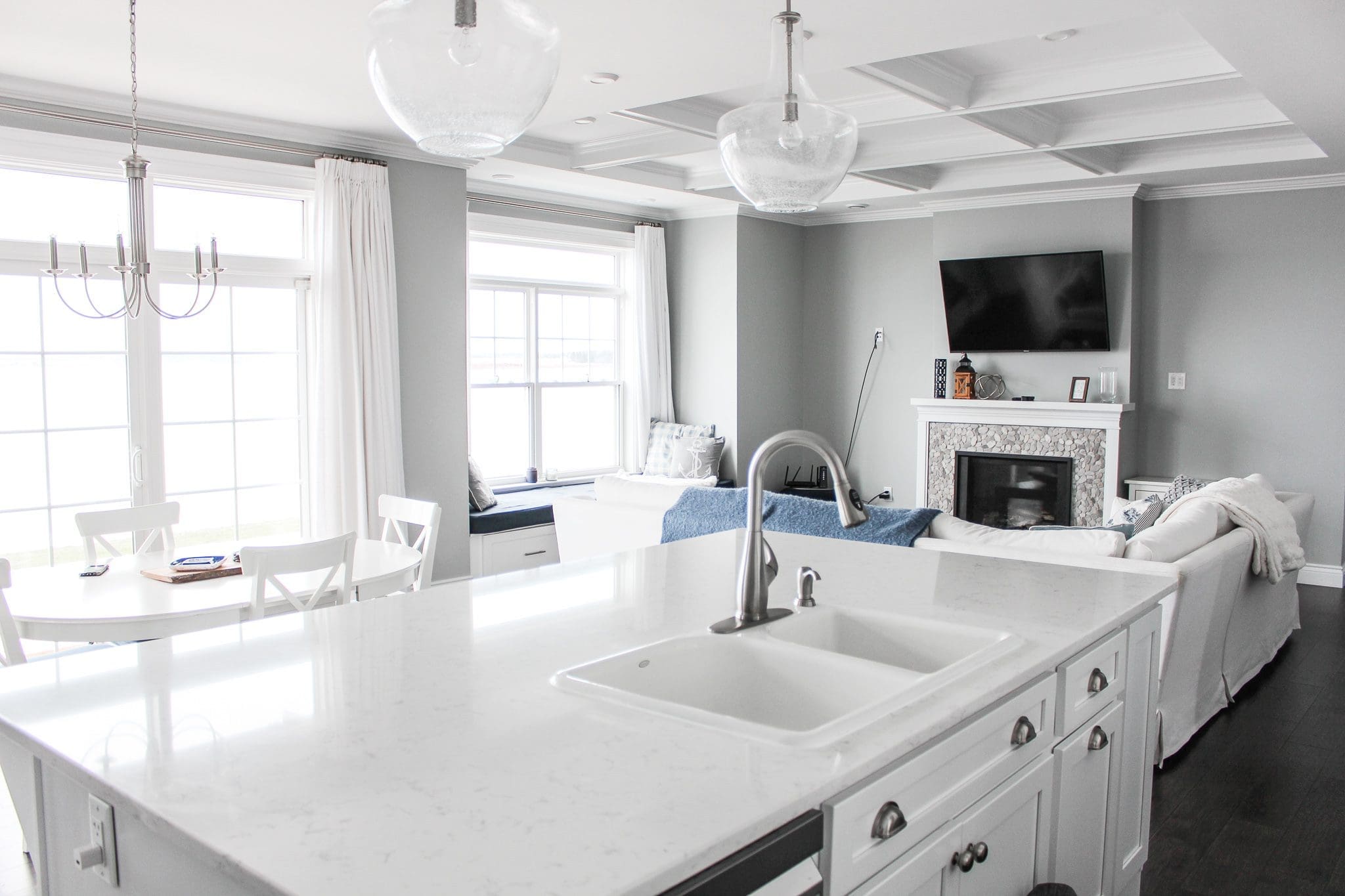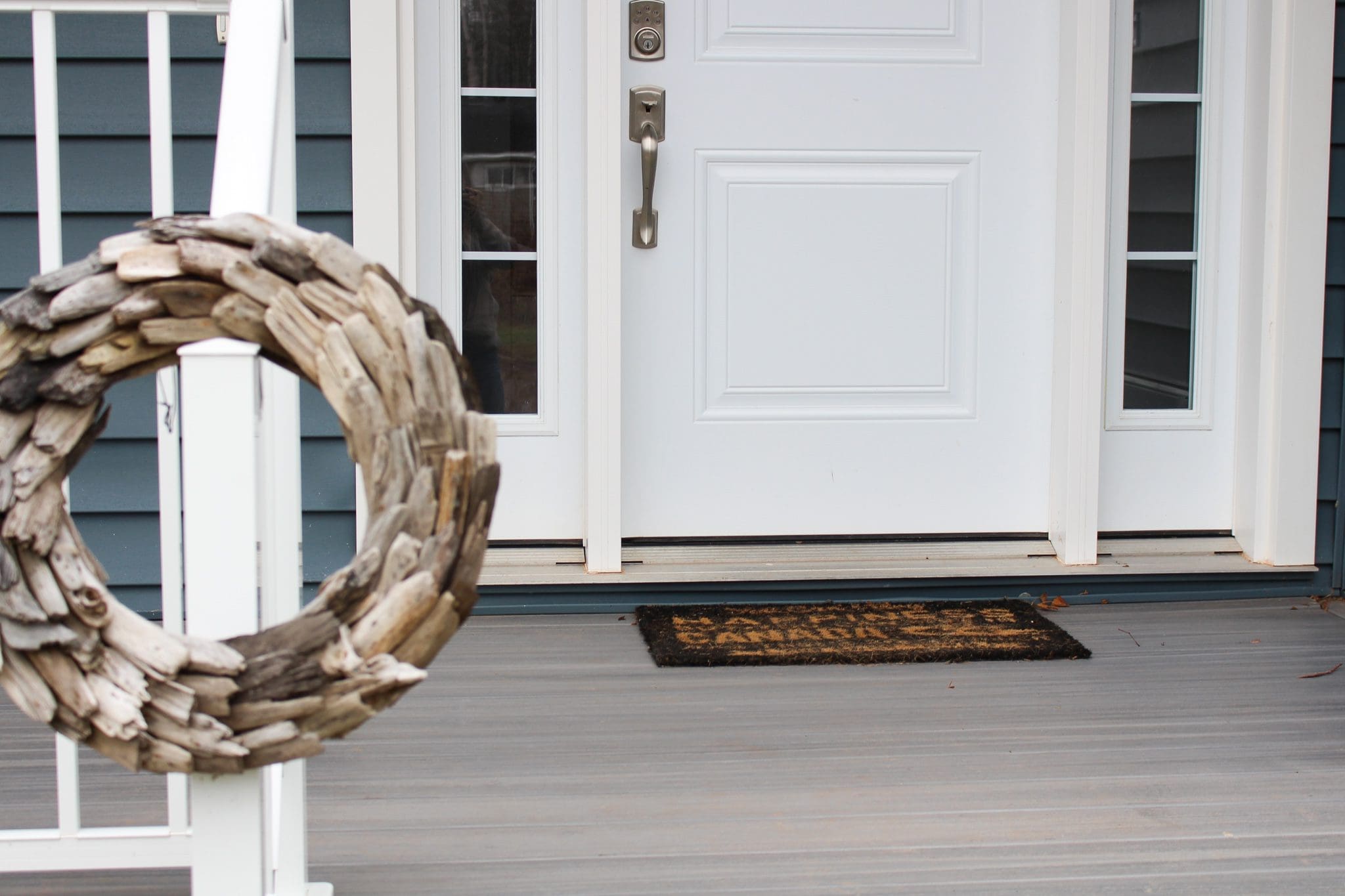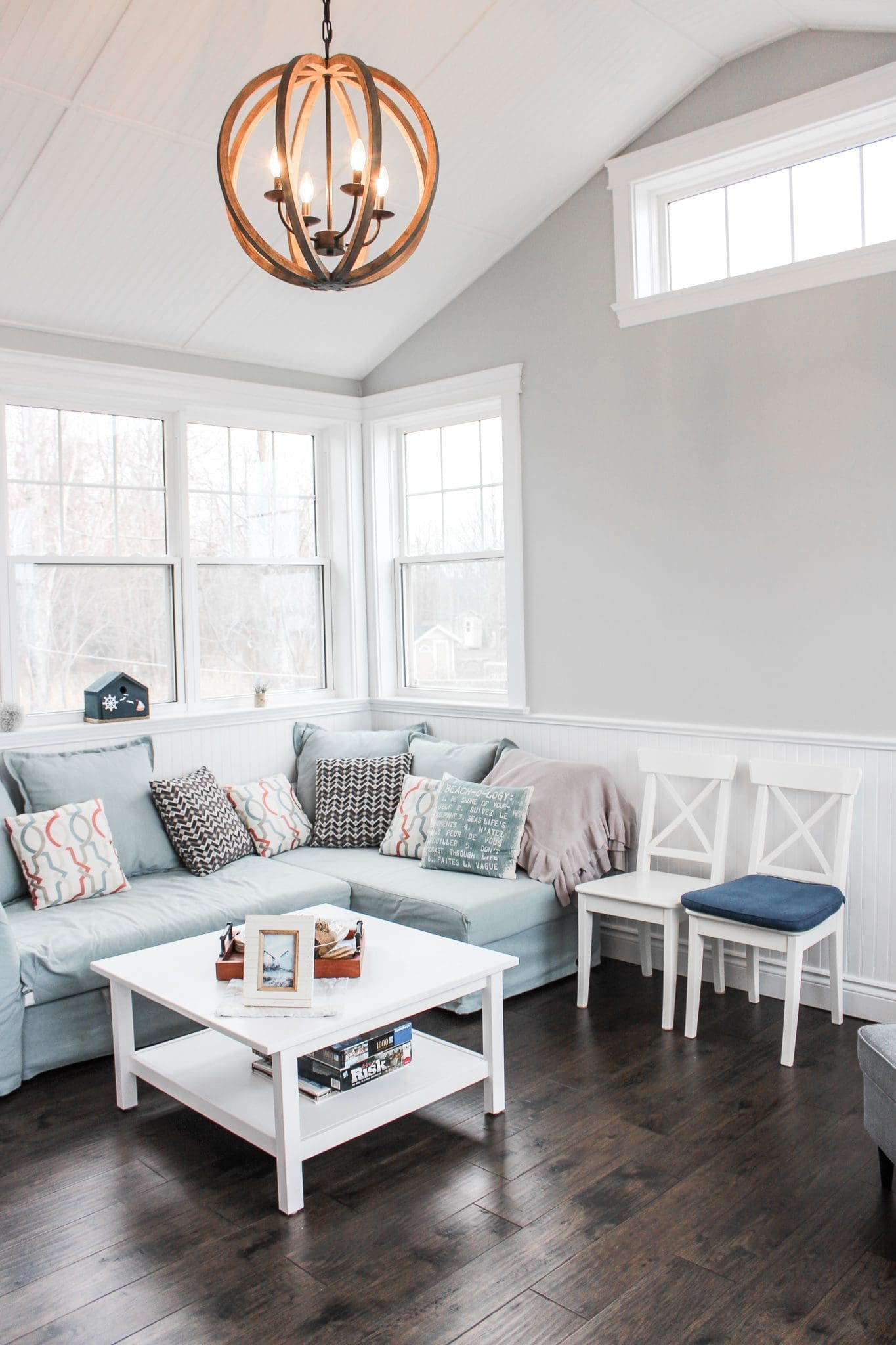 And did we mention, it's only steps (like 10 steps) from the beach!  I could continue to ramble, or I could just list off some of the other features we loved.  For your reading convenience:
Large Laundry Room

Gas Fire Place

Oversized Window Seat (with lots of cushions)

Pot Filler (this was my favorite kitchen feature)

Coffee (I'm not guaranteeing this will be on-site during your visit, but it was there for ours!)

THE FOOD | Where to Eat
If you like to cook, use this kitchen!  You'll love it.  Stop at the Pugwash co-op on your way (it's the nearest town) and grab what you need.  Be aware though, Pugwash is a small town and may not have the selection you're accustomed to if you're coming from a larger city.
If you prefer to eat out, there are a few options as well.  I've listed them here for you by town, along with our understanding of their hours.  Again, we're in rural Nova Scotia which means many businesses are seasonal and/or shift to off-season hours in the winter months.
Pugwash has a few restaurants like Nelly's Grill, Inn in the Elms, & Sandpiper Restaurant but all are seasonal so you'll need to check before you visit.
Wallace (25 minutes from the cottage)
McMahons Restaurant (open all year) – we've eaten here several times and enjoy it.  It's what you'd expect from a diner-style resto in a small town.  They've got a menu full of things like burgers, fish & chips, lobster rolls, and soups.  It's a great option, close by.
Fox Harb'r Resort (seasonal) – The Cape Cliff Dining room is available if you prefer casual fine dining, as well as the Willard Room (more casual than fine).  The resort is, however, seasonal and you'll need to call for hours of operations.  We've also eaten at Fox Harb'r several times and had mixed experiences.  Some of our meals were exceptional, and others fell short for us.
Whirligigs Cafe (open all year) – Open year-round but they do have seasonal hours so check before you stop!  We've also been frequent flyers of Whirligigs and have never been disappointed.  I particularly enjoy their eggs benny & french onion soup.
Tatamagouche (45 minutes from the cottage)
We'll always have soft spot for Tatamagouche and highly recommend a visit, especially if you're new to the area.  It's a little drive, yes, but it's worth it.  There are all kinds of shops & eateries in Tata and most are open all year.  I'll spare you the exhaustive list but here are a few of our favorite stops:
Tatamagouche Brewery (main street – need I say more?)

Appleton Chocolate Company (main street)

Train Station Inn Restaurant (station rd)

Tipperary Cafe (main street)
ACTIVITIES | Things To Do
Summer is easy on the North Shore.  Why?  Because we see the warmest waters north of the Carolina's and we've got sandbars for dayzzzzzzz.  Swimming, hiking, visiting the Pugwash Market, taking in festivities on the waterfront, bonfires… you get the point.  
So, let's focus on WINTER.  We're huge fans of exploring some of our rural communities in the winter.  At first blush, it sometimes seems like these towns roll up the streets but if you look closely you can find some gems.  Here's a little list for you:
Cross Country Skiing on the Pugwash Estuary Trail

(visit their website)

Ski Wentworth (skiing, cross country or snowshoeing) is just 40 minutes away

Cozy morning at Sheryl's Bakery & Cafe

Winter Bonfires – don't knock it 'til you try it!

Read a great book by the fire

BOOKING YOUR STAY
Are you convinced?  Trust me, in an area like Cameron's beach a luxury cottage like this is hard to come by.  If you're planning a trip to the north shore (which you should), definitely check out the Oceanfront Beach Retreat.
New to AirBnB?  Book using our code and get $45CAD off your first booking!
*This post was sponsored by the host of this AirBnB however, all opinions are our own.  We only share our honest opinions and are not obligated to share positive reviews!  Basically, what you see is what you get!