WHEN IT RAINS
It has to get worse before it can get better, right?  That's what I've been repeating to myself all week!  Of course, when it rains it pours so the first thing you'll notice is that there's no video this week.  I spent hours filming (as usual) and then the shit royally hit the fan.  My editing software has been crashing my computer every time I try to edit and after 10 or so attempts, I resorted to a photo only blog…and then it got worse!
Our trusty old beast of a Mac has finally bitten the dust and I sit here writing this post from my laptop.  The good news: The laptop works great.  The bad news: ALL of our photos are stored on our internal drive which we can't access at the moment.  So, here is a very brief, mostly text, update on the space!  Thanks in advance for bearing with us.
Once we get this sorted, I'll update with the video but for now, this is where we're at.  *Sigh*
WEEK 2 ORC UPDATE
If you're just tuning in, we're participating in the One Room Challenge.  It's a super cool project put on by Linda over at callingithome.com where hundreds of bloggers from around the world tackle one space in their home and completely make it over in just six weeks!
To re-cap, we're making over our master bedroom with the aim of turning it into a luxury oasis.  Currently, it consists of a bed…and that's it.  You should also know that this is our very first EVER home decorating project.  When we moved into our loft, we bought some furniture, thew it in the living space and called it a day.  In week 1 we outlined our plans for the space and where we're drawing inspiration from – you can check that out here.
A BLANK SLATE
This week was all about wiping the slate clean and getting the room ready for a makeover.  That meant fixing baseboard damage, filling holes and touching up paint.  To me, this is the most tedious part of the whole project but we're happy to report we got it done.  It was my intention to just fill nail holes and touch up the baseboards but when I took a closer look I quickly realized they had obviously had some damage at some point and had been ripped off and then re-applied…and not well.  So, my quick touch up job turned into a day long repaint of all of the boards after A LOT of filling.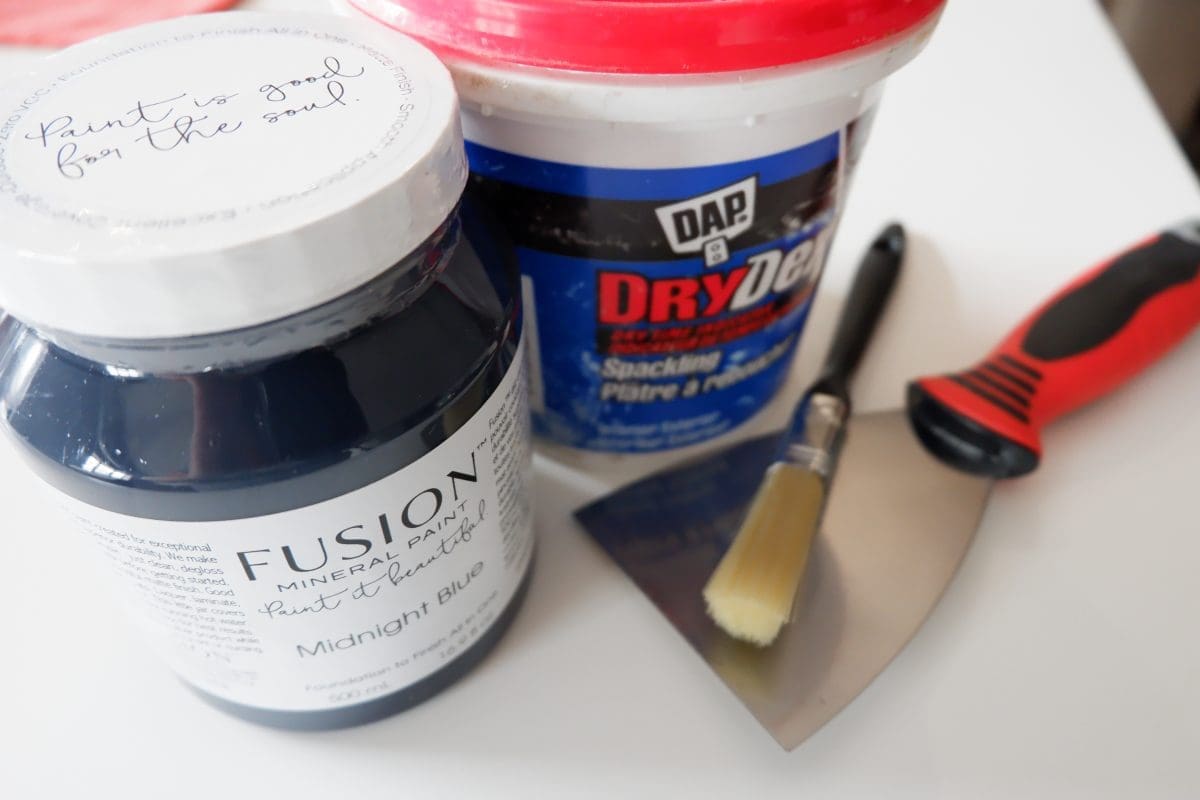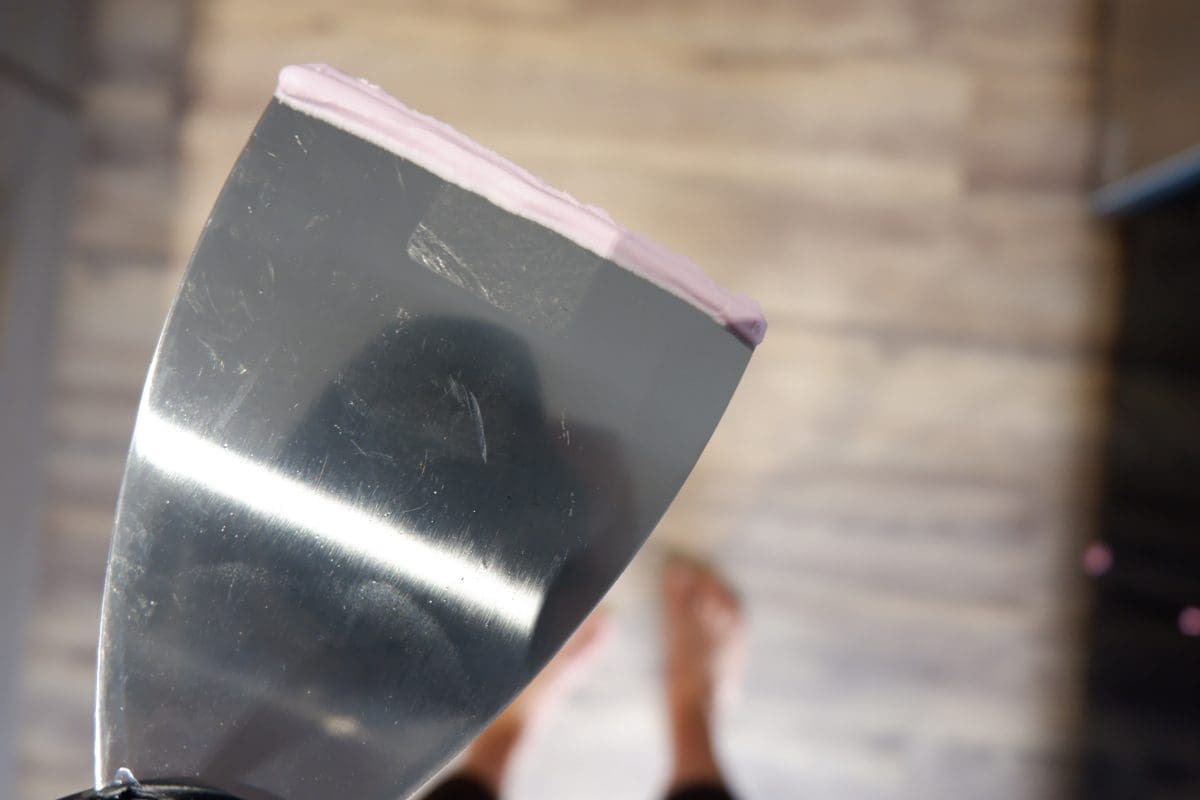 TIME FLIES WHEN YOU'RE HAVING…FUN
It's already occurred to me how quickly these weeks are going to pass and how insanely on task we will have to be to complete these projects!  We've got 3 more big DIY projects for the space that we'll be starting in on next week and now we've got to start making some decor decisions  about our bedding.
We want big, fluffy, cozy, luxurious bed furnishings!  Do you have any go-to suggestions?
Some of our other decor items have started arriving in the mail and we can't wait to show you!  We've also got an amazing piece of custom furniture coming for the space and my goal this week is to get an update on the status of that as well.  The guy building (and designing) it for us is Dan Johnston, a local craftsman who makes really unique and beautiful pieces of furniture – we're feeling super lucky to be working with him on this project!