Apartment Decor with Custom Canvas Prints
I'm not a designer.  I repeat…I'm not a designer!  I'm also a minimalist (in training) which means I don't collect things from our trips and travels.  I don't bring home knickknacks or souvenirs.  We usually re-gift any swag we're given (which is a lot) and we don't buy physical items to add to our space very often.  The last rental we lived in was fully furnished, so there was no need for us to think about decor.  And, the only deliberate design project we ever took on was for the one-room challenge a few years ago and we're no longer in that apartment.
All that to say, we value our space and we want it to be a reflection of us.  We moved into this apartment a year ago (just about on the nose) and, until now, have been staring at big white walls.  I've scoured the internet trying to find the right pieces of art to hang in our space and nothing was speaking to me.  
Disclaimer: this post was sponsored in part by bestcanvas.ca but, as always, we only share things with you that we've experienced or used ourselves and love.  We are SO happy with our custom canvas prints wanted to share that with you as a wonderful way to use your photography from your trips and travels!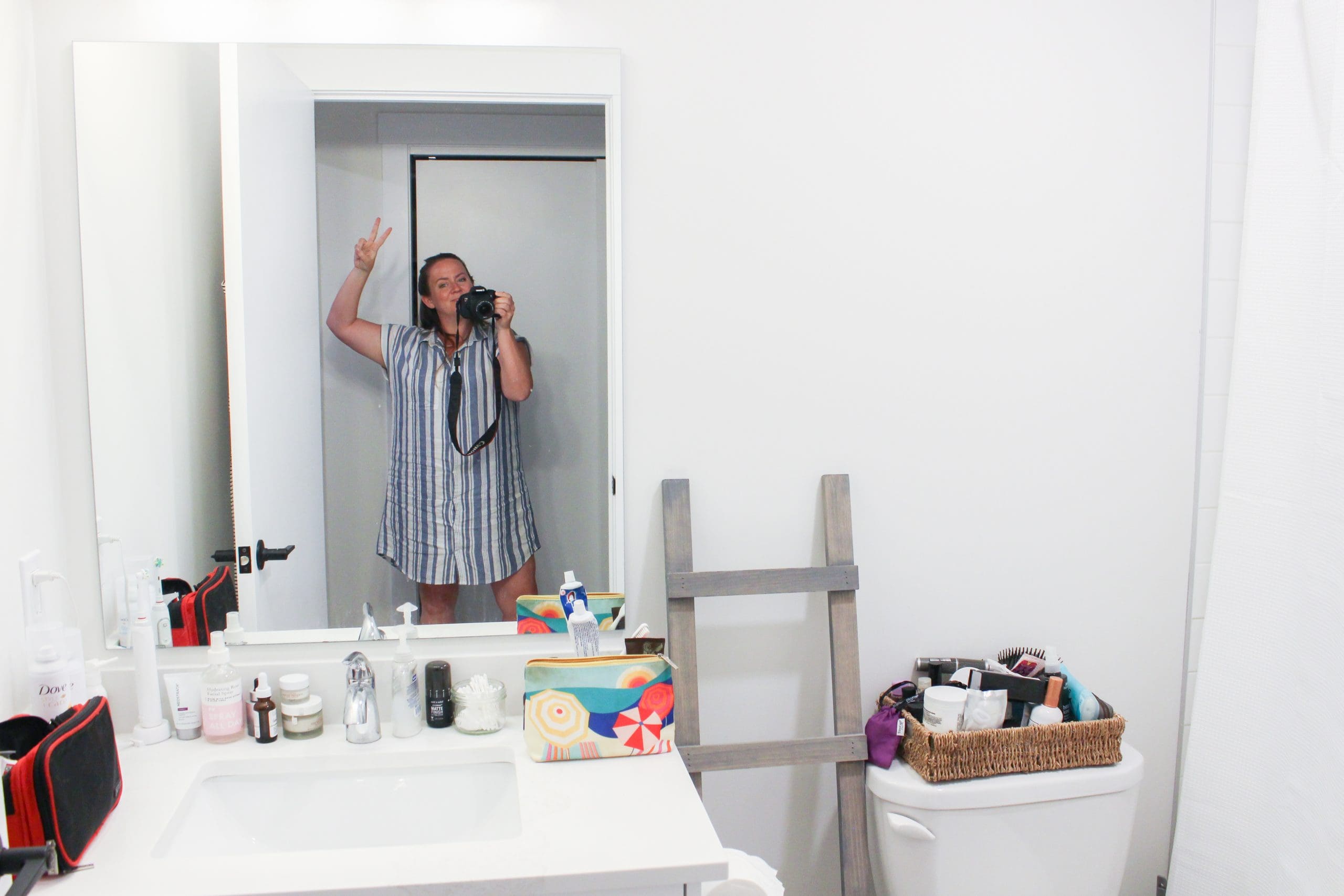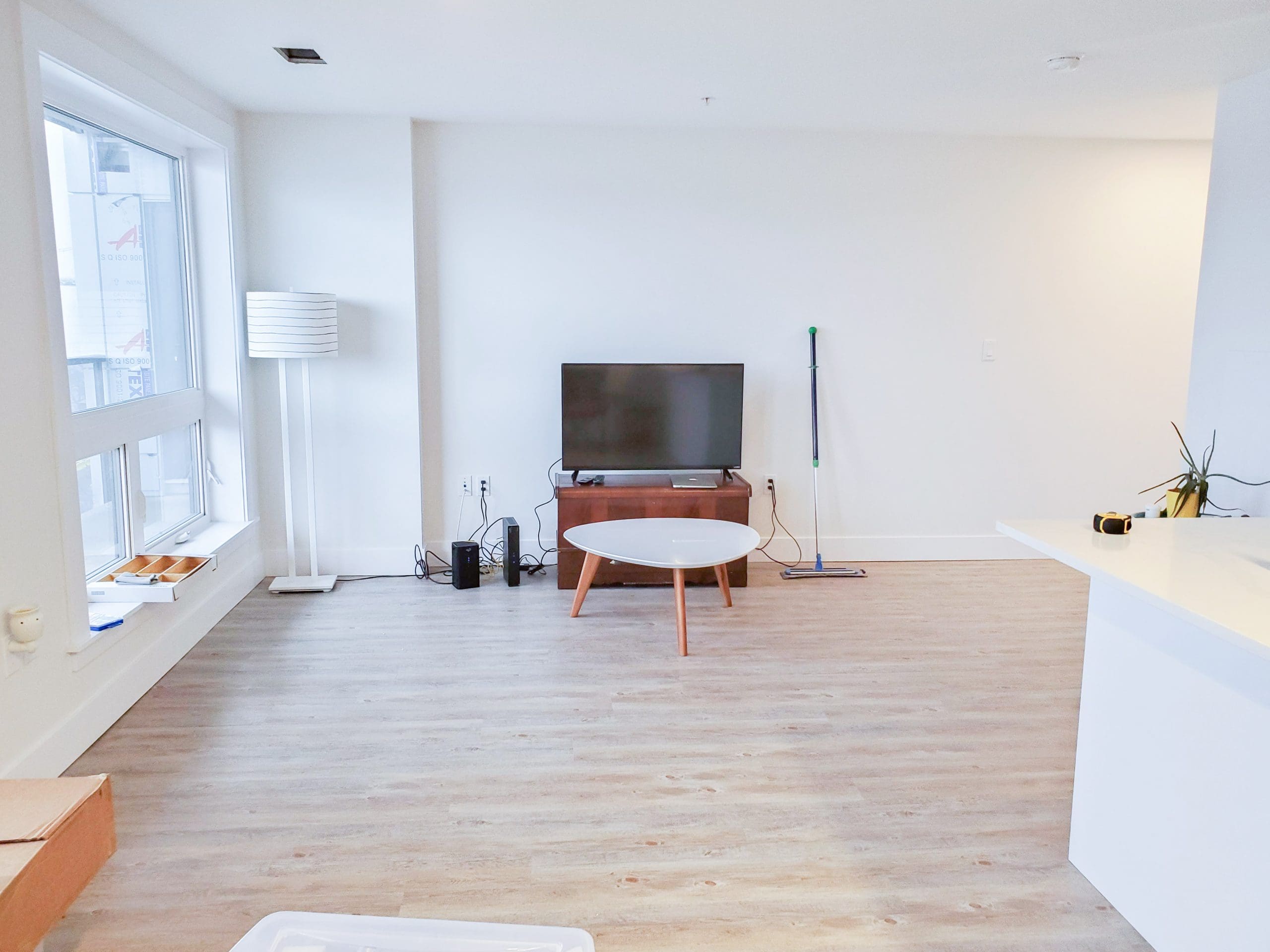 Then, bestcanvas.ca reached out and it was exactly what I'd been looking for.  
Remember when I said we don't collect things?  Well, we collect pictures!  Thousands and thousands of pictures!  When we travel, it's not uncommon for us to come home with more than 1000 images from any given trip.  And, we'll likely use a few in a blog post or on social media but most of them just sit on a drive never to be seen again. Bestcanvas.ca gave us the perfect way to use some of those pictures in a way that makes our space truly feel like "us" with custom canvas prints.  
Truthfully, we rarely do "product posts" here on the blog.  If you scroll through the last 5 years of content you won't find much.  And, if I'm totally honest, when we first learned about bestcanvas.ca I was skeptical.  My worry was that, for the price, the quality wouldn't be great.  I mean, I've had a custom canvas made for me before using our photography and it was pricey!  But, I'm happy to report that the quality is great and now that I have a relationship with the folks at customcanva.ca I'm happy to share that with you.
How It Works
Visit bestcanvas.ca and upload your own image

Crop your photos and add text if you like.  Pro Tip: be careful when you're cropping photos!  Unless you've uploaded high-res or raw images, cropping can degrade the quality of your image (especially if you're going with large prints like we did).

Choose your frame type, thickness, edge design, effect, etc.  Bestcanvas.ca offers canvas prints (our favorite) as well as framed pictures, acrylic, metal, and forex.

Choose your size.  Canvas' range from 8″x8″ all the way up to 40″x30″ and come in landscape and square.

Checkout!  They take major credit cards and Paypal, so it's simple.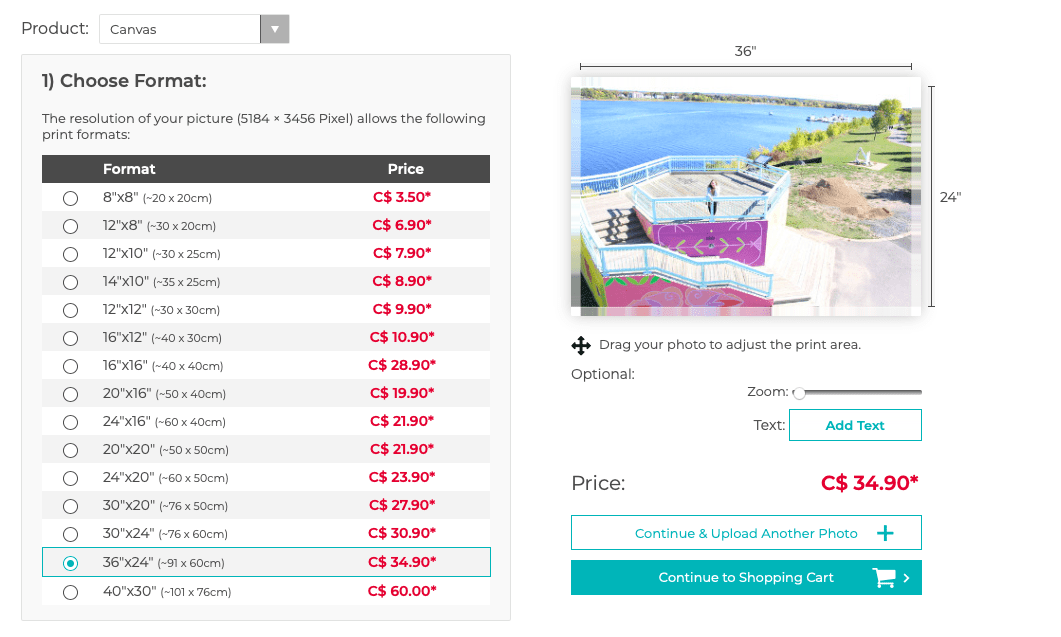 Use the code DASHBOARD15 for 15% off the already crazy affordable prices on the website!
How We Used Our Custom Canvas Prints
Designer friends, look away!  I'm quite sure there are far better things I could do with our decor but for now, my goals are simple.  
Create separation and definition in our open-concept space using our custom canvas prints.

Fill the room with life (we only have two windows so I do everything I can to bring the outdoors in)

Display our own work
Our space is small (only about 800 square feet) and industrial with white everything, some concrete and high gloss finishes.  I love that style, but we also needed our decor and furniture to warm up the space.  So, I chose warm, wood finishes for some of our furniture mixed with fabric (albeit, white) sofas and a lot of plants!  Once I had the basics down, I needed something to fill our big white walls and that's where my canvas prints come in.
We chose 3 large plant prints (40″x30″) of plants that we actually own (cute, right?).  I'd been looking at plant prints for a while and couldn't find exactly what I wanted.  Then I thought, "Wait, why don't I just take photos of my own plants".  Voila.  Plant prints.  One of them is in our entryway to create a little depth and interest in an otherwise long-white hallway. The other two are hung to define our living space from that same hallway and create some separation in the room.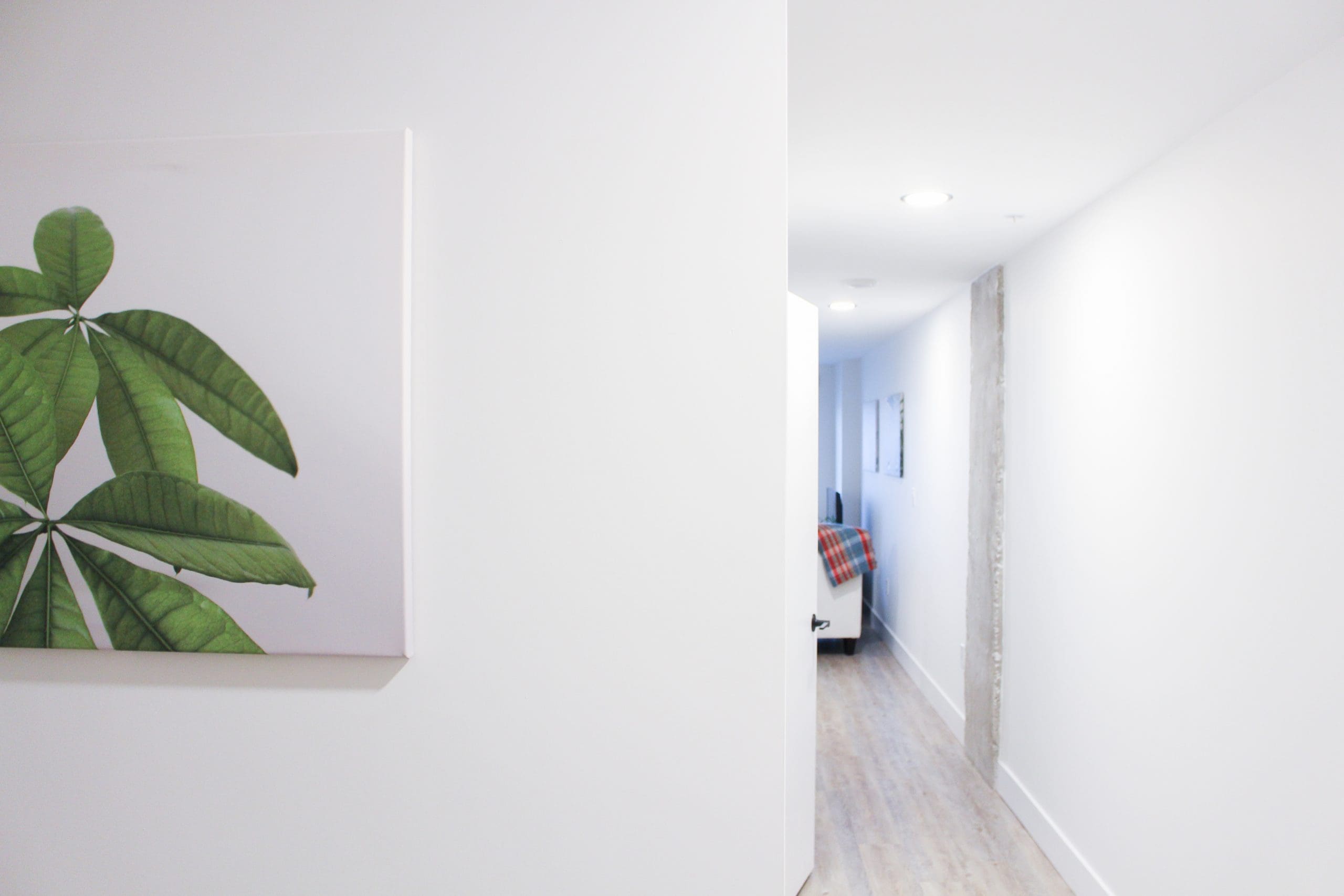 We also ordered 3 20″x20″ prints of places that we love.  Two of the prints are images that represent our home, Nova Scotia and the third is one of the most beautiful beaches we've ever set foot on in Cuba.  One now fills the empty wall in our bathroom and the other two live in our dining area.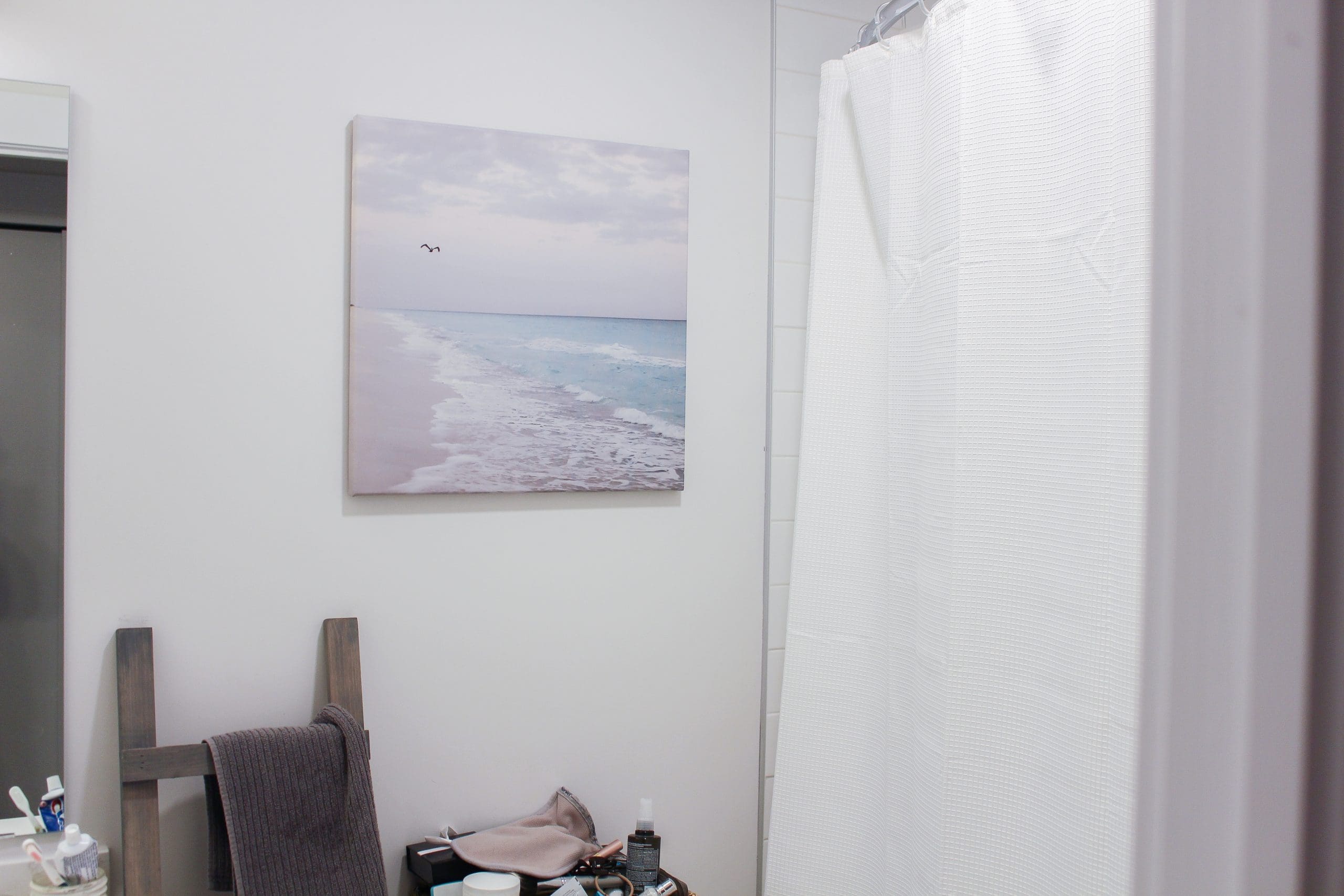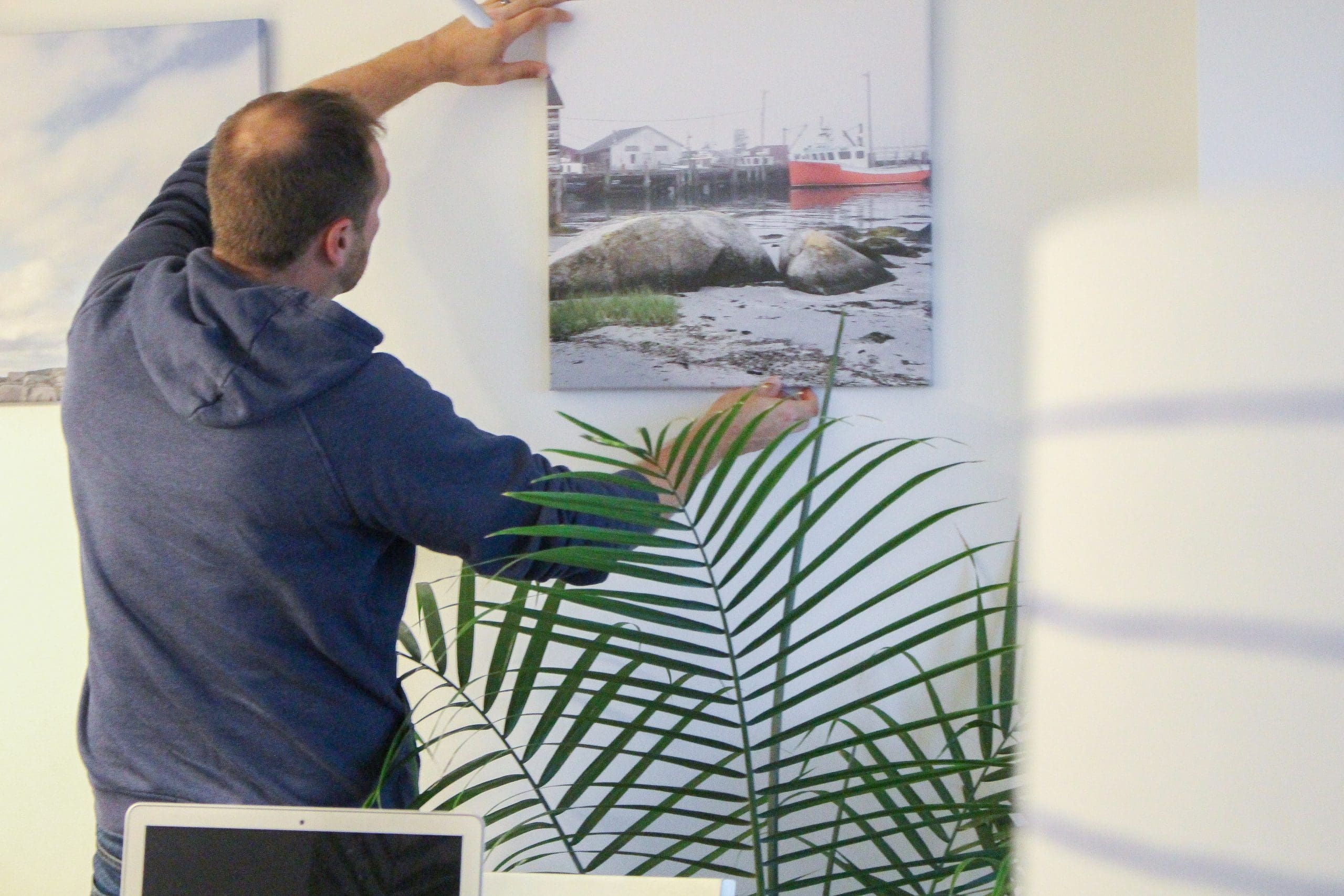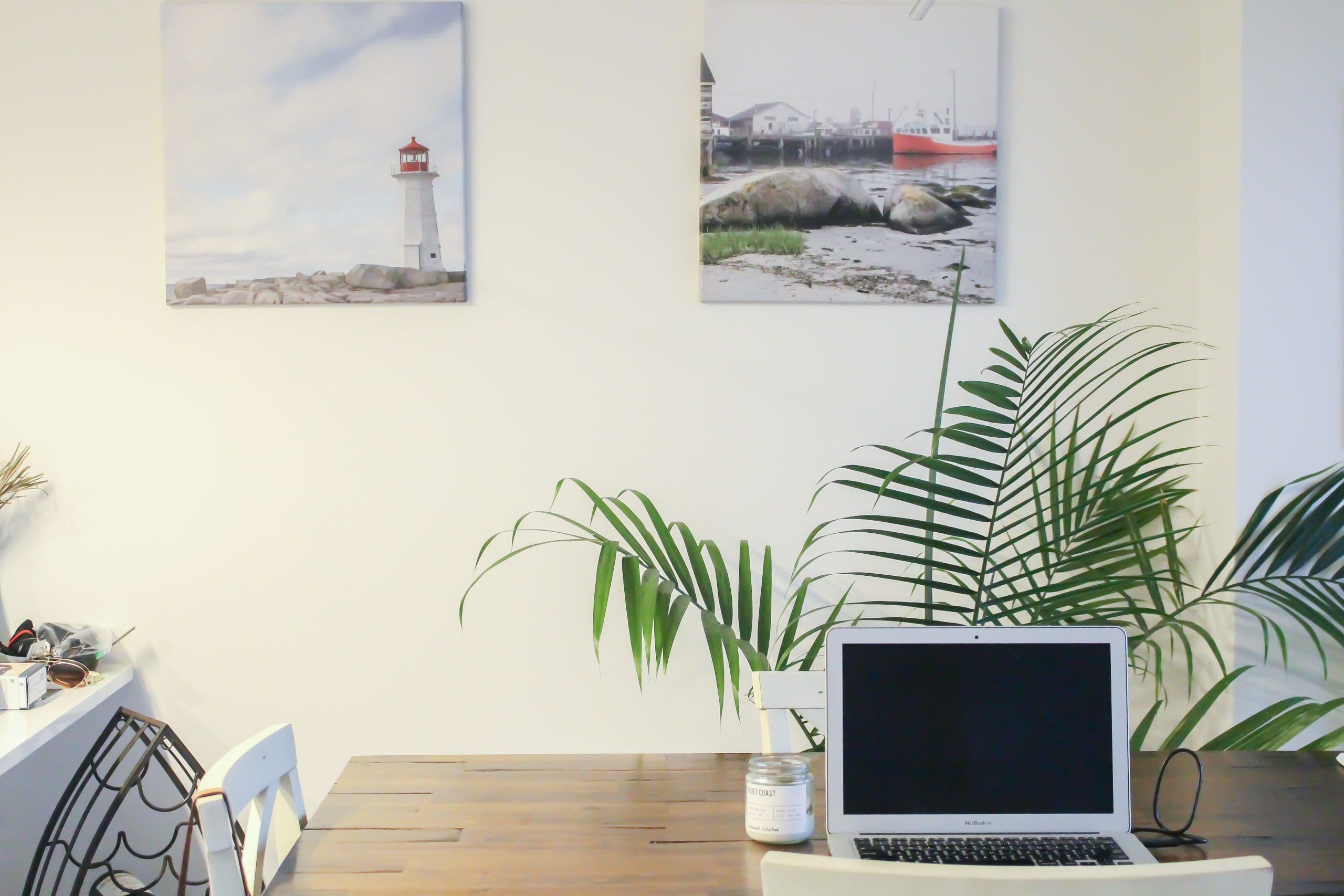 Our apartment decor is far from complete, but we're certainly one step closer with some art that feels like "us".  We're really happy with our bestcanvas.ca prints and would recommend them to anyone!  If you love the idea of creating your own wall art, visit bestcanvas.ca. I should also mention that they do more than just prints!  If blankets, pillows and mugs are your speed, that's an option as well!
Do you have suggestions for our apartment decor?  We'd love to hear them!  Drop us a comment below.  Don't forget, we scored you a handy 15% off code – just use DASHBOARD15 when you order!