CONCRETE CREATIONS: Welcome to Narnia
When we were told there was a "really cool concrete garden" in Liverpool we decided to check it out without having many expectation.  I mean, how cool can a bunch of concrete sculptures really be right?  When we pulled into the driveway at Cosby's garden centre we had no idea was waiting for us in the back.
It was like we had stepped into another world and it was, for lack of a better description, magical!  Behind the unassuming garden centre you'll find yourself wandering through a trail that meanders through the woods but it's not just any trail.  It's peppered with the most incredibly detailed, creative, and in some cases, dark (which is right up my ally) sculptures I've ever seen.
Here's just some of what we saw…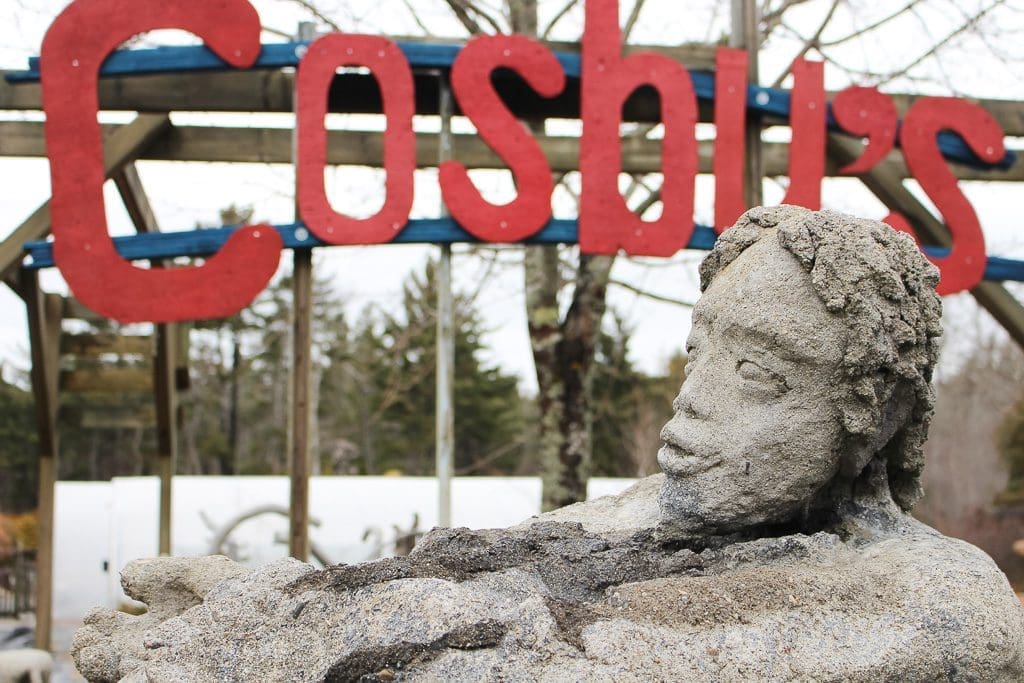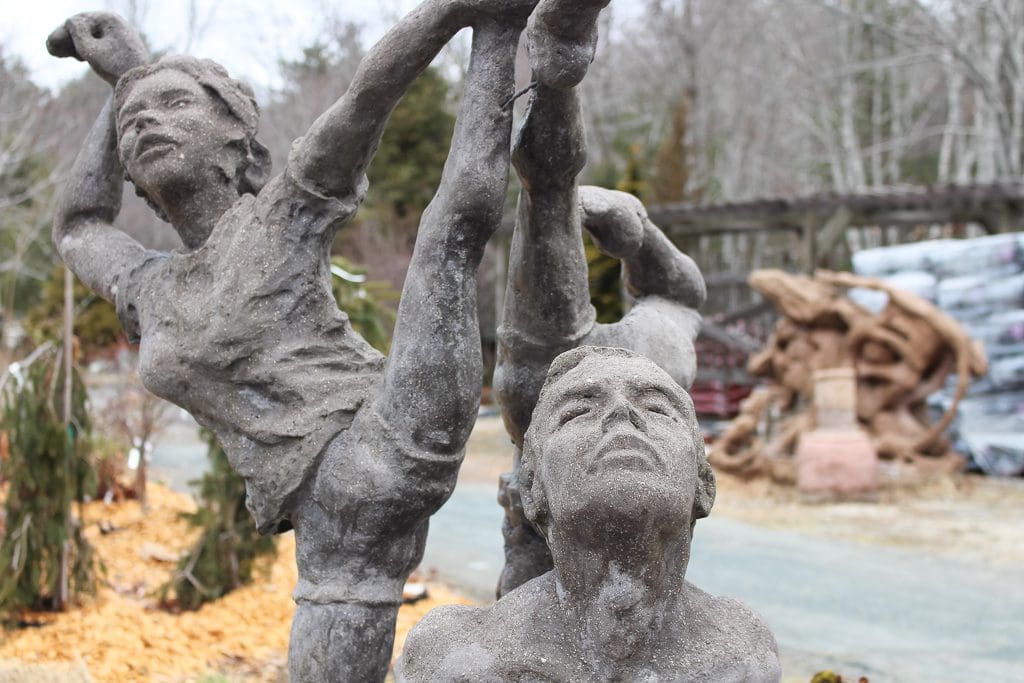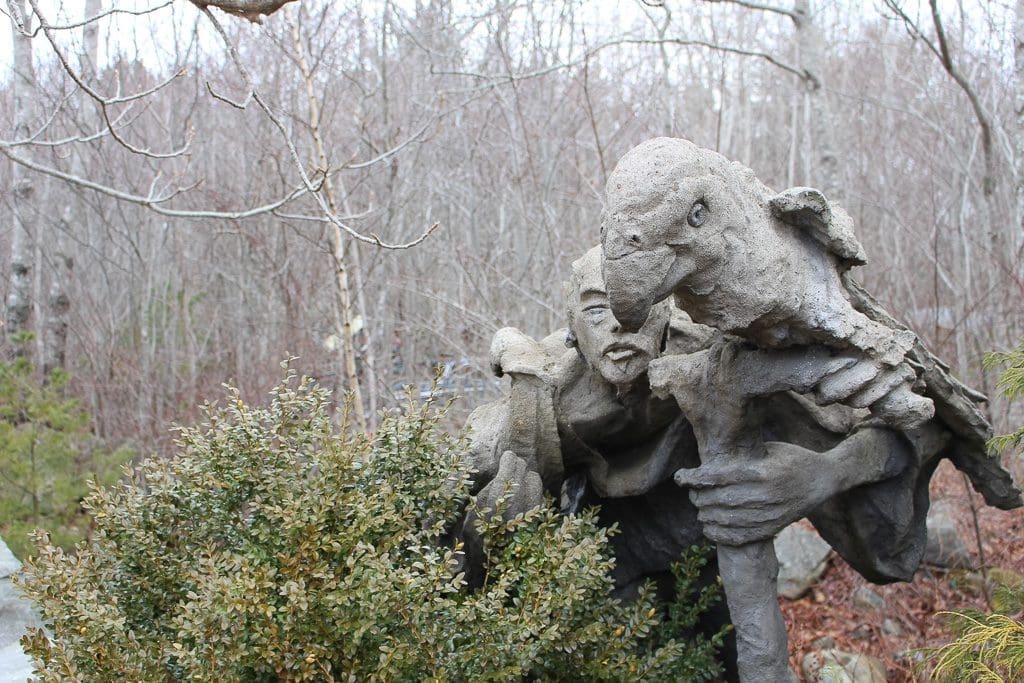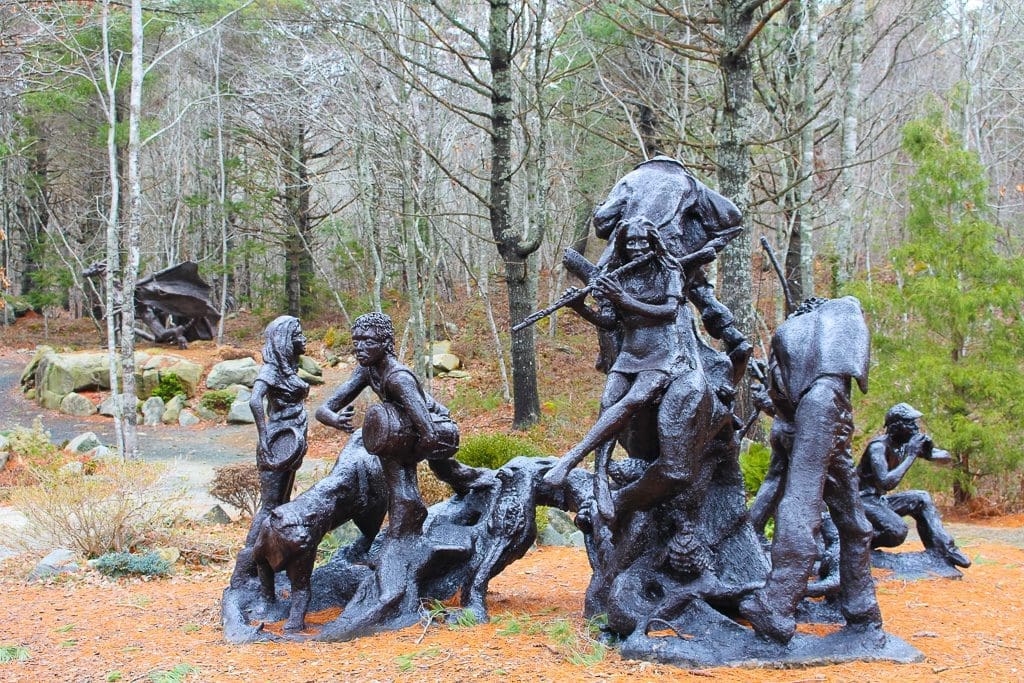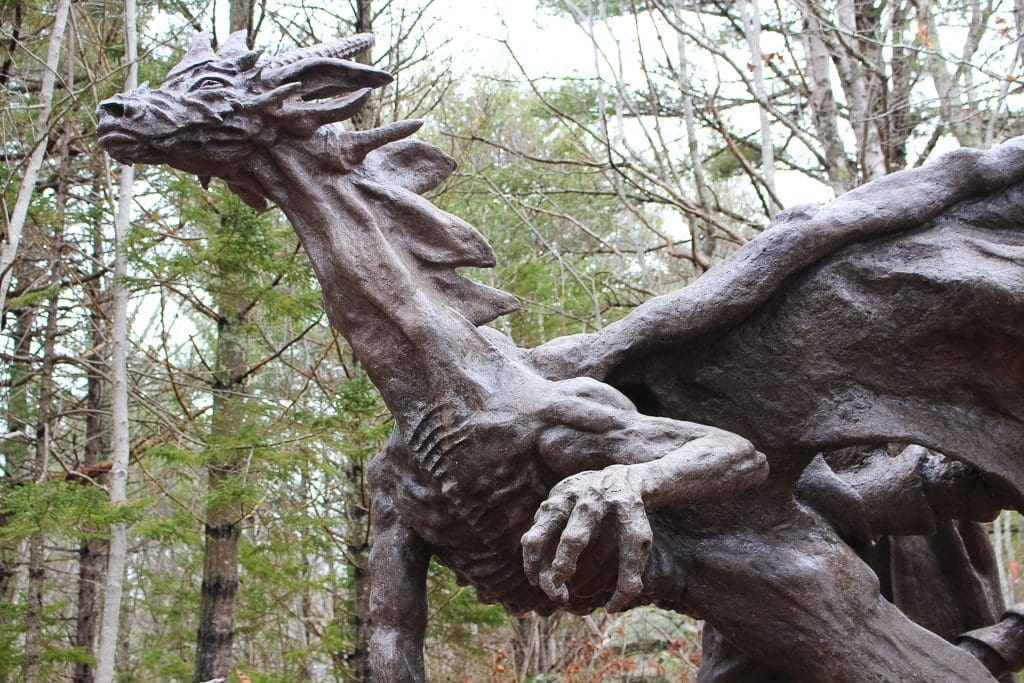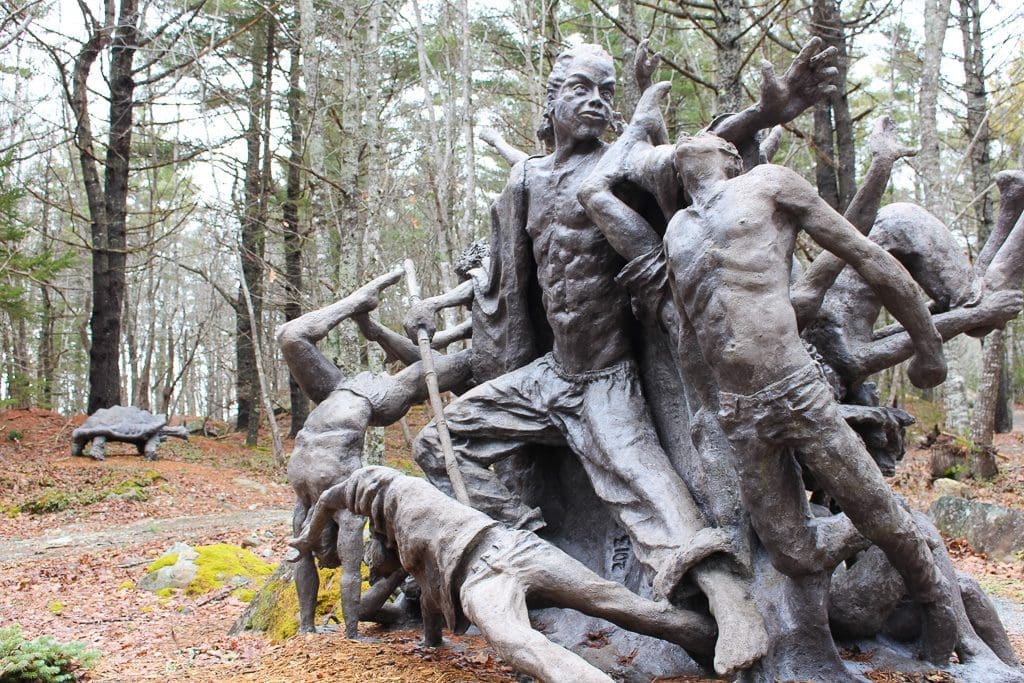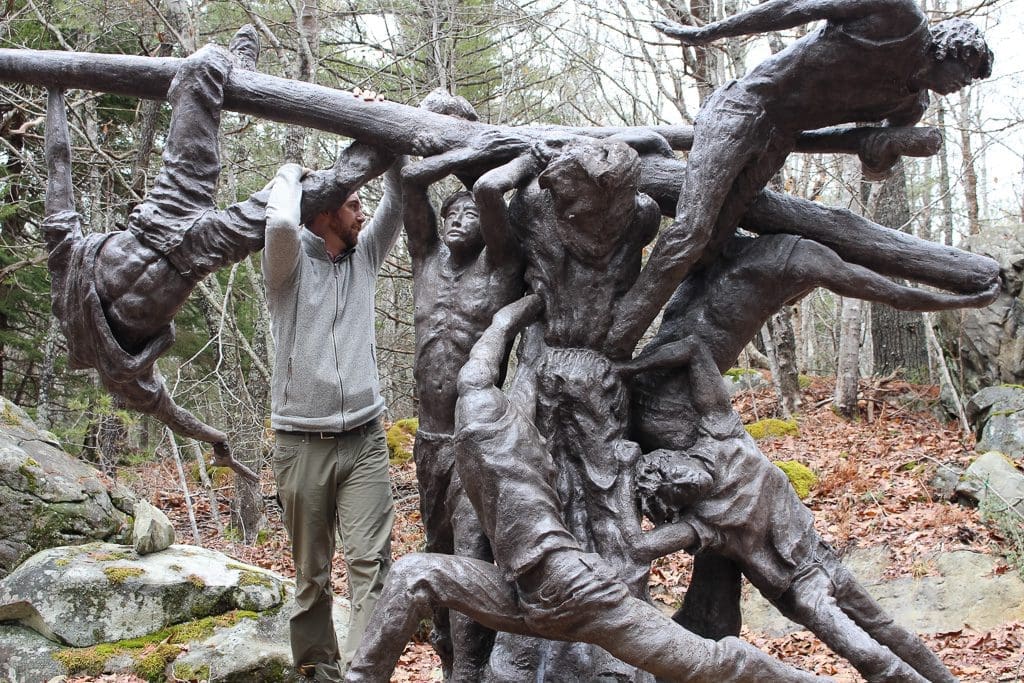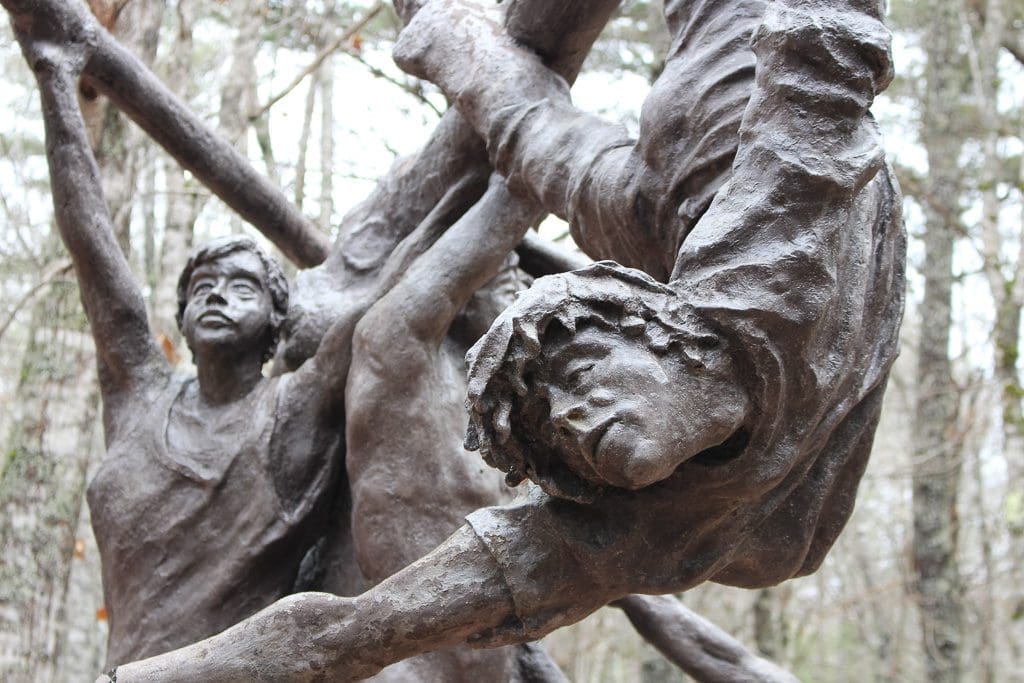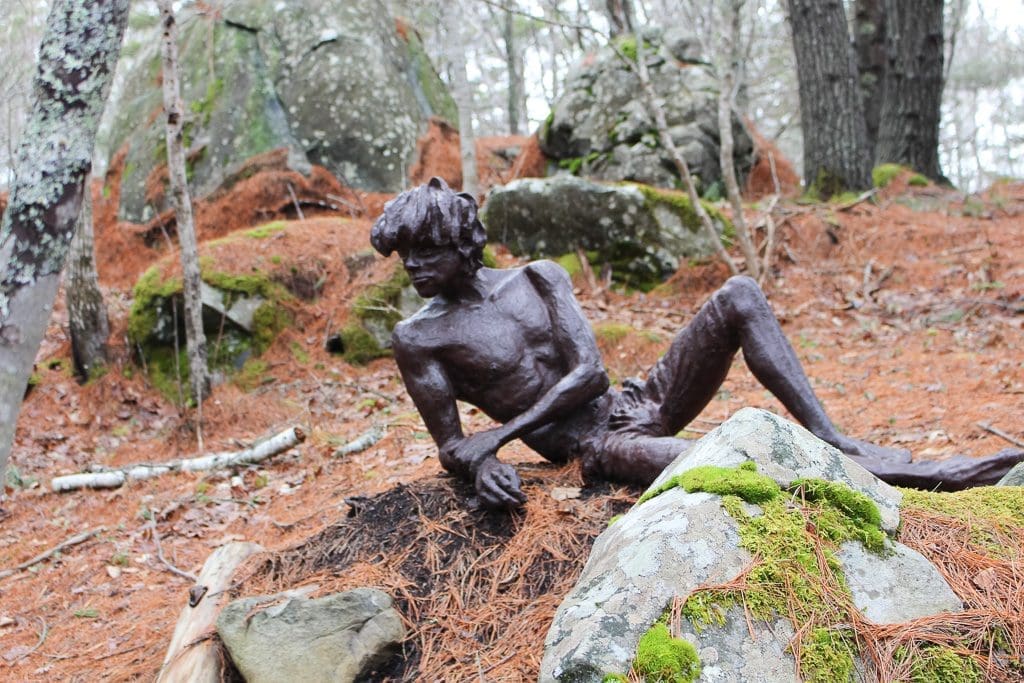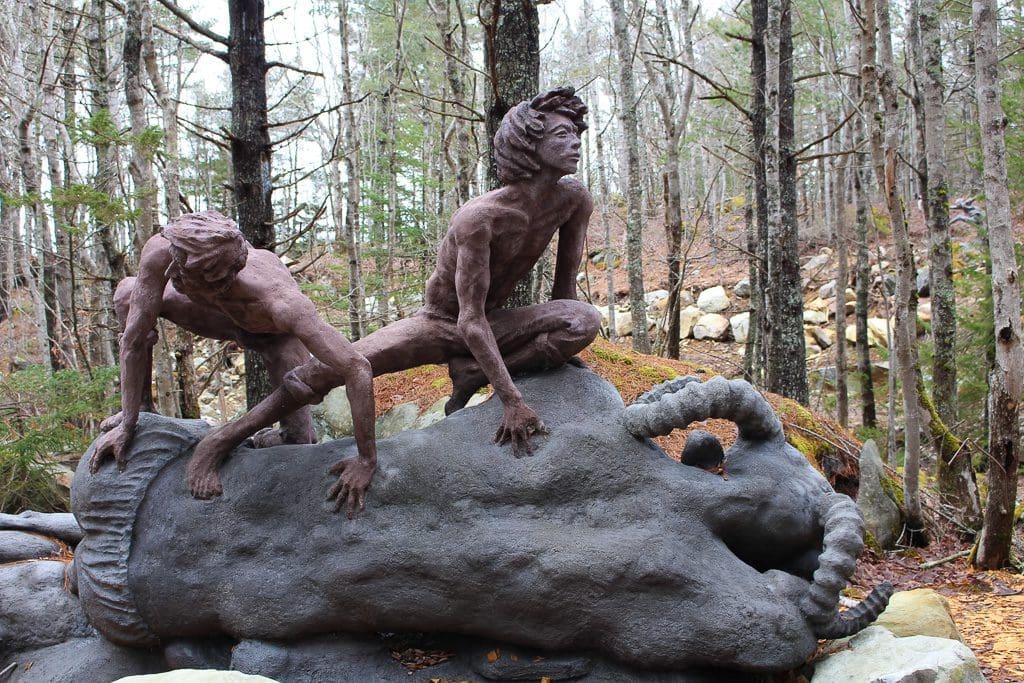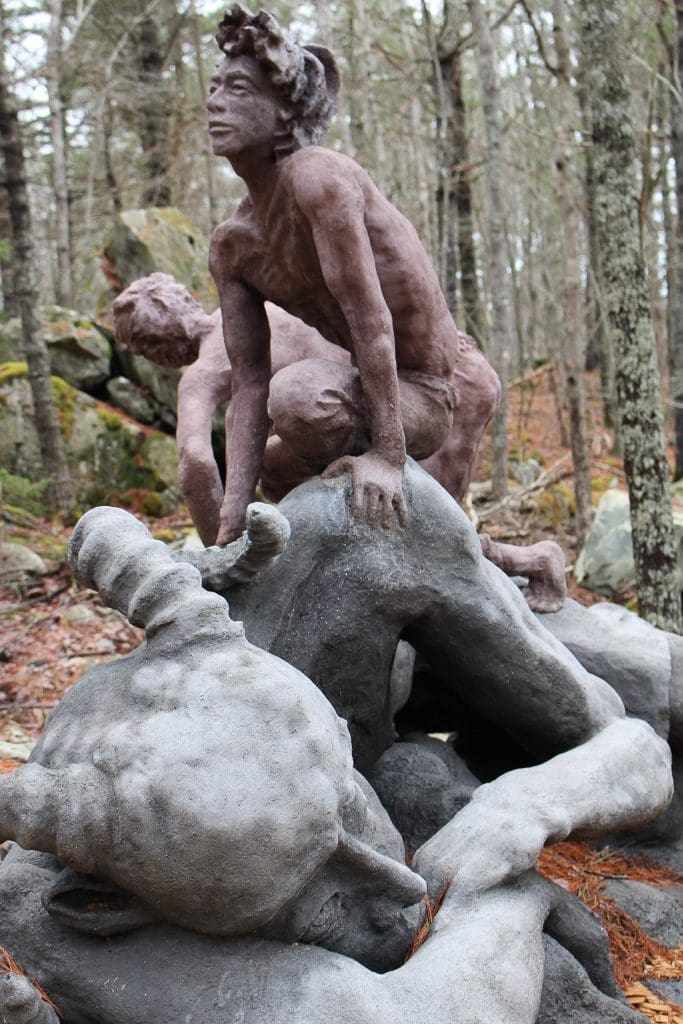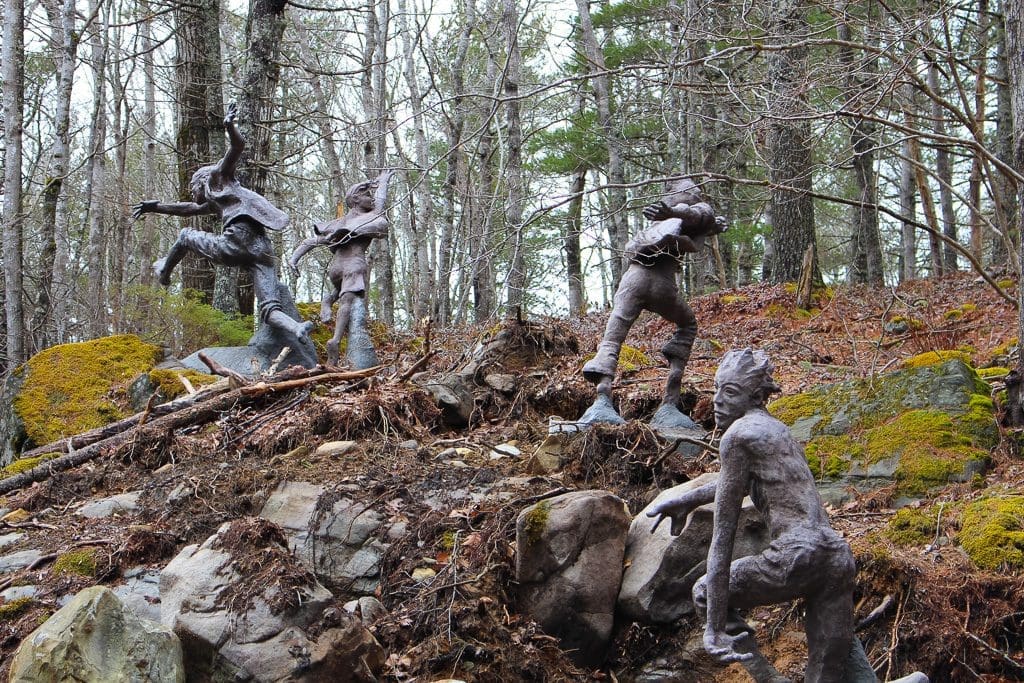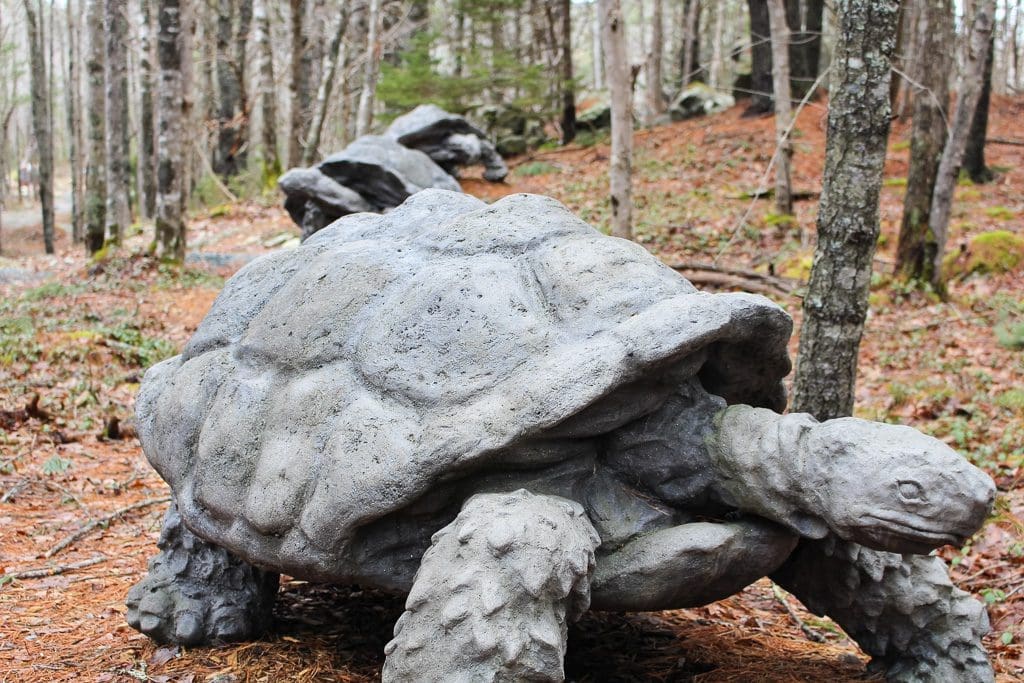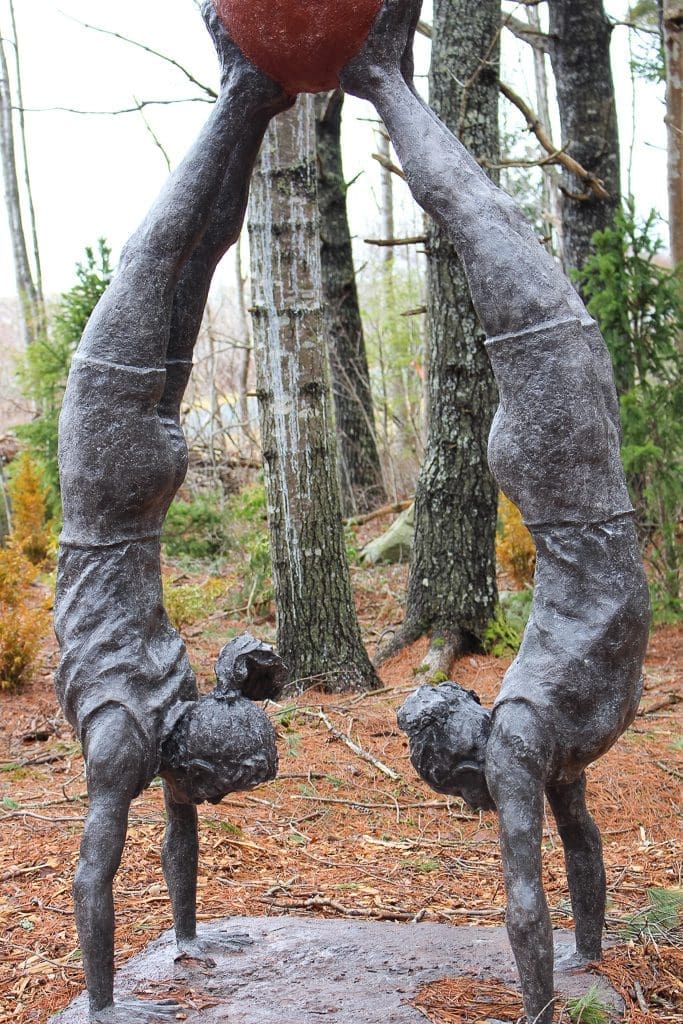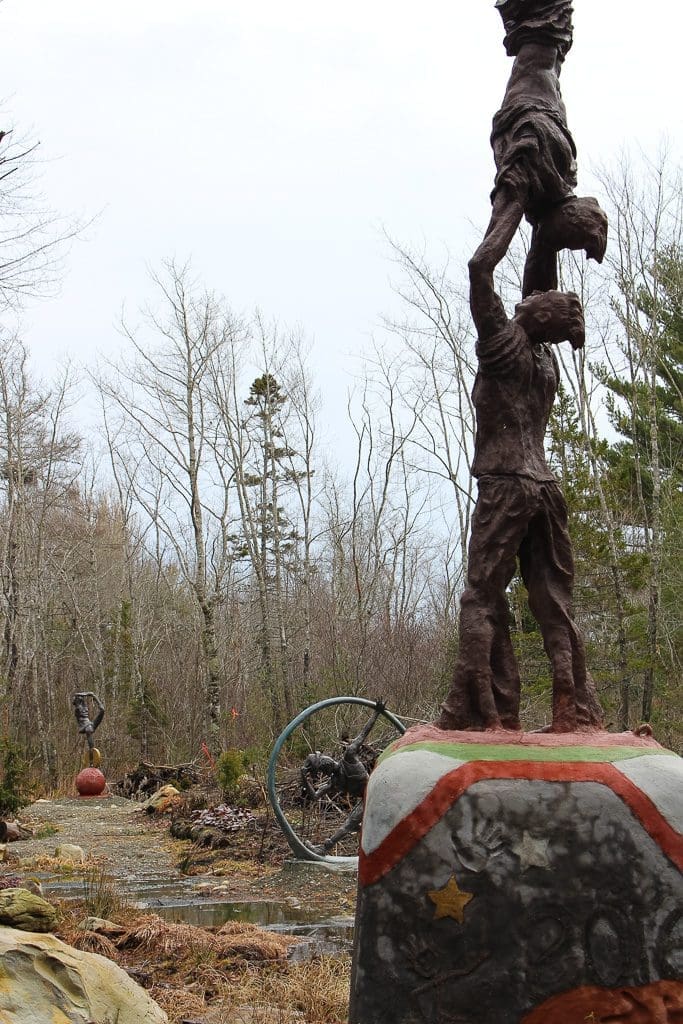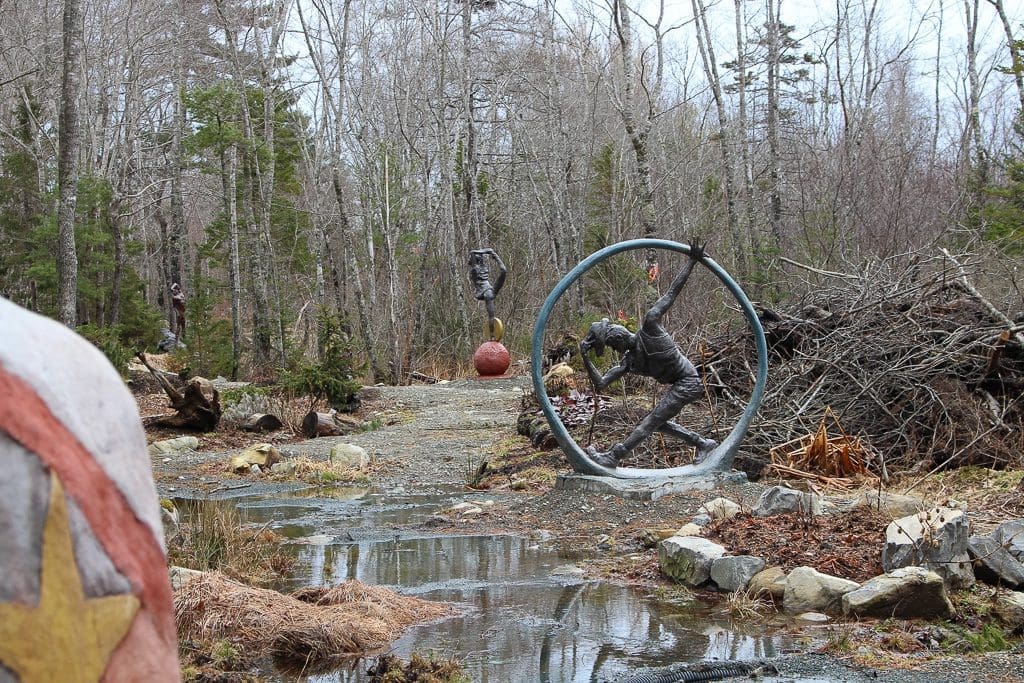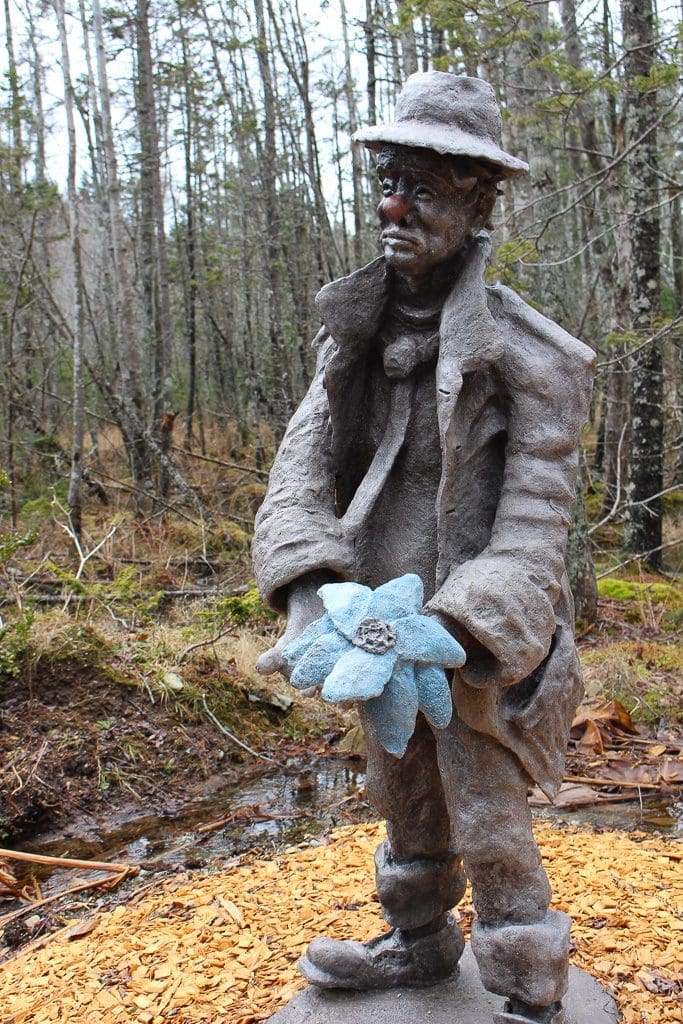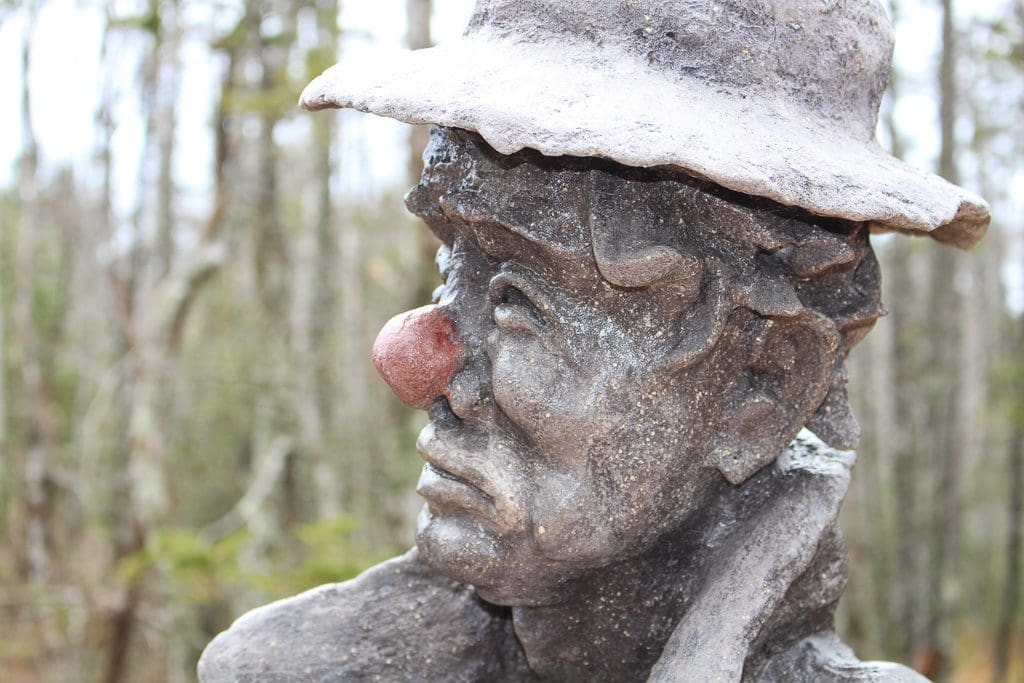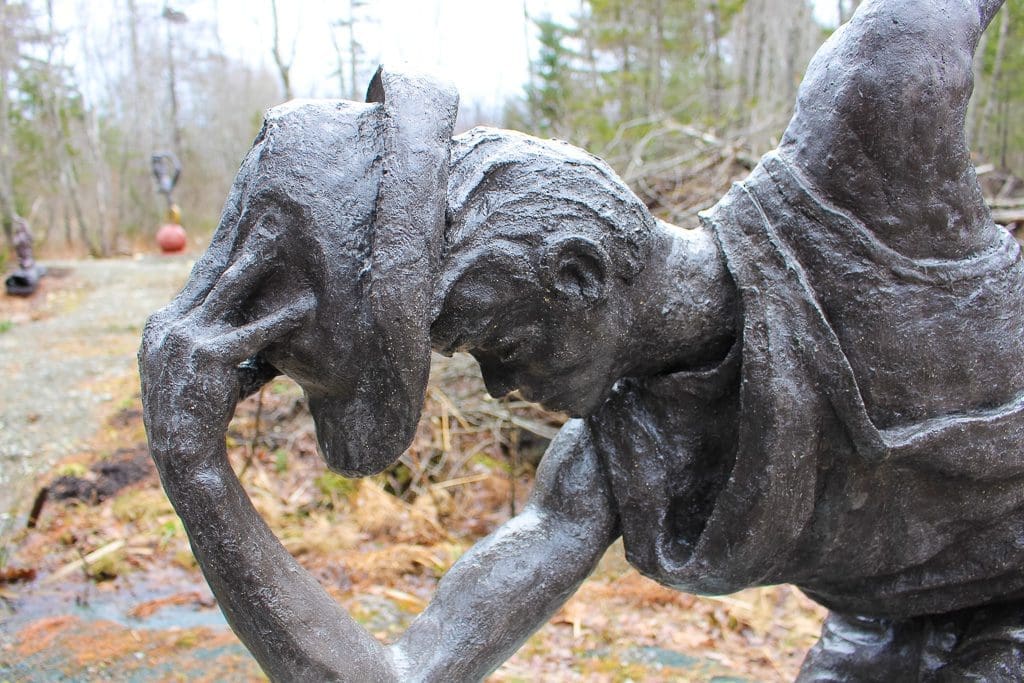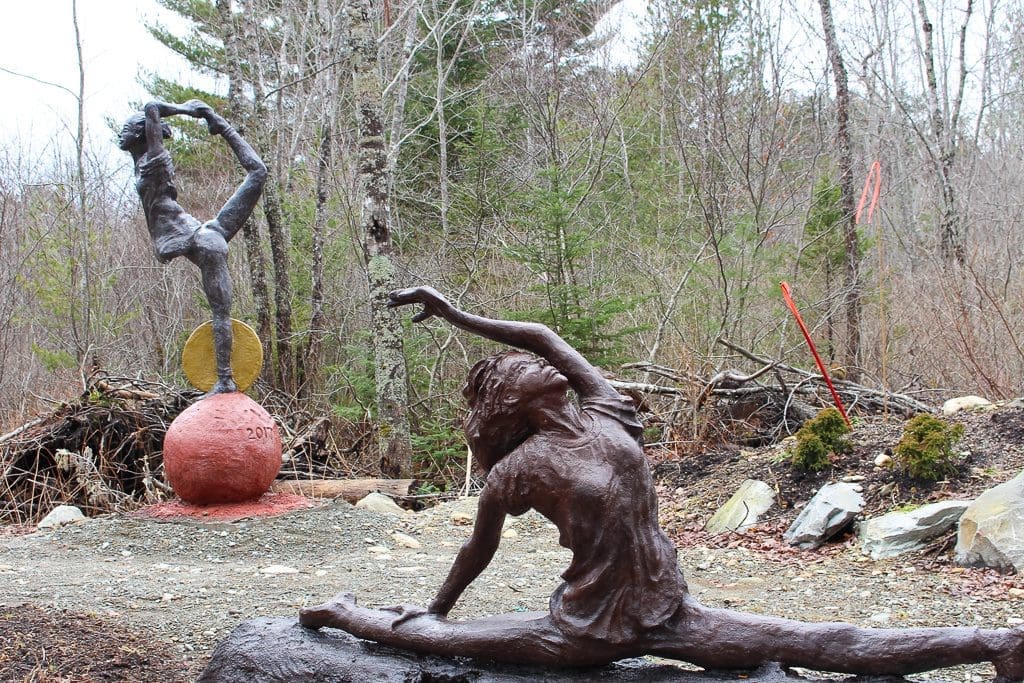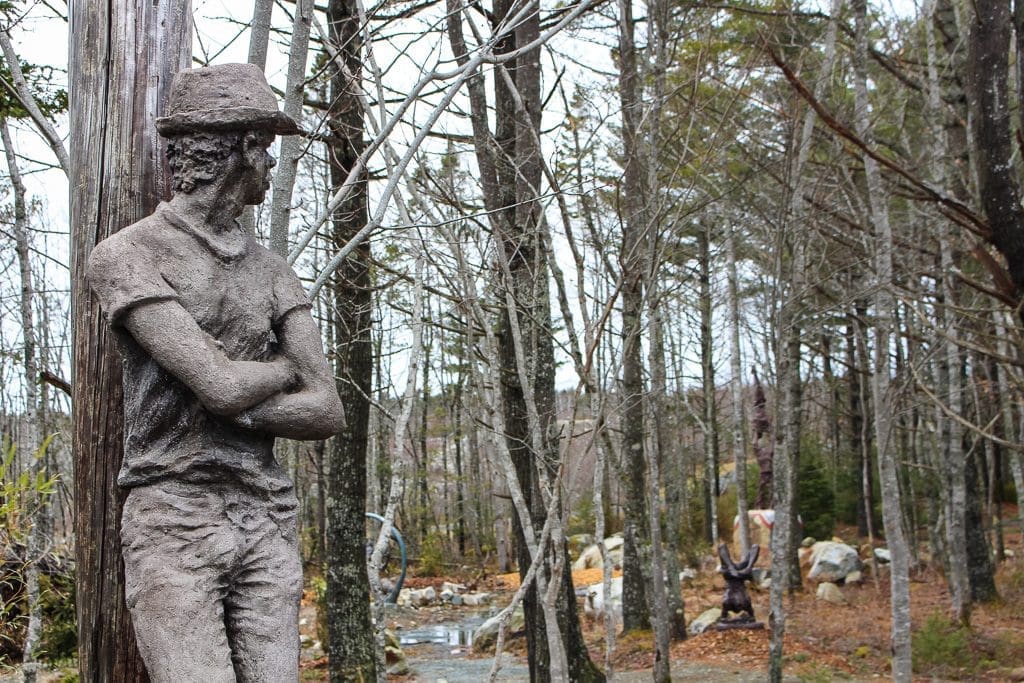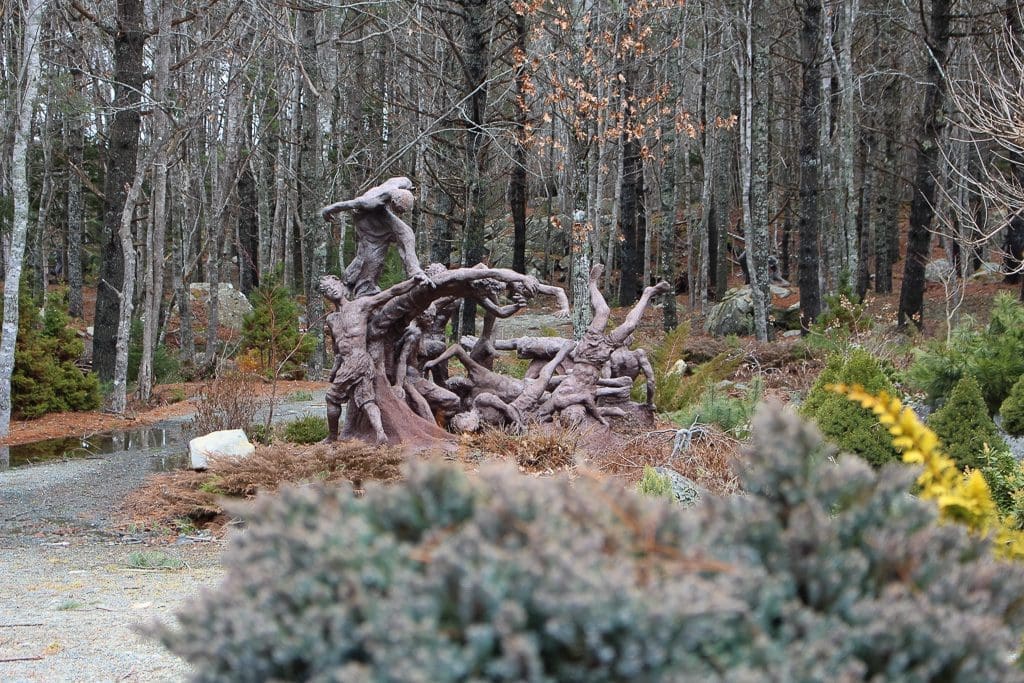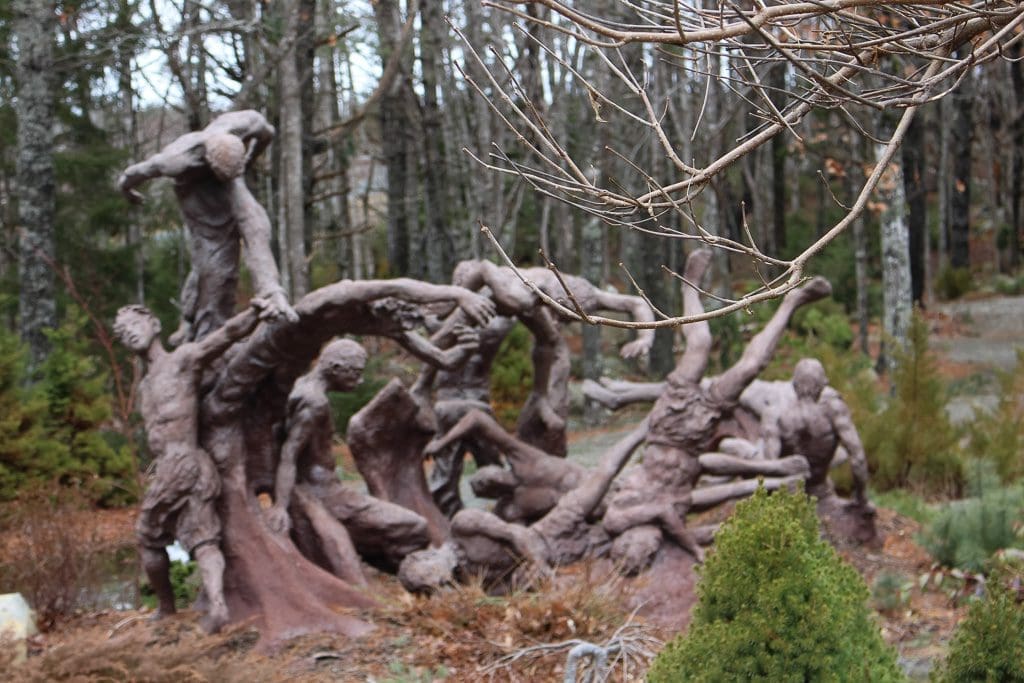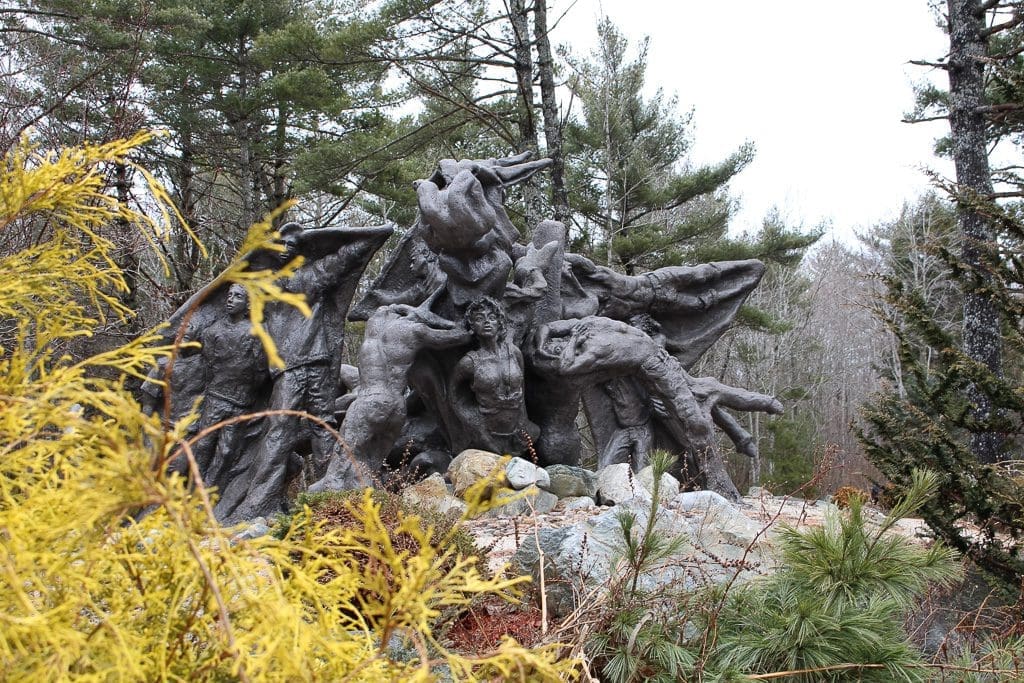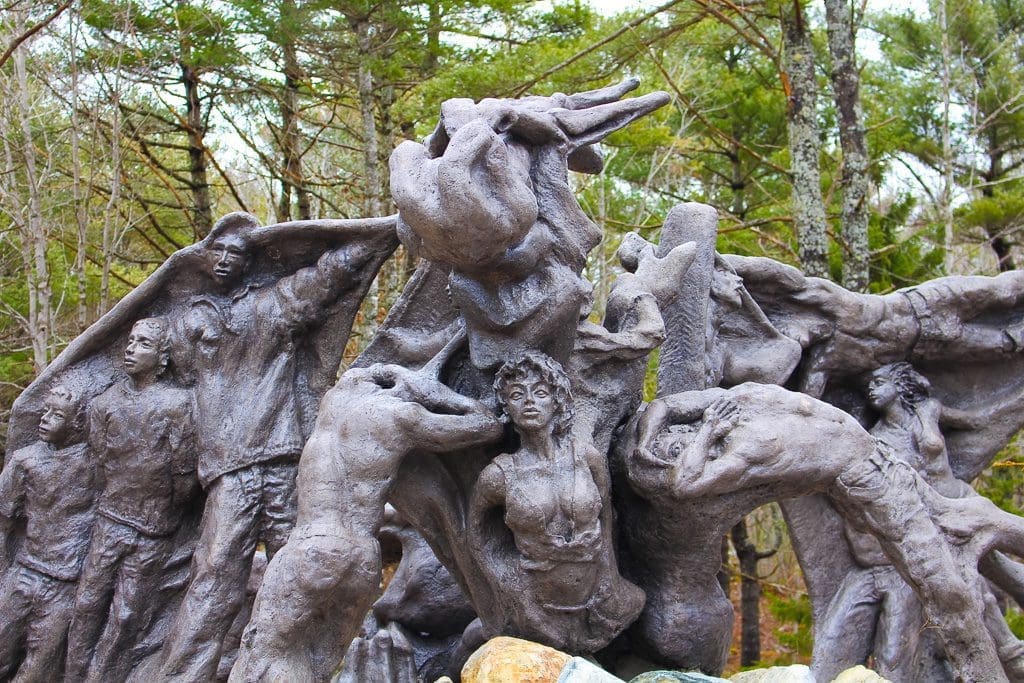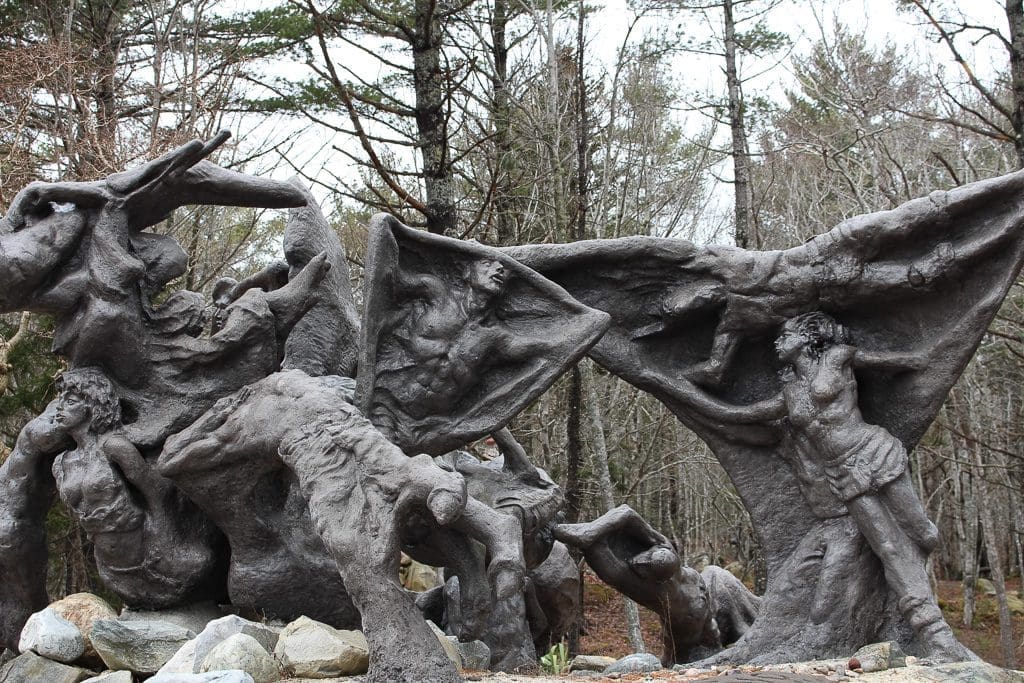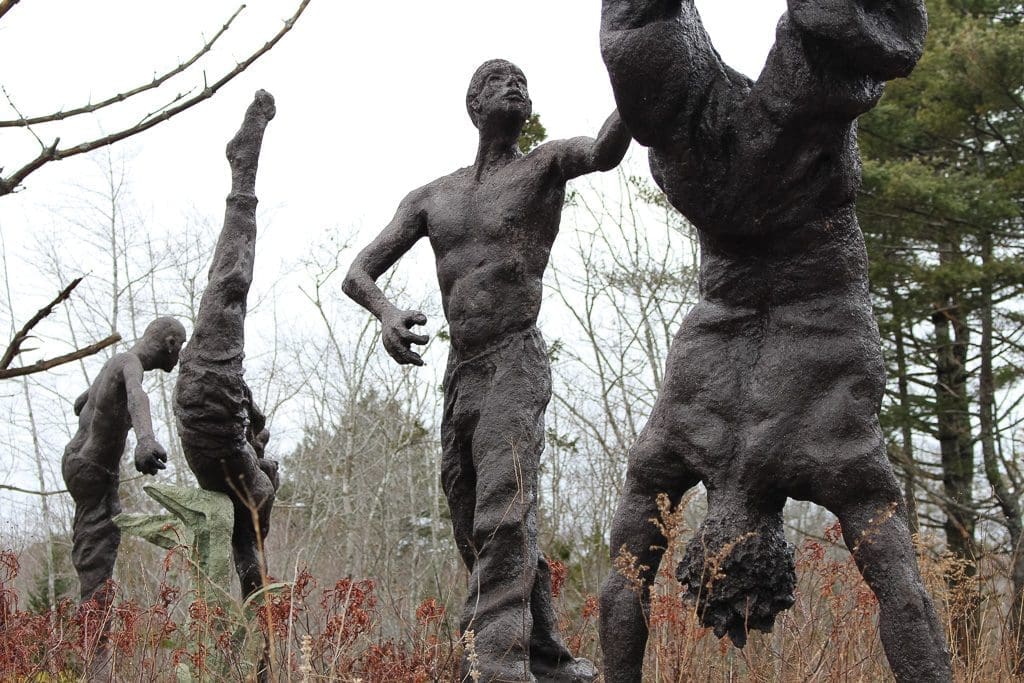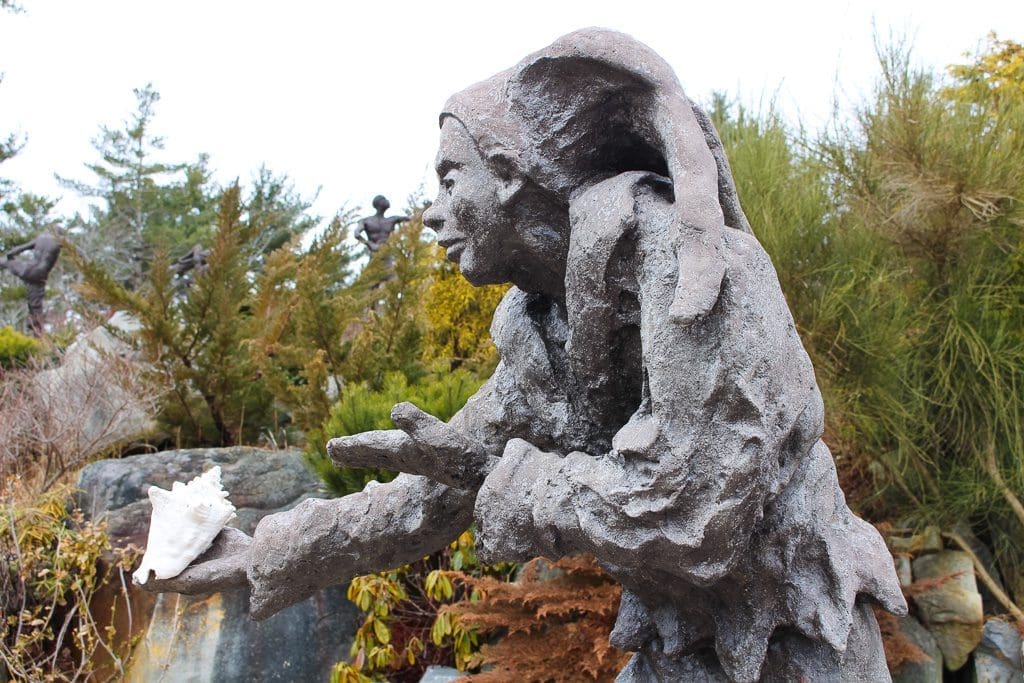 If you find yourself in Liverpool, be sure to stop in.  It is well worth your time to check out local artist, Ivan Higgins', amazing concrete creations.