Do you know what's crazy?  October & November of this year were a little slow for us in terms of travel.  In fact, we even found ourselves saying "this is a travel blog…we need to travel A LOT more".  But, when I actually sat down to recap our year, it was astonishing to me how many places we've been in the last 12 months and made it glaringly obvious that "mindfulness" should go on our 2019 resolution list!
Here are some (but certainly not all) highlights from 2018.  We hope this list inspires you to be bold this year, take some chances and chase your own dreams.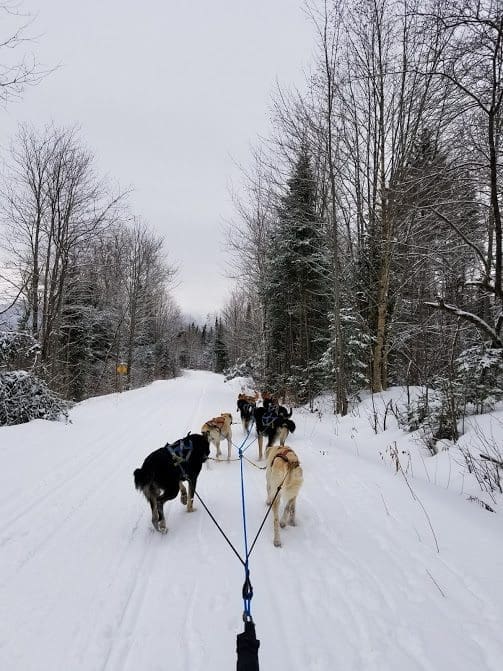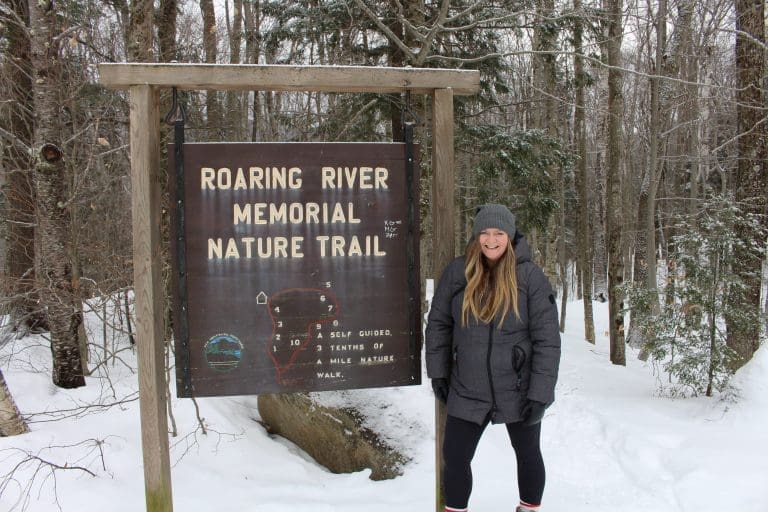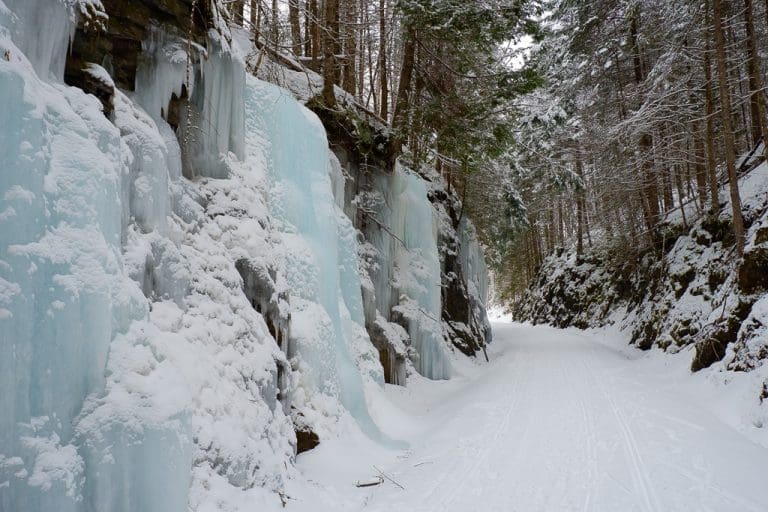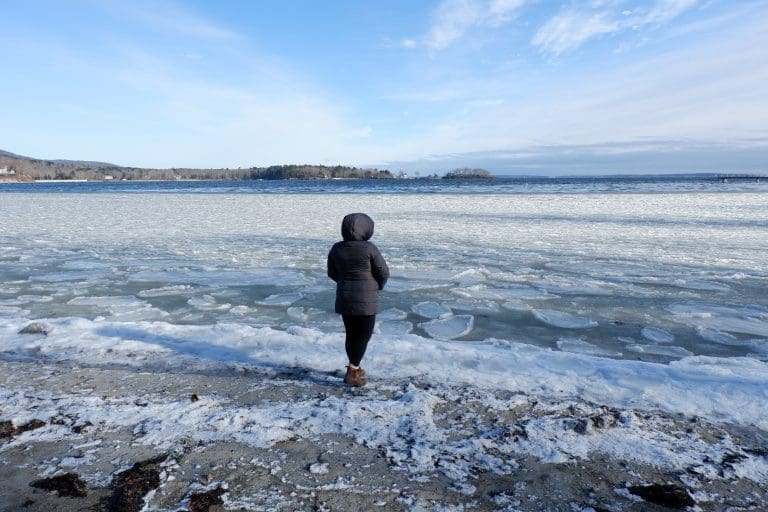 A long-haul winter road trip in January
We loveeee road trips…especially the long-haul variety (I know, it's totally weird) so when we had the opportunity to drive from Nova Scotia to Maine, New Hampshire and then Vermont we jumped.  We collaborated with some INCREDIBLE inns along the way and had some major firsts… like dog sledding and snow mobiling!  We also learned, first hand, that New England hospitality is unlike anything we've ever seen!  Sooo good!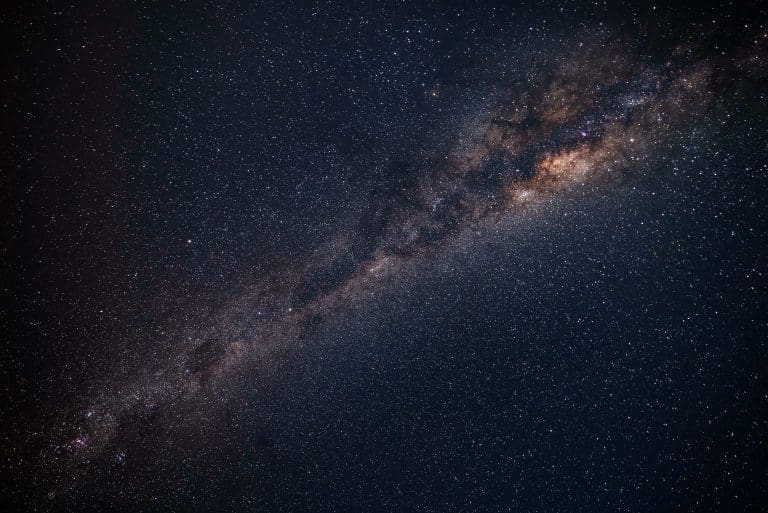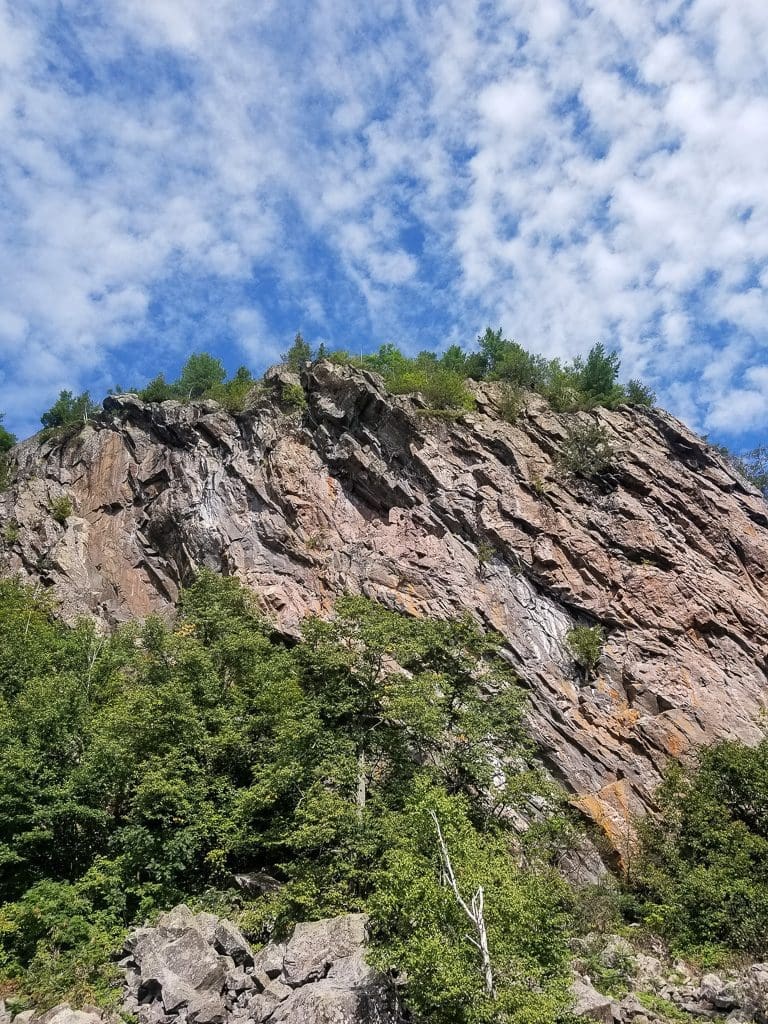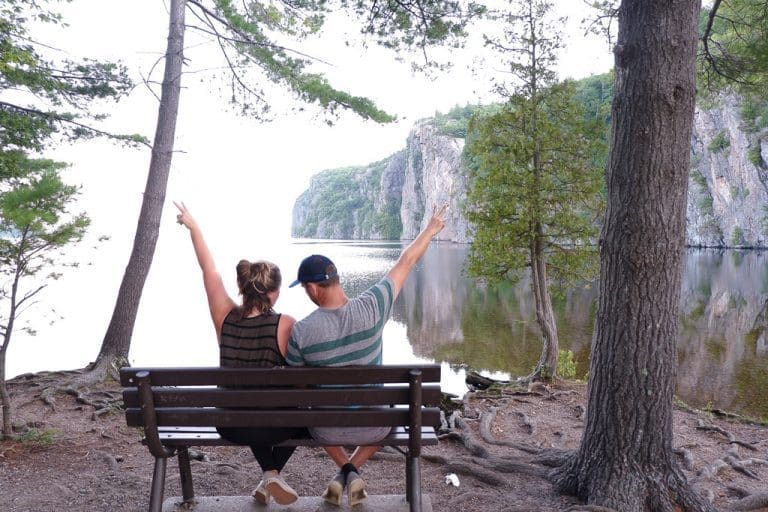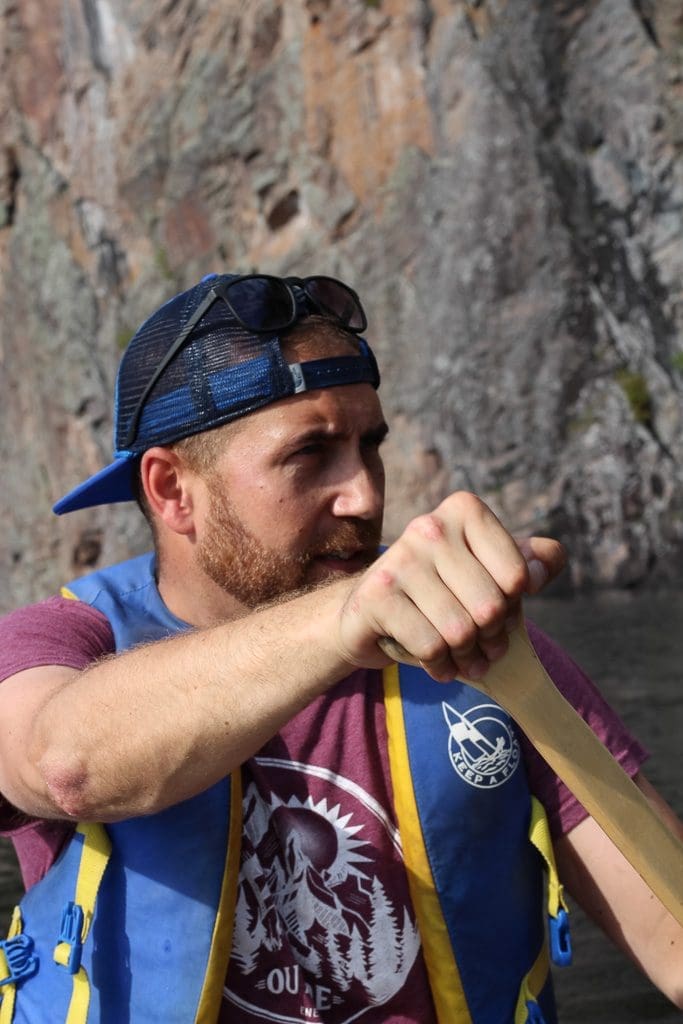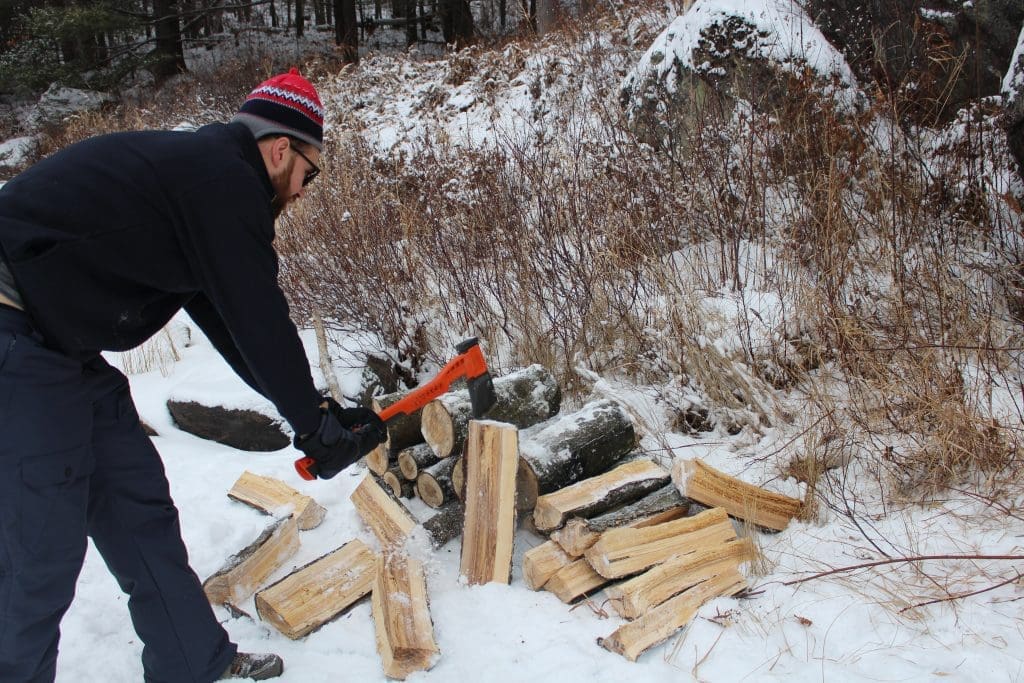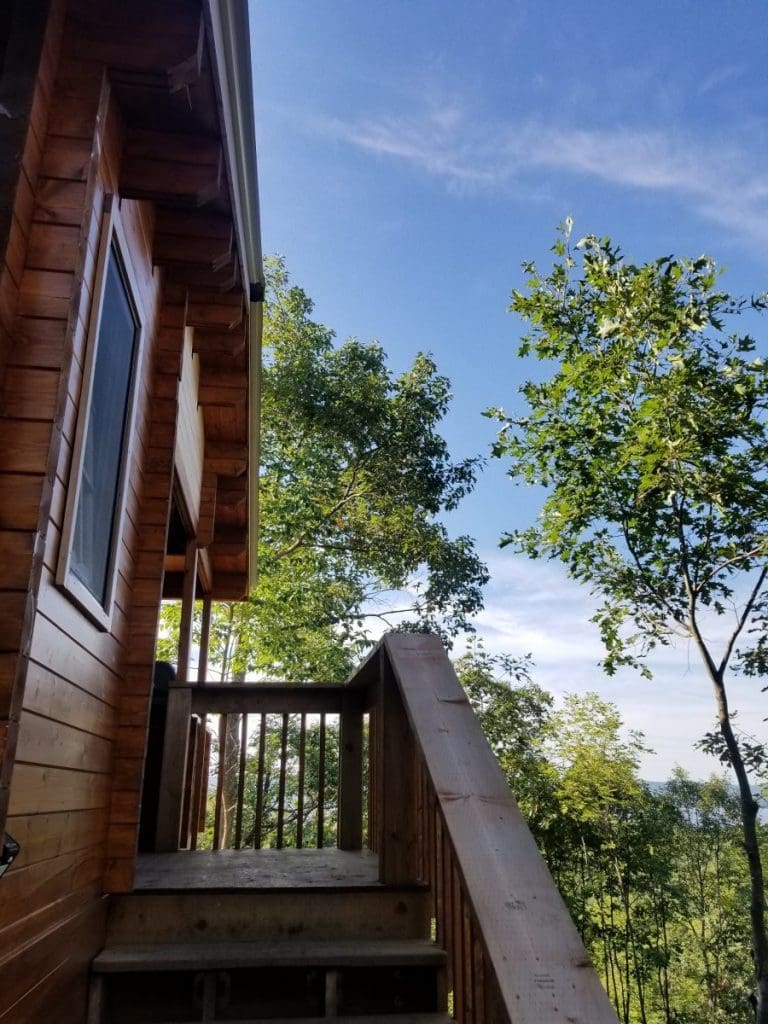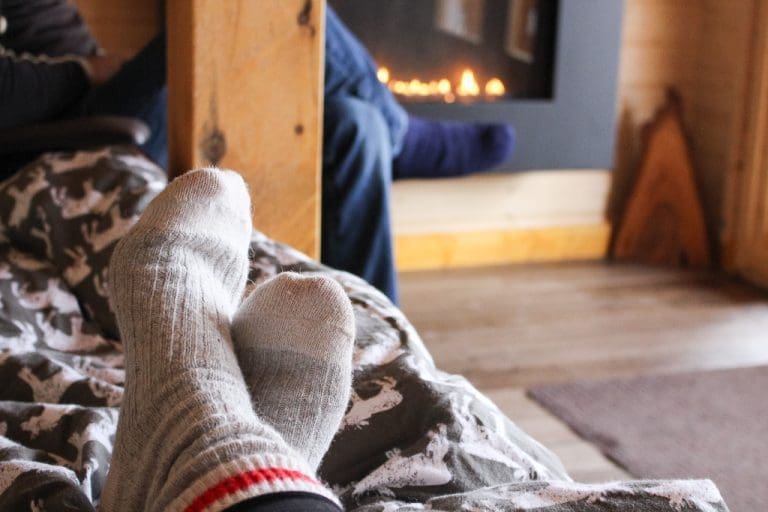 We visited Ontario…twice!
Ontario has blown me away (having spent very little time there before I met Brent).  You know about Toronto, of course, but you don't really know Ontario until you've visited the Highlands…absolutely stunning.  We paddled, camped, ice fished, went cave exploring, rock hounded, and so much more.  We even ate bear for the first time and learned that off-grid can be still be luxurious at the Deacon Escarpment cabins.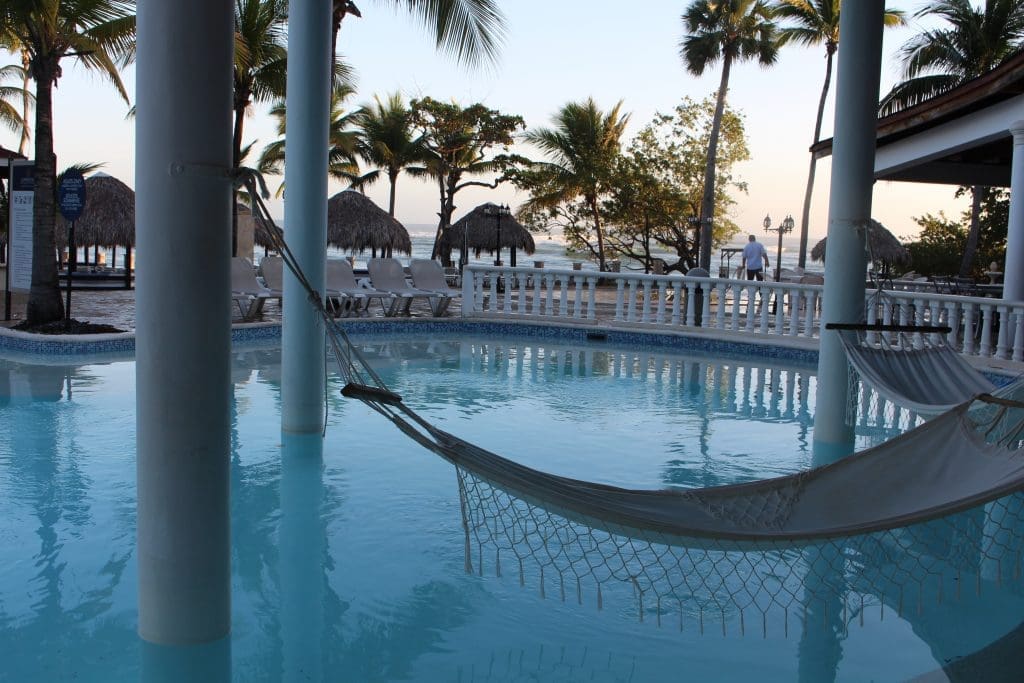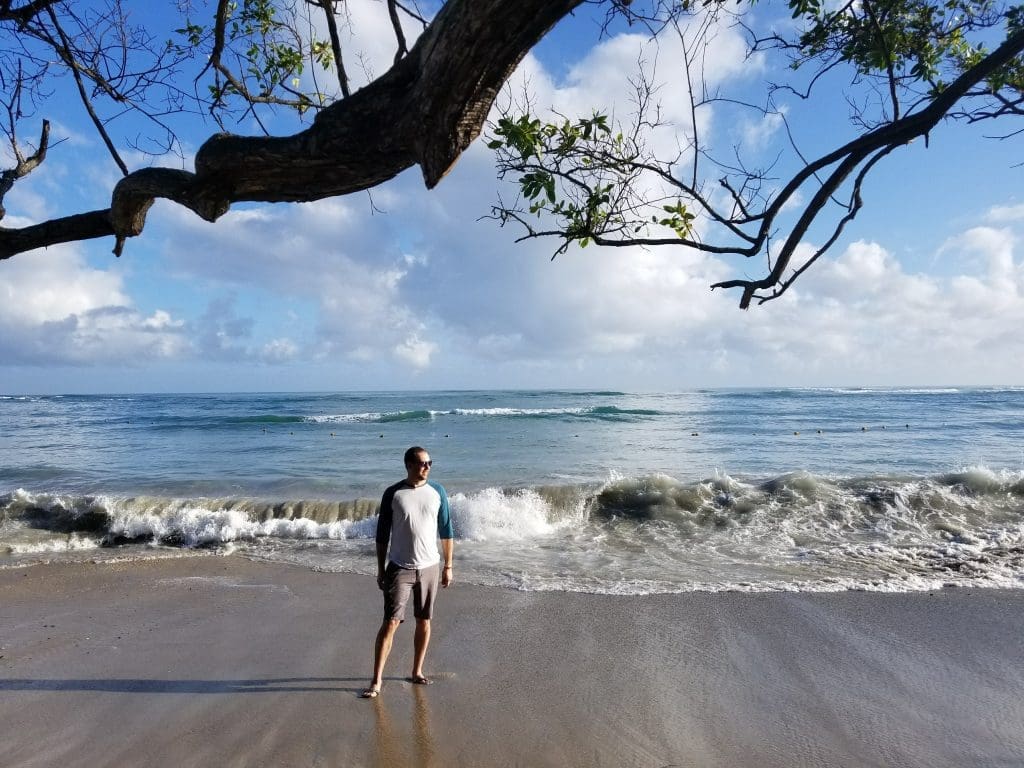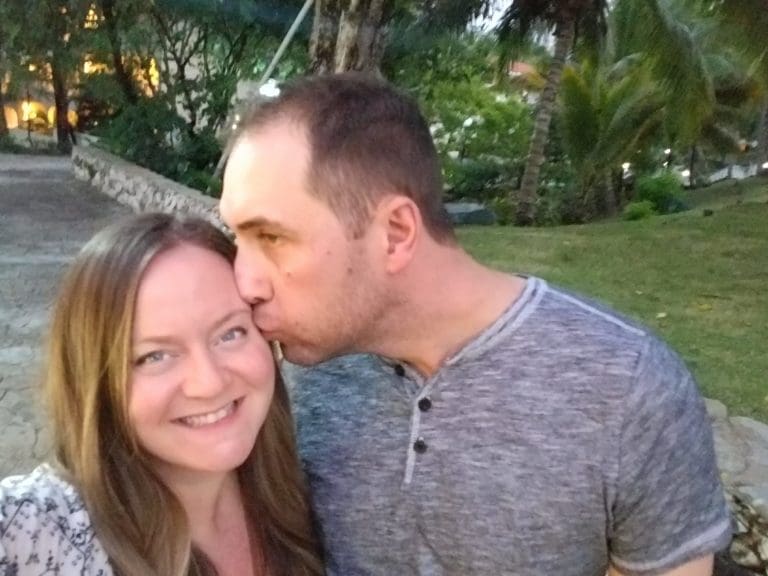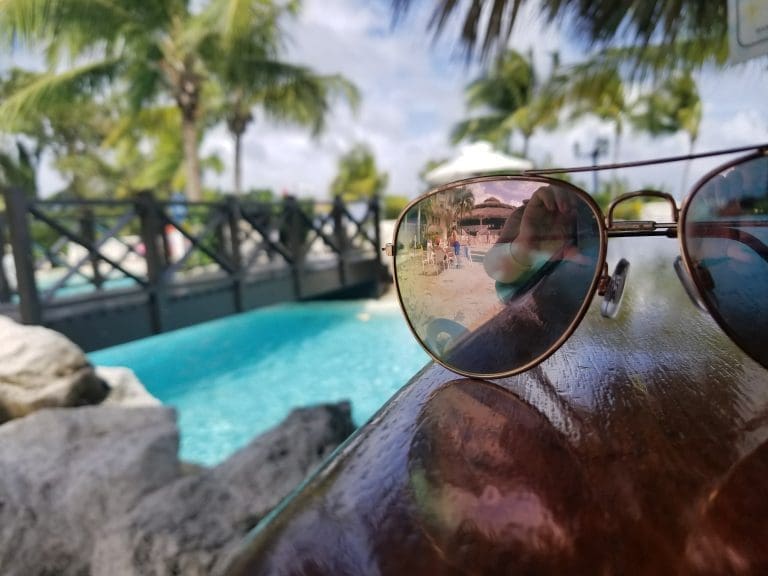 We took a proper vacation to Dominican Republic
One of the perks of being your own boss is the flexility to take advantage of last minute trip deal.  So, when we were in Ontario and a sale came up for an all-inclusive week long vacation that would cost us less than $1600 (for the two of us), we took it!  It was EXACTLY what we needed after two weeks of road-trippin'.
In case you haven't pieced it together, our January schedule went a little something like this:
JANUARY 13: Nova Scotia (home)
JANUARY 14 – 16: Maine
JANUARY 17-19: New Hampshire
JANUARY 20-21: Vermont
JANUARY 22-26: Ontario
JANUARY 27- FEBRUARY 2: Dominican Republic
FEBRUARY 3: Ontario…then we drove home!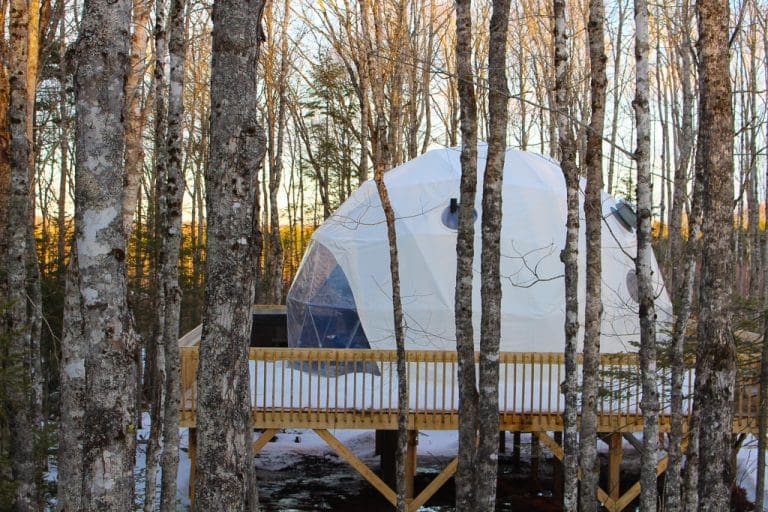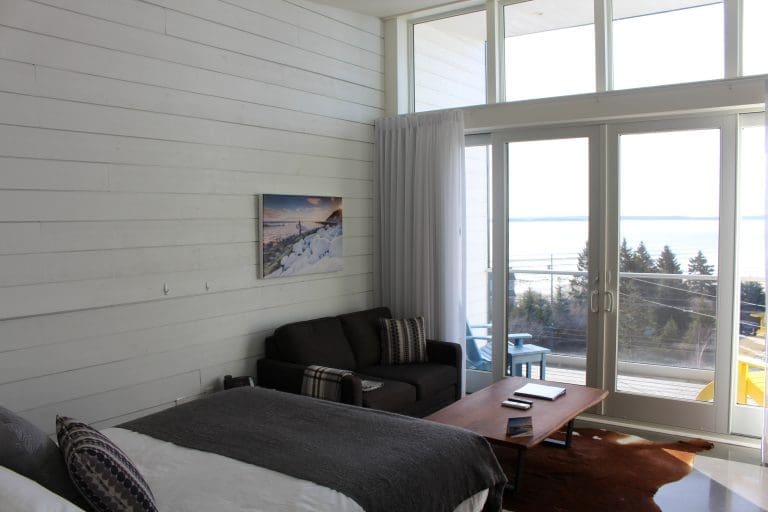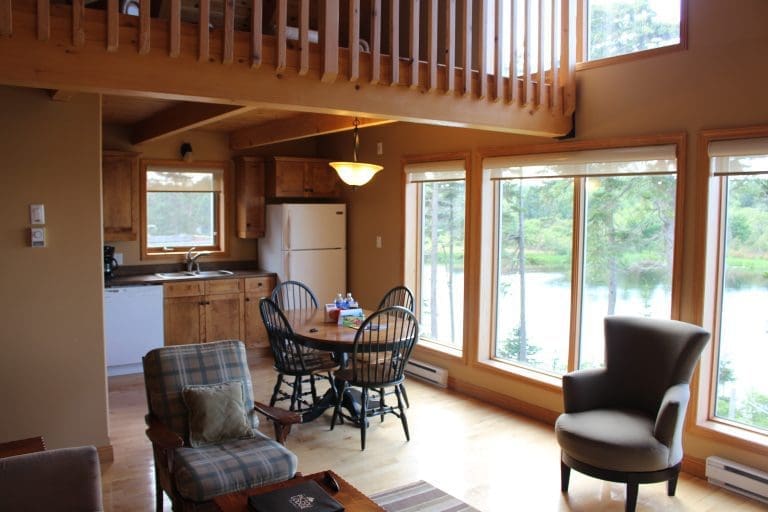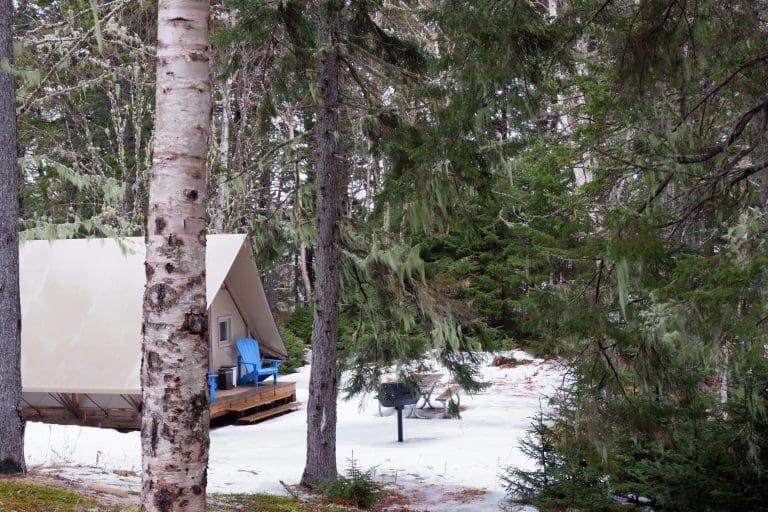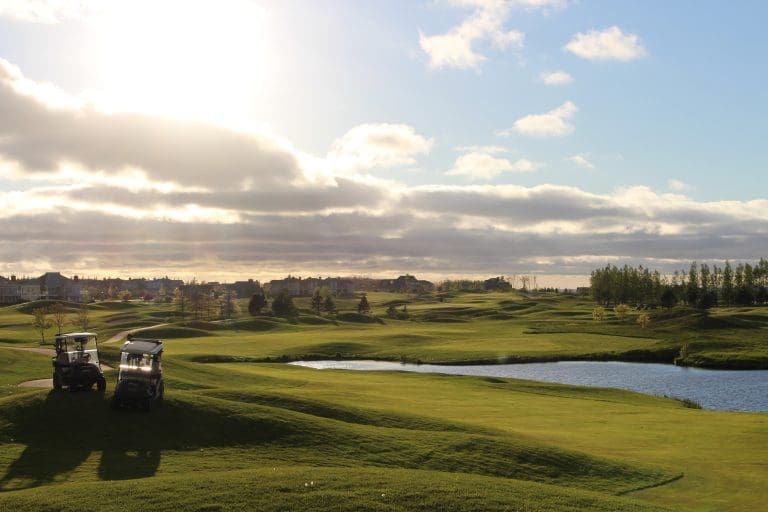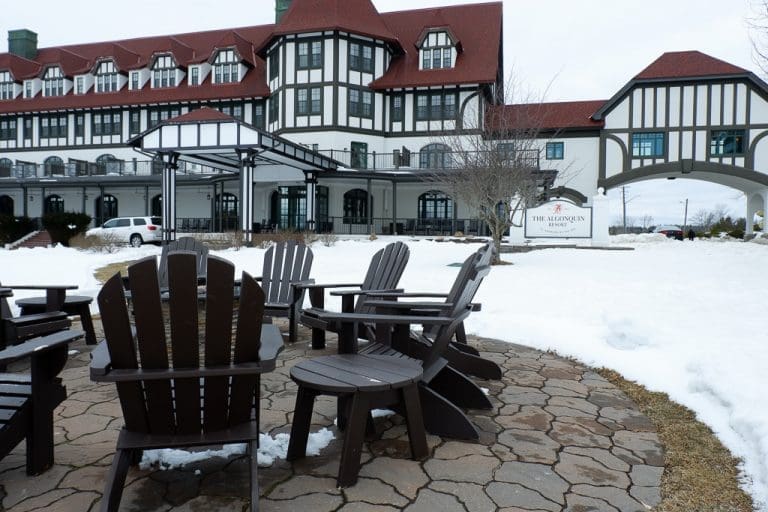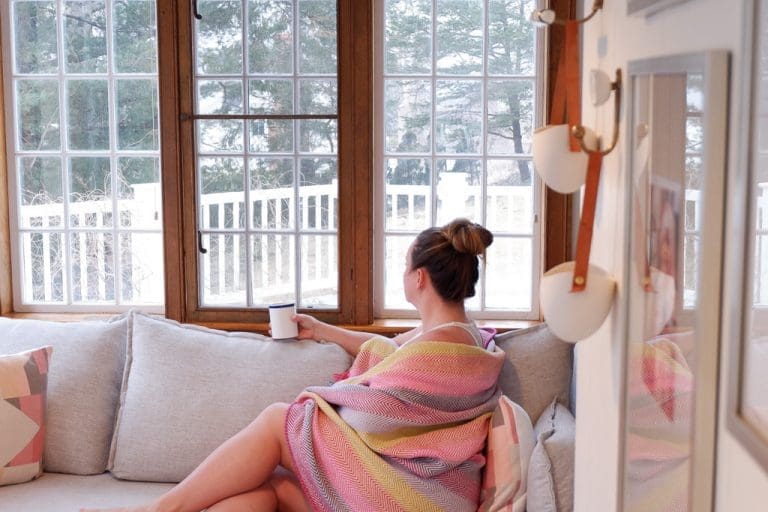 So many STAYCATIONS here in Atlantic Canada
No matter how much we grow, and how far we go, Atlantic Canada will always be the place we call home.  We've had so many opportunities this year to work with local resorts, hotels, campgrounds and B&B's.  Each one has been wonderful!  At our best count (and we could be off) we've stayed with 29 local accommodations in 2018.  So, if you need a recommendation, we're here for ya!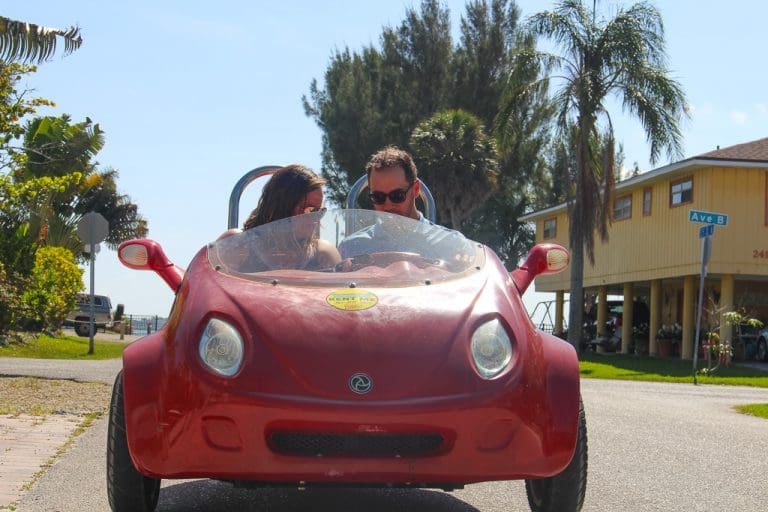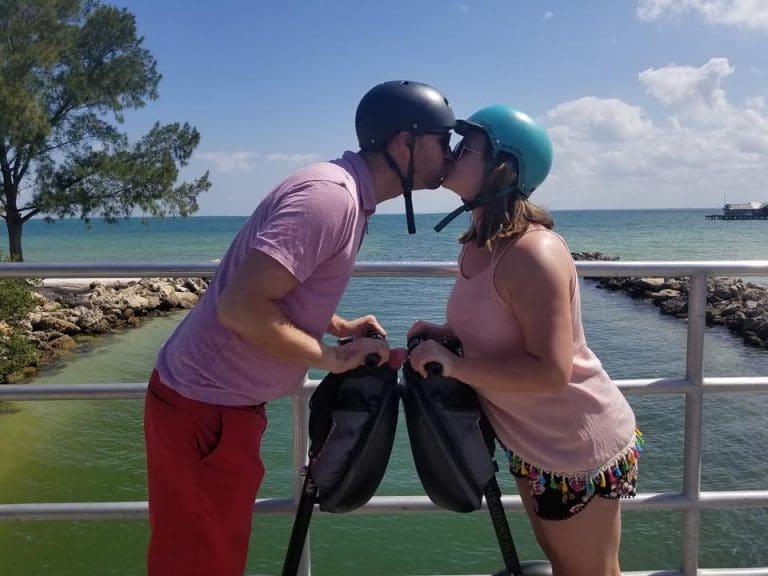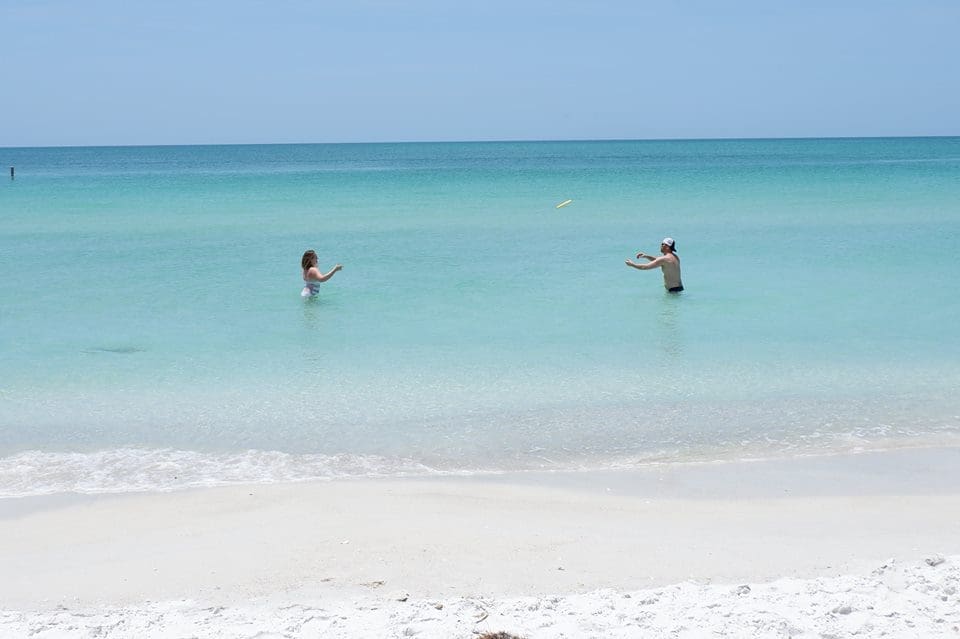 We explored Anna Maria Island, Florida
This one was special…because not only did we have the opportunity to work with a bunch of amazing local businesses in Anna Maria (which is the most beautiful island I've ever visited), but we got to do it with my brother Todd and his partner Bhreagh.  We went full blown tourist mode on this one and did a Segway tour, boat tour, beach & sandbar hopping, and so much more!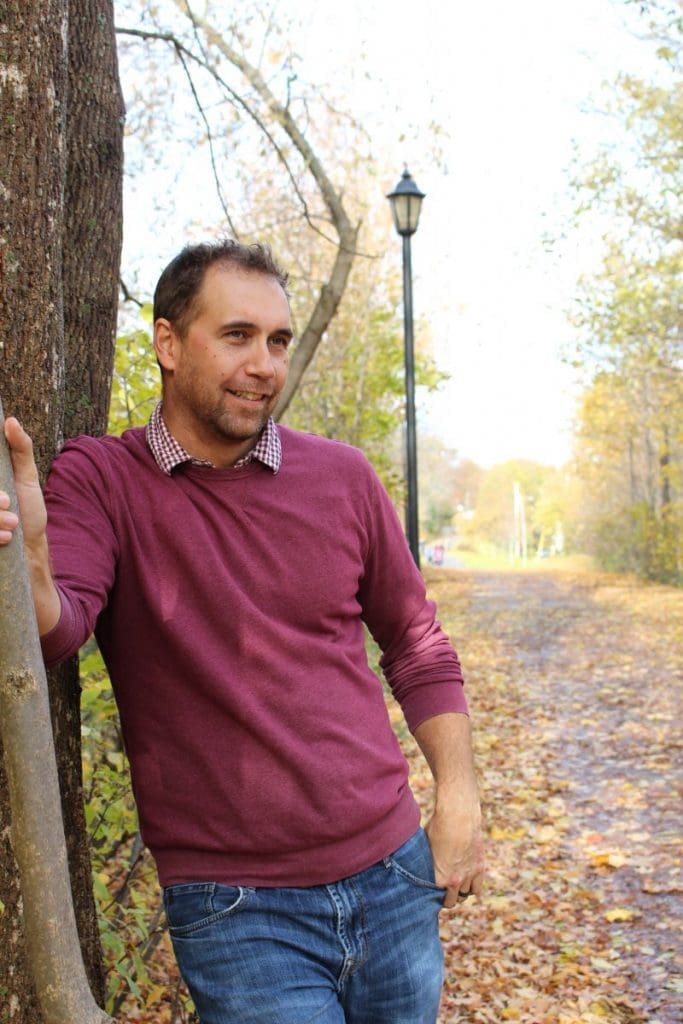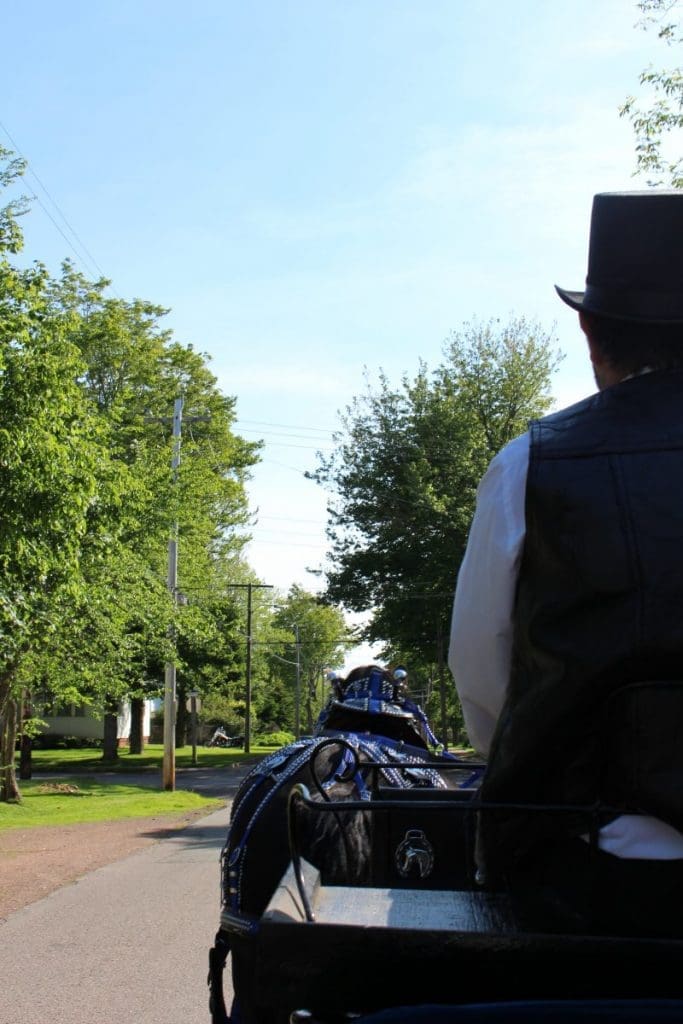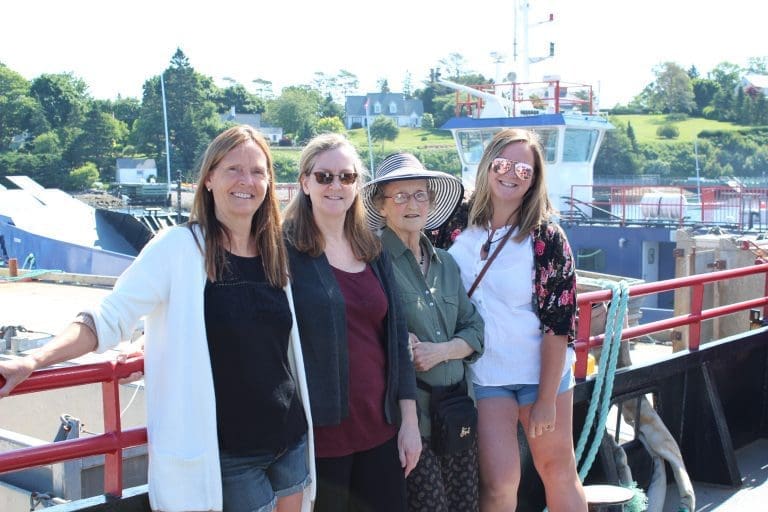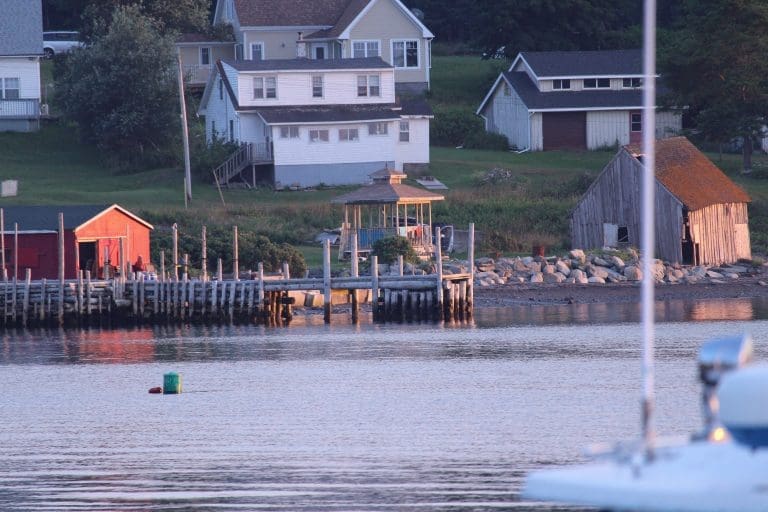 We also explored some rural Nova Scotia towns for the first time!
Amherst, New Glasgow, Big Tancook Island, Liverpool and Lunenburg were all part of our year and while we'd been to each of these places before (aside from Tancook – this was a first), we hadn't really explored.  So, it was a treat to work with each of these tourism boards to really get to know these special communities!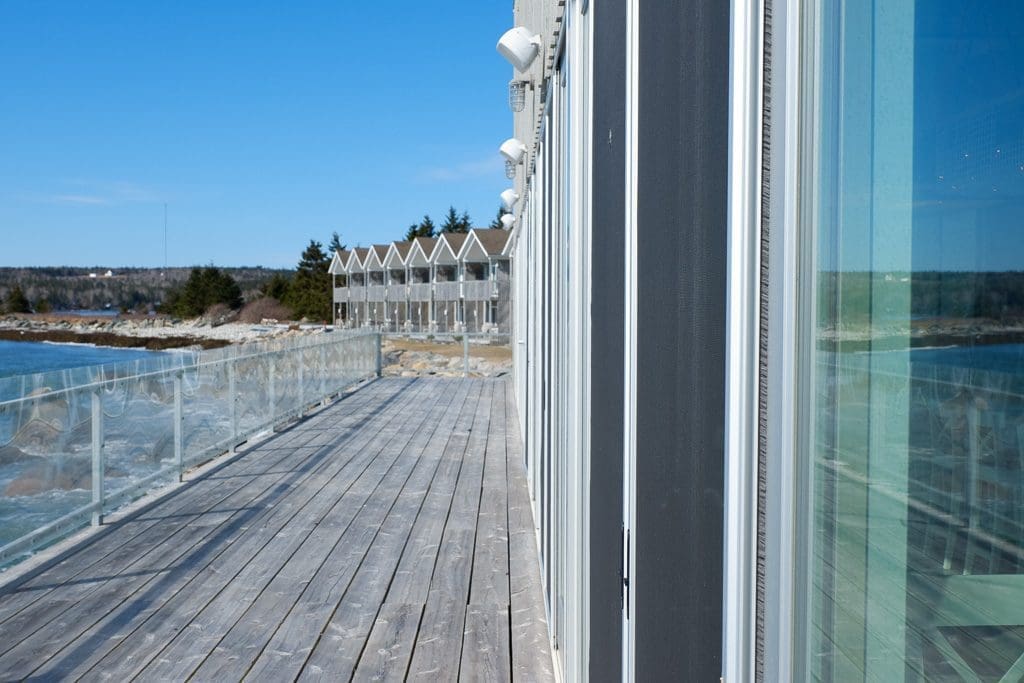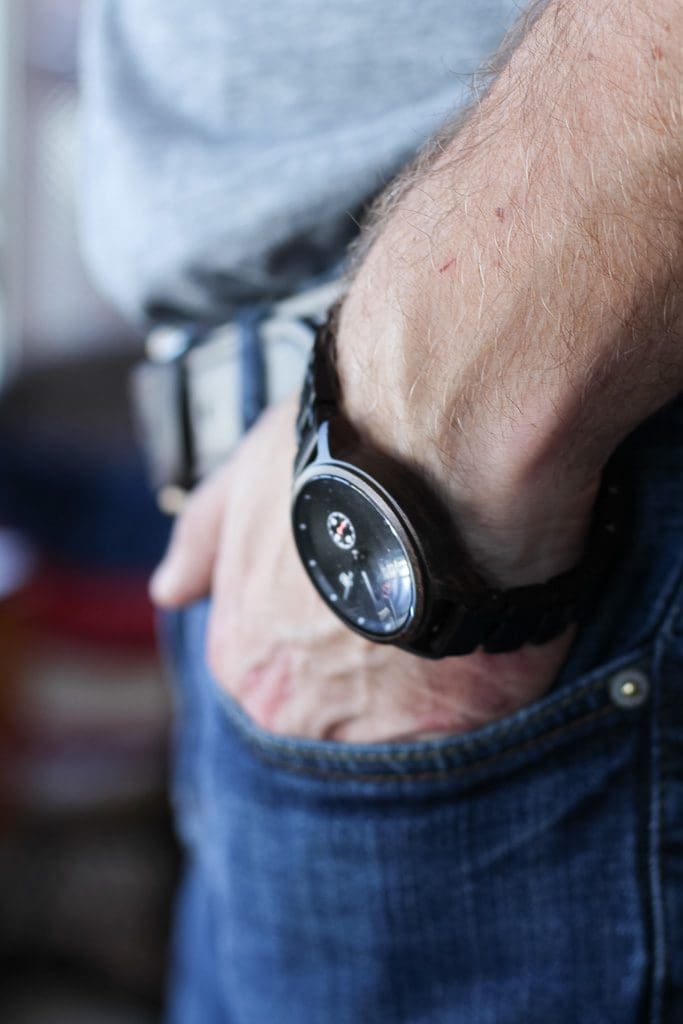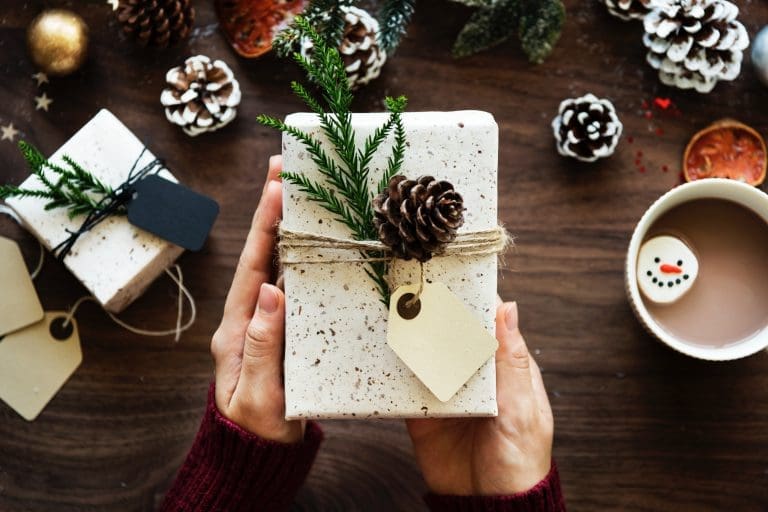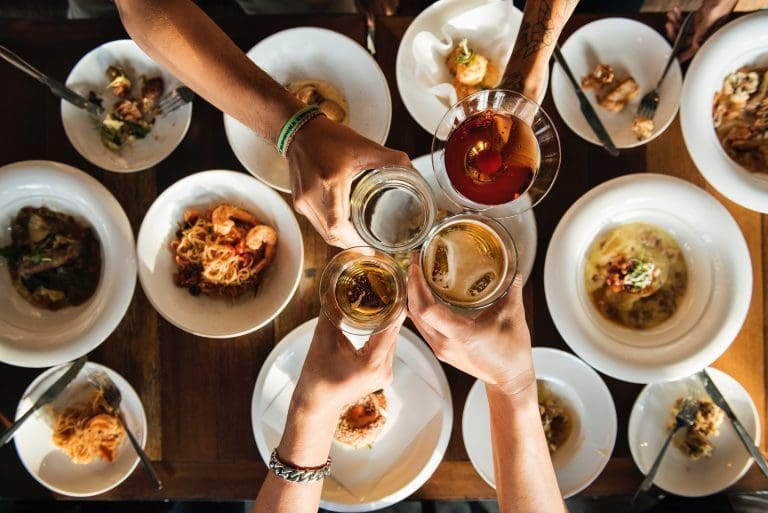 We gave away 3 vacation packages!
One of our goals from the very beginning was to help our readers (you) travel more and create better memories.  As we look back at ALLLLLLLLL the giveaways we did in 2018 it makes us so happy to report that there were more than 20 of them.  They ranged from vacation packages worth more than $2,000 each to dinners out and even some cool products that we love.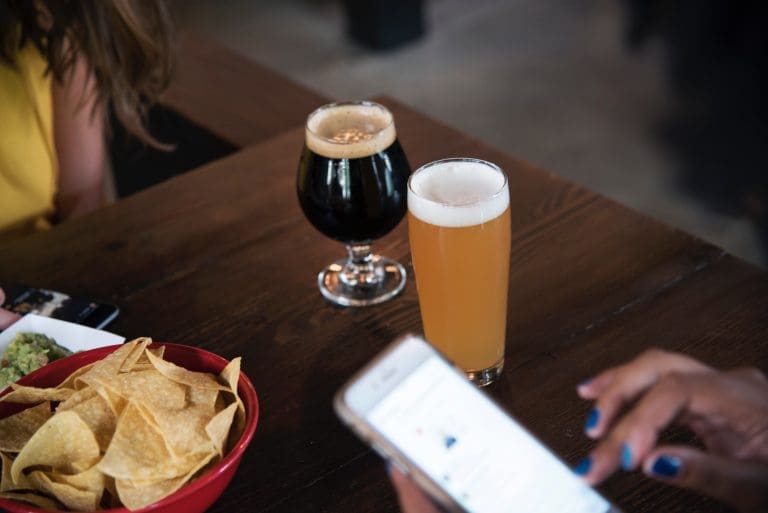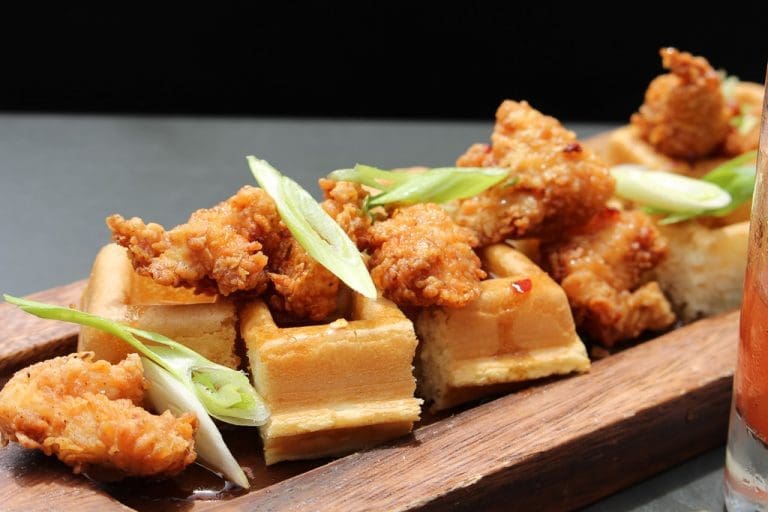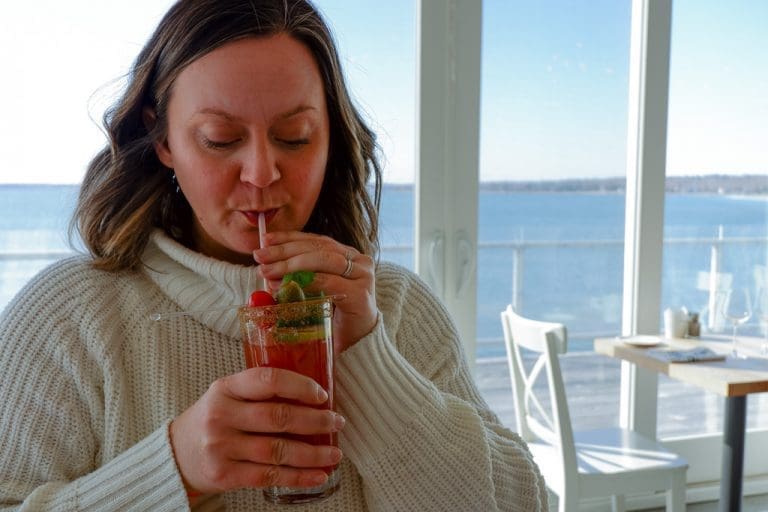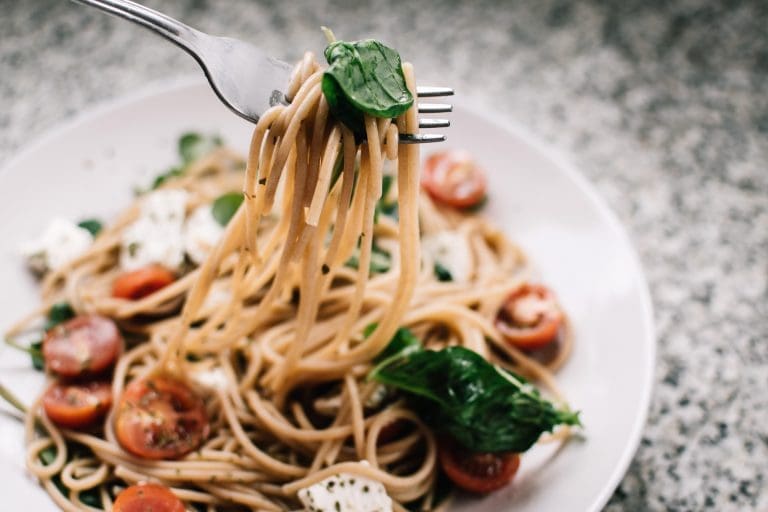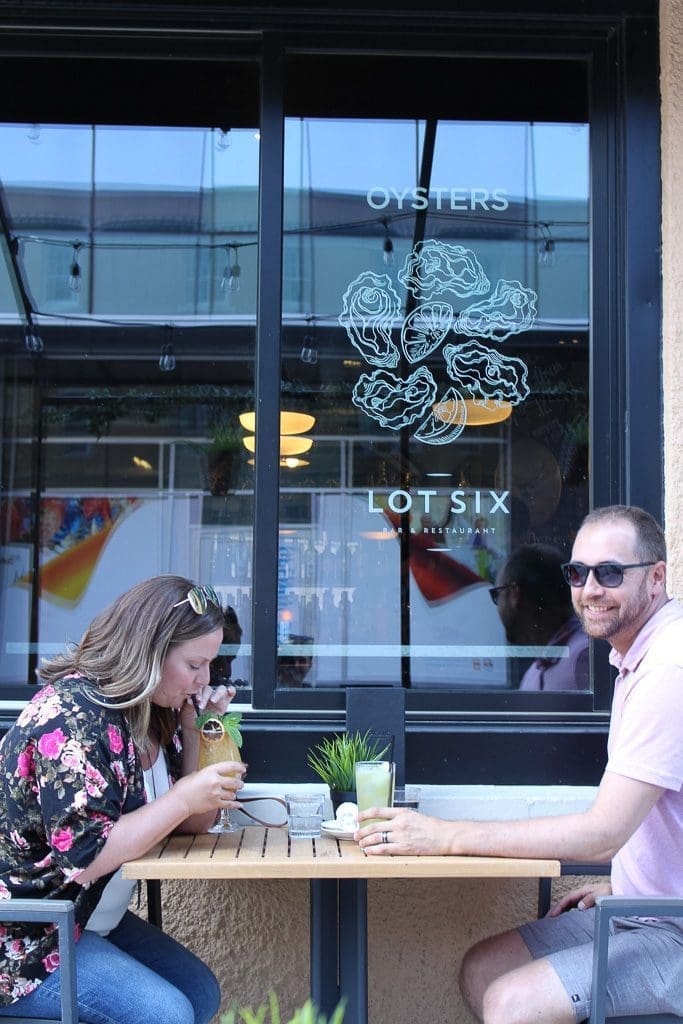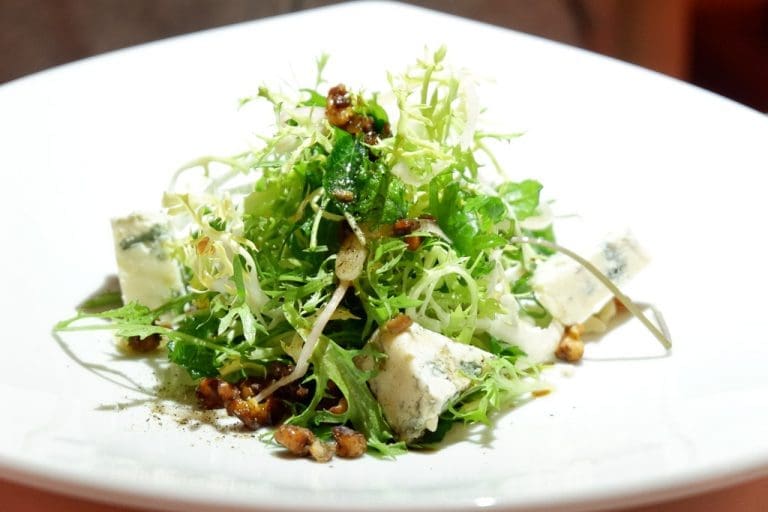 Our evolution with food photography & video!
We've always included food & drink in our little slice of the internet but 2018 was the year that we really sank our teeth into food photography & video production.  We got to work with so many amazing restaurants, craft brewers, distillers and wineries over these last 12 months and it's been a delicious ride.  Our best count…more than 200 combined in 2018!  Crazy right?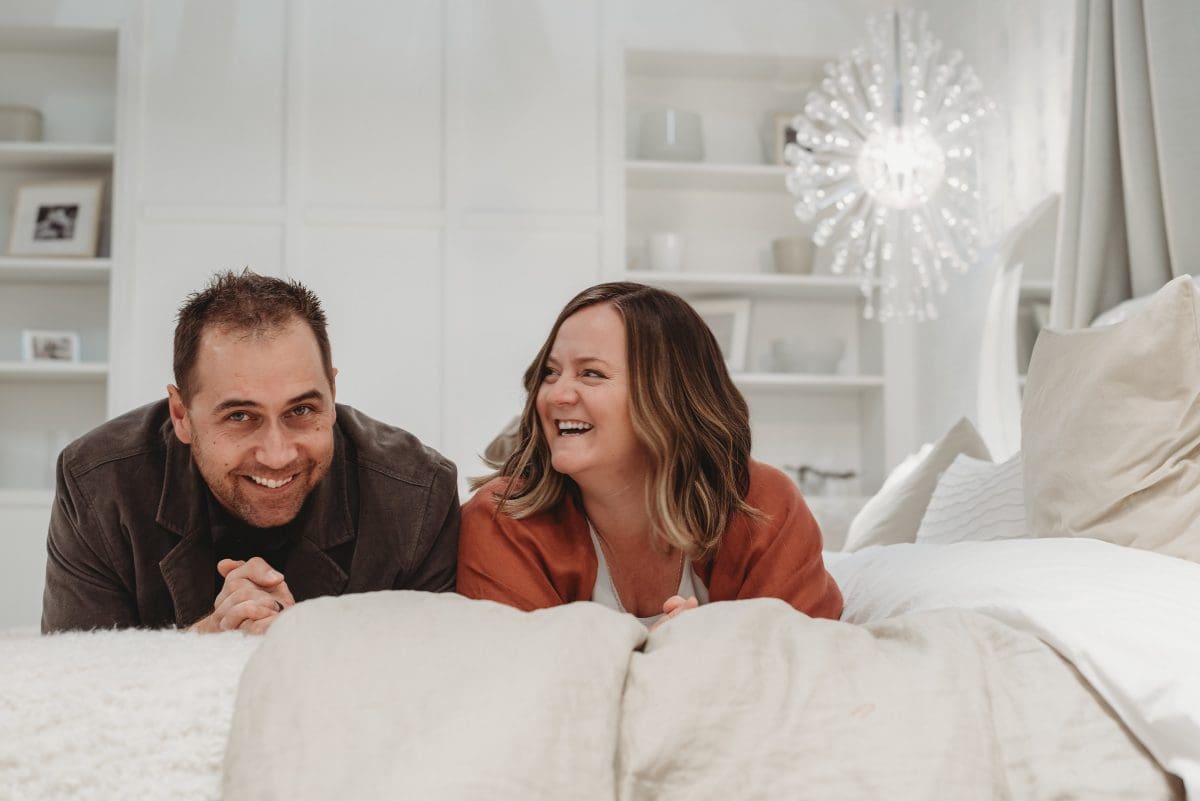 Our collaboration with Mountain Primitive Photography
We only did one photographer collaboration in 2018 but we'd love to do MANY more because it was so fun!  Jenna was awesome and even though we'd only ever worked with one other photographer, she put us right at ease and had the greatest idea to shoot in Ikea!  It was awesome.
So much more happened…but we couldn't possibly put it all in one blog post so we'll leave it there.  I know everyone gets excited about planning a new year and leaping into a whole new set of hopes and dreams but it's also really nice to look back and reflect.
Do you do this?  Leave us a comment!