If you're anything like us and you've left your holiday shopping to the last minute, we've got some great local gift ideas for you.  As you likely know, we spent the last 3 month touring around Nova Scotia to uncover as many local treasures as we possibly could and we spent this last week revisiting a few of our friends in search of gifts (because hey, we thrive in chaos)!
We've highlighted just a few here to give you a little inspiration is you, like us, belong to the "last minute hustle" club.  Many of these shops & retailers are open right until Christmas Eve and don't forget to check out our list at the bottom for our best gift card ideas of the season.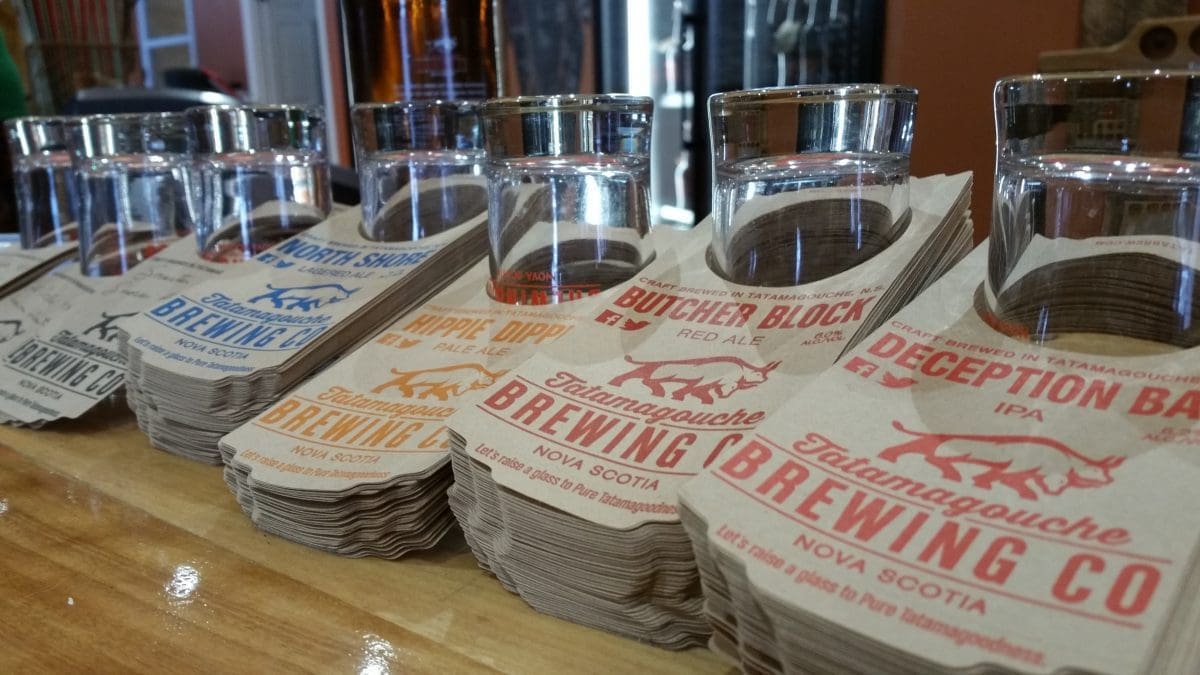 1.  Adult Gift Packs
C'mon, did you really think this wouldn't be at the top of our list?  We've made friends with most of the wineries, distilleries, and breweries in the province by now and this post wouldn't be complete without them.  Whatever the taste you're going for, Nova Scotia's got plenty to choose from and many are still open for the holidays.
Our Picks:
2.  Edible Gift Baskets
Gift baskets are easy and always a welcome addition to any holiday gathering.  There are so many local artisans it's hard to choose but the beauty of a basket is that you don't have to!  You can mix and match until you find just the right fit.
Our Picks: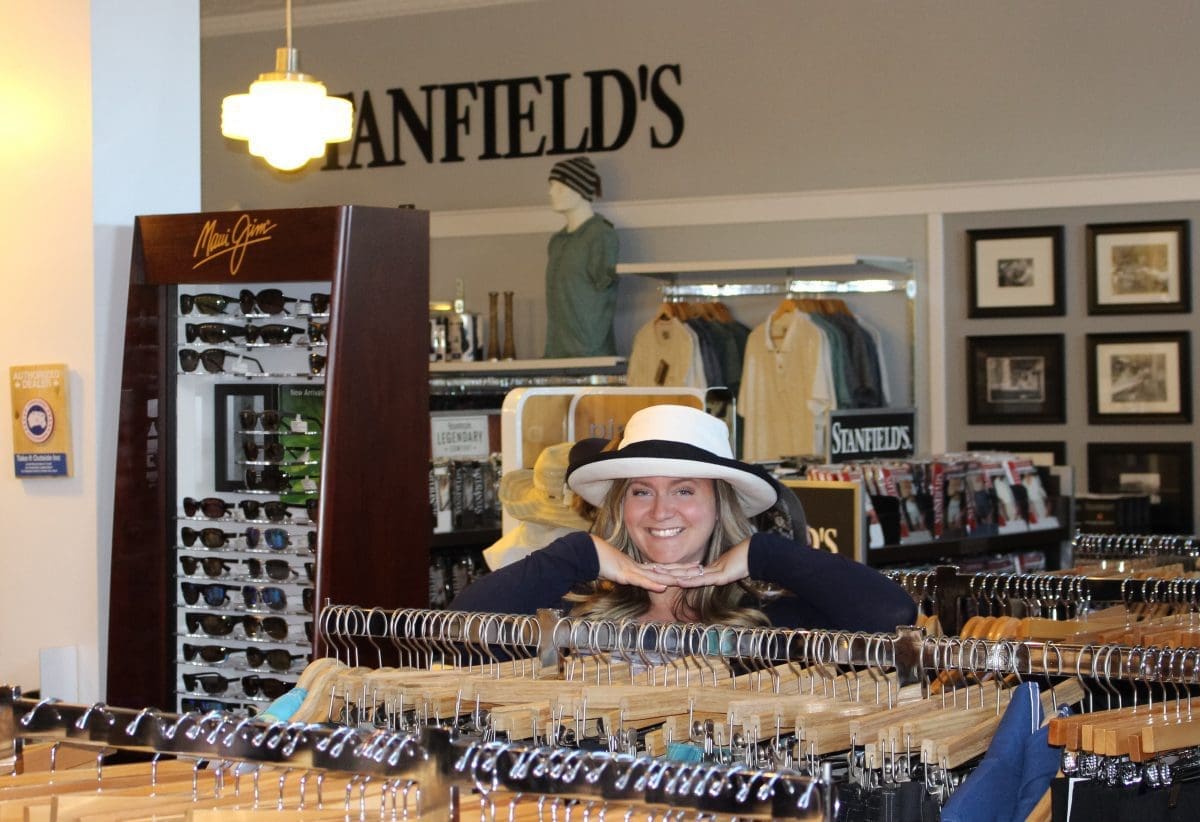 3.  Jewellery & Apparel 
Cozy socks, Home Onesies, foot fashion or a little sparkle…these are just a few of our favs this holiday season but the list is expansive.  Check out of favorite local shops and finish off your holiday shopping in style.
Our Picks: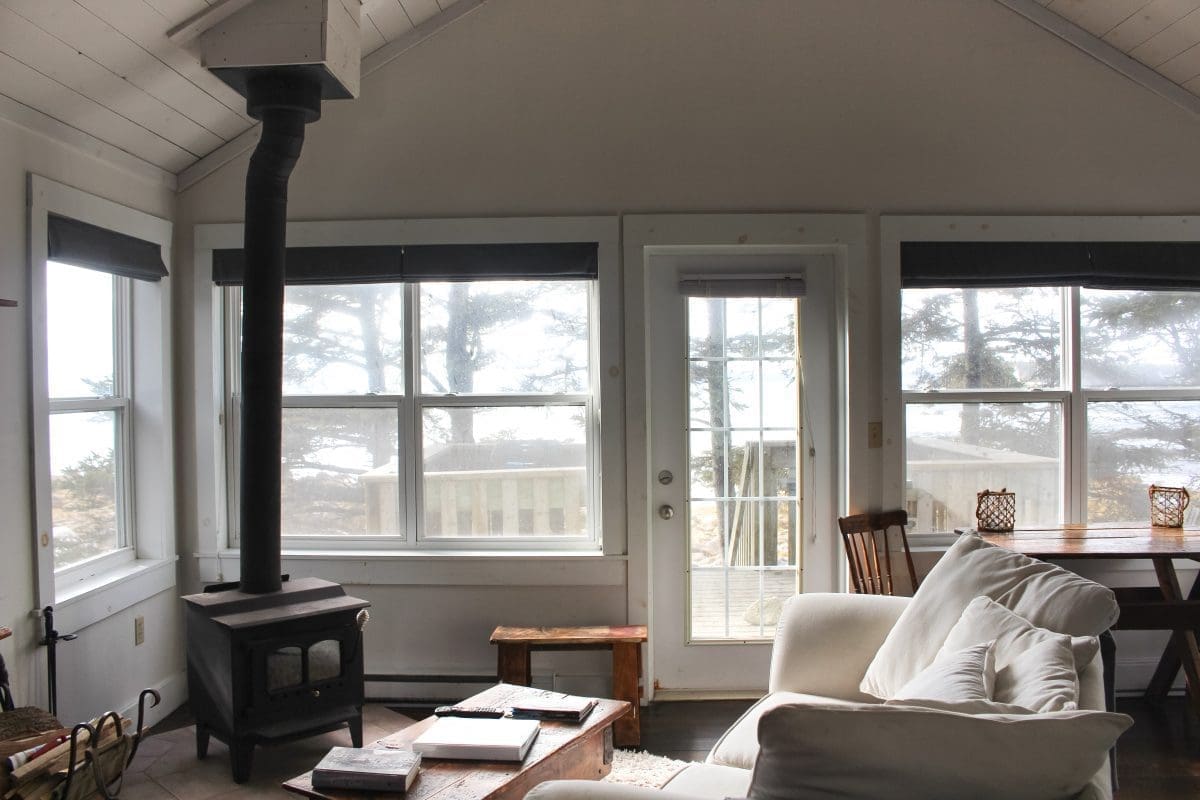 4.  Getaways & Cottage Stays
Baby it's cold outside…which makes weekend retreats a perfect gift for someone who needs to unwind, relax and get cozy beside a roaring fire.  We think there's no better way to spend a winter weekend than at one of the many cottage retreats right here in Nova Scotia!
Our Picks: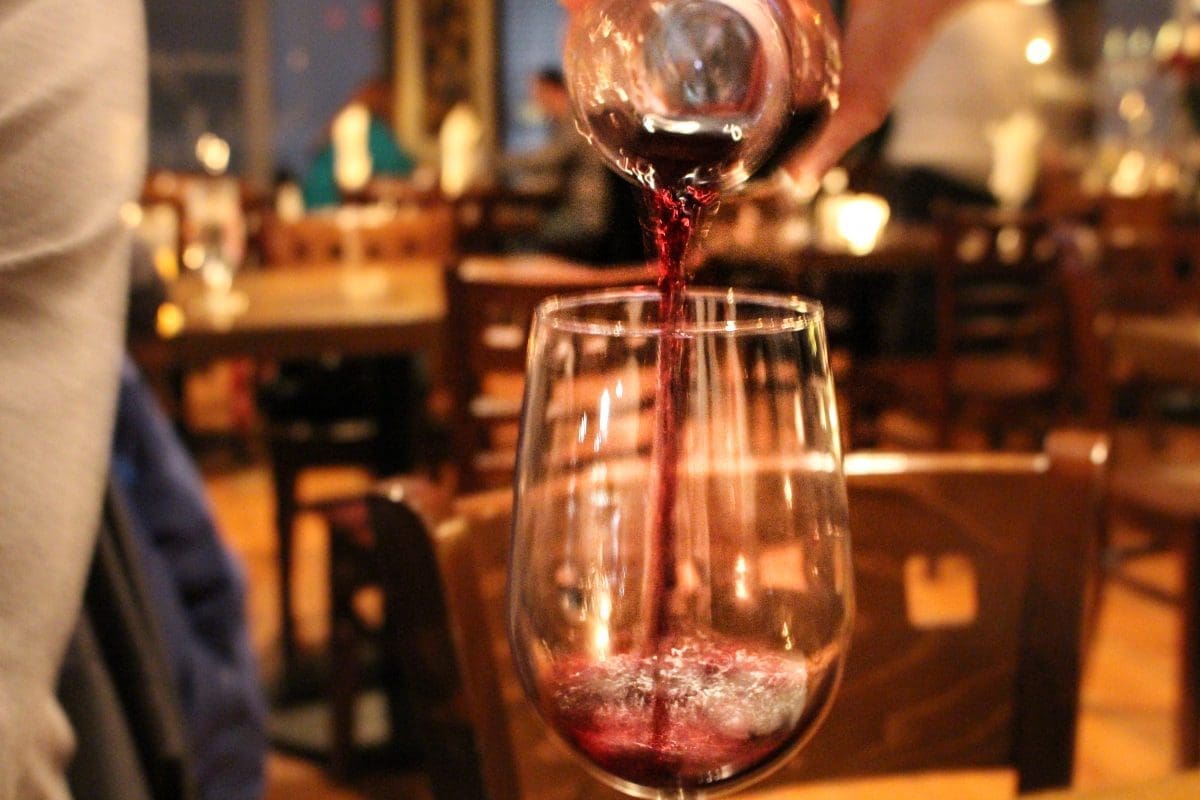 5.  Wine or Craft Beer Club Subscriptions
Yes, this gets an apostrophe because we think this would be an AMAZING gift.  It's like a magazine subscription but about 10 million times better because each month you get a new bottle of wine or craft beer (depending on your subscription).  Right?!? You can pick them up each month or you can have them delivered right to your door.
Our Picks:
Did you find this article helpful or interesting?  Leave us a comment below and don't forget to share it with your friends – your shares mean the world to us!  Happy Holidays!