Fashion Friday's have been something I've wanted to include in the blog for a while now.  Although you'd never know it, because if left to my own devices I would wear my given-up-on-life clothes (oversized men's hoodie and leggings) all day everyday, I actually really like fashion.  I've always secretly wished I could dress myself with a little more skill.  I have friends who always look great, put together, hair done, make up on, and outfit perfectly paired with accessories.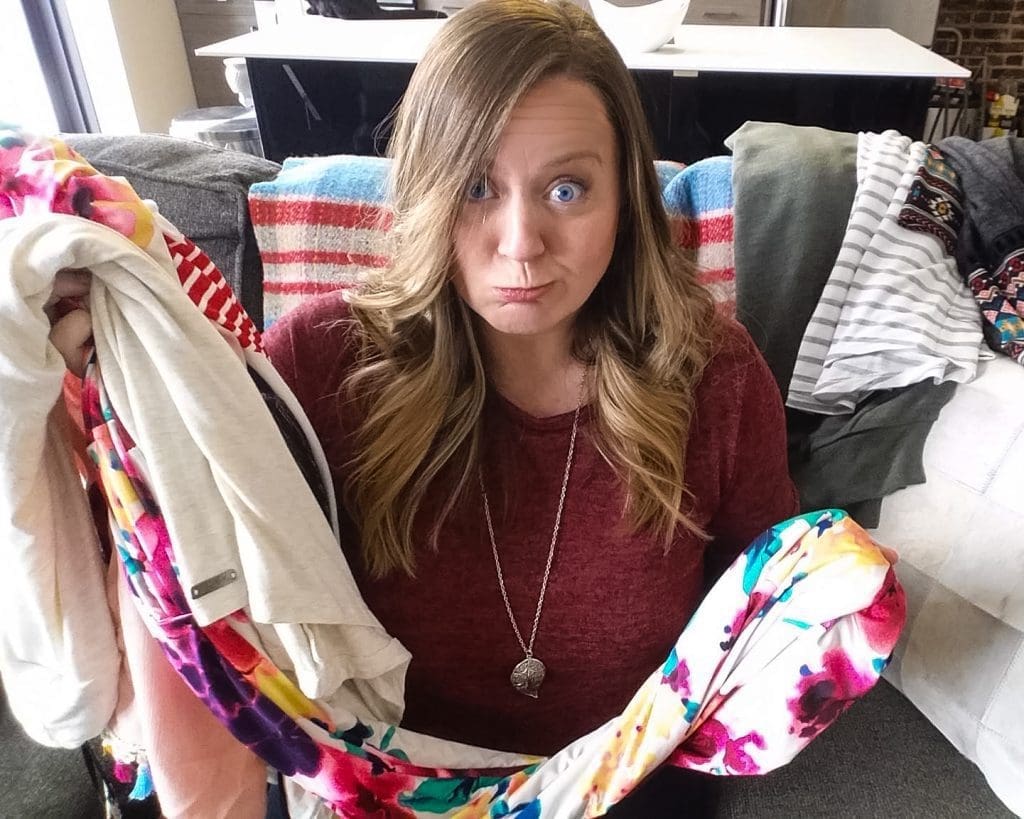 GYM RAT TO CAMERA READY
A few years ago I started putting a little effort into my appearance on the insistence of my hair dresser (she's one of those "always looks good" kind of friends I was telling you about)…I acquired a professional curling iron and blow dryer and started actually styling my hair.  I know right – gasp!
A little while later I started playing around with make-up, not at age 7 like most little girls, but at age 30.  In my defence, I was a gym rat most of my adult life so the standard was tights, a top knot and a sweaty face.  Deodorant was my primary accessory in those days!
What I know now is that putting yourself together makes you feel great.  I'm also on camera A LOT…like everyday, so looking decent is part of the gig.  I'm no pro.  I know how to do one thing with my hair and I basically do the same 5-minute make up routine everyday (because that's as far as I ever got in my make-up learning)… side bar, if you know anyone who can give me some lessons pop that in the comments!  And, I totally suck at fashion.
FASHION INTERVENTION
I'm also a girl who knows her strengths and her weaknesses so I turned to the experts for a little help and have partnered up with Idle Clutch Boutique to help me up my style game over the next couple of months.  Today I unpacked my first ever fashion haul and I can't wait to show you my new looks over the next few weeks!
I tasked the girls with finding me looks that are comfortable for travel, cute for on camera and transitional because we're in the shoulder season right now moving from winter to spring.  I need light weight, breathable, easy to move around in outfits that still look put together.  And bonus points if I can still wear leggings most days 😉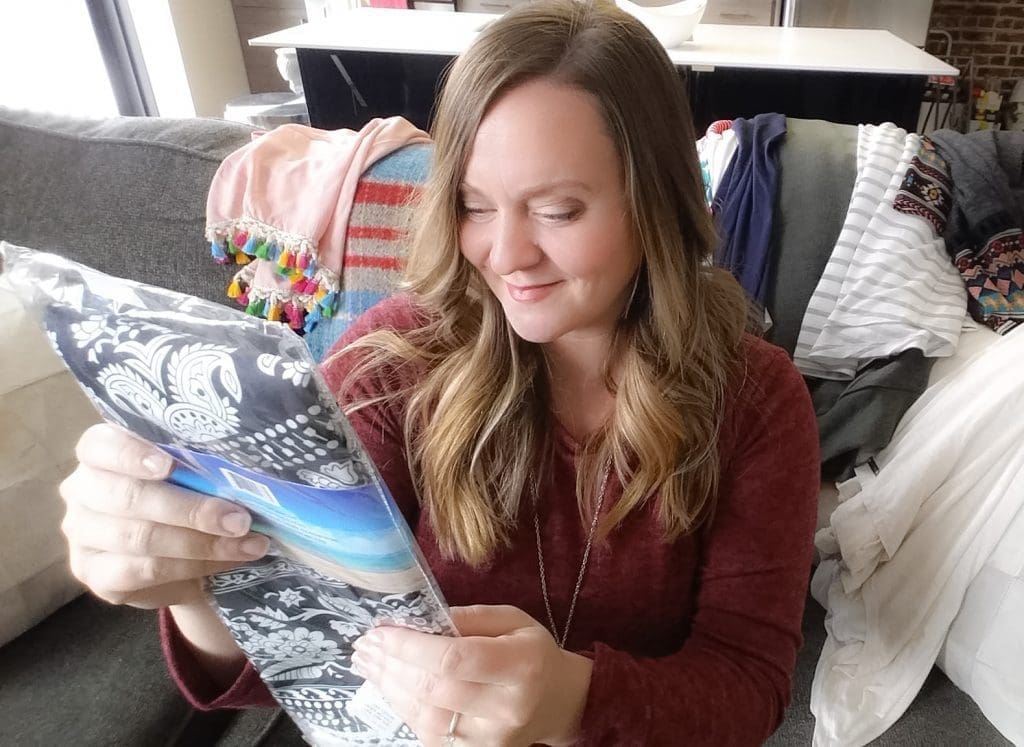 DASHBOARD STYLE: Birthday Bash & Dancin' Feet
It's no surprise that my first pick was a soft green v-neck tunic that I could wear with…you guessed it…tights!  I also paired it with my new (and now favourite) gold dipped feather earrings.  These were the star of my look and garnished loads of compliments from friends and strangers!  I adore them!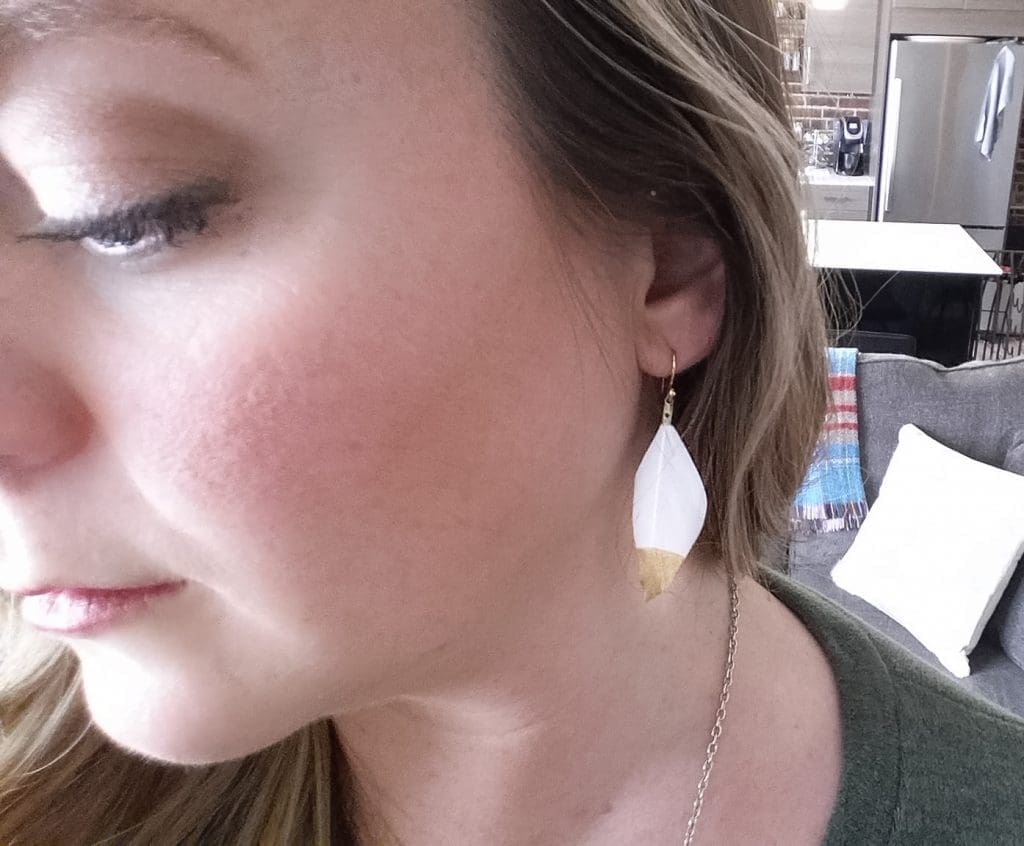 This isn't my first experience with Idle Clutch, I actually have quite an established collection of their clothes (which I'll show you in my next Fashion Friday post) and have been a customer since they opened  a couple of years back so it made perfect sense to partner with them on this new fashion adventure!
This post is sponsored by Idle Clutch Boutique but, as always, all opinions are my own.  I share this with you because I genuinely love (and wear) their clothes and think you will too!