A WINTER RETREAT TO CAMBRA SANDS
Cambra Sands is conveniently located directly on the beach in Malagash, Nova Scotia just minutes from Tatamagouche which happens to be one of our very favourite little villages!  We're no strangers to travelling in less than idea weather conditions so while everyone was shooting us sideways glances at the thought of heading to the beach during a winter storm warning, we happily hopped in the car and hit the road because we know something they don't know.
Being storm stayed in a little cottage at the beach, next to a fire, with a bottle of wine is WAY better than being storm stayed at home!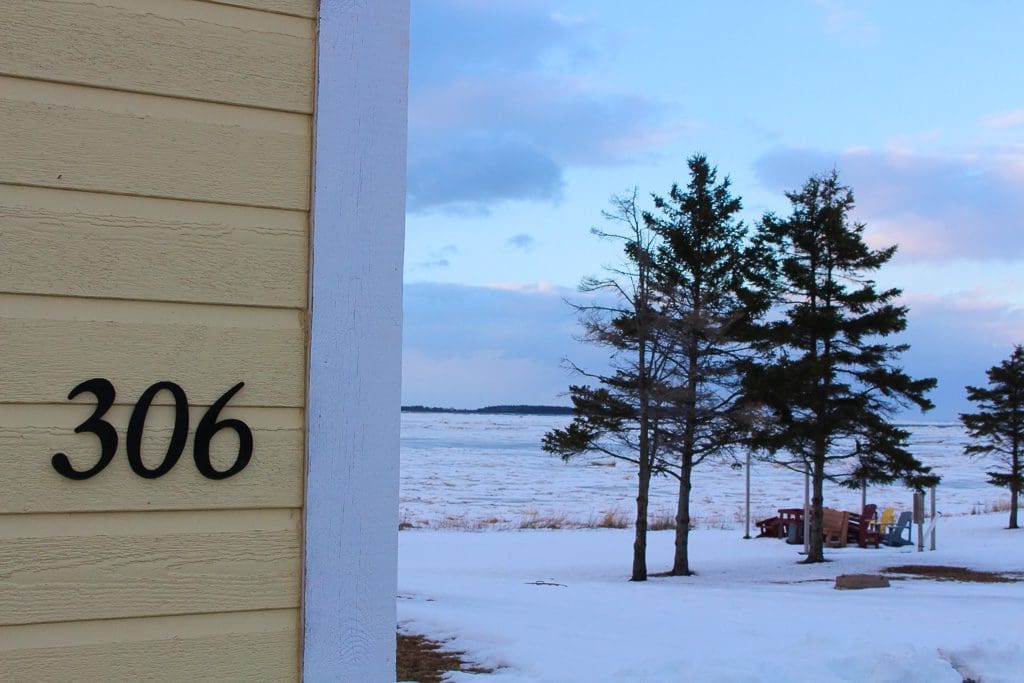 CHECKING IN: Cottage 306
It's really common, particularly in the off season and even more so in the off season AND mid-week, to experience a self-check in.  At this point, it's no big deal!  We really loved finding a typed note welcoming us to the property, explaining where to go and how to access our cottage and outlining everything we needed to know in terms of emergency numbers, contact numbers, wifi password, etc.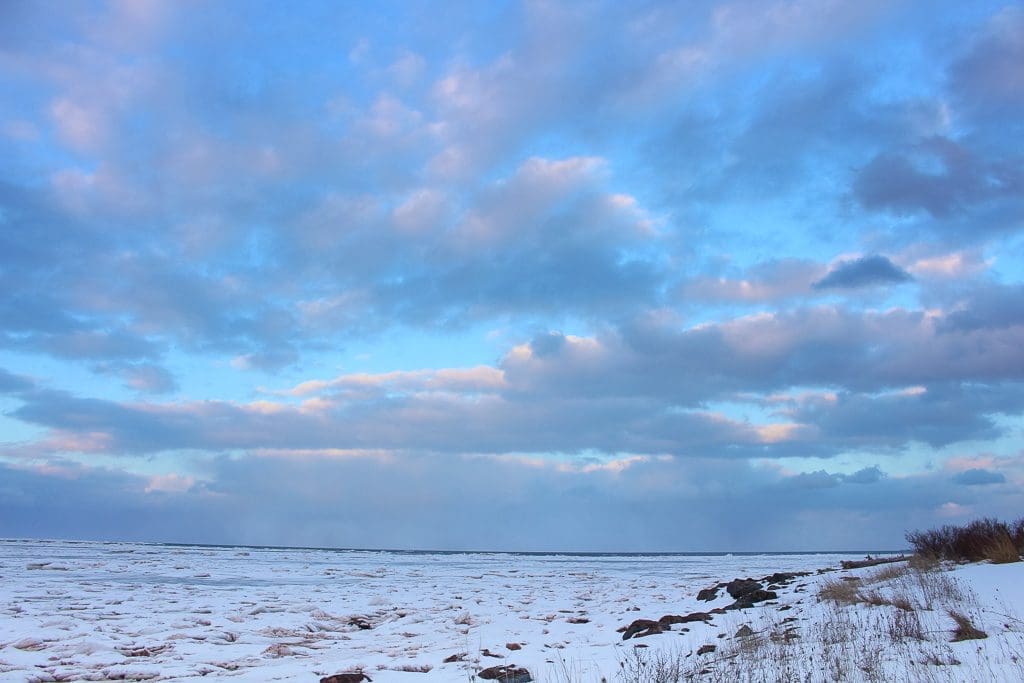 OUR COTTAGE: Arabel
Our butter yellow cottage was directly on the ocean.  At the moment the beach is covered with layers of pancake ice, we also happen to know that in the summer this is a beautiful sandy beach perfect for swimming!  Arabel is one of 7 cottages and has two bedrooms, an open concept living room and kitchen, a three piece bath and a covered front porch with barbeque.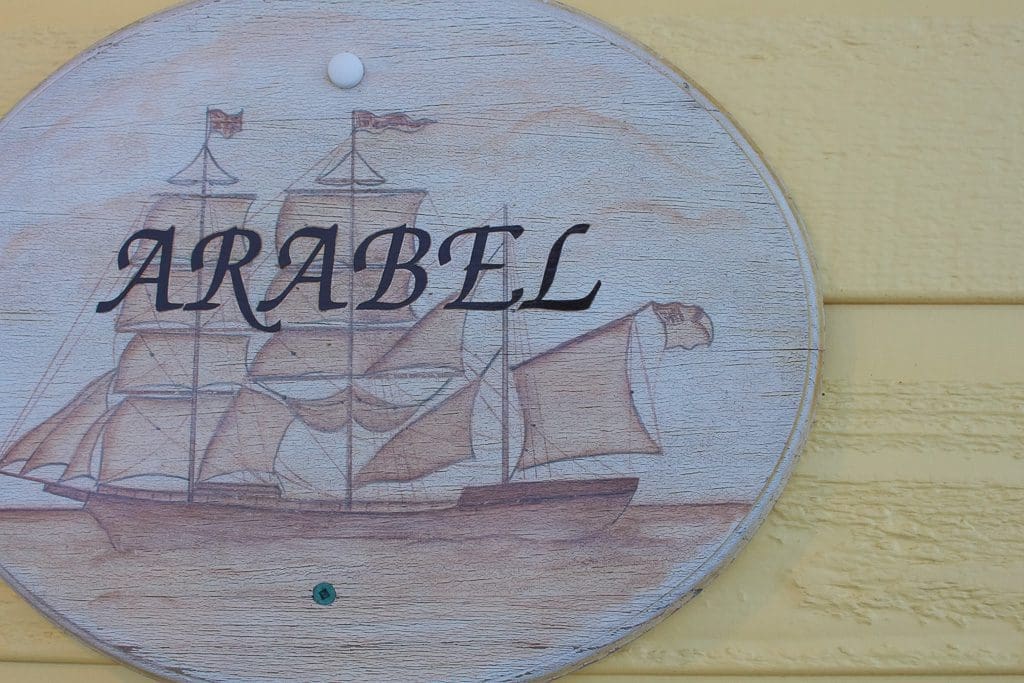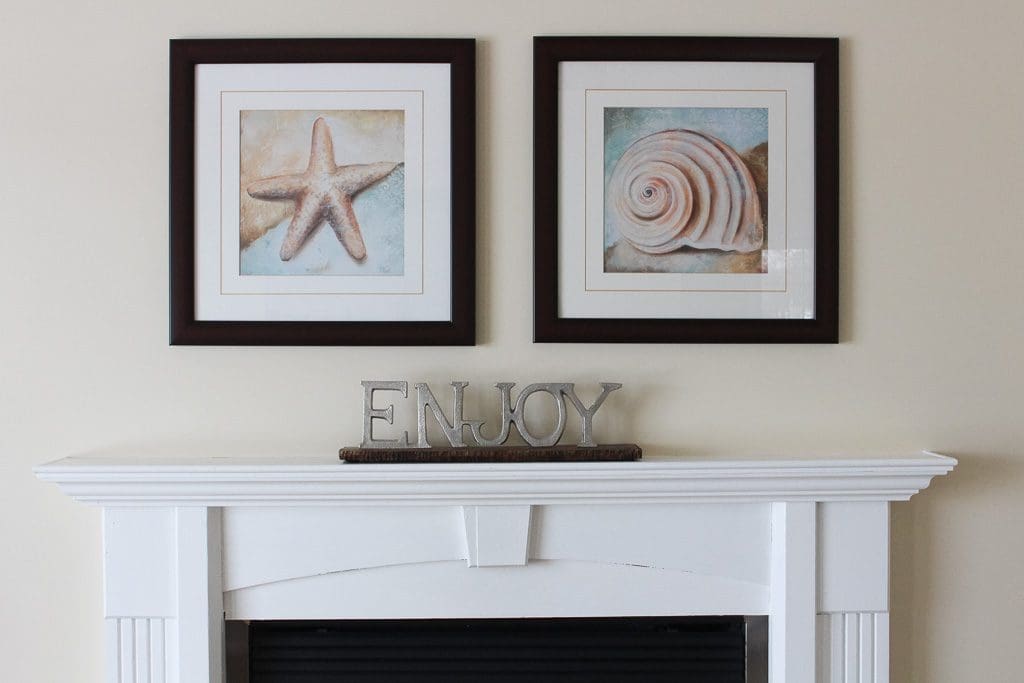 WHAT TO DO
During the winter months there's not a ton to do onsite but that's the point isn't it?  There are walking / snow shoeing trails, a nearby golf course and of course Tatamagouche which is always bustling but we opted to stay put for the majority of our stay and relax in the onsite hot tub overlooking the beach.
WHERE TO EAT 
There's no restaurant on site but there is a full kitchen in each cottage so we, as always, took full advantage!  We always try to find a balance when we travel between enjoying the local restaurants and preparing our own meals.  If you prefer to eat out, there are certainly lots of options in Tatamagouche and here are our top pics:
The Train Station Inn – Seasonal (May – October)
The Chowder House – Year Round
Tipperary Bakery & Cafe – Year Round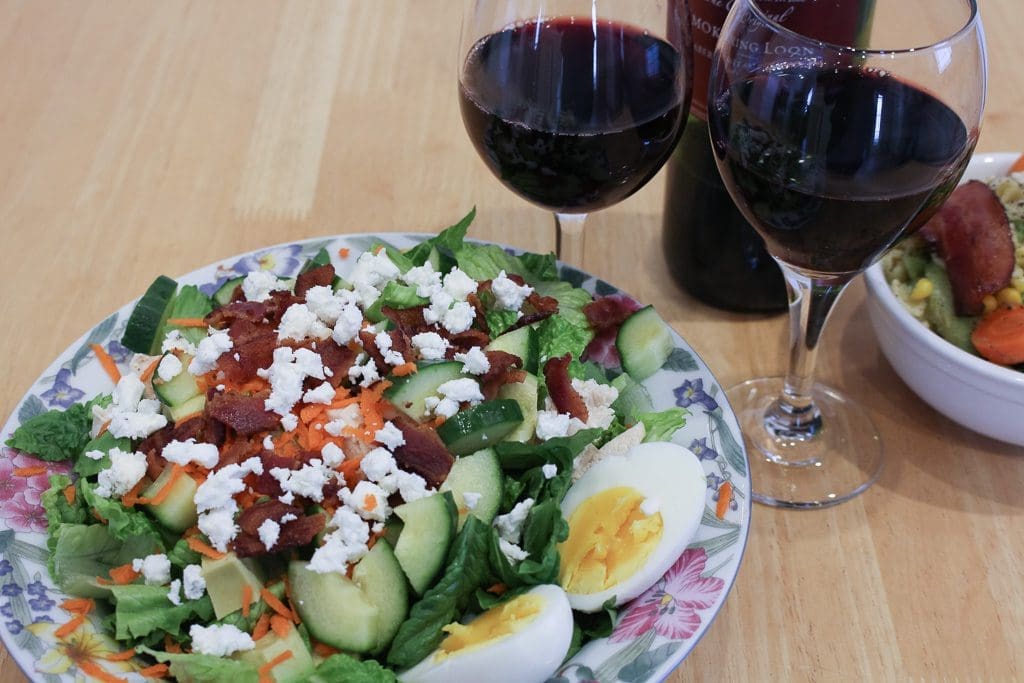 FINAL THOUGHTS
This was our first visit to Cambra Sands and, as you know, we always make a point to note anything that we "wish we had known" before we arrive at a new place but honestly, nothing was missing.  The cottages we stayed in had everything we needed, it was simple, clean and well maintained.  There was nothing that we thought "Damn, I wish I had known that", so overall our visit was great!
Did we feel genuinely welcomed by the staff?
Absolutely – we loved the personalized note left for us at the check in office and thought that was a nice touch.  We also got two phone calls while on site making sure we had everything we needed which we thought was very attentive.
How was the wifi?
It was pretty good.  As you know by now, we often have trouble with wifi at the places we visit but Cambra Sands seemed to have a good connection which was a bonus.
Would I recommend it to my best friend?
Absolutely, this is an easy recommendation.
Would we visit again?
Oh yes, we'd love to visit in the summer and experience the beach during the warmer months.
Disclaimer: A gracious thank you to David and the staff at Cambra Sands for inviting us to stay for a couple of days.  This post is sponsored but, as you well know, all opinions and too many photos are always our own.