A PERFECT DAY IN VERMONT: The Rabbit Hill Inn
Have you ever been to a place that just "feels right"?  That's how we felt about Vermont and the Rabbit Hill Inn.  During our road trip through New England we saw some truly beautiful sights but the moment we crossed the river into Vermont we just had a different feeling.  I've been dreaming of a visit ever since reading an article years ago that claimed it to be one of the top places in the world to live.  Now, I can see why.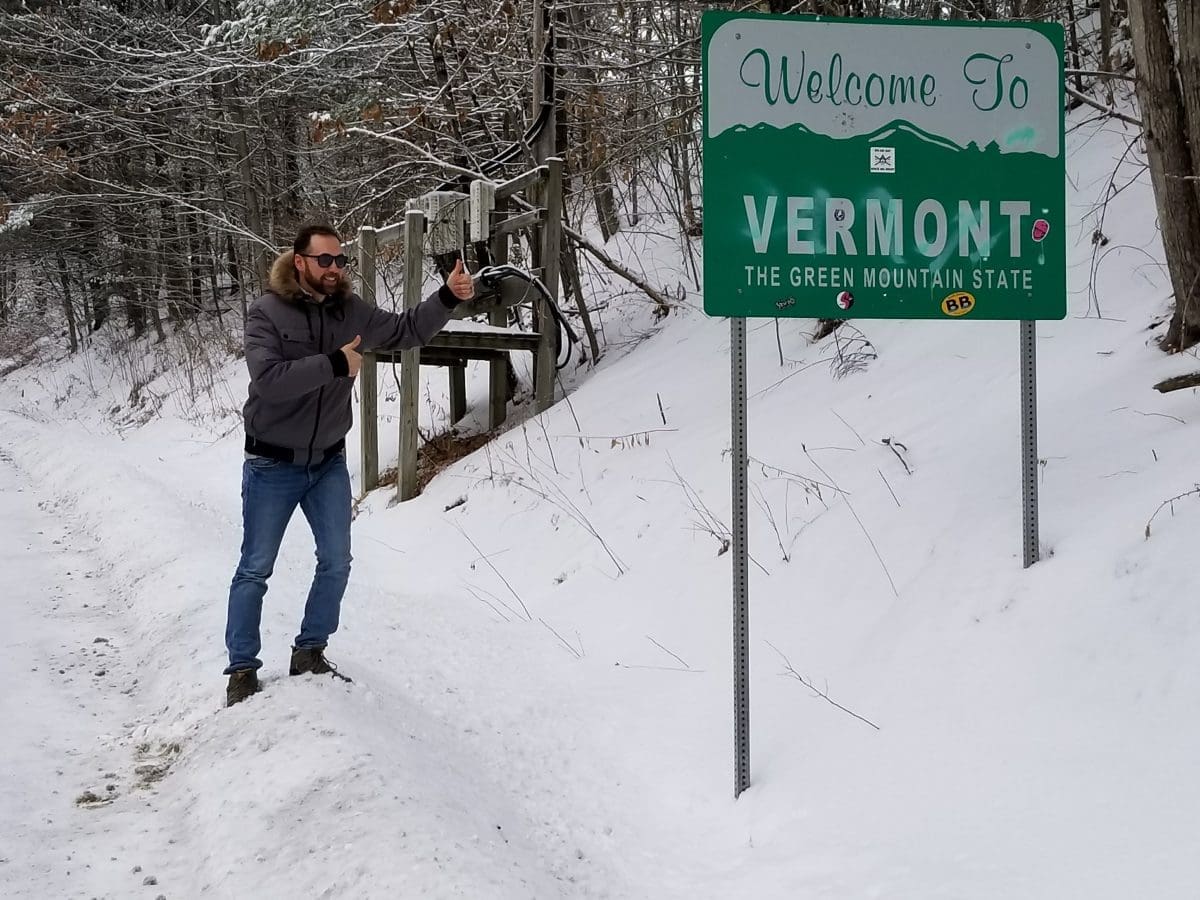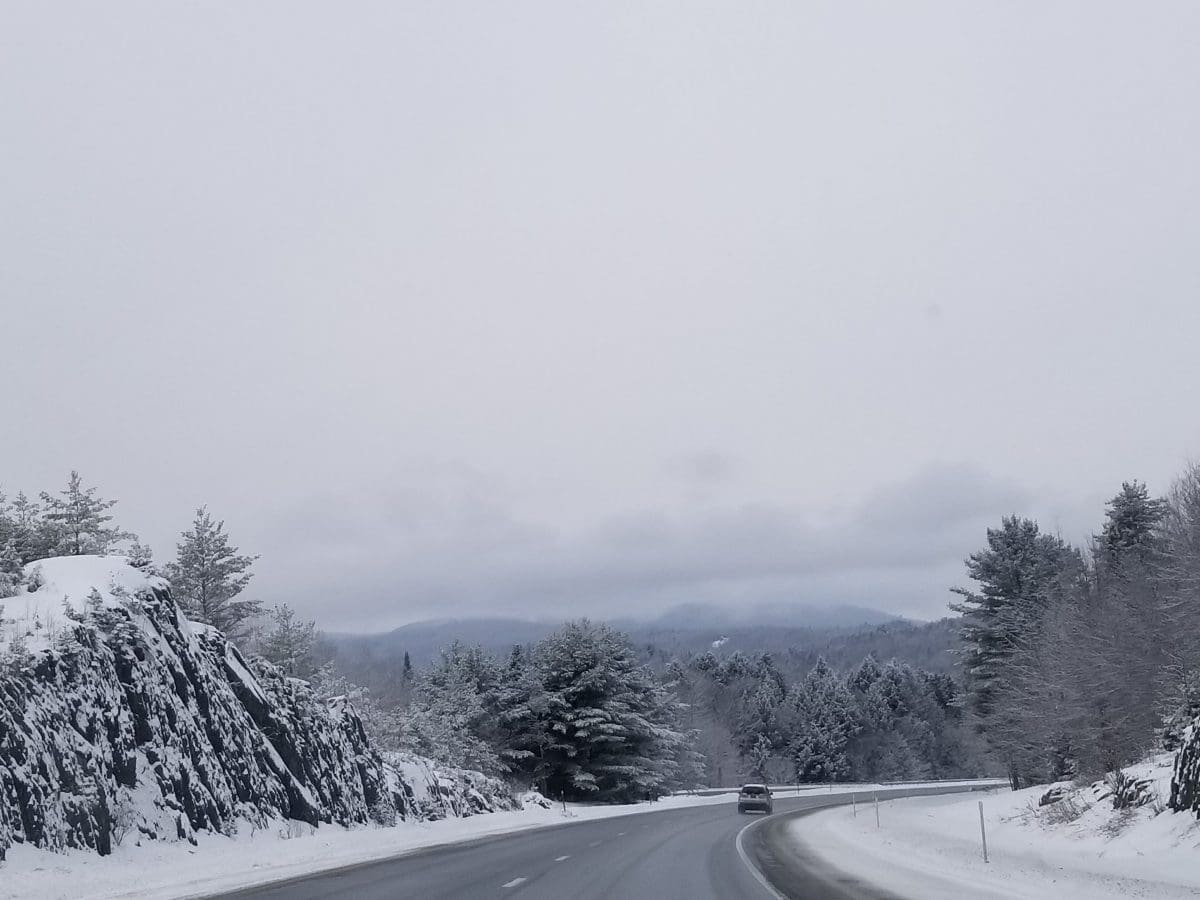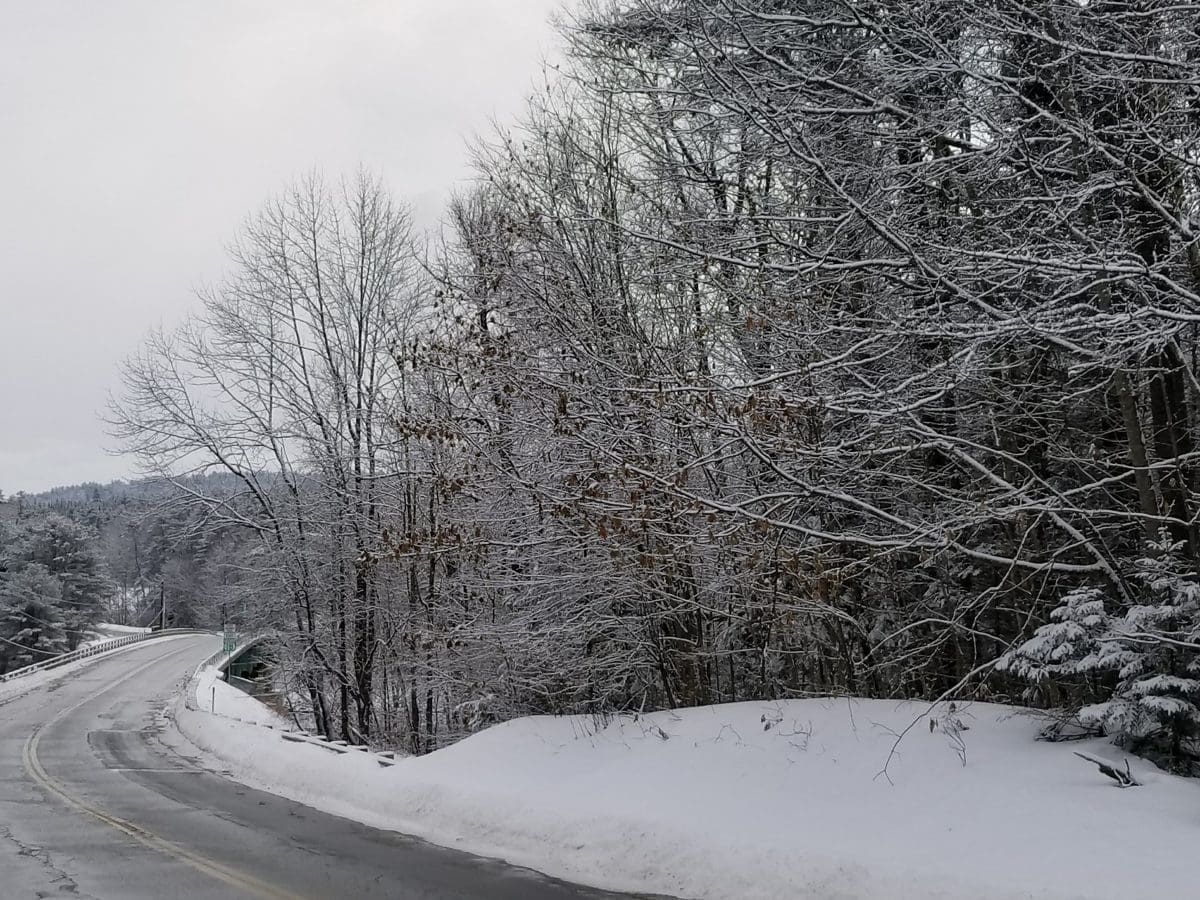 We arrived in Vermont shortly after noon after a quick drive from New Hampshire.  The Rabbit Hill Inn was easy to find and from the moment we entered the driveway we could tell this place was special.  First of all – it was stunning.  The snow was falling in heavy flakes and the view from the front step was of a beautiful steepled church and the vast Vermont landscape.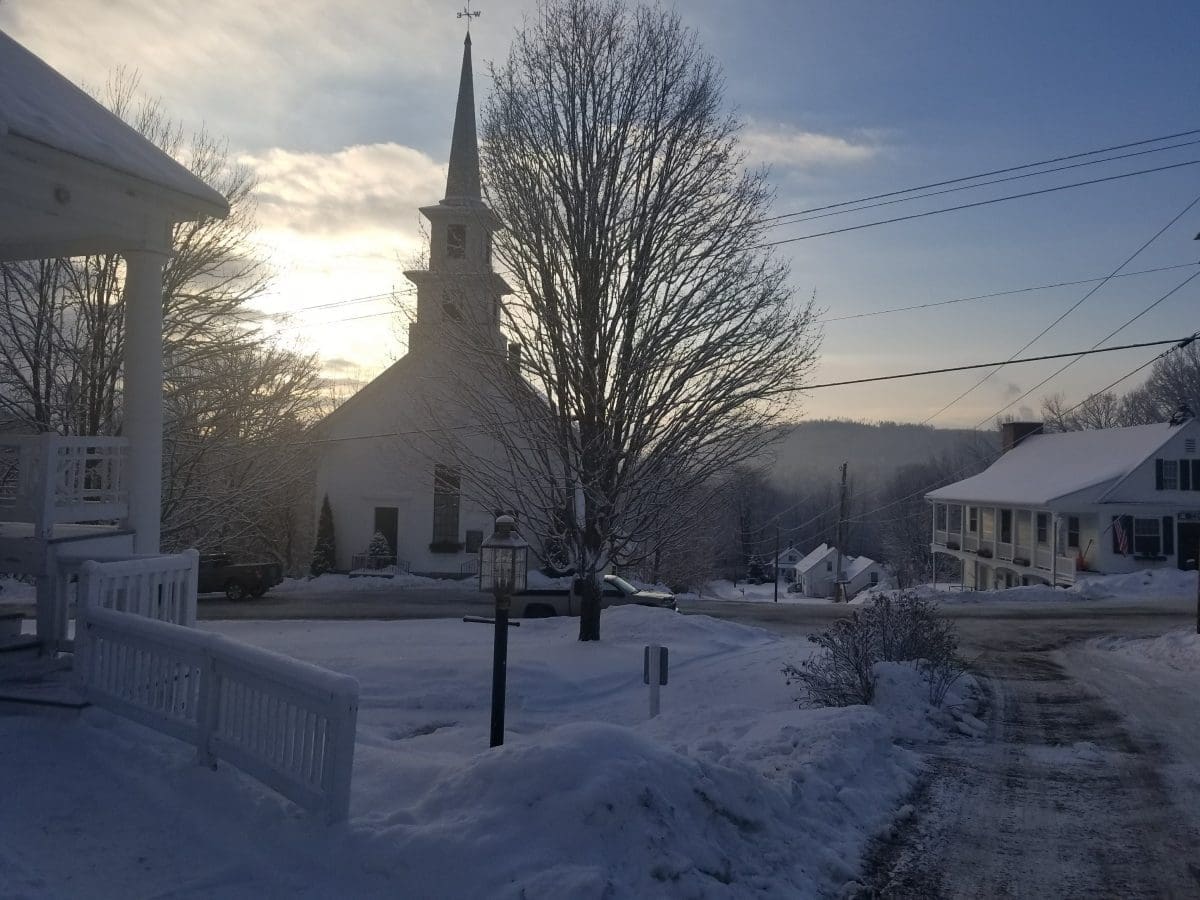 We were greeted by Leslie, the Inn-keeper and her husband Brian who was busy shovelling the fresh powder in the driveway.  Do you ever meet someone and think "Wow, I'm so glad these people came into my life."  That's how we felt instantly with Leslie and Brian.  They are two of the most genuine and caring people we've met in our travels and the passion for creating memorable and amazing experiences for their guests was just oozing from them.  So much so that after we checked in to our incredible suite we couldn't wait to get back down to the main house to sit and chat some more!
The Rabbit Hill Inn
Where do we even begin?  The inn is absolutely beautiful and is complete with a full service dining room, fireside lounge, bar, games room (with 3-D puzzles which we loved) and even a resident cat (who was the absolute sweetest).  It's worth noting that when guests are on site with allergies the cat is relocated to her own little domain.
We spent a good deal of time in the lounge, chatting with our fellow guests and sipping hot chocolate or cocktails (depending on the time of day) that Leslie and Brian lovingly prepared.  We loved hearing their story of what lead them to becoming inn owners – you can (and should) read that here.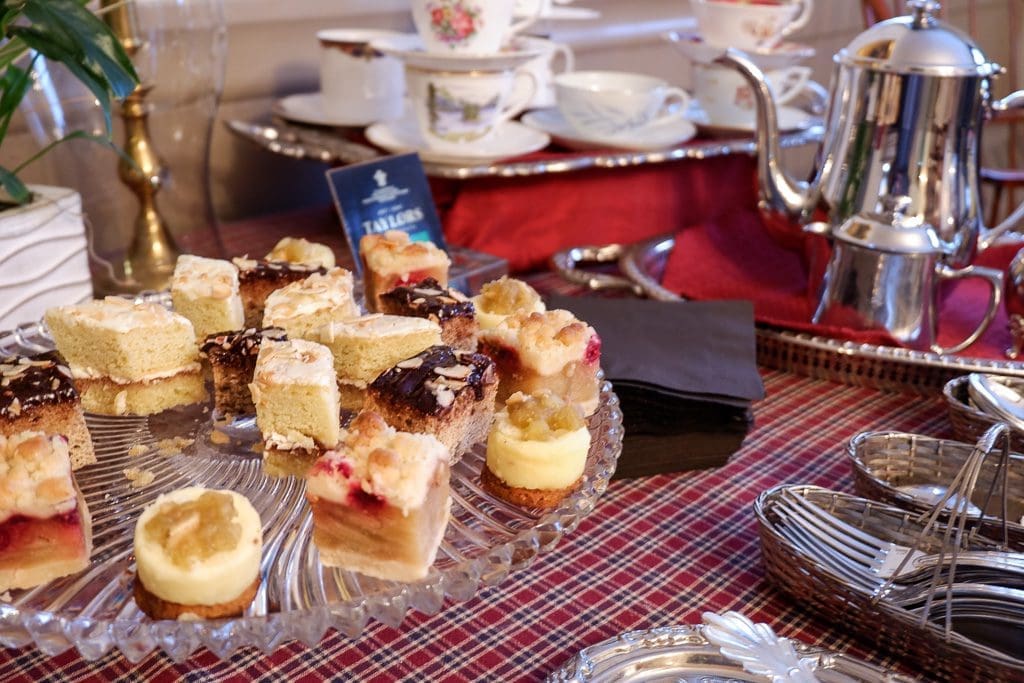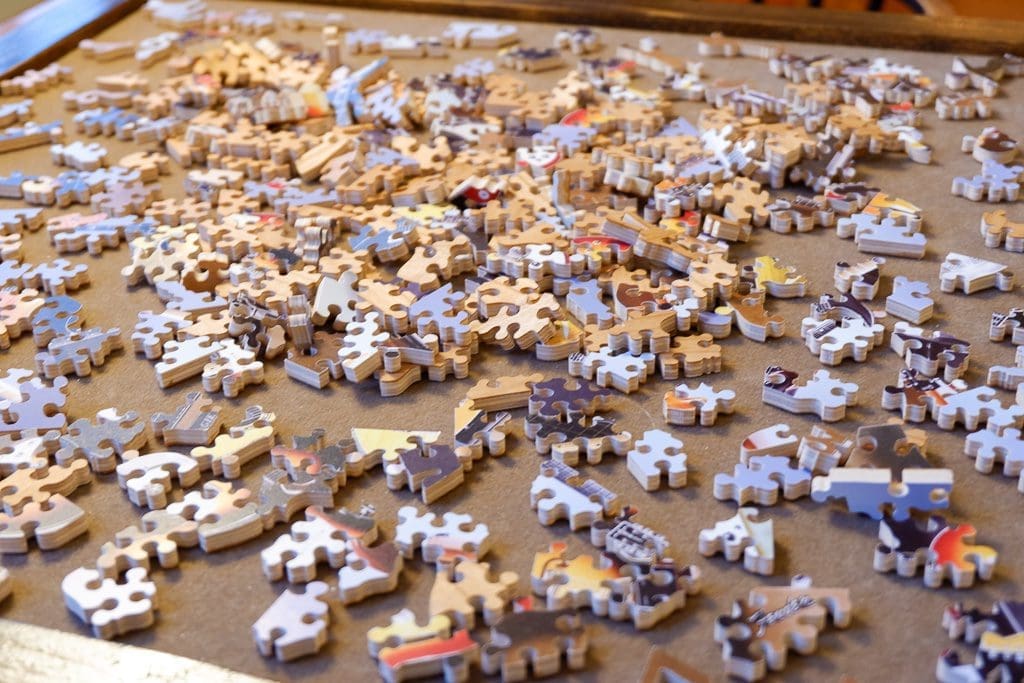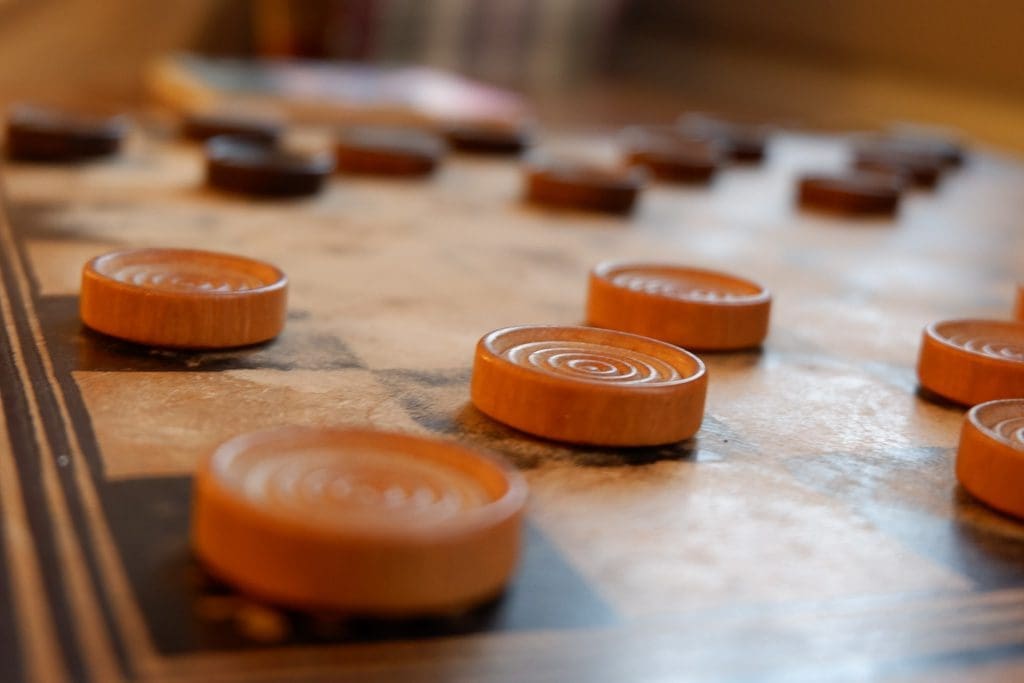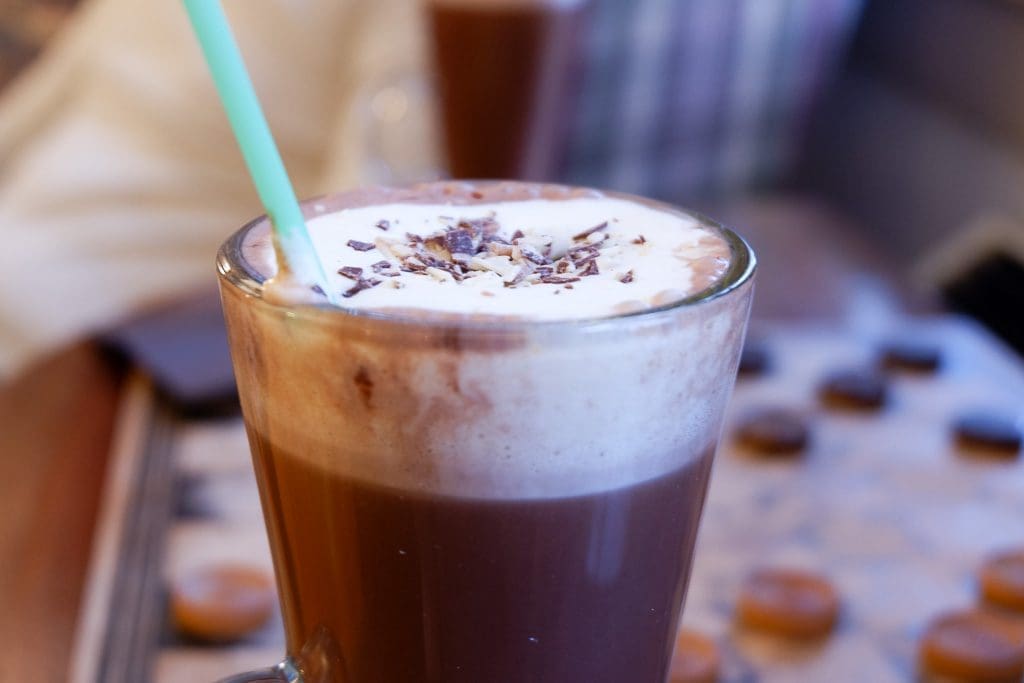 Our Room: Tavern's Secret
This room shot right to the top of our ranks and now sits as one of our top two rooms we've ever had the pleasure to call home for a few days.  It was stunning with it's luxurious king bed, cozy fireplace and elegant bathroom but what really stood out to us were all the little extra touches.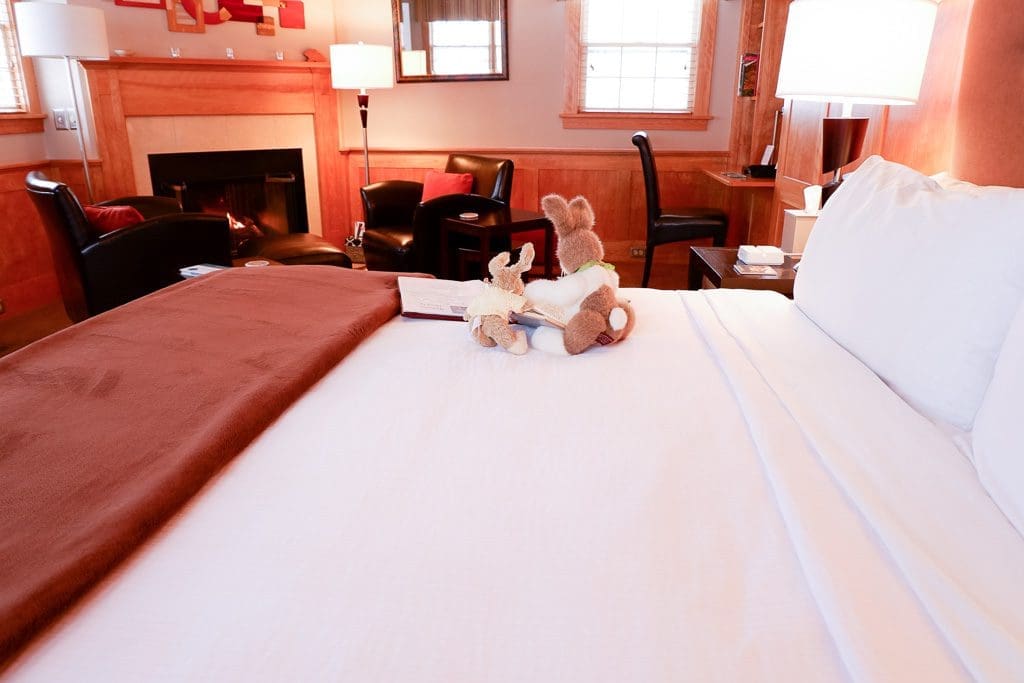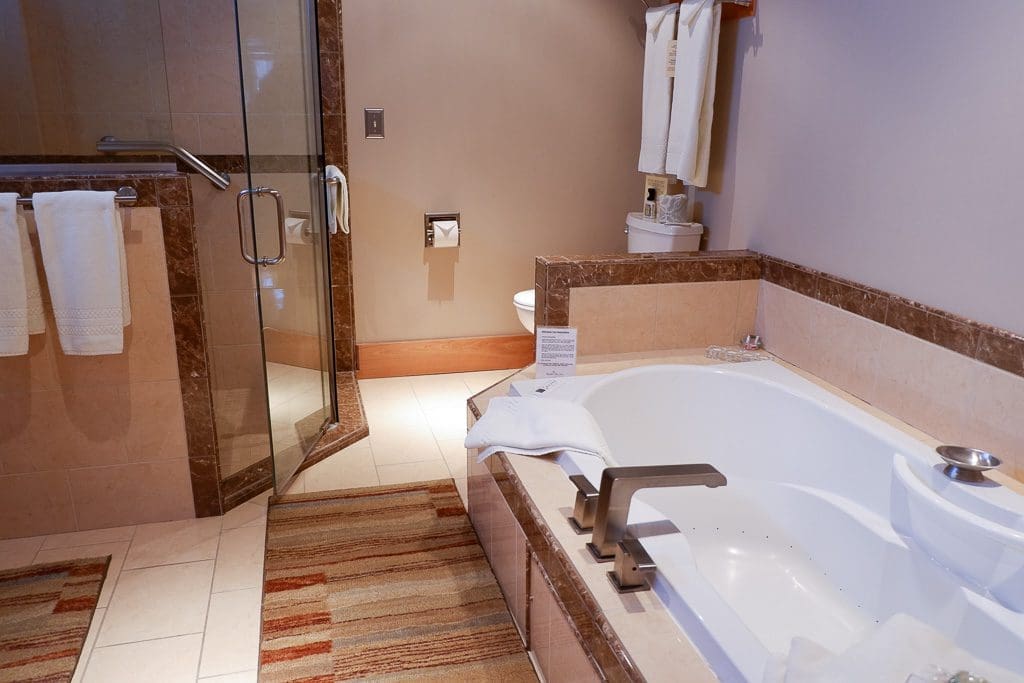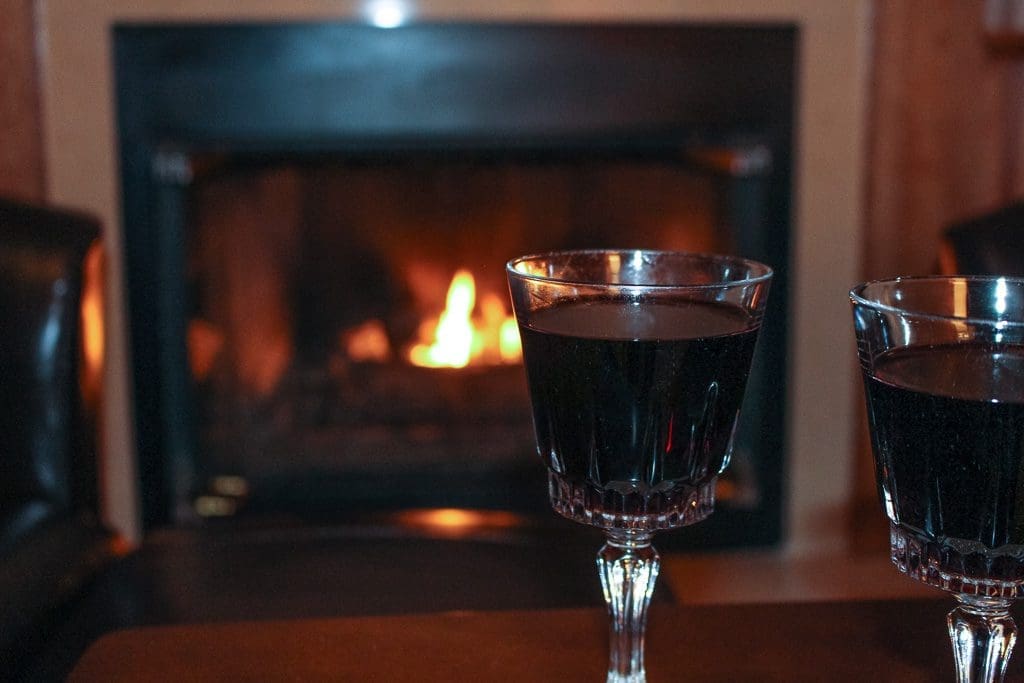 What Separates The "Good" From The "Great"
Upon arrival, we were greeted with a hand written welcome note, music softly playing and the fire already a blaze.  As we moved through the space the list of added amenities was seemingly endless and included:
Corkscrew & Wine Glasses (always at the top of my list)
Charging Dock
Kearosine Lantern & Candles
Bath Robes
Jacuzzi Ammenties (bath oil, large fluffy bath towels, individual exfoliating mitt)
Bath Amenities (Make-up removers, wine stain remover, poopouri – yes "PooPourie"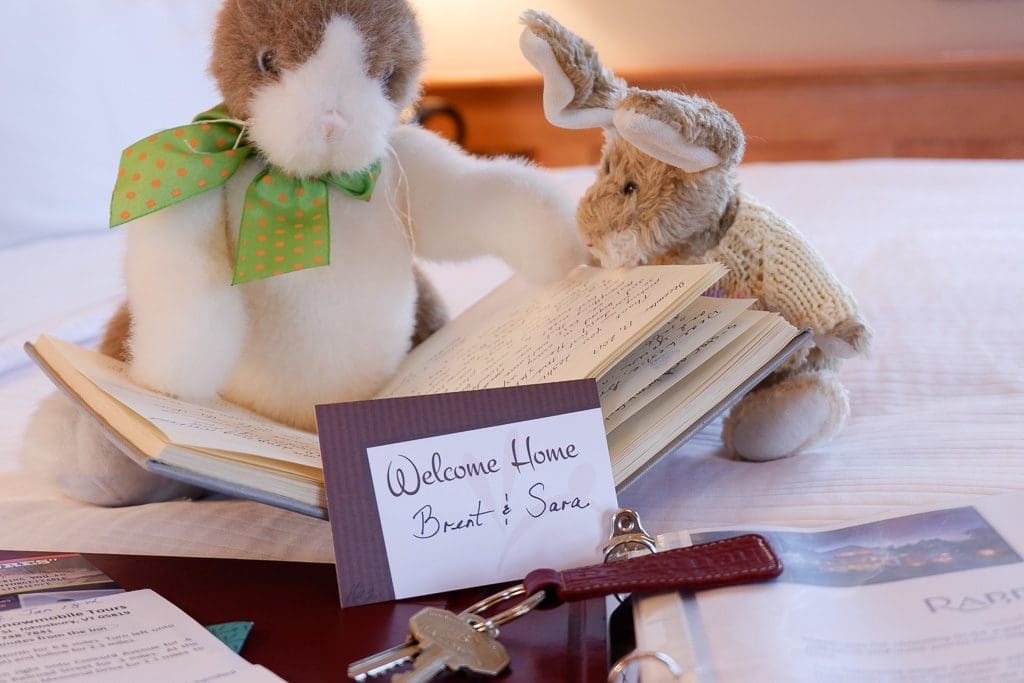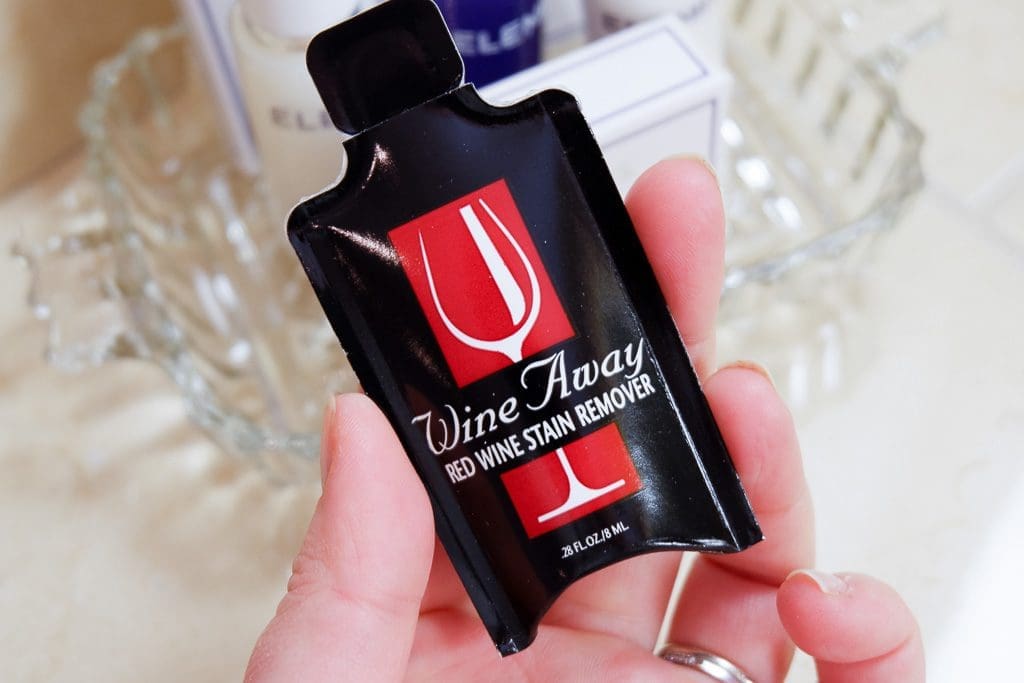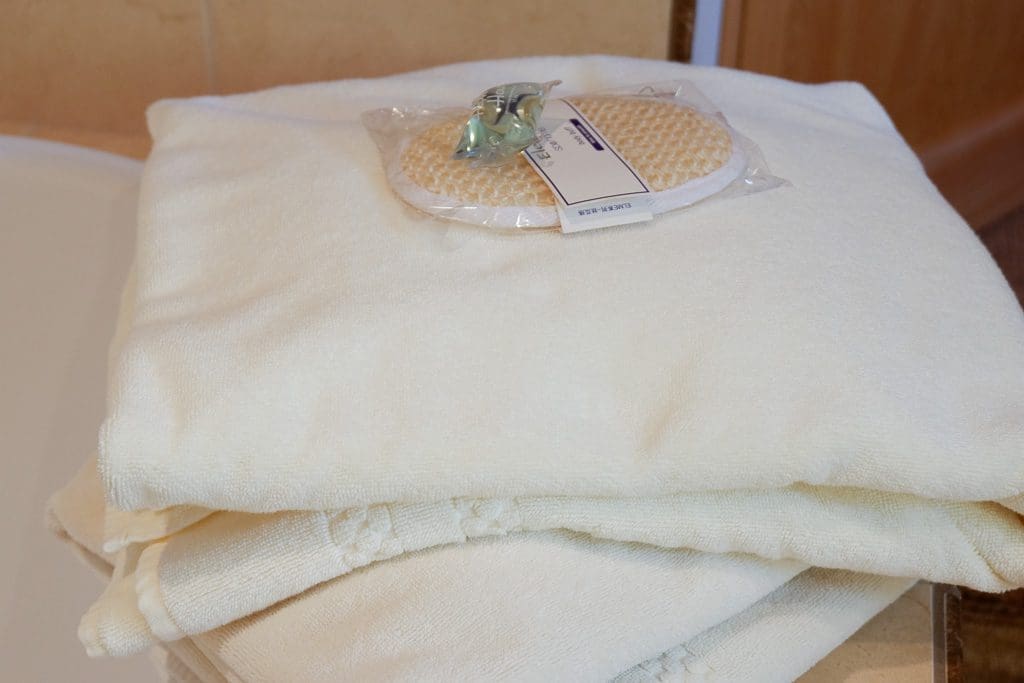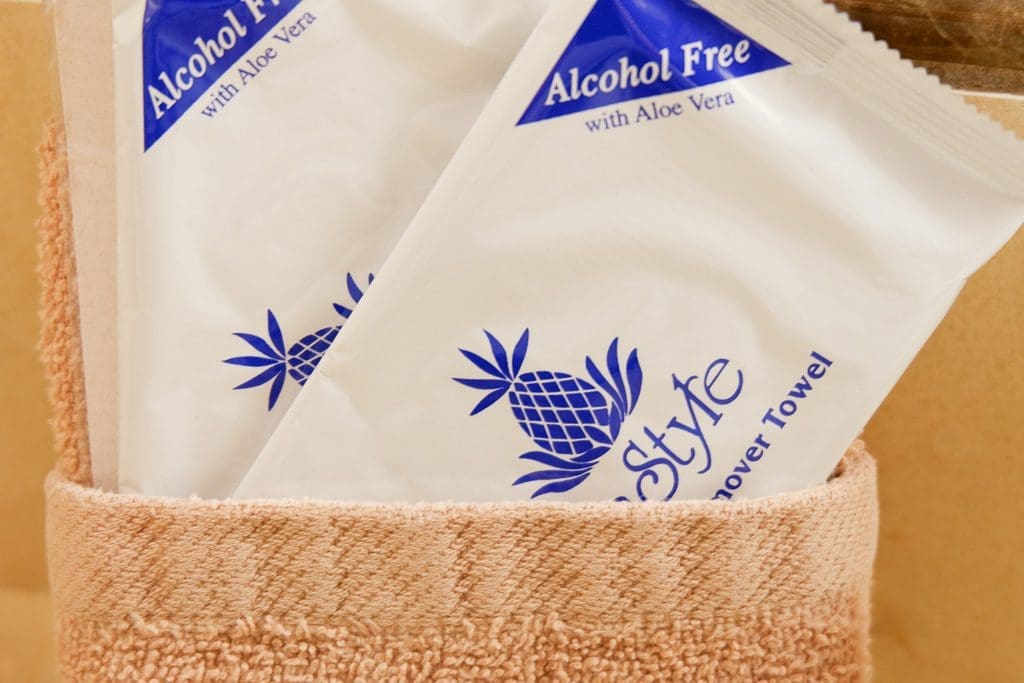 And, as if that wasn't enough, when we returned to our room after dinner we arrived home to find the lantern and candles lit, our bunny tucked in, the music playing again and a sweet treat waiting for us.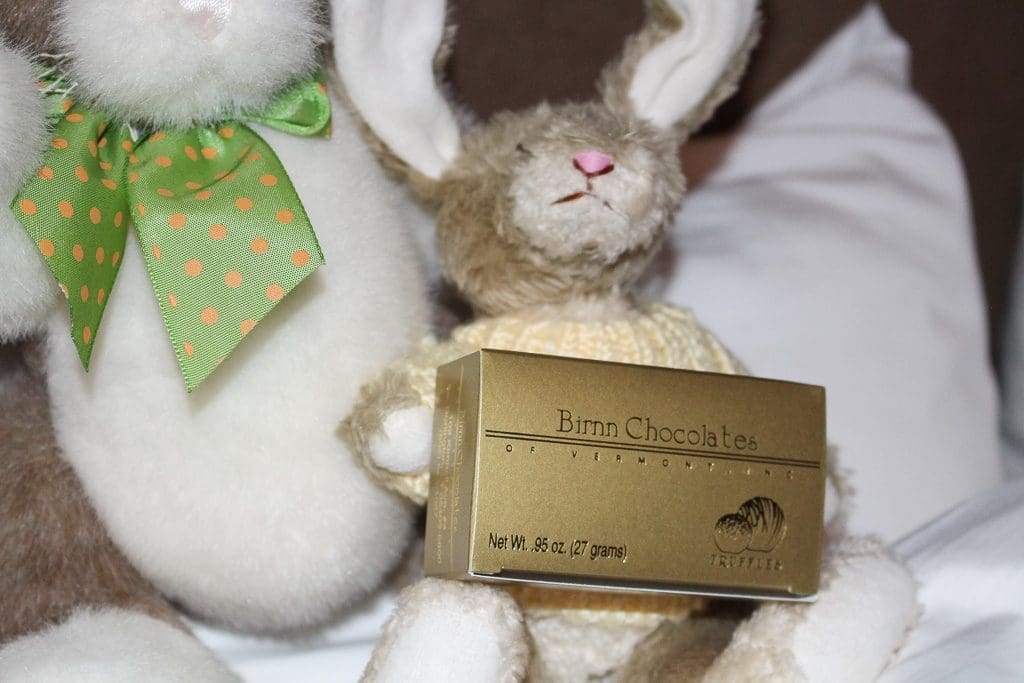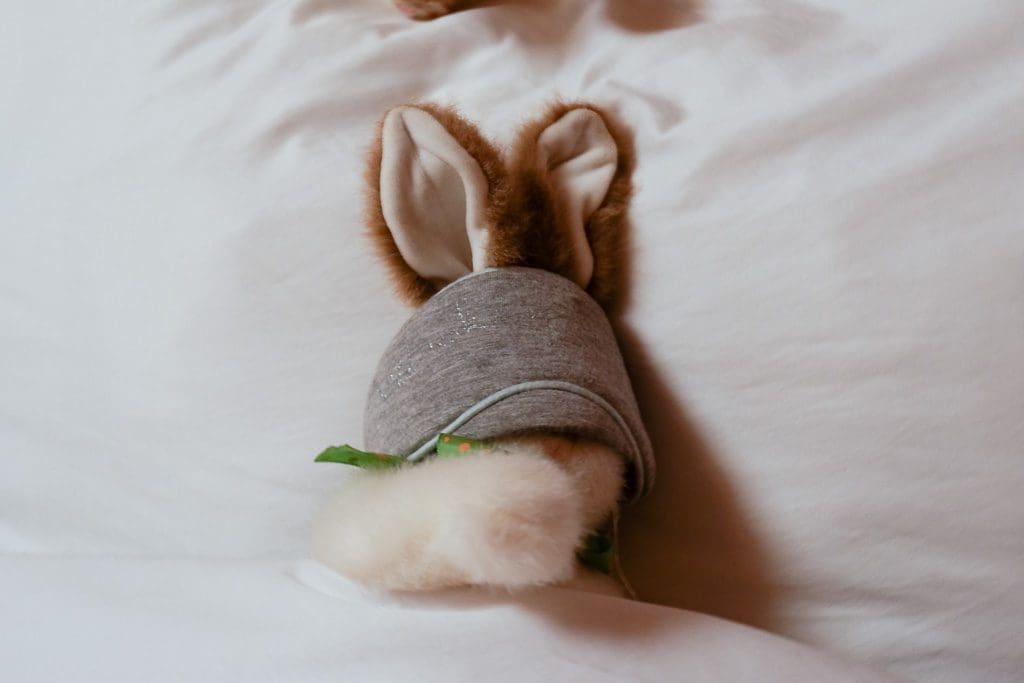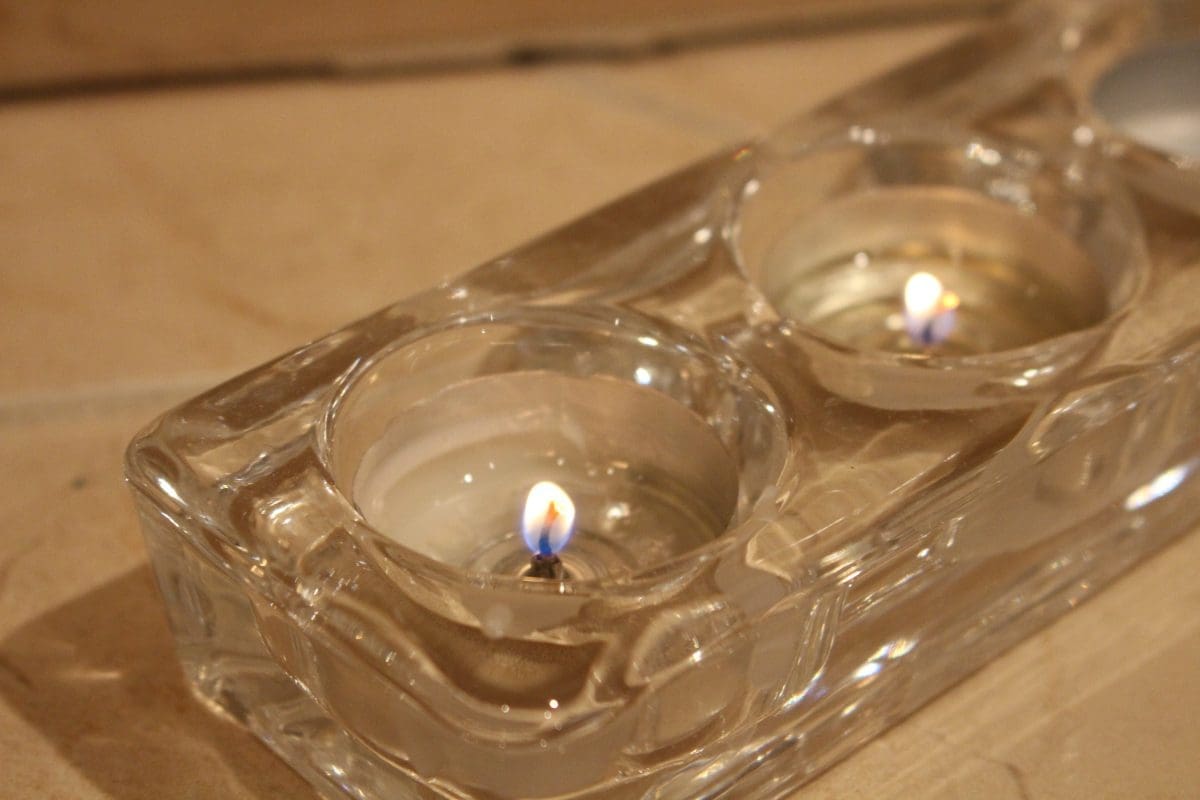 Dining At The Rabbit Hill Inn
We enjoyed daily course breakfasts during our visit that always consisted of a fruit plate, the Chef's house-made granola topped with yogurt, pasties and baked goods, and our choice of a main course.  It was delightful both days!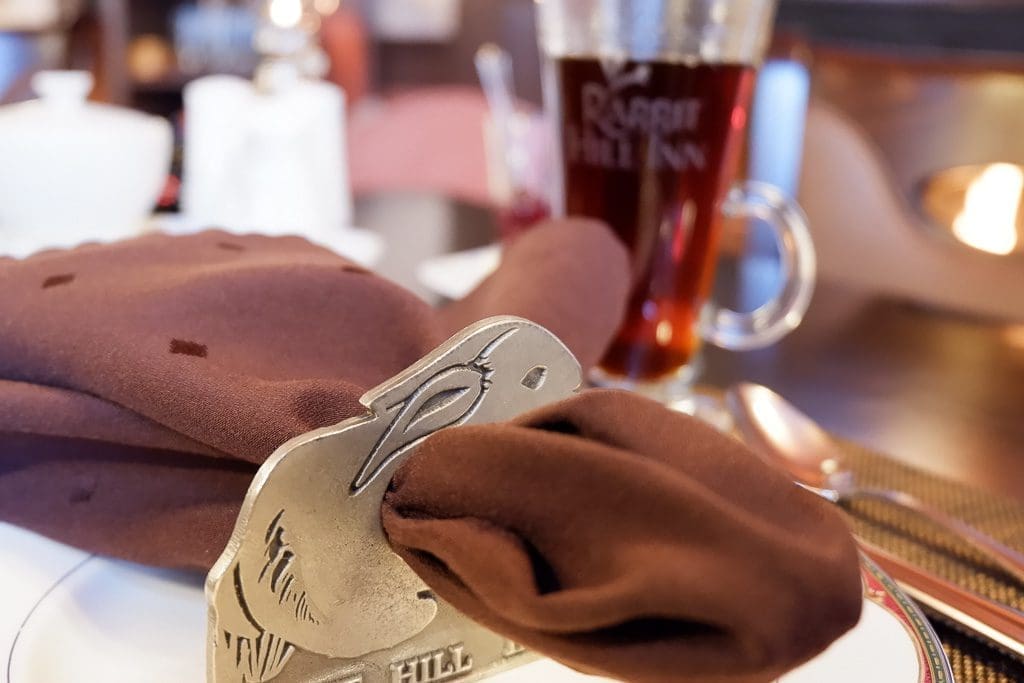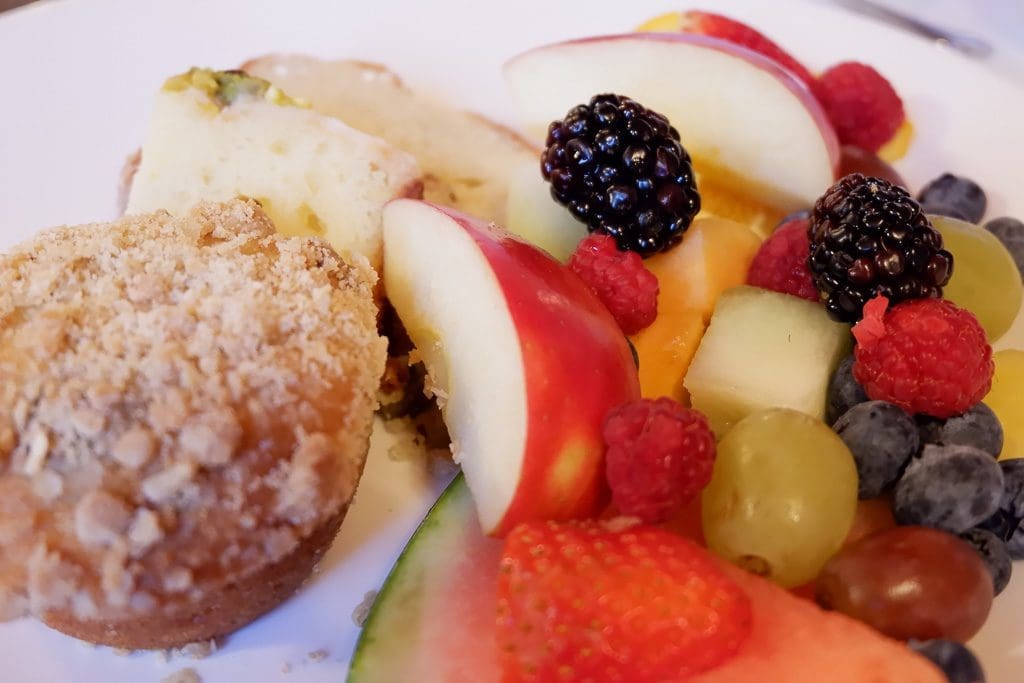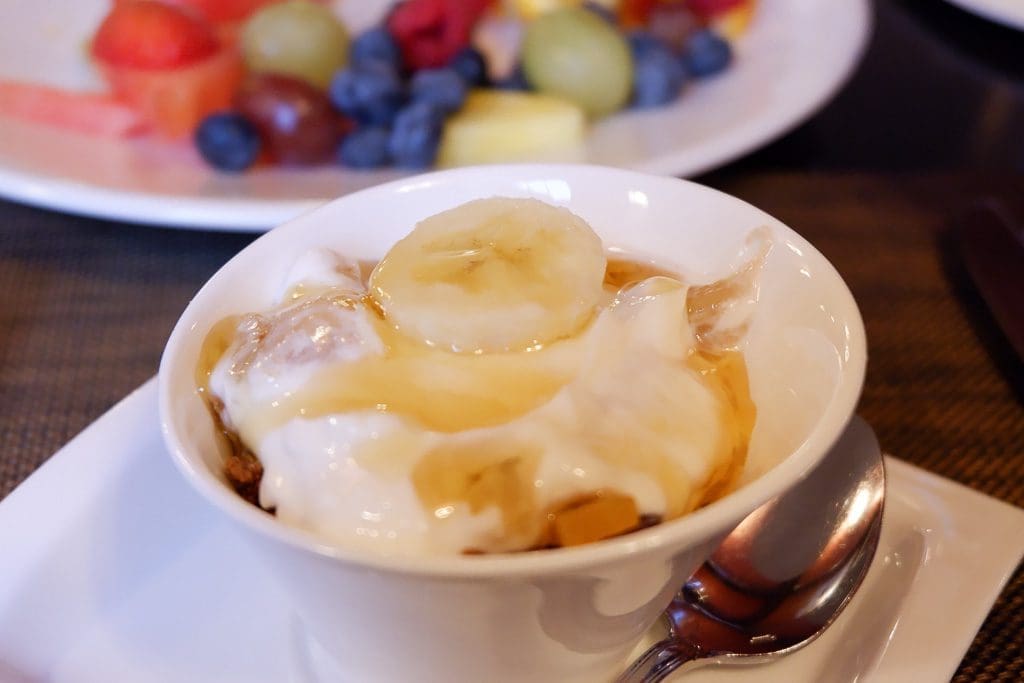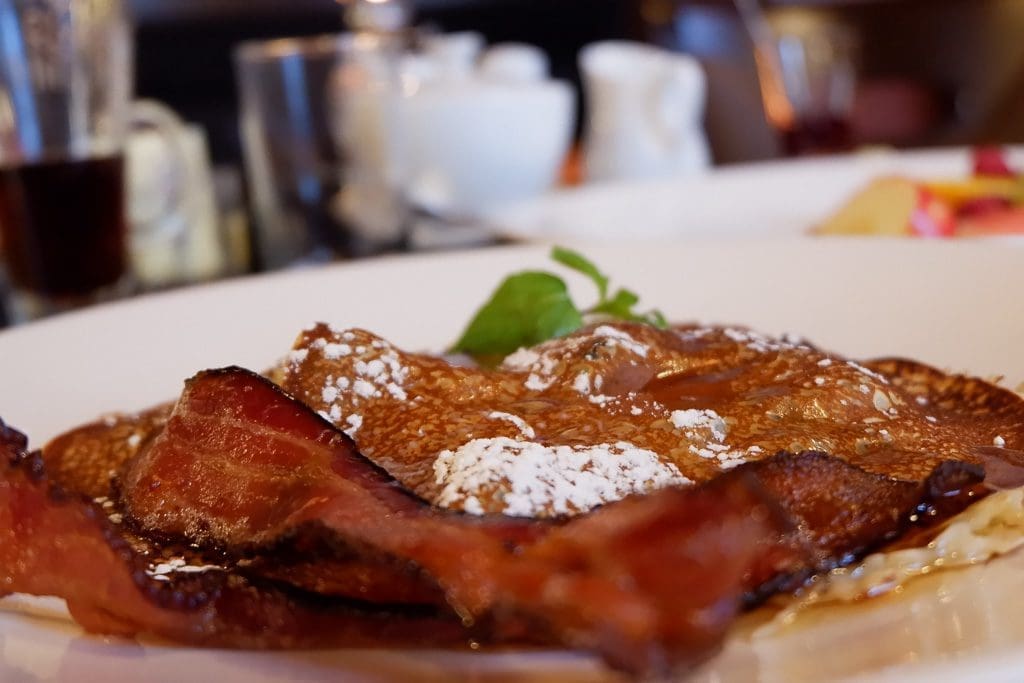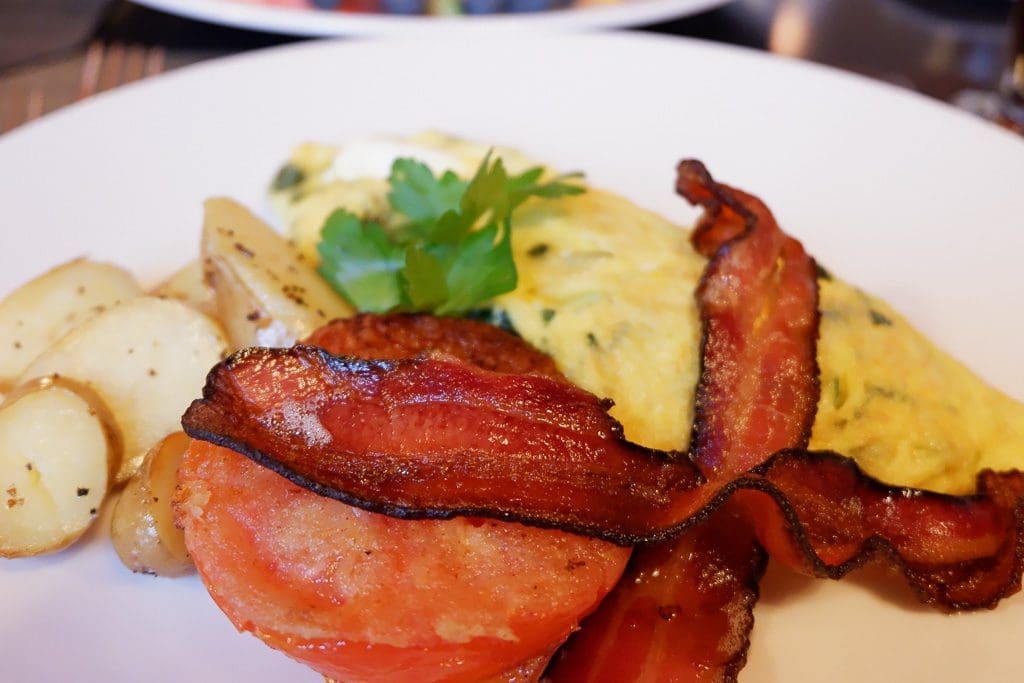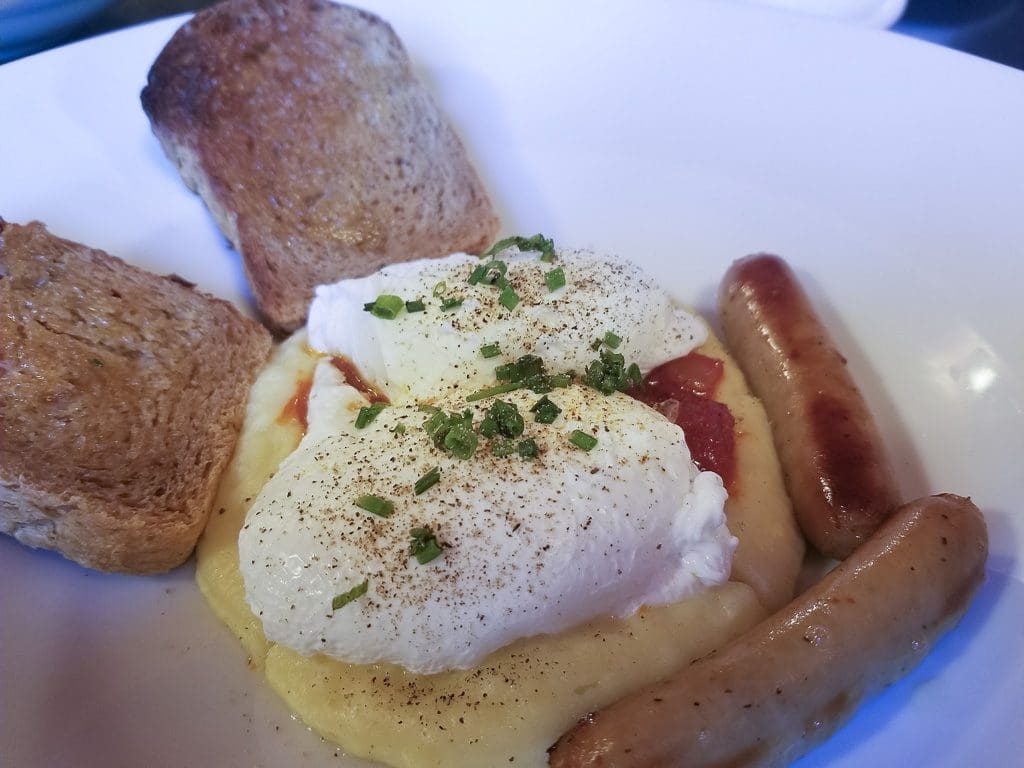 The dining experience, which is open to the public, was just as elegant and luxurious as the rest of our stay at Rabbit Hill.  We've come to really love the relaxed fine-ding experience offered at many of the New England Inns.  It's the best of both worlds!  We opted for a Chef's tasting as we typically do and were treated to a stunning 6 course meal of local.  It was no surprise that the award winning cuisine at the inn was spectacular.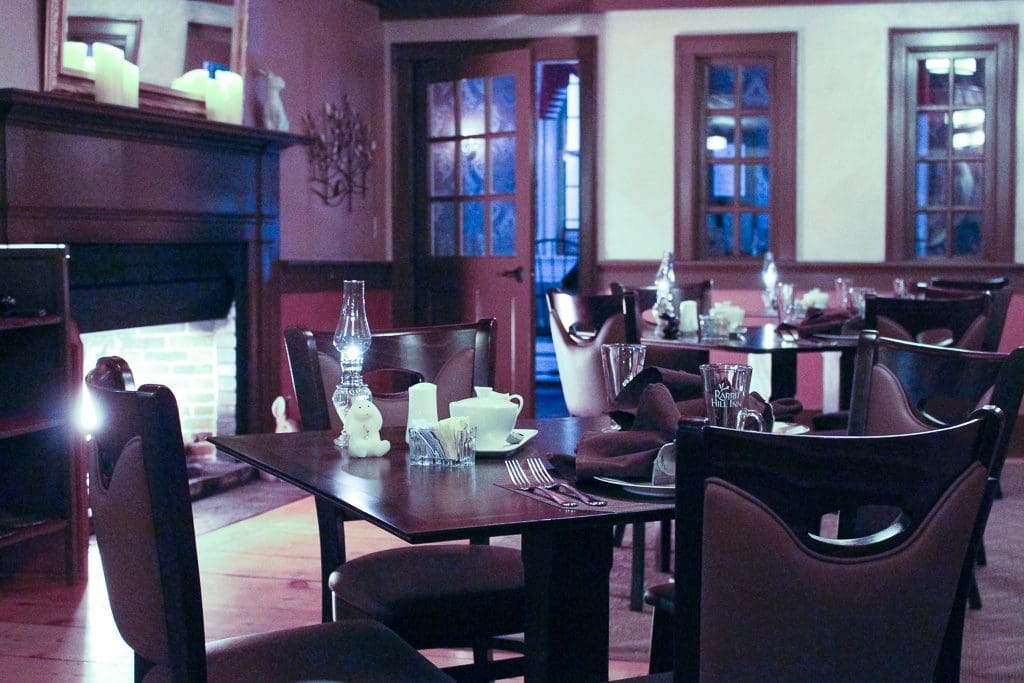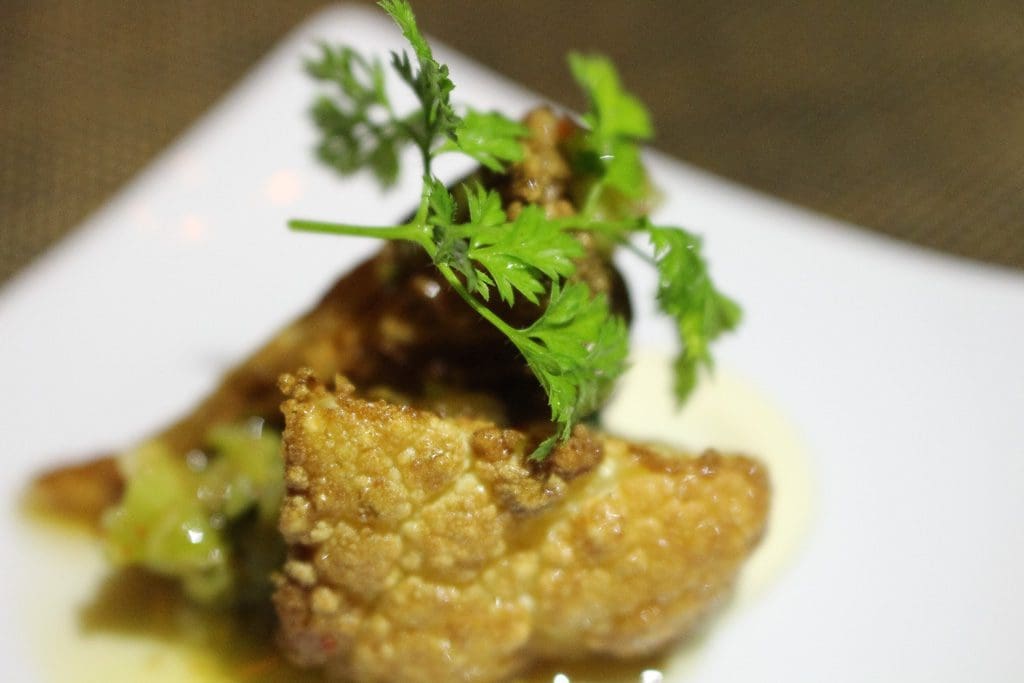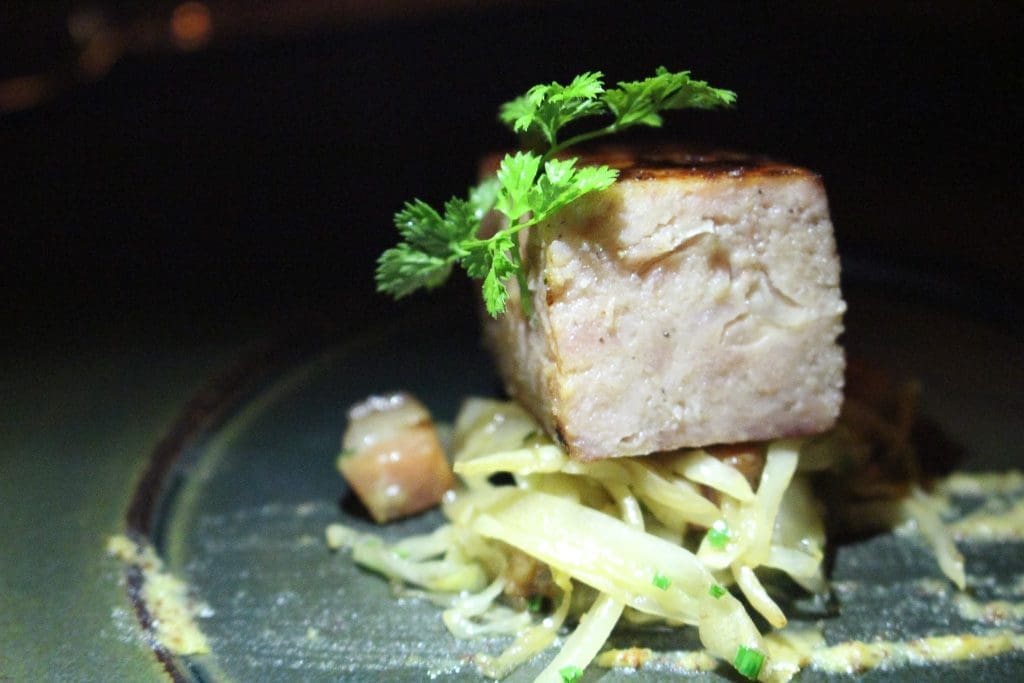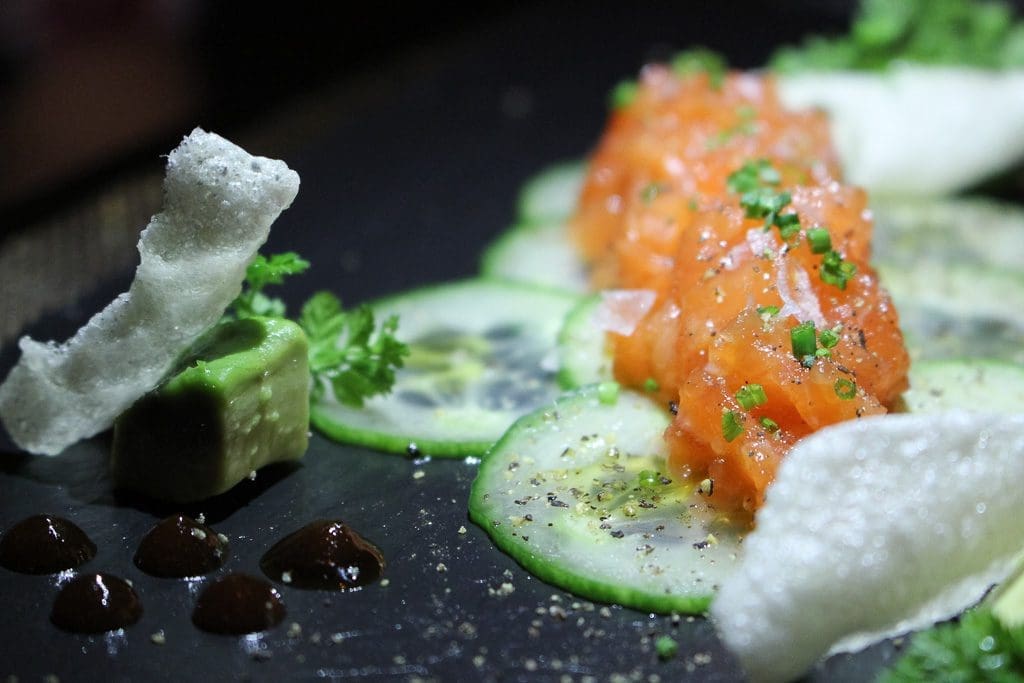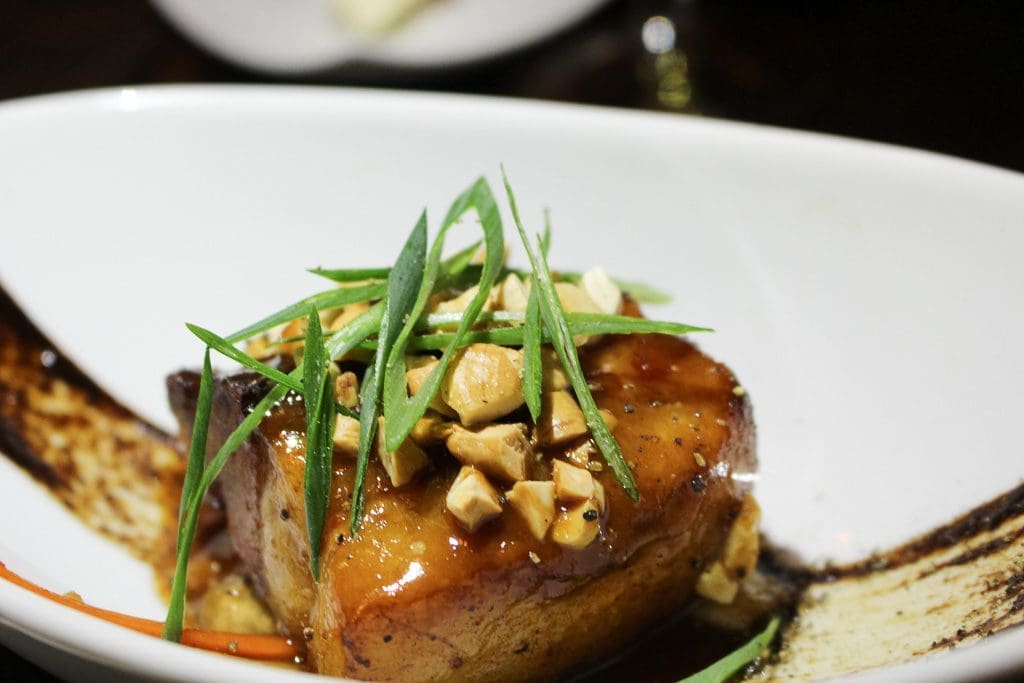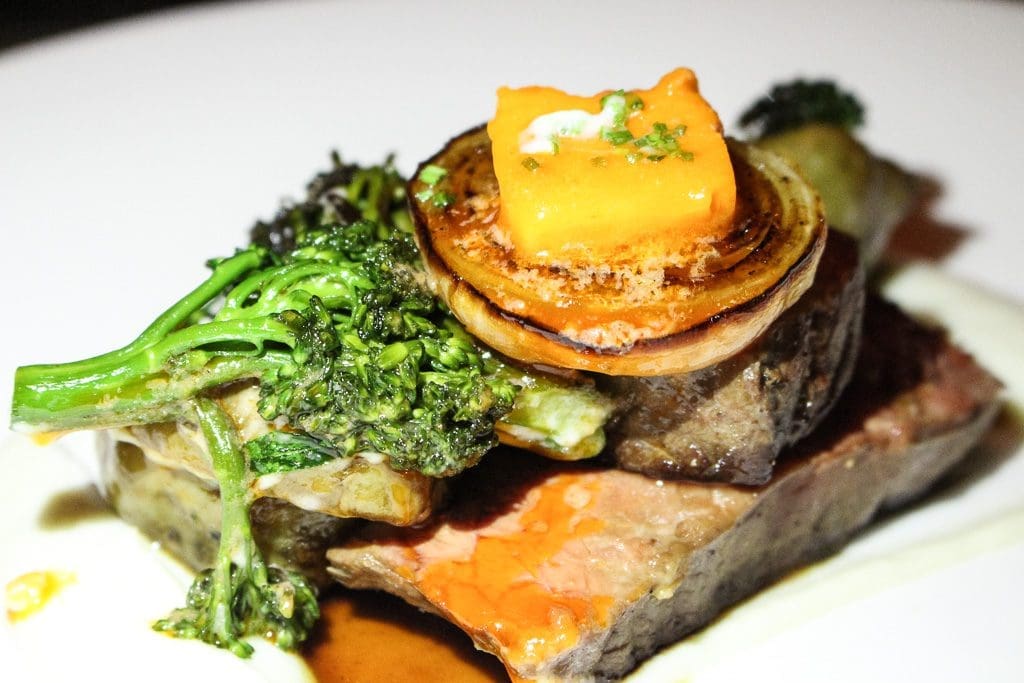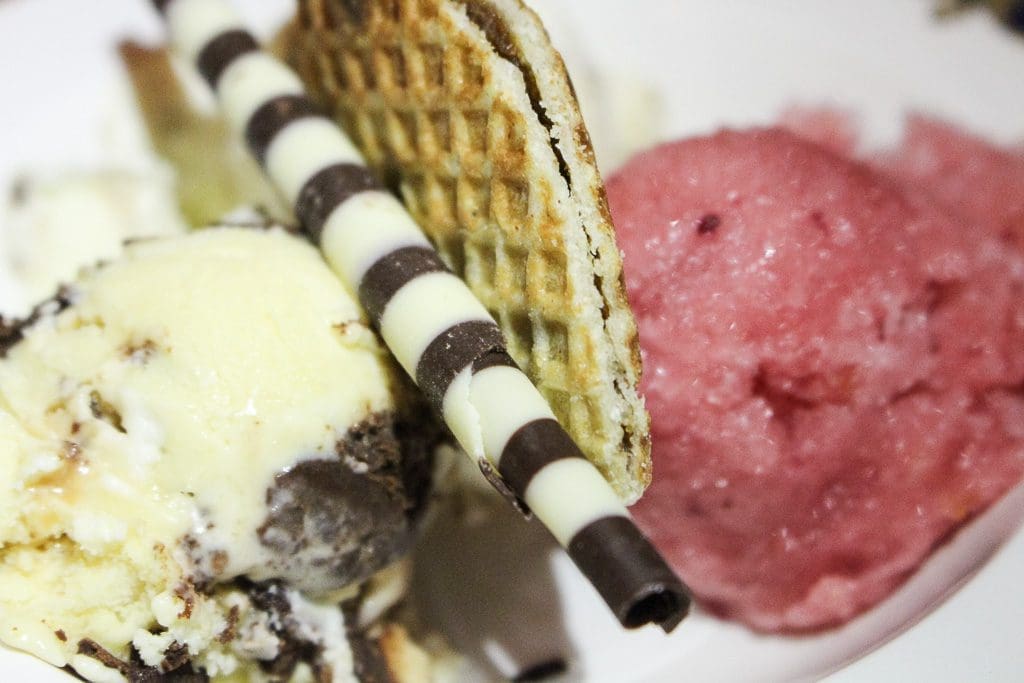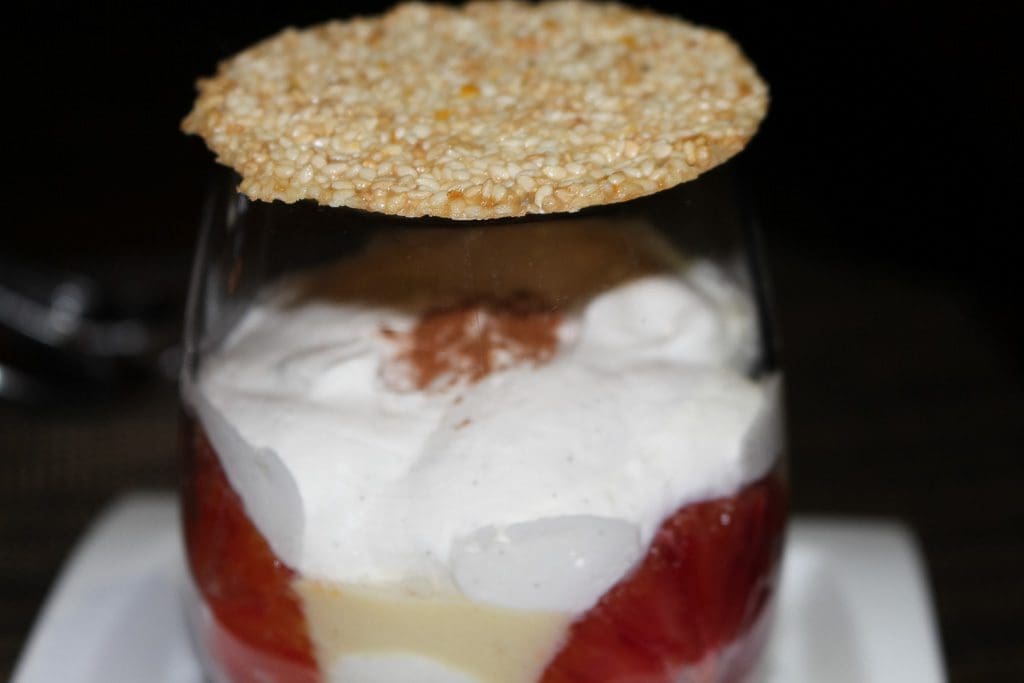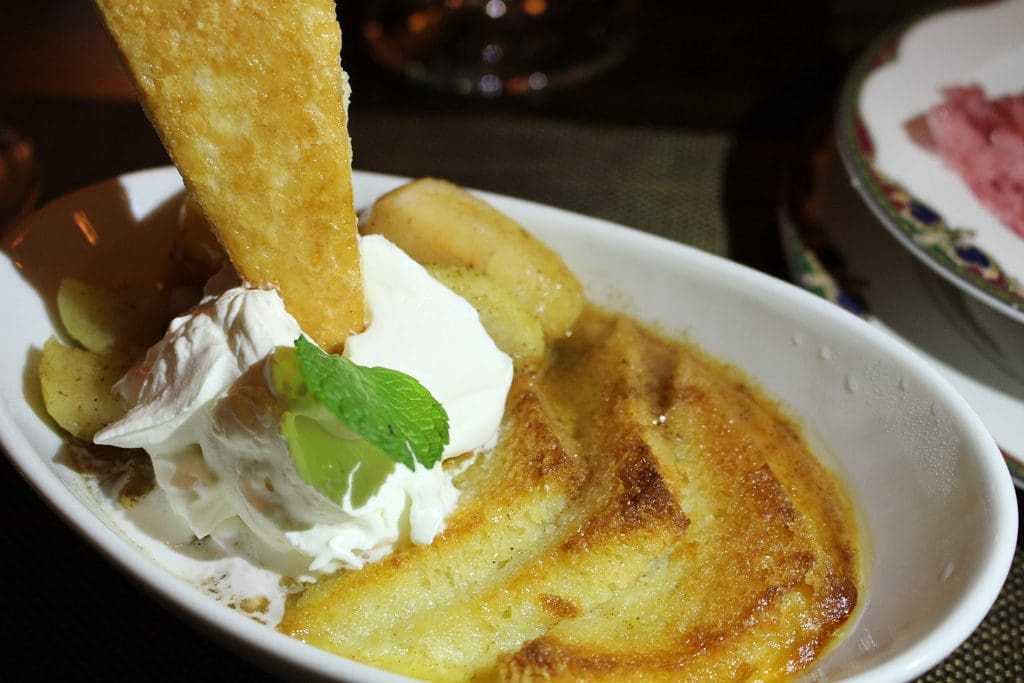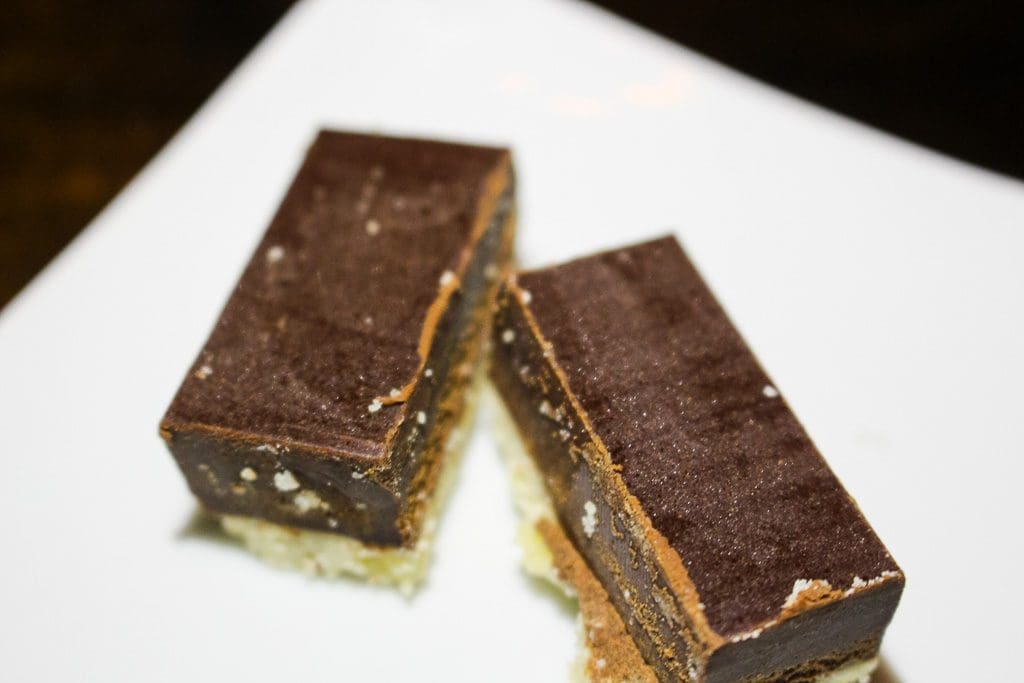 What To See & Do: A Perfect Day In Vermont
We took Leslie's advice on everything we did while in Vermont – she essentially planned our trip for us which we really appreciated.  She took care of everything from asking inquisitive questions to figure out the types of things we would enjoy to booking a snowmobile tour for us.  Here's what we did:
Snowmobiling With NEK Adventures
One of the best ways to see the incredible Vermont landscape is to do it by snow machine in the winter (or ATV in the summer).  We spent the morning with Phil on a 50 mile route through the rolling hills, woods trails and old rail beds of Vermont and it was spectacular.  This was my first time on a snowmobile tour and I would absolutely do it again!
Dog Chapel
This meant more to me than I can possibly express and was, like everything else, recommended to us by Leslie.  Dog Chapel was built by a man named Stephen Huneck who's motto is "Even bad dogs go to heaven".  He built the chapel as a place where people could come in celebration and memory of the dogs they've lost and it was truly a special experience.  If you've ever lost a pet you know first hand the hole it leaves in your heart and this room was filled to the brim with love and connection to our beloved pets.
I, for one, will never forget this experience and of course we took a moment to remember our sweet grey Banjo and claim a small piece of the chapel for his memory.
Harry's Hardware
This was one of the most unique things we've ever seen!  The story is, that Harry's Hardware store was a cornerstone in the small town of Cabot, VT and with the decline of the economy more and more locally owned stores were closing.  To prevent the closure of this particular place, two young couples bought it and added a bar (sounds logical to me) and now it doubles as the local watering hole.
It's also a tourist destination and we loved chatting with the regulars and experiencing this oh-so-interesting little slice of Vermont!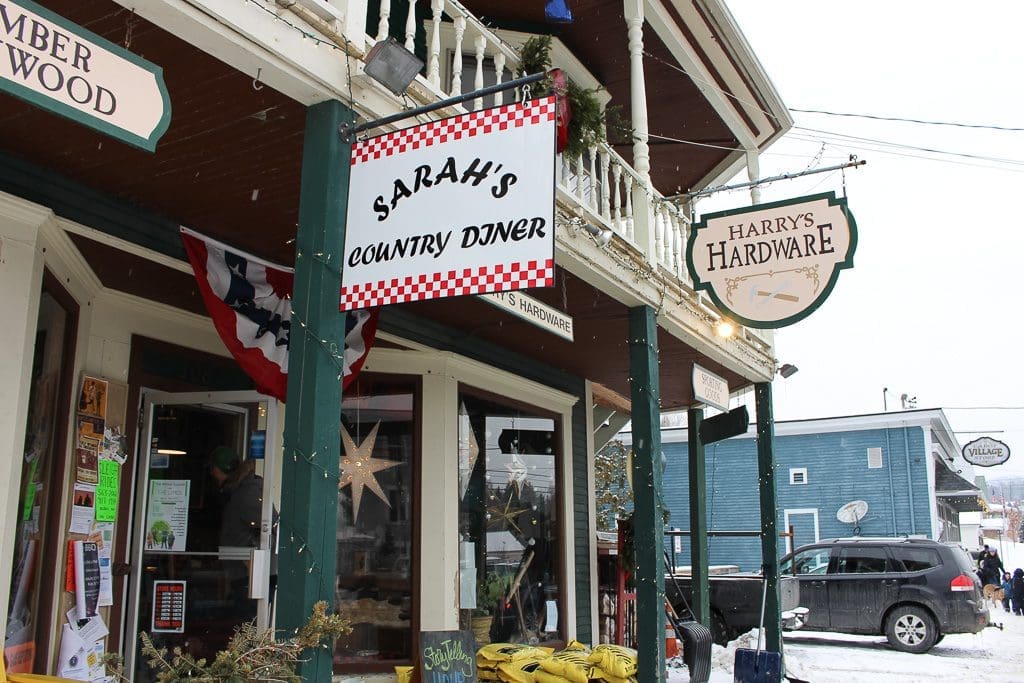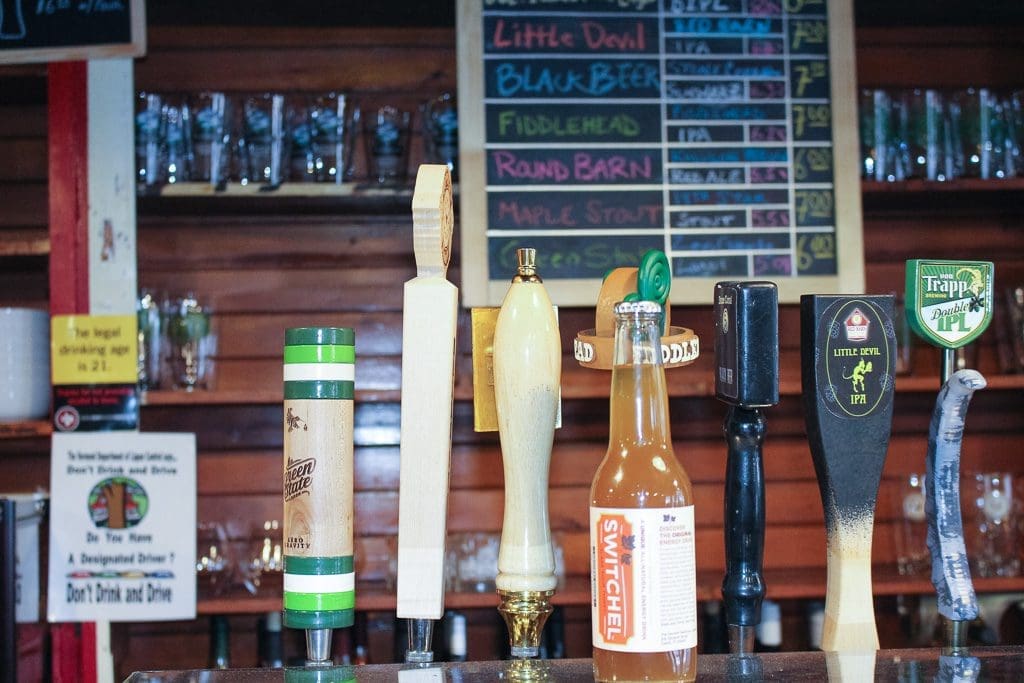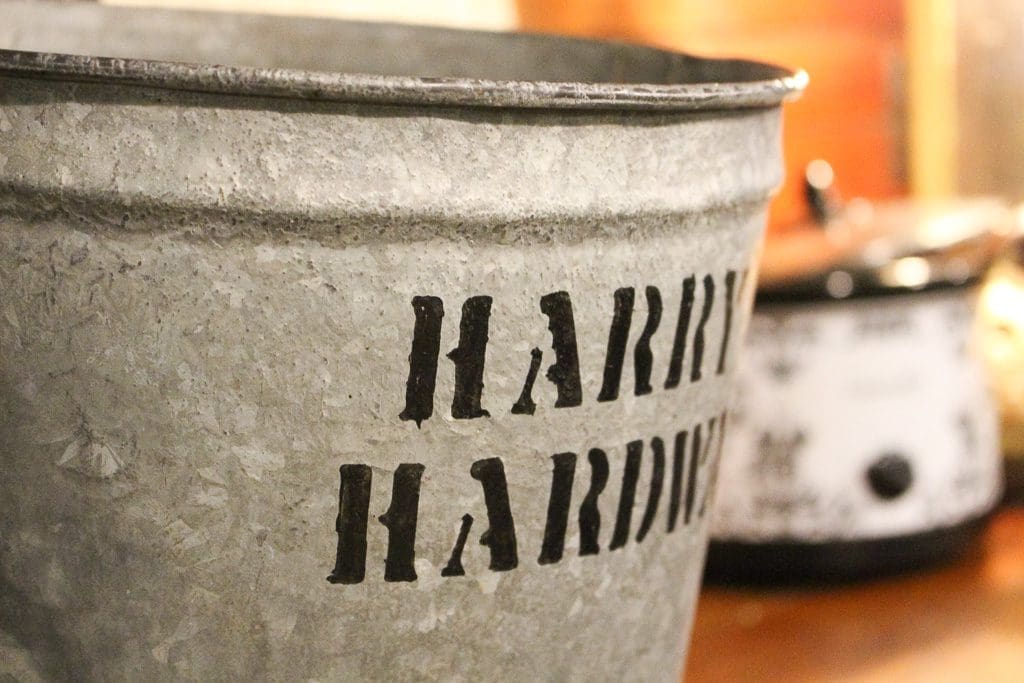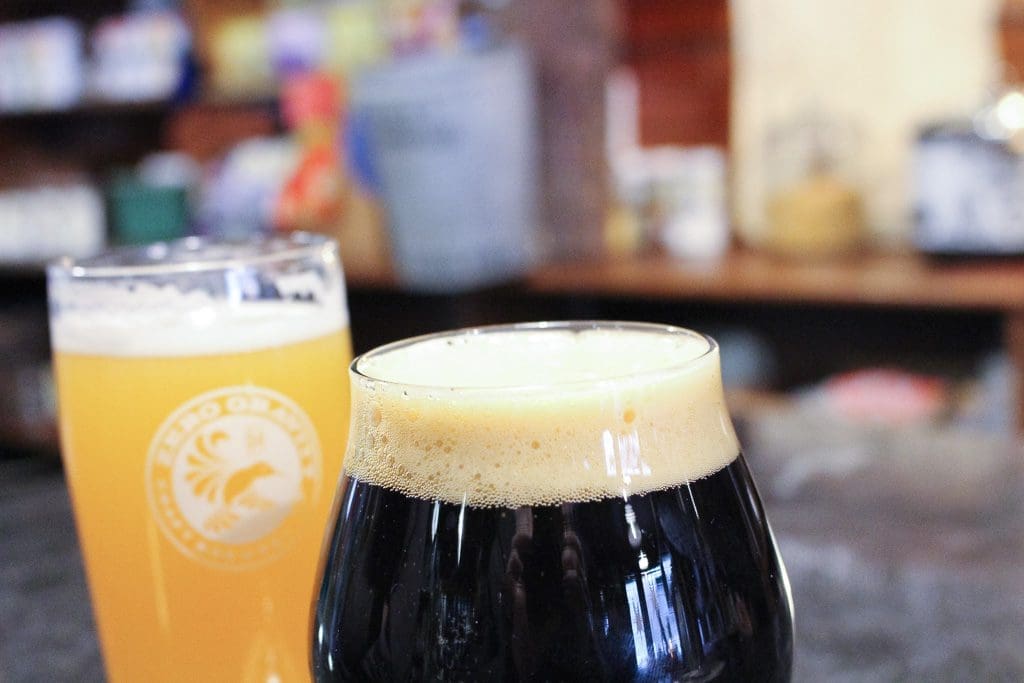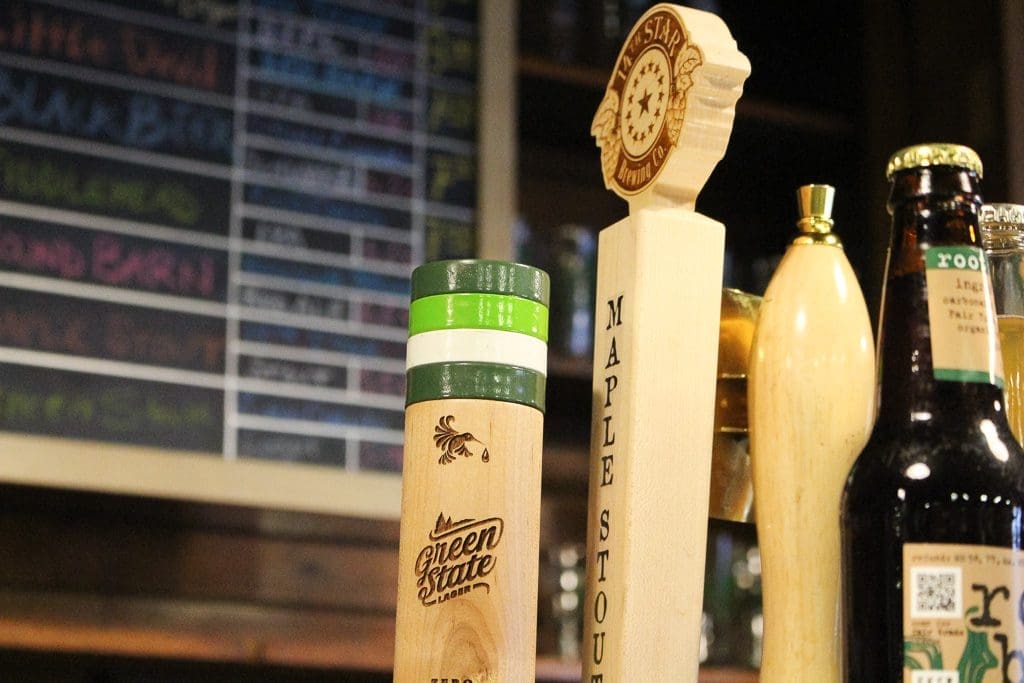 Disclosure & Notes: We were graciously hosted by Leslie and Brian at the Rabbit Hill Inn and Phil from NEK Adventures during our time in Vermont and we can't possibly express our gratitude for such a wonderful few days.  As always, all of our opinions and way too many photos are our own.