Fresh Salsa Verde
Salsa verde is a bright, fresh and tasty addition to many of our favorite meals and snacks.  It goes nicely, wherever you would think to use regular red salsa but also makes a great topper to grilled pork, huevos ranchos, or alongside your guacamole and nachos.  It's full of fresh herbs and gives a nice little kick to any dish that calls for it.
Traditionally it's made with tomatillos but this herb only version is lovely as well.  You could also throw in some avocado for a creamier version.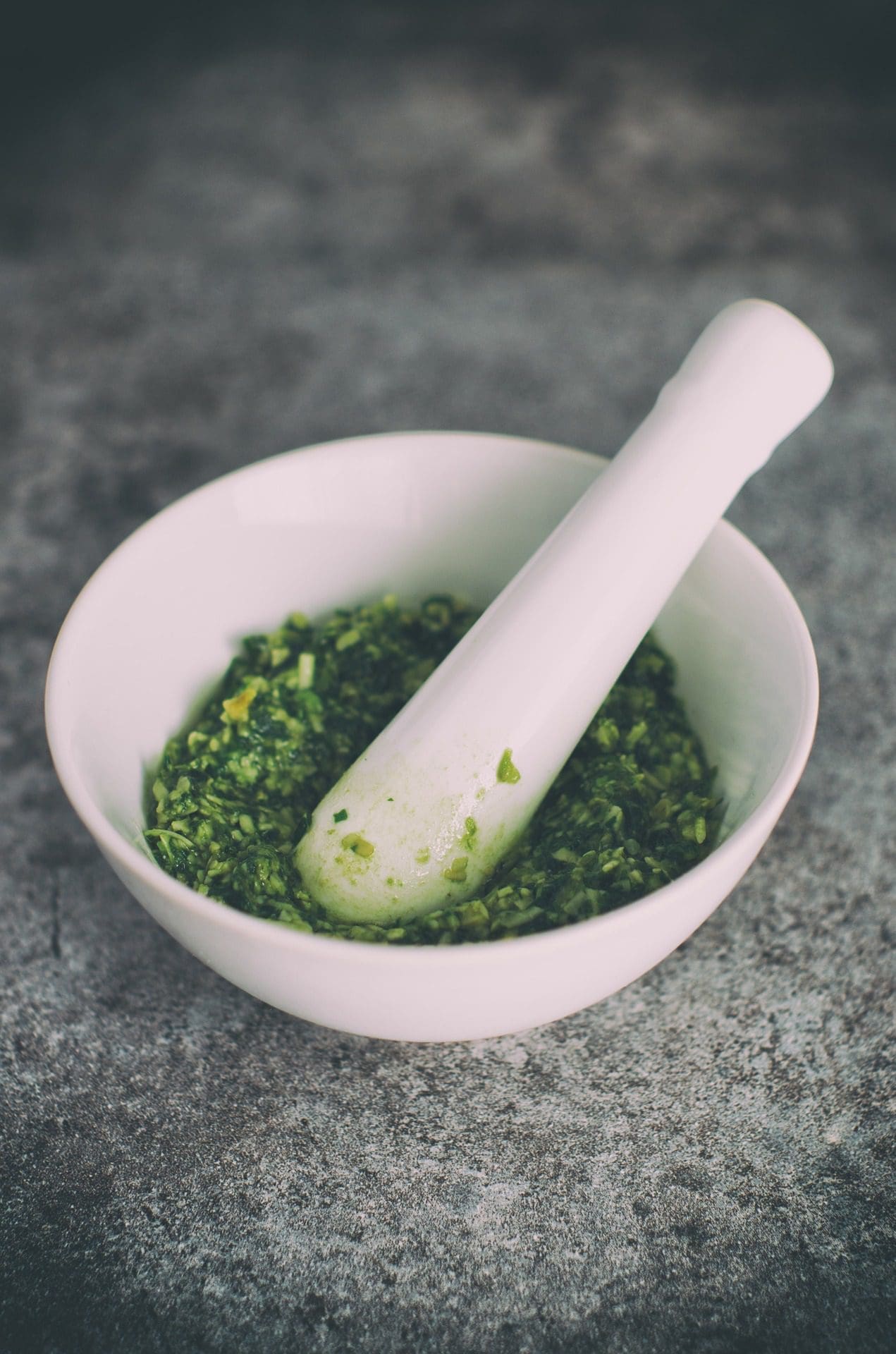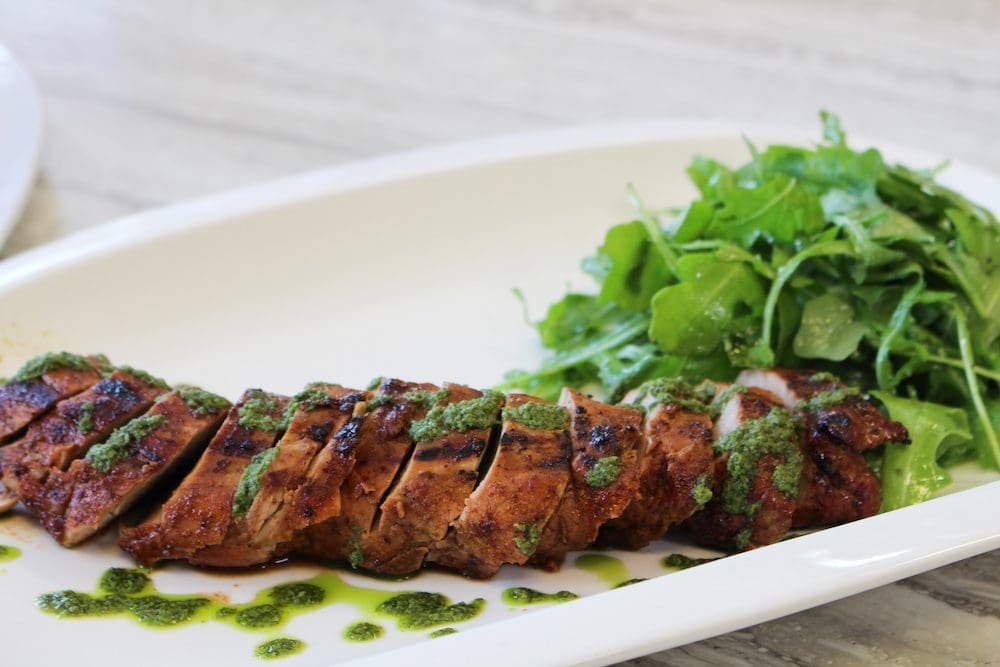 Salsa Verde Recipe
Salsa Verde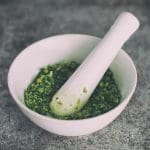 Fresh, bright salsa verde is a perfect substitute for traditional red salsa. This herb-only version ommits the traditional tomatillos in favor of a more flavorful top to any dish from grilled pork to nachos.
2 cloves Garlic
2 handfulls Flat Leaf Parsley (Fresh)
1 bunch Basil (Fresh)
1 handfull Mint (Fresh)
1 Tbsp Dijon Mustard
3 Tbsp Red Wine Vinegar
8 Tbsp Olive Oil (Extra Virgin)
1 Lemon (Zested and Juiced)
Peel the garlic and pick the herb leaves, then roughly chop.

Place in a blender, add the mustard, lemon juice & zest and vinegar, then slowly pulse in the oil until you achieve the right consistency

Season with salt & pepper to taste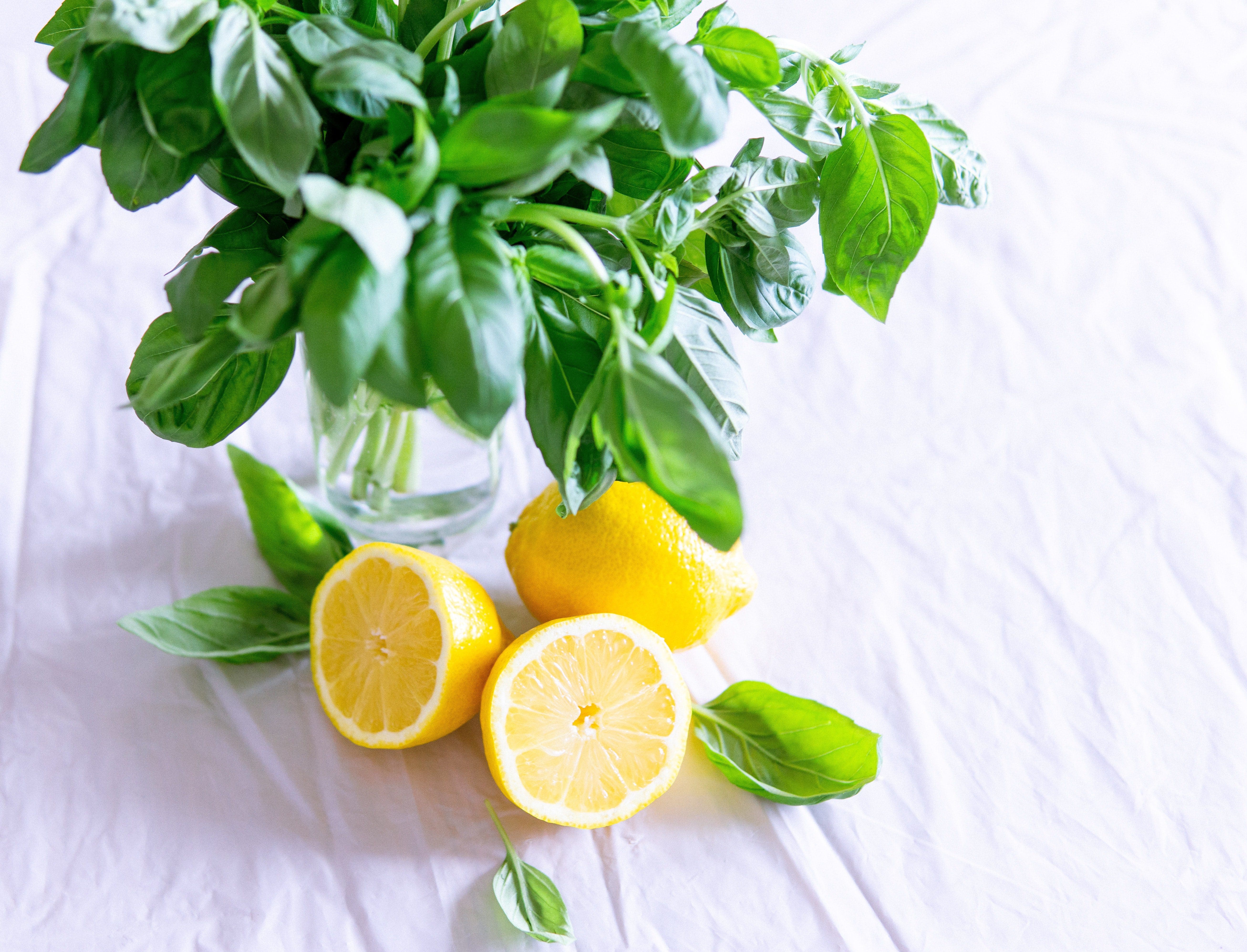 * This recipe was provided by Chef Patty Howard at Kitchen Door Catering.  We love working with local brands who share our love of great, locally inspired food.  Patty is an amazing human that we're happy to also call a friend and we adore being able to share some her genius with you.