[op_popup popup_width="700″ popup_open_effect="fade" popup_close_effect="fade" popup_open_speed="normal" popup_close_speed="normal" popup_border_color="#ffffff" popup_border_size="15″ popup_padding_top="20″ popup_padding_bottom="20″ popup_padding_left="30″ popup_padding_right="30″ pop_trigger_dontshow="0″ pop_trigger_time="0″ pop_exit_intent="N" pop_dont_show_on_tablet="N" pop_dont_show_on_mobile="N" popup_id="op_popup_id_1519672432287″]
[op_liveeditor_element data-style=""]
BRILLIANT MOVE!
You'll get weekly inspiration & motivation on upping your travel & lifestyle game along with first dibs on giveaways, insider info and other subscriber only resources you can't get anywhere else.
We won't send you spam, ever. Just really cool stuff!
[/op_liveeditor_element]
[op_liveeditor_elements][/op_liveeditor_elements][/op_popup]
[op_popup popup_width="700″ popup_open_effect="fade" popup_close_effect="fade" popup_open_speed="normal" popup_close_speed="normal" popup_border_color="#ffffff" popup_border_size="15″ popup_padding_top="20″ popup_padding_bottom="20″ popup_padding_left="30″ popup_padding_right="30″ pop_trigger_dontshow="0″ pop_trigger_time="0″ pop_exit_intent="N" pop_dont_show_on_tablet="N" pop_dont_show_on_mobile="N" popup_id="op_popup_id_1519672432287″]
[op_liveeditor_element data-style=""]
Thinking About Taking Your Business To The Next Level?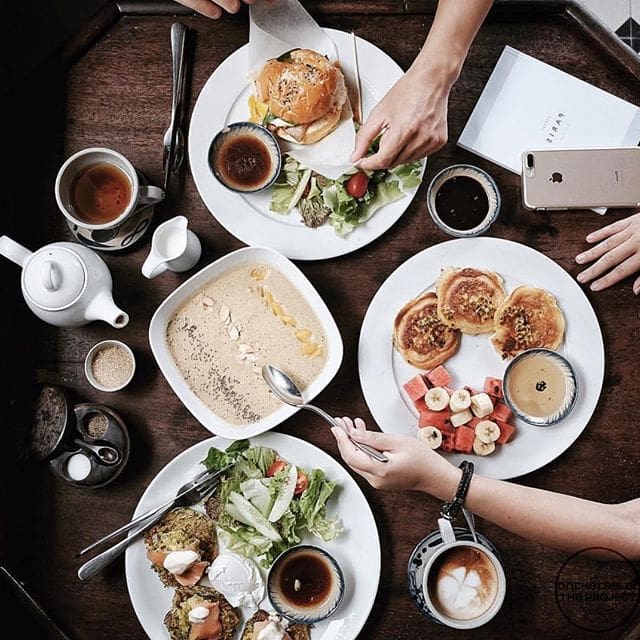 You know the importance of creating a remarkable experience for your customers!
We're here to help you level up your business by sending you insider info on what it really takes outshine the competition, keep up with the ever changing landscape of social media marketing, find the right customers and turn them into loyal, raving fans.
We hate spam as much as you do and will never share your email.
[/op_liveeditor_element]
[op_liveeditor_elements][/op_liveeditor_elements][/op_popup]
Love all the content you guys are putting out there. Great to see people exploring their own back yard! I love Nova Scotia and it has to offer, you guys are showing the world what is out there, keep up the great work!

Missy Holt, Vancouver, British Columbia

Love you guys and everything you're doing.  You've inspired me to get out there, travel more and life life to the fullest!  Thanks for all the inspiration and keep exploring!

Sarah MacIsaac, Brampton, Ontario

We have worked with Dashboard Living for just over a year now.  I highly recommend this company! Sara and Brent have been beyond accommodating for our company with ever changing needs along with tight timelines.  They are friendly, professional and extremely knowledgeable with their profession.  I welcome any questions, as I said this duo are recommended for companies large or small!

Tina, The Vines Pasta Grill